Wednesday, May 3, 2023 / by Makayla Santa Ana
Alexandria Virginia Housing Market
Alexandria Virginia is a historic city located on the Potomac River just a few miles south of Washington D.C. It is known for its charming neighborhoods, rich cultural history, and vibrant local economy.
As a popular destination for both tourists and residents alike, Alexandria Virginia has experienced a significant increase in demand for housing in recent years. With a mix of historic homes and modern developments, Alexandria's housing market offers a wide range of options for those looking to settle in the area.
In this blog post, we will dive into the current state of the Alexandria Virginia housing market and discuss what potential homebuyers and investors can expect in the coming months.
Overview of current housing market trends (supply and demand, prices, sales volume)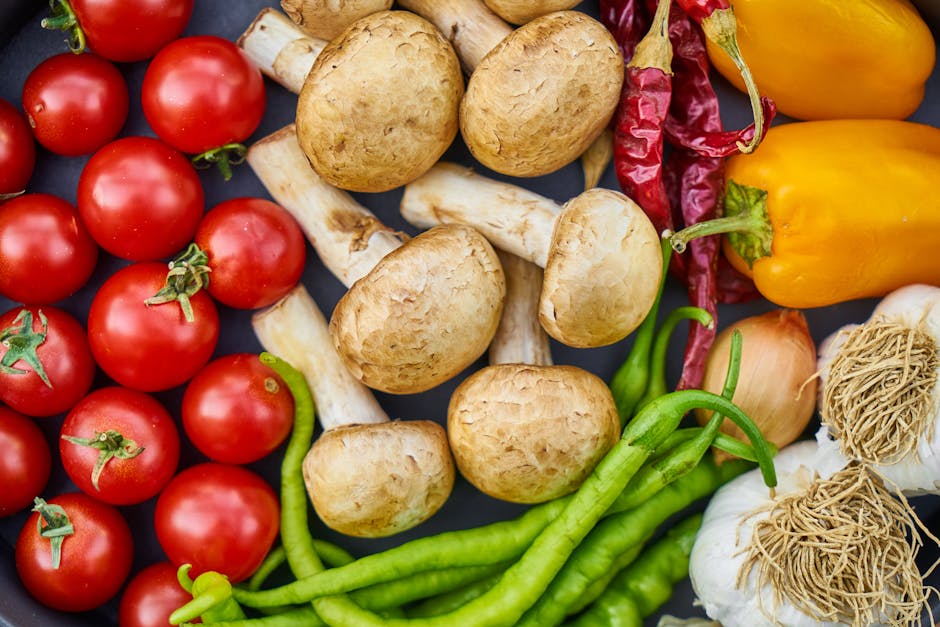 The Alexandria Virginia housing market is currently experiencing a surge in demand for single-family homes and townhouses. Throughout the past year, there has been a significant shortfall in the number of homes available for purchase, leading to a highly competitive purchasing environment for buyers and sellers. As a result, home prices have risen to record high levels, with the median sale price for a home being $650,000.
Sales volume has been brisk, with many properties selling above the asking price. With such high demand and limited inventory, buyers face stiff competition, and it can take months for a home to become available within their preferred price range.
While inventory levels are still in short supply, Alexandria Virginia's new construction market looks promising. Many builders have improved the availability of newly-built homes, which are more affordable and offer advanced features and materials. With the low interest rates and ease of financing, many buyers are currently house-hunting, making this an ideal time for builders to expand inventory.
Overall, the current housing market trends are optimistic for Alexandria, Virginia. Although the market is highly competitive, sellers can expect to receive higher than the asking amount, while buyers can take advantage of low-interest rates and the prospect of newly built homes.
Comparison of Alexandria's housing market with nearby cities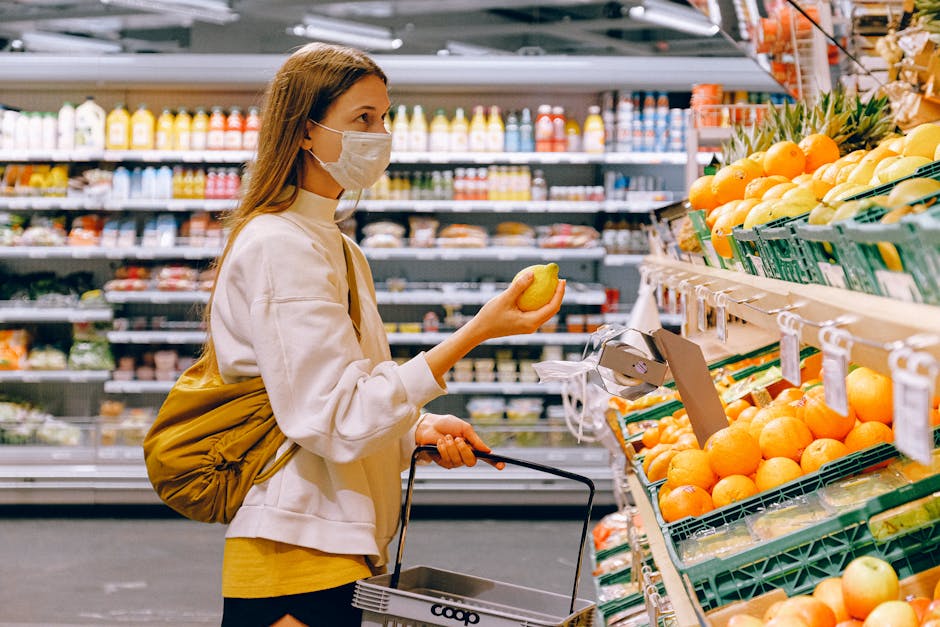 When looking to purchase a home, it's important to consider not just the city you want to live in, but also the surrounding areas. Alexandria, Virginia is a popular choice for many homebuyers due to its close proximity to Washington D.C. and Arlington. However, how does Alexandria's housing market compare to these nearby cities?
In terms of home prices, Alexandria tends to be more expensive than Arlington but less expensive than Washington D.C. according to recent data from Zillow. However, it's worth noting that home prices can vary greatly depending on the specific neighborhood and type of home.
When it comes to inventory, Alexandria has fewer homes on the market compared to both Washington D.C. and Arlington. This can make it more competitive for homebuyers, but also means that homes can sell faster in Alexandria.
It's also important to consider the overall real estate market trends in each city. For example, due to the pandemic, many city dwellers have been seeking larger homes with more outdoor space and access to nature. This has led to a surge in demand for homes in suburban areas, including Alexandria. Keeping up with these trends can help homebuyers make more informed decisions.
Overall, while Alexandria's housing market may not be identical to its neighboring cities, it's important for homebuyers to do their research and consider all factors before making a decision.
Analysis of the impact of the COVID-19 pandemic on the housing market in Alexandria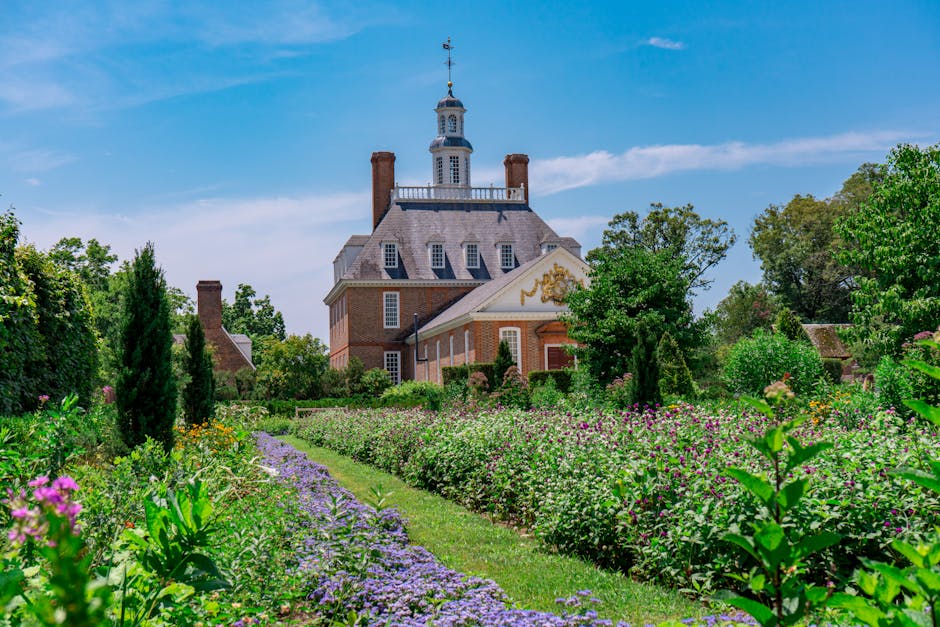 The COVID-19 pandemic has had a significant impact on the housing market in Alexandria, Virginia. The lockdown and travel restrictions enforced to contain the spread of the virus resulted in a decline in the number of buyers and sellers in the market. Additionally, the economic uncertainty caused by the pandemic led to job losses and financial insecurity, making potential buyers cautious about investing in the housing market.
However, the Alexandria housing market has shown resilience in the face of the pandemic. Despite the initial slowdown in transactions, the market picked up again as the lockdown eased. The pent-up demand from buyers who postponed their plans to purchase due to the pandemic resulted in a surge in the number of sales.
Moreover, historically low mortgage rates have encouraged buyers to invest in the market, making homeownership more affordable. The low inventory levels have also created a seller's market, leading to bidding wars and higher selling prices.
Real estate experts predict that the Alexandria housing market will continue to be strong in the near future, with the high demand from buyers. However, the long-term impact of the pandemic on the economy and employment is unclear, and this may impact the housing market in the future.
In summary, the COVID-19 pandemic had a mixed impact on the housing market in Alexandria, with a short-lived slowdown followed by a surge in demand due to historically low mortgage rates and high demand from buyers.
Recent developments in the city's infrastructure that may affect the housing market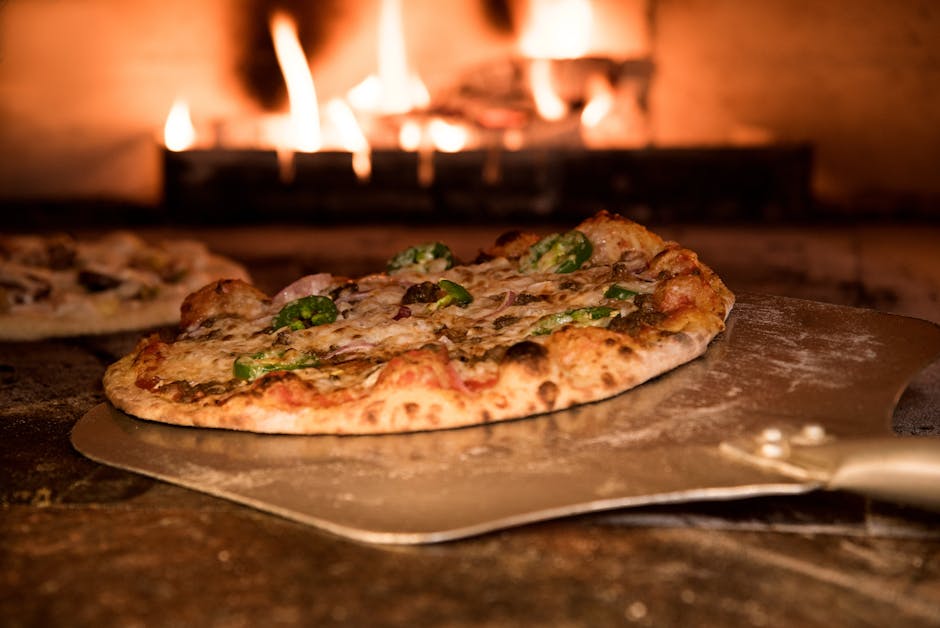 .
Alexandria, Virginia is a city that has experienced significant development and growth over the years. This has been mainly due to its strategic location, its proximity to Washington DC, and its thriving business community. In the past years, the city's infrastructure has also undergone significant upgrades with new transportation projects like the expansion of the metro line and the construction of highways.
These recent developments in the city's infrastructure are expected to have a positive impact on the housing market. With the expansion of the metro line, for instance, residents living in the suburbs can now easily commute to work in the city. This ease of commute could result in a higher demand for housing in the area, which may in turn drive up prices.
The construction of highways in the city is also expected to have similar effects. The highways will make it easier for residents to navigate the city and its environs, which could lead to more housing demands in the areas around the highways. As a result of an increase in demand for housing, prices of properties in these areas may go up.
In conclusion, the recent developments in the city's infrastructure in Alexandria, Virginia, have undoubtedly had a positive impact on the housing market. An expansion of the metro line and construction of highways are just some examples of the developments that will drive up demand for housing in the area. Homeowners and property investors in Alexandria should keep a close eye on developments in the city's infrastructure for investment opportunities in the housing market.
Forecasting the future of the Alexandria housing market based on current trends and developments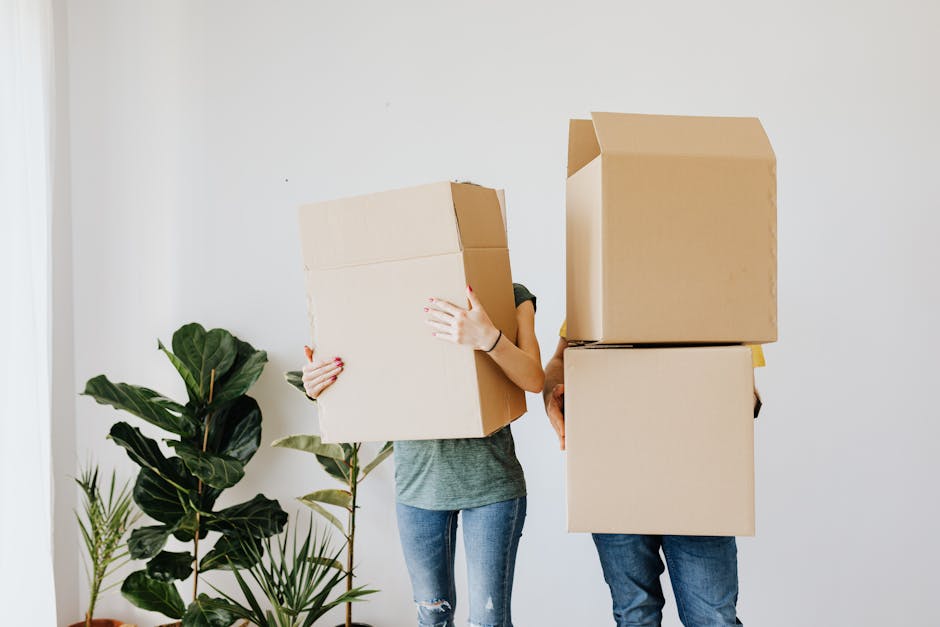 The Alexandria housing market has always been an interesting and dynamic one. In the recent past, the market has seen a steady trend of growth in terms of house prices, leading to increasing demand and therefore a shortage of properties available on the market. This trend is expected to continue in the future.
One major factor contributing to the growth of this market is the influx of people moving to Alexandria from the nearby Washington D.C area. These individuals are drawn to the area for it's highly educated population, cultural diversity and proximity to job opportunities. As a result, the demand for housing in the area will continue to rise, increasing the prices of properties.
Another trend worth following in the Alexandria housing market is the emergence of eco-friendly housing, which has become increasingly popular. Developers are constructing houses with eco-friendly features such as energy-saving appliances, green roofs, and solar panels. This has become a selling point for many home buyers in the area, and it is expected to drive sales in the future.
In summary, the benchmark price for a property is expected to continue to rise in Alexandria's housing market due to high demand. It is undeniable that the current trends favor a healthy future for the real estate market and that eco-friendly housing features will drive up sales in the future.
Evaluation of different types of housing in Alexandria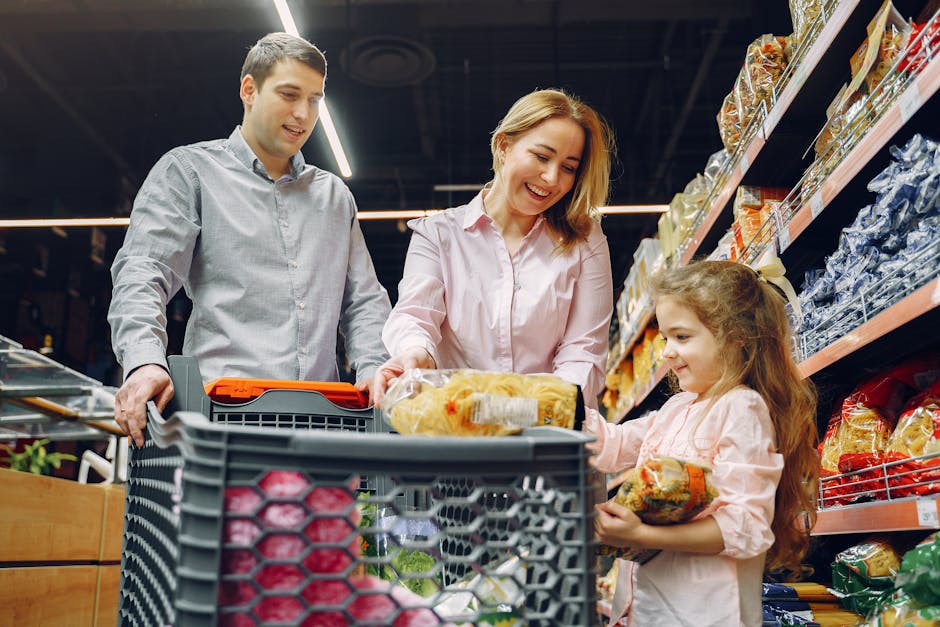 When evaluating the Alexandria Virginia housing market, it is important to consider the different types of housing available. Single-family homes in the area tend to be larger and more spacious, offering plenty of room for families or those who value living space. On the other hand, condos and apartments may be better for those looking for a more low-maintenance lifestyle, or for those who want to be in the heart of the city. Townhouses provide a happy medium - often spacious like single-family homes, but with the added convenience of a shared community and potentially lower maintenance costs. Ultimately, the right choice depends on individual needs and preferences as well as financial capability.
Discussion of Alexandria's unique neighborhoods or communities and their impact on the housing market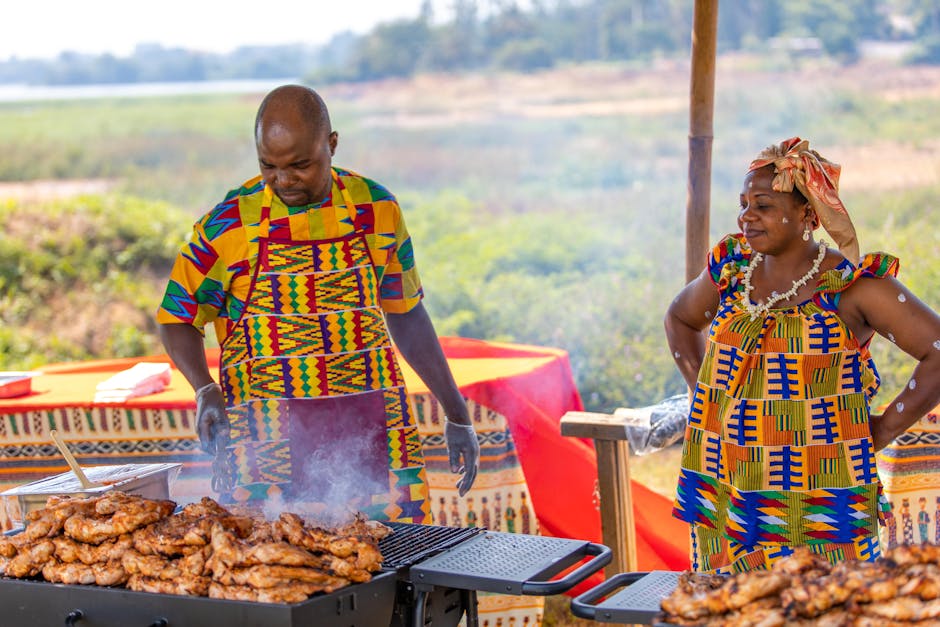 Alexandria, Virginia is a historic city with a variety of unique neighborhoods or communities. Two of these neighborhoods that have a significant impact on the housing market are Old Town and Del Ray.
Old Town is known for its charming, historic architecture, quaint shops, and scenic waterfront. This area attracts both residents and tourists alike, which drives up housing prices. Homebuyers looking to live in Old Town should expect to pay a premium for a home with historic character and proximity to the waterfront.
Del Ray, on the other hand, has a more laid-back feel, with a mix of bungalows, Cape Cods, and other single-family homes. This neighborhood is known for its community spirit, which is reflected in the many events and festivals held throughout the year. Del Ray has become increasingly popular with families in recent years, as it offers a small-town feel while still being close to the amenities of the city.
The unique factors of each of these neighborhoods have a direct impact on the housing market in Alexandria. As buyers search for their dream home, they will consider the distinct character of each community and how it may fit their lifestyle and budget.
Tips for buyers or sellers interested in the Alexandria housing market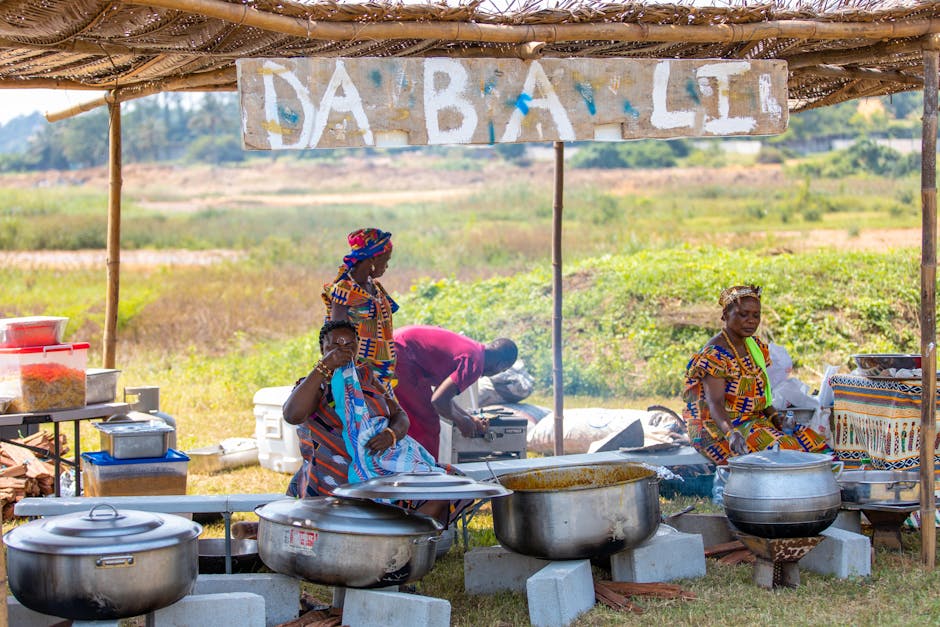 When looking to buy or sell a home in the Alexandria housing market, it's important to find a knowledgeable and experienced real estate agent from Move4Free Realty who can guide you through the process. Look for an agent who has a strong understanding of the local market and can provide valuable insights on pricing, neighborhoods, and potential investment opportunities.
For buyers, it's important to understand the bidding process. Make sure you have your finances in order and are pre-approved for a mortgage before making an offer on a home. Be prepared for competition, as homes in Alexandria can move quickly. Consider working with your agent to craft a strong offer that stands out from the rest.
For sellers, it's important to price your home appropriately and to prepare it for the market. Consider making any necessary repairs or updates before listing your home, as this can increase its value and appeal to potential buyers. Work with your agent to create an effective marketing plan that highlights your home's best features and reaches the right audience.
---