Thursday, March 2, 2023 / by Makayla Santa Ana
Creating Passive Income Through Real Estate Investing
Real estate is a great asset class to be involved in for many reasons. You can make money selling assets such as property, independence is built with hard work, and you can learn how to manage them in the marketplace.
Selling assets is a great way to make money because your skills are valuable. There are many different ways to describe real estate and how it is traded, which adds another level of value to your asset class.
There are several ways to invest in real estate. You can go the buy-sell-trade route, which is the most passive approach, or you can be more involved with the markets and trading as an investor. Real estate makes a great source of income while being low maintenance investment exposure.
This article will help you understand how to build passive income through real estate investing.
Research different real estate investments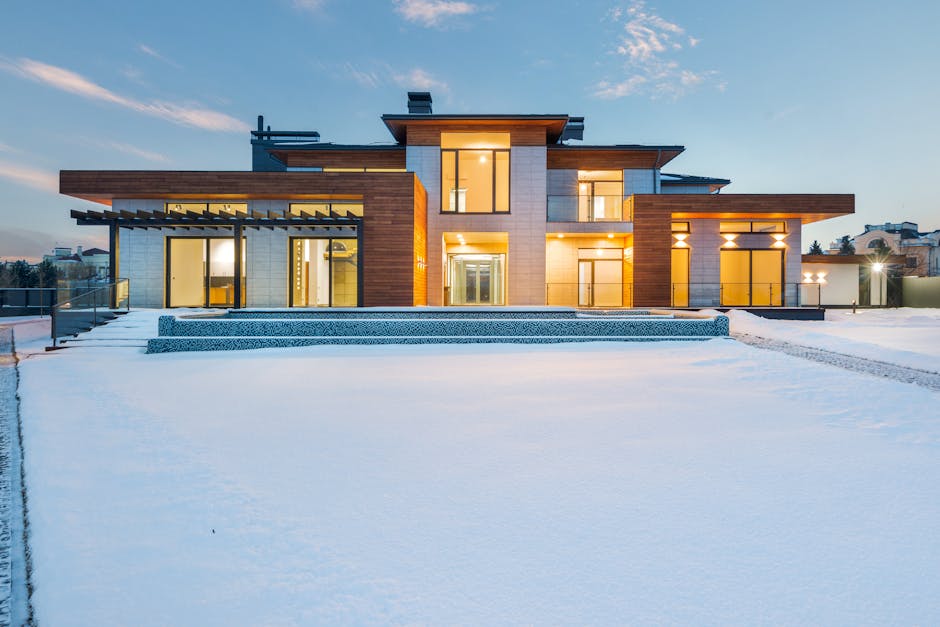 While it may be more glamorous and significant to build a powerful real estate investment portfolio, there are also numerous ways to build passive income through real estate investing.
You can start small with an office building or storage unit, then purchase and manage the property as your main source of income. Once you gain a solid foothold in the community, invest in improvement projects such as refurbished housing units or commercial space increases. Invest in legal rights for new projects, such as making sure they are registered with the government or that they have proper insurance.
All of these things work together to create multiple sources of passive income from real estate investing.
Find a real estate investor to mentor you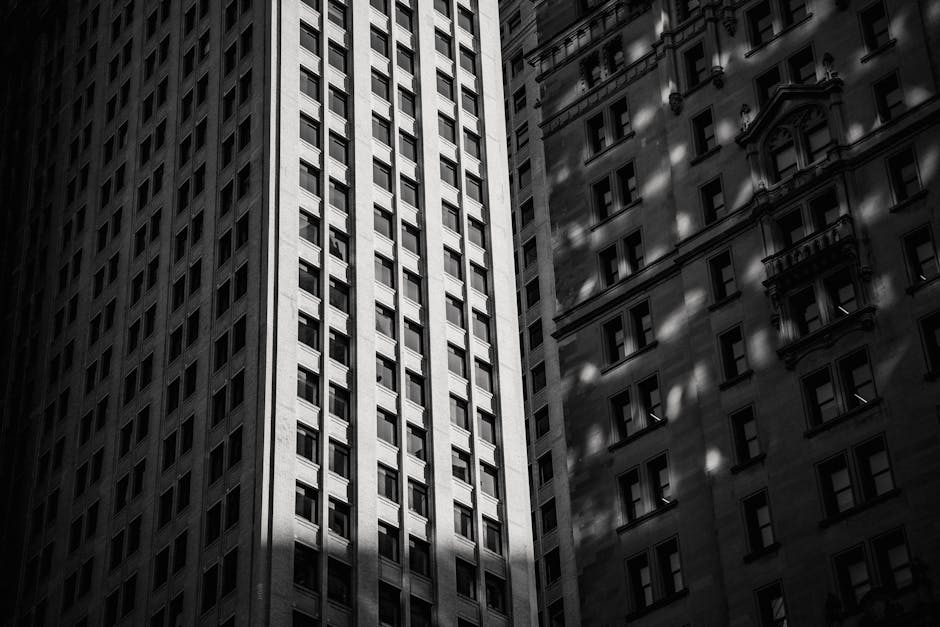 Real estate is a great source of passive income. There are many ways to exploit this market to make more money though out there!
It's not just the wealthy who invest in real estate. Many low-to-midrange investors find that real estate is one of the easiest investments they can make.
In fact, an estimated half of all new investors choose real estate as their first foray into investing. As we already mentioned, buying property is one of the easiest ways to generate passive income.
While it may seem like an intuitive way to generate passive income, you must be careful when choosing a real estate investment location.
Create a business plan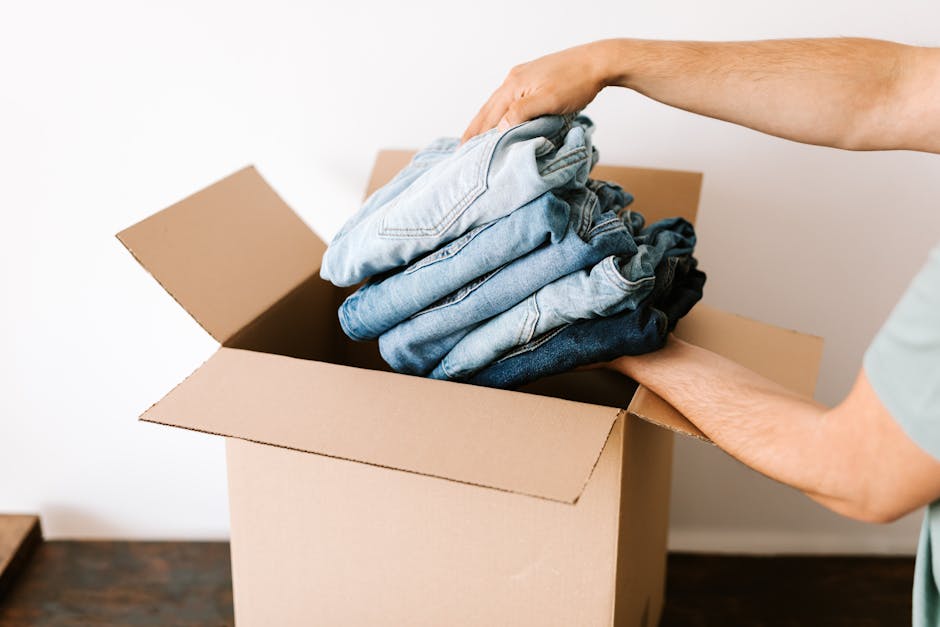 Once you have identified your target market, your next step is to determine how to create a demand for your product or service.
To do this, you need to create a business plan. This plan includes detailed information about your product or service, including but not LIMITED TO: details about who your market is, what they want, how they want them and what they pay.
It does not mean that it will work, but more than anything, it needs a plan. You need to identify when and if the product or service will be profitable, how much money you will make off of it and who will buy it.
Invest in property stocks
Real estate is one of the most popular forms of investment today. It has become a factor in almost every lifestyle!
There are many ways to invest in real estate. You can buy and hold property for years, or you can go out and sell property and receive a profit.
Either way, the outcome is the same-you receive a cash payment or an interest payment on an investment property.
Selling your home is an effective way to make money off of real estate. Many people find that it is easier to accept offers when they are familiar with the property they am owner than when they are not.
By being familiar with the property, owners can make more confident sellers! Having less knowledge of a property will likely make them less confident in their offers which can affect the sale.
Invest in commercial properties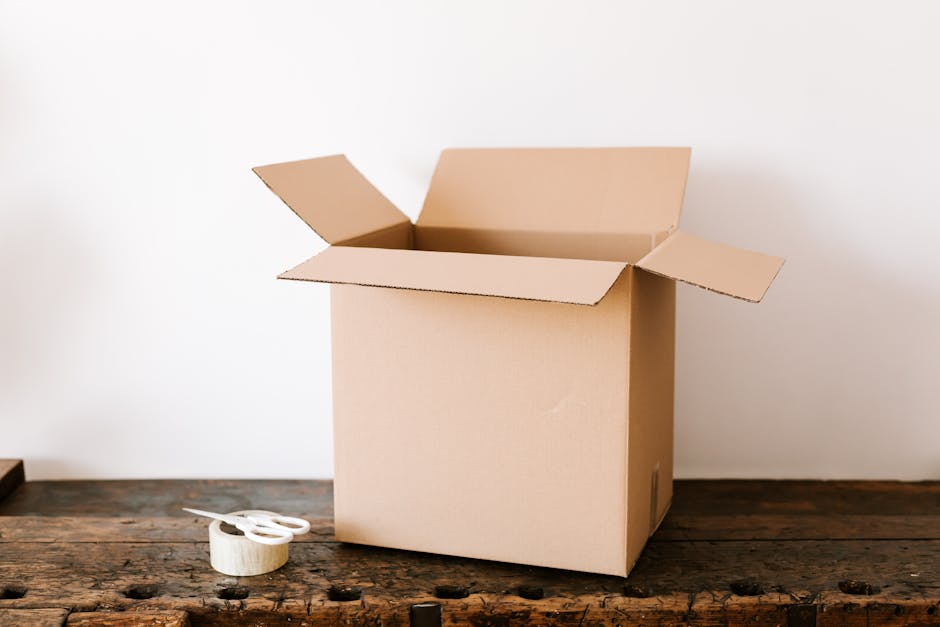 Residential real estate is an excellent source of income because it is located in your own pocket. It can be a small or large portion of your monthly income!
Real estate is indeed a medium-sized business, so it is not recommended to start real estate investing unless you have considerable experience and knowledge. In the beginning, take notes and do some calculations to determine if property acquisition and ownership is profitable.
Parallel to buying a house you need to build credit and a good reputation among banks, clients, etc. To get started, check out local housing agencies and see what they have available.
Then, find a company that helps building credit and getting approved for new loans.
Become certified in renting apartments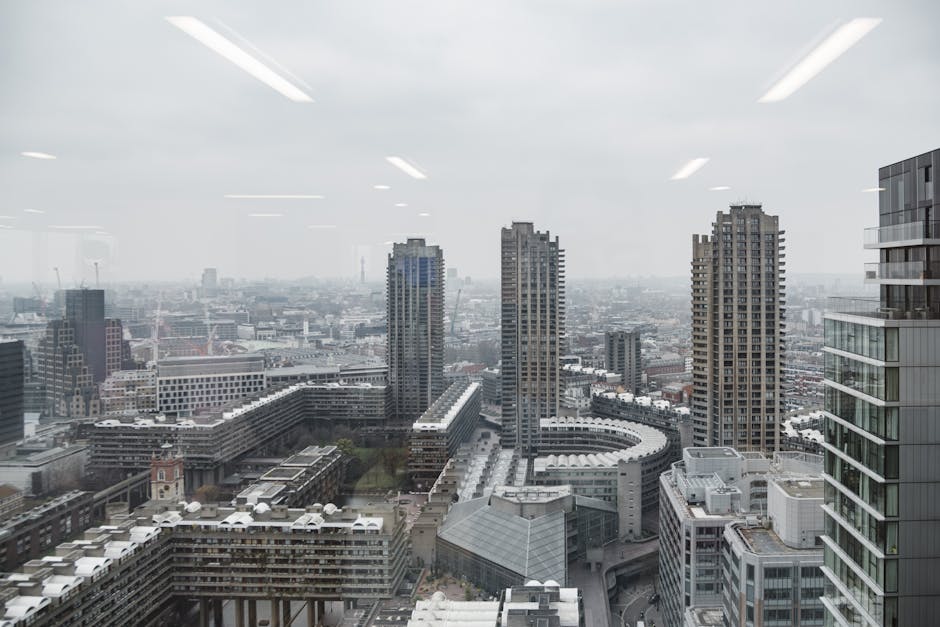 Real estate is a very good source of passive income. It allows you to become very active though only one of your hands. You can be the owner, the developer, the architect, the manager, the broker, the brokeress, the owner and renters all together.
Many people start into real estate investing as a hobby. You spend your days getting involved with your project and then you make an acquisition and you are done. You can quit your job and focus on this full-time.
It is very popular so it will be available for everyone. They just need to be willing to work hard for it. Real estate seems like a barrier to success because there are so many who get started but stop before too long because of the stress.
Use crowdfunding for investing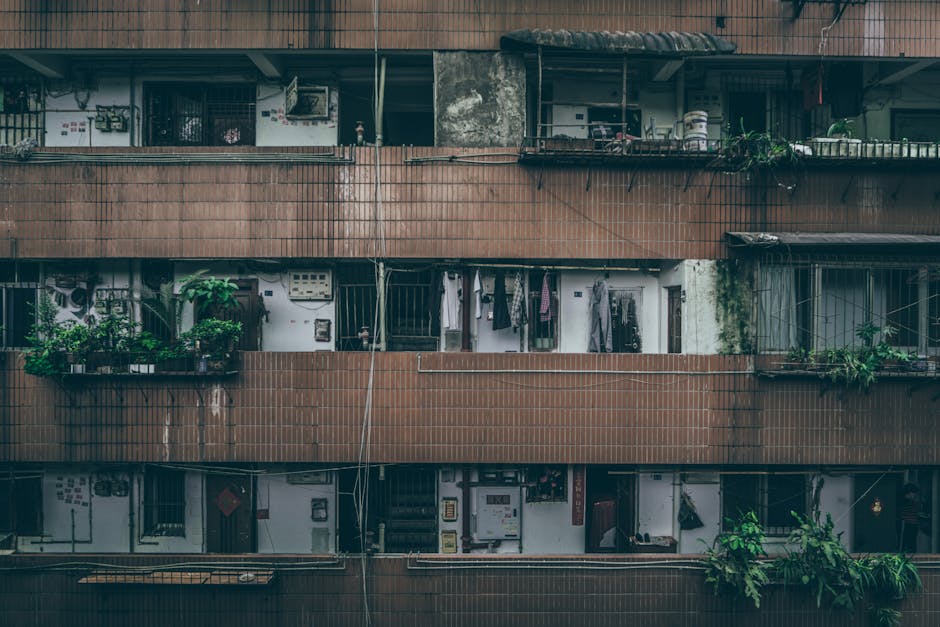 Real estate crowdfunding has become a popular way to raise capital. Most of the time, investors receive their money within a few months of their investment being completed.
If you are able to use real estate crowdfunding, you can make some very quick money on your investments. It is also good practice to diversify your portfolio by having some of your investments in the market place and/or in real estate.
By having many small individual investments, it is less likely that you will get too involved with any one property or entity and lose sight of financial goals.
Real estate investing can be a great way to gain exposure to new neighborhoods and property types while still gaining from a passive investment. It is also less complicated than other forms of income generating investments such as trading crypto or fiat currencies.
Join a community investing group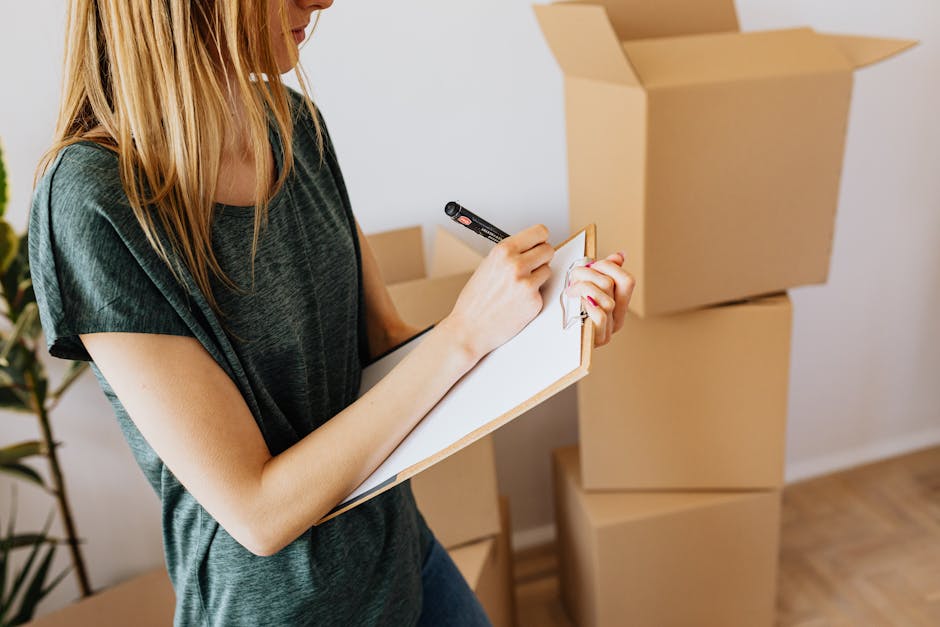 Community investing groups feature together as a community. They build relationships along the way and help each other succeed. Group efforts are also more effective than one-off donations, as group members learn from and contribute to each other's success.
These groups typically work with low to moderate income individuals and groups, making it an attractive alternative to large philanthropic organizations. They typically meet once per week with additional meetings occurring occasionally depending on membership.
The leadership typically holds periodic meetings to discuss goals and updates membership is likely to hear. Members also receive monthly updates so they can keep up with membership changes or new projects they are invited to join.
---