Tuesday, September 26, 2023 / by Makayla Santa Ana
Fairfax Virginia Housing Market
With its close proximity to Washington D.C., Fairfax, Virginia has long been a sought-after location for homebuyers. The Fairfax housing market is known for its stable prices and low foreclosure rate, making it an attractive choice for those looking to invest in real estate.
In this blog post, we will explore the current state of the Fairfax housing market, including trends, market conditions, and opportunities for both buyers and sellers. Whether you are a prospective homebuyer or a seller looking to take advantage of the current market, this post will provide valuable insights and information to help you make informed decisions.
Overview of housing market trends in Fairfax, VA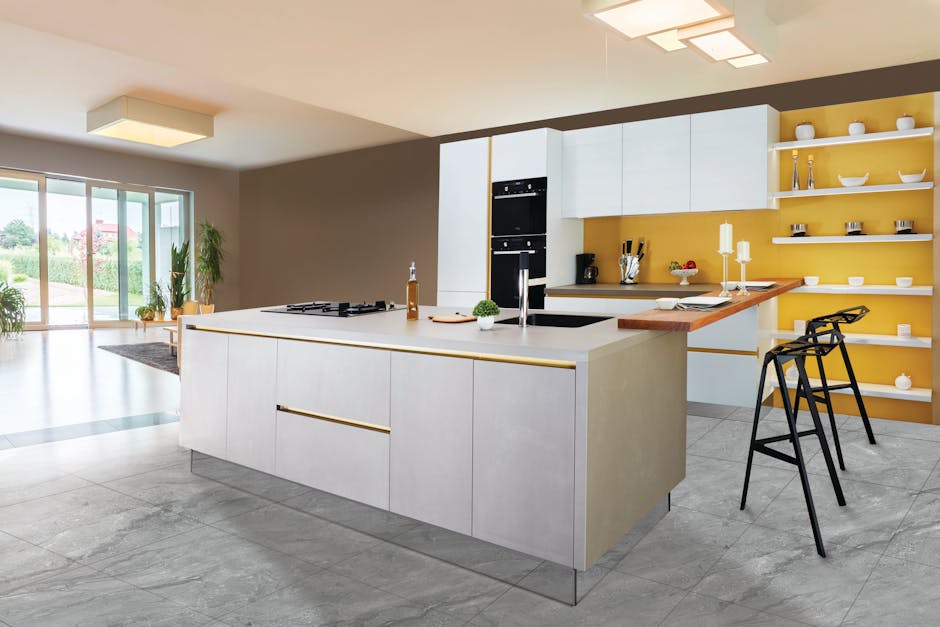 Fairfax, Virginia has been consistently ranked as one of the best places to live in the United States, thanks to its excellent schools, ample green spaces, and convenient location near the nation's capital. As a result, the housing market in Fairfax remains hot, with a steady demand for both rental properties and homes for sale.
Overall, the housing market in Fairfax has seen an increase in prices over the past few years, as demand continues to outstrip supply. The median home price in Fairfax is now around $600,000, with some neighborhoods seeing even higher prices.
For those looking to rent in Fairfax, prices have also increased in recent years. The high-quality schools and easy commute to Washington, DC make Fairfax a desirable location, leading to higher demand for rental properties. However, with new construction projects in the works, there is hope that the supply of rental properties will eventually catch up with demand.
Despite the higher prices, the Fairfax housing market remains competitive, with homes selling quickly, often within days of being listed. This has led many buyers to look for off-market opportunities, working with real estate agents to find properties that haven't yet hit the market.
Overall, the housing market in Fairfax remains strong, with no signs of slowing down anytime soon. As long as the city continues to offer excellent schools, a great location, and strong economic opportunities, demand for housing will remain high, ensuring that Fairfax remains a great place to invest in real estate.
Average home prices in Fairfax, VA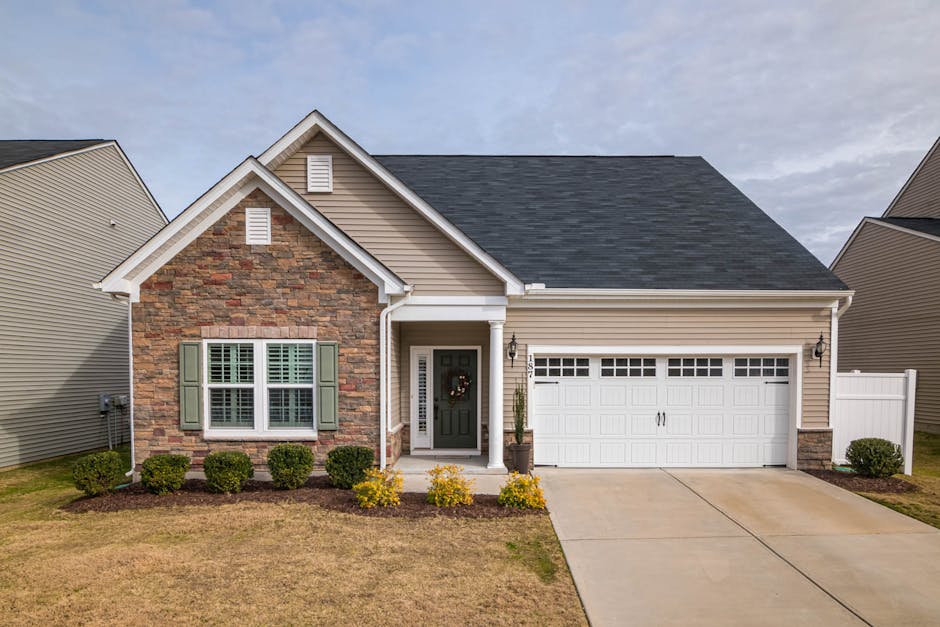 According to recent data from real estate research provider Zillow, the median home value in Fairfax, Virginia is currently around $624,000. This figure represents a 3.8% increase from the previous year, indicating a healthy and growing housing market in the area. Additionally, Zillow predicts that home values in Fairfax will continue to rise over the next year, with a projected growth of 2.3%. While this may be positive news for homeowners in the area, it also means that potential buyers should act sooner rather than later to secure a home in Fairfax before prices continue to climb.
Prospective buyers market analysis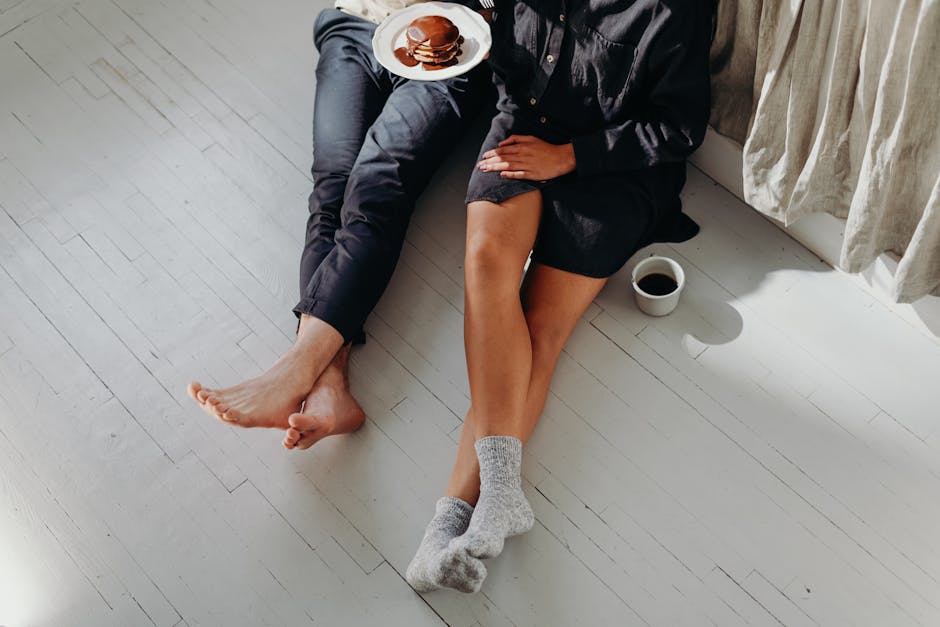 When it comes to the Fairfax Virginia housing market, prospective buyers have a lot to consider. One of the most important factors to analyze is the current state of the market. Right now, Fairfax Virginia is a buyer's market. This means that there are more homes for sale than there are buyers looking to purchase. For prospective buyers, this can be a good thing. It means that there are more options to choose from, and sellers may be more willing to negotiate on price. However, it's still important for buyers to do their research and work with a qualified real estate agent to make sure they are getting the best deal possible. By staying informed and taking advantage of the current market conditions, prospective buyers can find their dream home in Fairfax Virginia.
Current availability of homes for sale
Currently, the housing market in Fairfax, Virginia is a highly competitive one. There has been a surge in demand for homes, and as a result, the inventory is relatively low. Buyers are finding it challenging to find available properties in their desired areas. The available homes for sale seem to be getting snatched up quickly, and buyers need to act fast to secure a property of their choice. While challenging for buyers, this scenario presents an opportunity for those looking to sell their home, as it is a seller's market. The prices of properties have also increased in the past few months, and as a result, it is an opportune time for sellers to list their properties. Overall, while the current availability of homes for sale is relatively limited, the Fairfax, Virginia housing market remains a hot spot for real estate investment.
Analysis of recent home sale data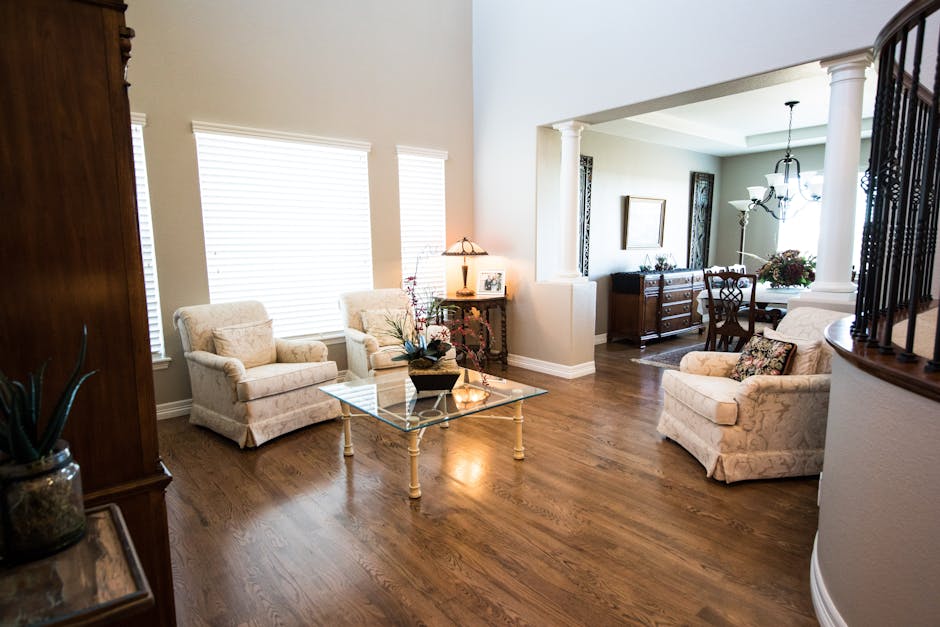 According to recent home sale data, the housing market in Fairfax, Virginia has been experiencing a steady increase in both the median sale price and the number of home sales. In the past year, the median sale price for homes in Fairfax has risen by 5.3%, with the average price now sitting at $620,000. Additionally, the number of home sales has increased by 4.6% in the past year, indicating that there is a healthy demand for houses in this region.
One reason for the rise in home prices may be due to the strong local economy in Fairfax, which has a low unemployment rate and many high-paying jobs in industries such as technology and finance. This has attracted many families and professionals to the area, as it offers a great quality of life along with excellent career opportunities.
Overall, the Fairfax housing market appears to be thriving, with rising home prices and a healthy number of home sales. This is good news for both homeowners and those considering purchasing a home in the area, as it indicates a stable and growing real estate market.
Factors that influence the Fairfax Virginia housing market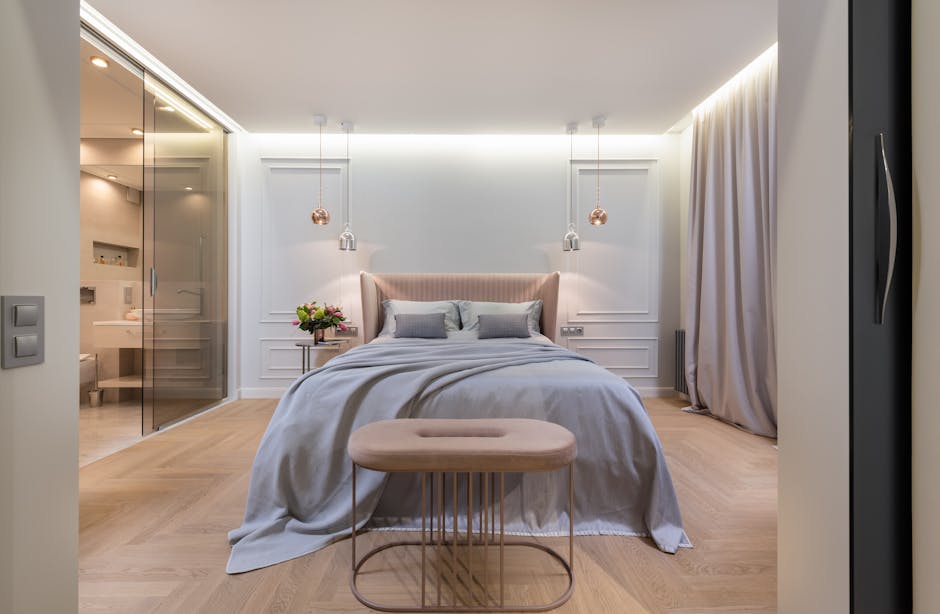 The Fairfax Virginia housing market is driven by a variety of factors, many of which are interconnected. One of the most significant factors is population growth. As more people move to the area, the demand for housing naturally increases.
Another important factor is employment opportunities. Fairfax is home to many thriving industries, including technology, healthcare, and education. The presence of major employers in the area creates demand for housing from employees who want to live close to work.
Interest rates also play a role in the Fairfax housing market. When interest rates are low, more people are able to afford a mortgage and enter the market. Conversely, when interest rates rise, the pool of potential buyers shrinks, which can lead to a slowdown in the market.
Local ordinances and regulations can also have an impact on the housing market. For example, zoning laws may limit the development of new housing, which can drive up prices for existing homes. On the other hand, relaxed regulations may lead to an increase in development, which can bring down prices.
Finally, the overall economic health of the region can influence the housing market. If the economy is strong and growing, people are more likely to have the financial means to purchase a home or invest in real estate. If the economy is weak and struggling, the housing market may be impacted as people cut back on spending and tighten their budgets.
Key features of homes in the Fairfax, VA area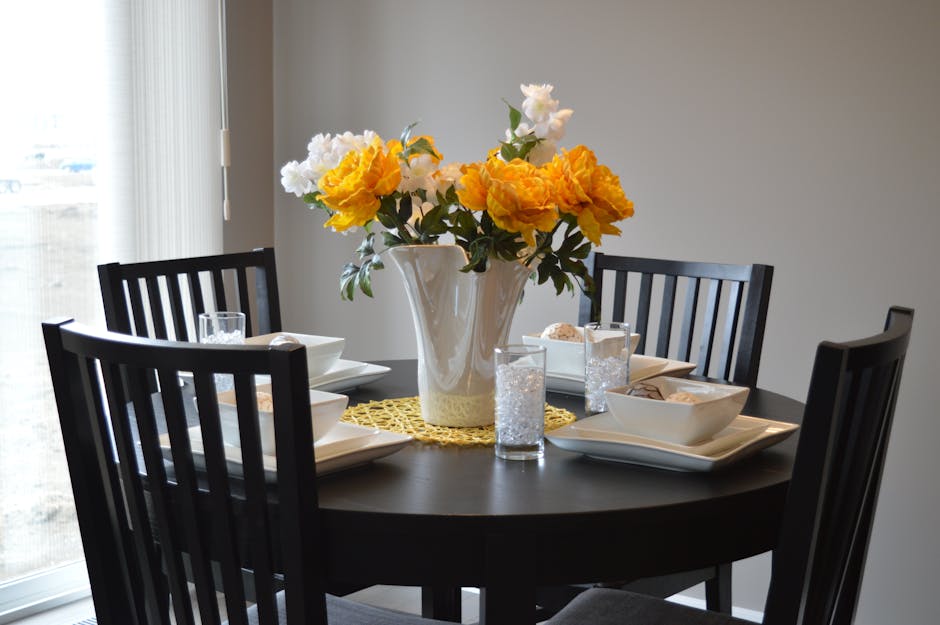 The houses in Fairfax, VA have different and unique features that make them stand out from each other. Some of the common features of houses in this area include beautiful landscaping, spacious bedrooms, and large backyards. Additionally, many homes have basements, providing extra living space for families. Other key features of homes in Fairfax, VA include updated kitchens with modern appliances, luxurious bathrooms, and energy-efficient heating and cooling systems. With a variety of styles and designs, there's a perfect home for every family in Fairfax, VA.
Best neighborhoods for families in Fairfax, VA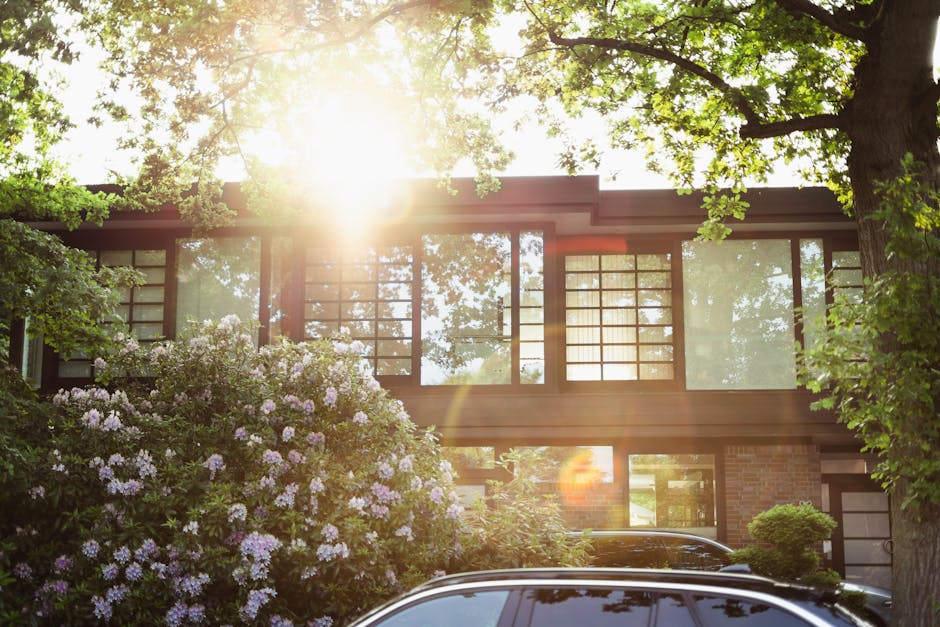 Fairfax, VA is a great place for families! If you are looking for a new home, you want to make sure you choose one of the best neighborhoods for your family in the area. Its important to do your research before purchasing in any neighborhood.
No matter where you choose to live in Fairfax, VA, you will be surrounded by friendly people, fantastic amenities, excellent schools, and a great quality of life.
---