Wednesday, March 22, 2023 / by Makayla Santa Ana
Fredericksburg Virginia Real Estate Market
Fredericksburg is a city located in the Northern Virginia region, with a population of around 29,000 people. The city has a rich history, having been a significant location during the American Civil War. Today, it's a popular tourist destination, thanks to its many museums, galleries, and historical landmarks.
But what's the real estate market like in Fredericksburg? Here's what you need to know:
Strong Demand for Homes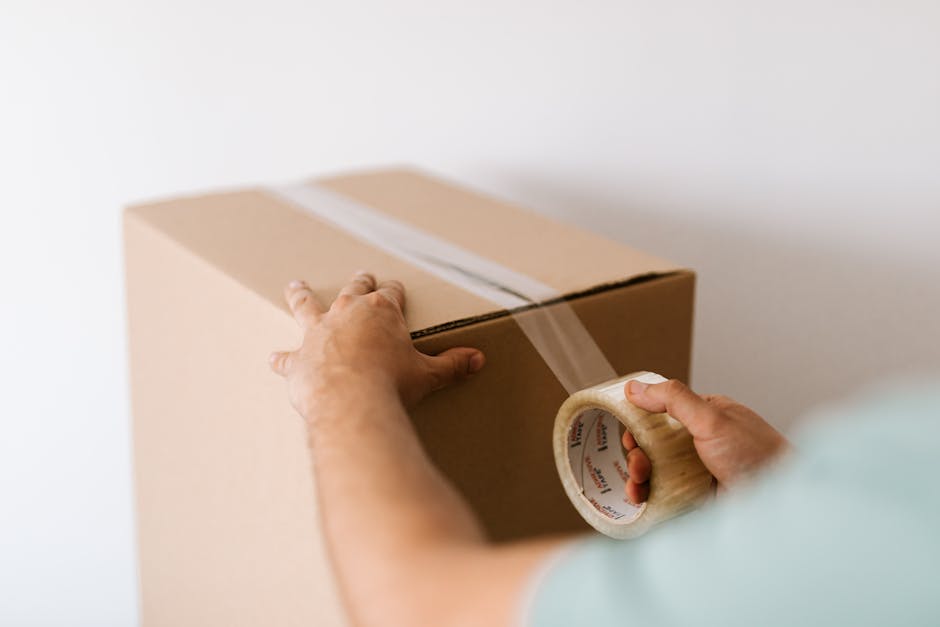 Like much of Virginia, Fredericksburg has seen a surge in demand for homes over the past year. This is largely due to the pandemic, which has made many people reassess their living situations. With remote work becoming more common, people are looking for larger homes with more space for home offices and outdoor areas.
As a result, homes in Fredericksburg are selling quickly and often for above their asking price. According to Redfin, the median home sale price in Fredericksburg is around $355,000, which is up nearly 16% from the previous year.
Limited Inventory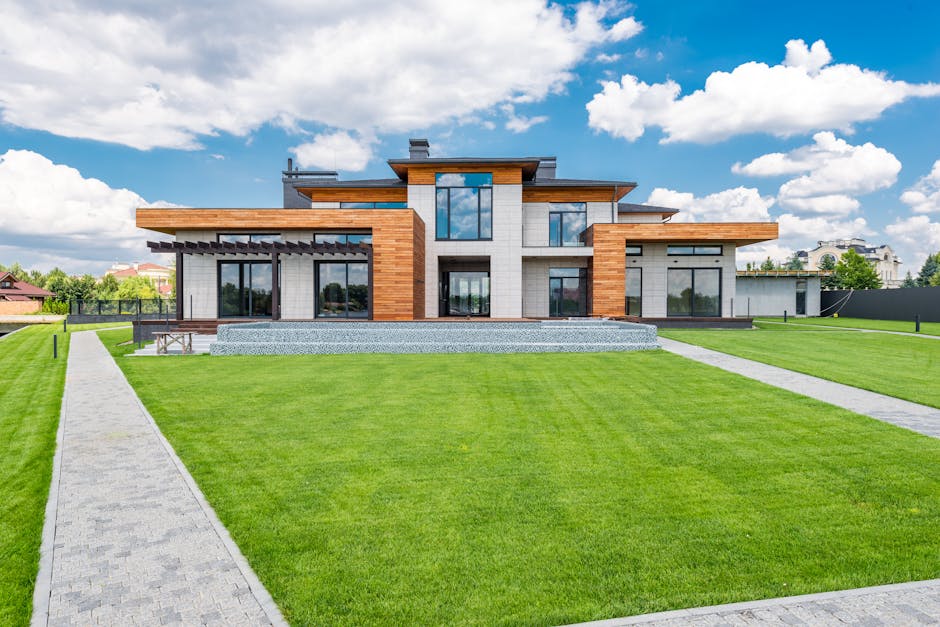 One factor driving up home prices in Fredericksburg is the limited inventory. There simply aren't enough homes available to meet the demand from buyers. This has led to bidding wars and other competitive situations, where buyers may need to offer more than the asking price to secure a home.
The low inventory is partly due to the pandemic, which has led some homeowners to delay listing their homes for sale. Additionally, new home construction has been slow to pick up in the area, which means there aren't many new homes entering the market.
Favorable Market Conditions for Sellers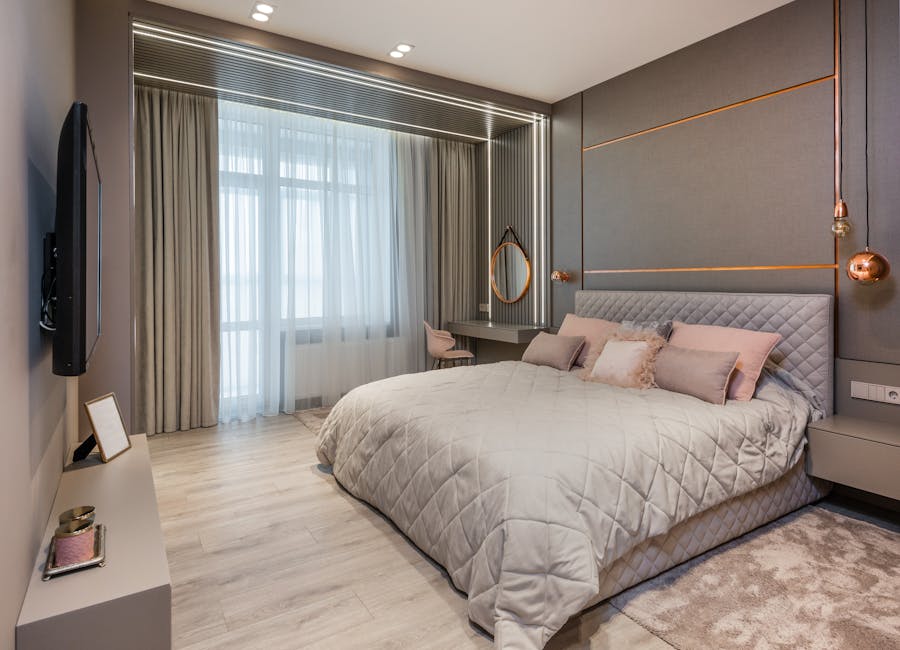 If you're thinking of selling a home in Fredericksburg, now could be a good time to do so. With strong demand and limited inventory, sellers are in a favorable position. Many homes are selling quickly and for above their asking price, which can be a great outcome for sellers.
Of course, selling a home can still be a complex process, in any market. Working with an experienced real estate agent at Move4Free Realty can help ensure you get the best outcome for your home sale.
Opportunities for Buyers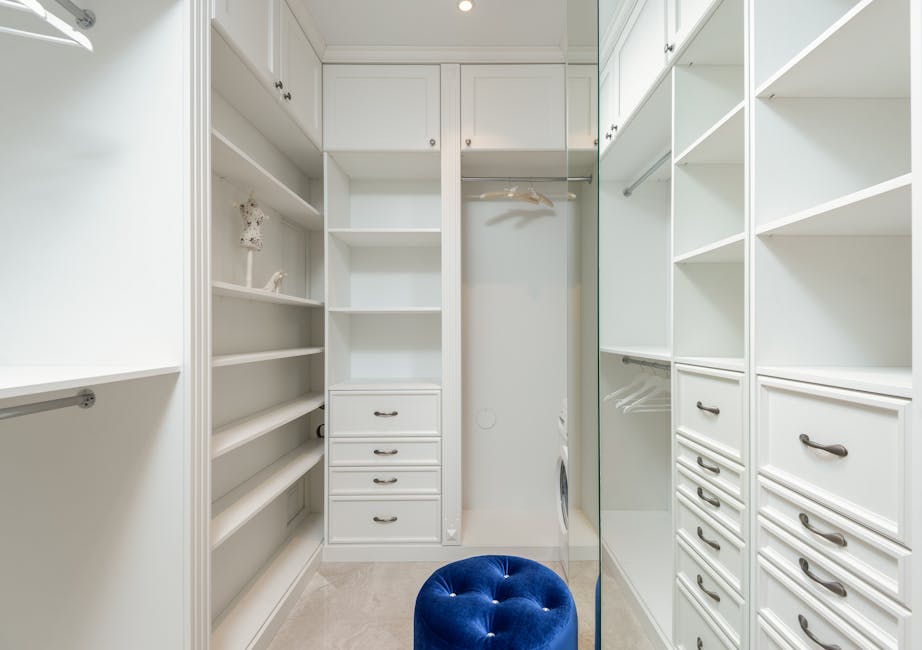 While the Fredericksburg real estate market is competitive for buyers, there are still opportunities to find a great home at a reasonable price.
One option is to look for homes that need some renovation or updating.
These homes may be priced lower than move-in ready homes, but with some work, they can be transformed into your dream home.
Nearby Communities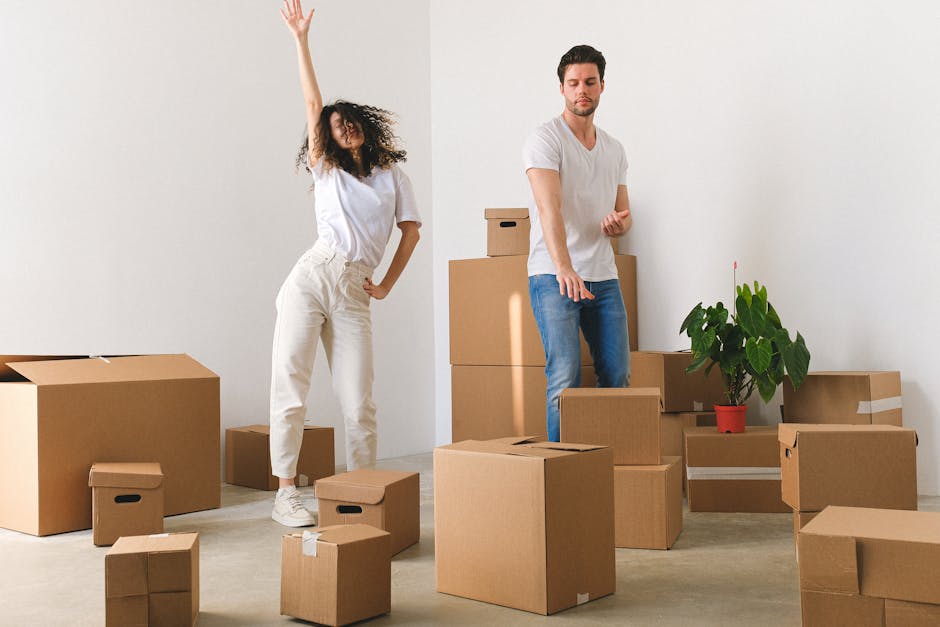 Another option is to consider homes in nearby communities.
Fredericksburg is located near several other towns and cities, which may have more inventory available or lower home prices.
Working with a knowledgeable real estate agent can help you identify these opportunities and make a smart buying decision.
Conclusion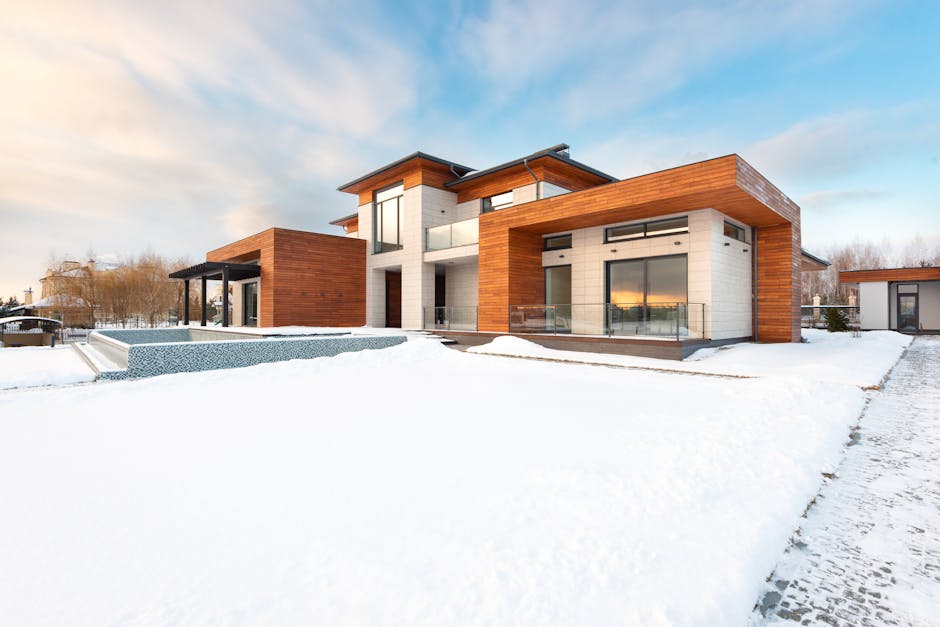 In conclusion, the real estate market in Fredericksburg, Virginia, is strong for sellers, competitive for buyers, and characterized by strong demand and limited inventory.
Whether you're buying or selling a home in Fredericksburg, working with an experienced real estate agent from Move4Free Realty can help you navigate this complex market and achieve your goals.
---