Tuesday, January 3, 2023 / by Sarah Admin Santa Ana
MOVE4FREE REALTY LLC ~ "Buy and Sell With Us And We'll Move You For Free". Licensed in Virginia, Maryland & Washington DC
The term "bubble" has been thrown around quite a bit in relation to our housing market, but what does it mean? A bubble is defined as an exaggerated sense of importance or value attached to something that is not necessarily strong. For example, when people talk about how much money they made at their job this week, they are usually talking about how important their position was at their company, not how well they did their jobs.
If we were to apply this concept to our current state of affairs, we could say that our perception of how big and powerful our home is (the price) is growing more extreme every day.
Many experts agree that we are currently experiencing the largest house-price bubble in history. Some even argue that we already have a full blown house price bubble right now!
We will discuss some potential causes for why our homes seem to grow in cost faster than ever before later in this article, but first let us look at the effects of this overvalued perception.
Effect #1: People with limited income can no longer afford to live where they want to.
Rising prices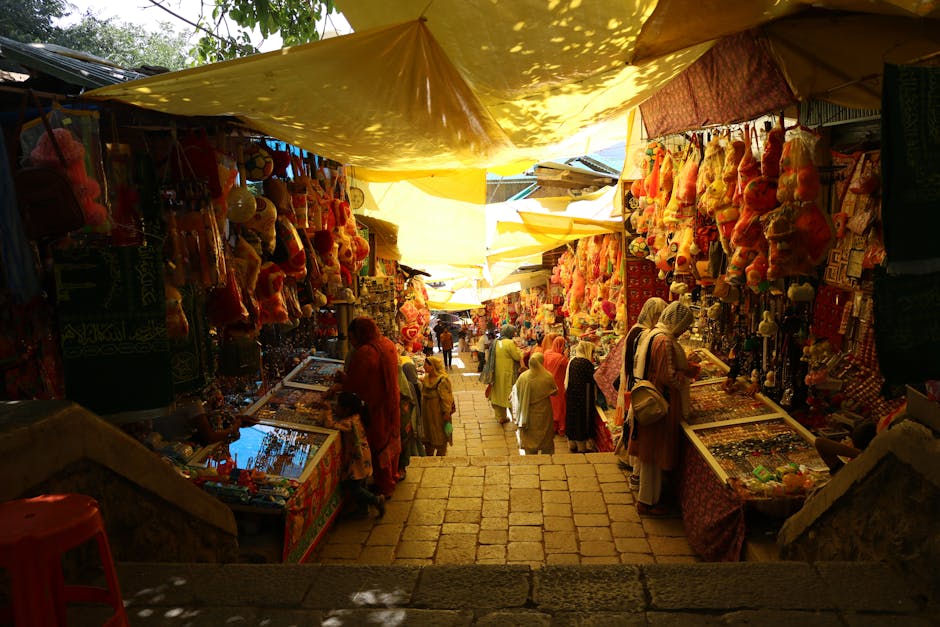 The housing market in Canada has been anything but calm over the past few years, with wild swings in price growth across the country. While this is great for home owners who have invested in their property, it can be very annoying for those looking to purchase a house.
There are many different factors that play into how much your house costs, including what area you live in, if there are schools close by, and if you want a certain neighbourhood.
With population trends towards urban living and our increasingly mobile lifestyle, demand for houses near major transportation routes and areas with easy access to public transport grows every year. This makes cost-effective homes closer to these locations more valuable.
While some of these things are out of someone's control, we do know one factor that directly impacts the price of a house…interest rates!
Interest rate changes will either make or break the dream of owning a home at a lower cost. Fortunately, most experts agree that interest rates will not drop too drastically from where they are right now.
This means that even though buying a house may still be expensive, people will likely be able to afford a down payment and monthly payments.
Rising rents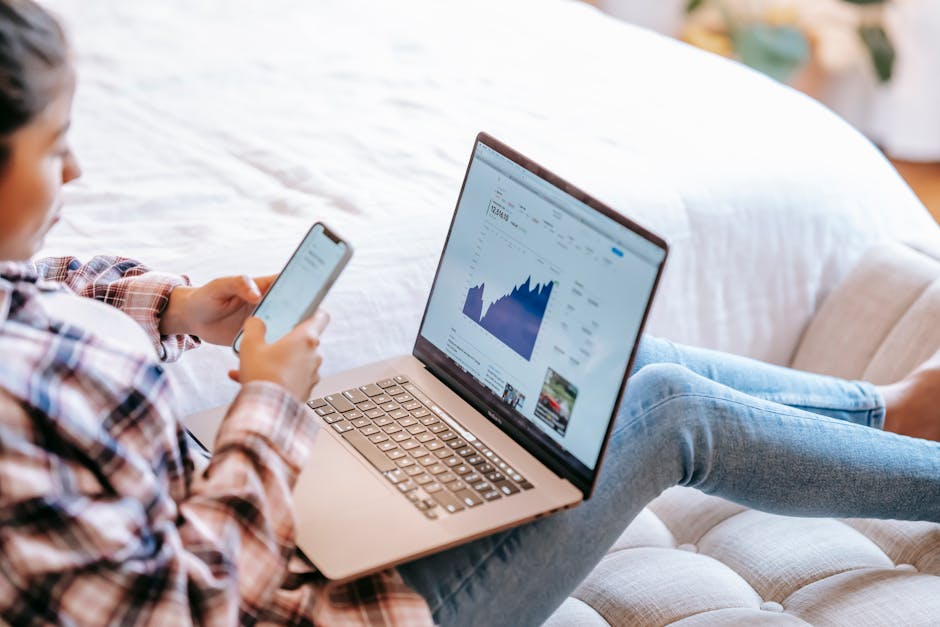 With more people moving in to expensive cities, like San Francisco or New York, there is an increasing demand for affordable housing. This has driven up prices across the board, making it harder and even unsafe to live in some areas of these popular markets.
While you may think that living in a city with lots of restaurants and nightlife is cheap, those costs are usually added onto your rent, not included in it. Due to the high cost of food and drinks, many people are paying higher than normal dues for their favorite haunts.
Rents have been rising at a steady rate due to this growing pressure, and it seems like they will keep climbing until we get a soft landing. When you factor in all of the additional monthly fees such as utilities, transportation, and smartphone bills, it can add up quickly.
Affordable housing is increasingly out of reach for most people in major metropolitan areas, which makes owning a house next to impossible. This is very frustrating as both sides benefit from having a strong market place where houses are sold and homes are lived in. It creates an efficient flow of money into the area.
There needs to be more investment in cheaper housing to help retain the momentum needed to grow our economy.
Rising inventory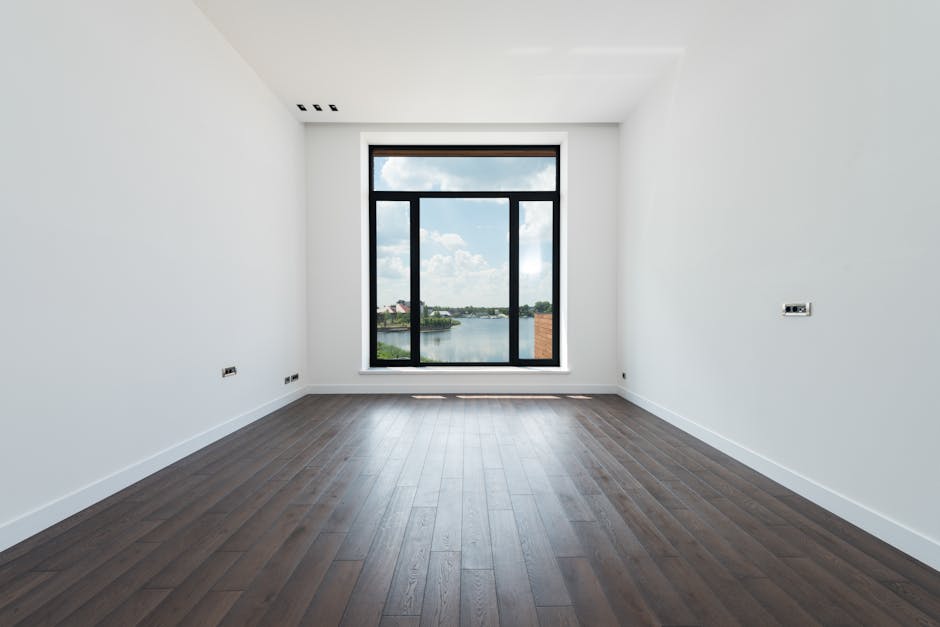 With rising housing inventories, there is no need to worry about too much competition in the market. This has led to some price growth as people look to purchase or sell their home!
The number of homes for sale has increased by 9% since this time last year, with almost 1 million more properties listed than one year ago at the end of February.
This increase in listings comes even though sales have been declining for six months now!
There are two main reasons why we've seen such an increase in house numbers. The first is that many sellers choose to keep their property vacant rather than put it up for sale.
They may be waiting for the right deal or someone they want to move into their home, but also because they don't want to reduce the value of their own home.
At the same time, homeowners who would like to sell find that potential buyers are struggling to get loans due to the recent mortgage defaults.
That means they can't go ahead and buy a new home unless they have enough money saved up to pay off any outstanding mortgages on their current residence. It also means that people are staying away from buying a new home until things change for the better.
Rising consumer debt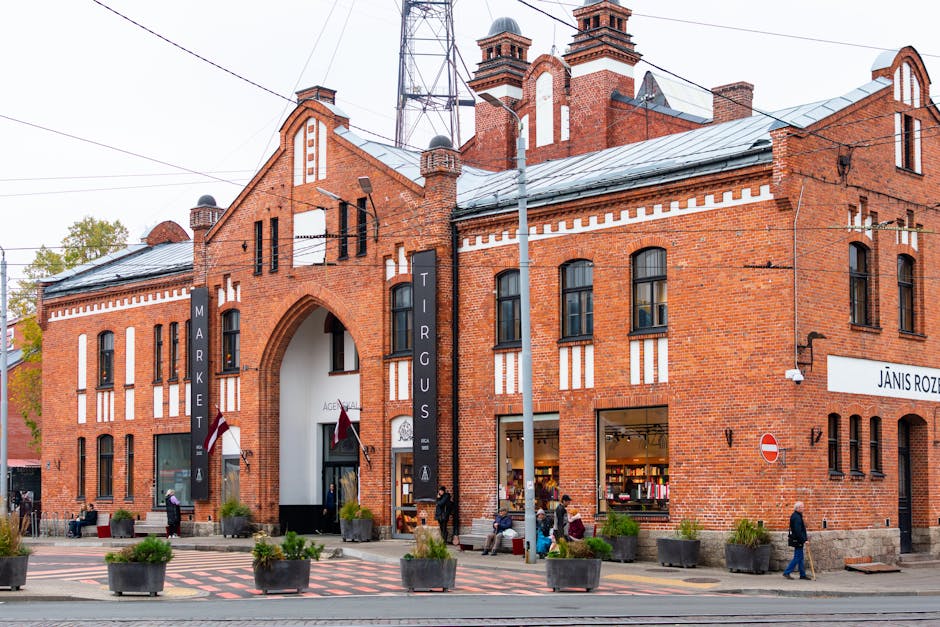 With all of this talk about a housing market crash, one fact has been left out – how much money people have to spend!
Consumers are drowning in ever-rising levels of personal debt. Debt that was once considered "acceptable" is now not only expensive, but it also makes people feel even more stressed out due to its size.
More than half (53%) of Canadians say they are spending more than their monthly income at present, up from 49% two years ago. One third describe their financial situation as being in bad shape, which is also higher than two years ago when 28% said this.
Canadians are also increasingly worried about having enough money for daily living expenses like food, rent or mortgage payments and transportation. Two thirds are very concerned, up 14 percentage points since 2016. Roughly six in ten say they are constantly struggling with finances, also up 16 percentage points over the past two years.
This increased stress comes despite most Canadians saying they don't have a lot of extra cash saved away. More than eight in ten (83%) say they do not have enough savings to meet their family's daily needs should something unexpected occur, according to an Abacus Data poll conducted last year.
There is no doubt that saving money is difficult for many Canadian families.
Rising small home sales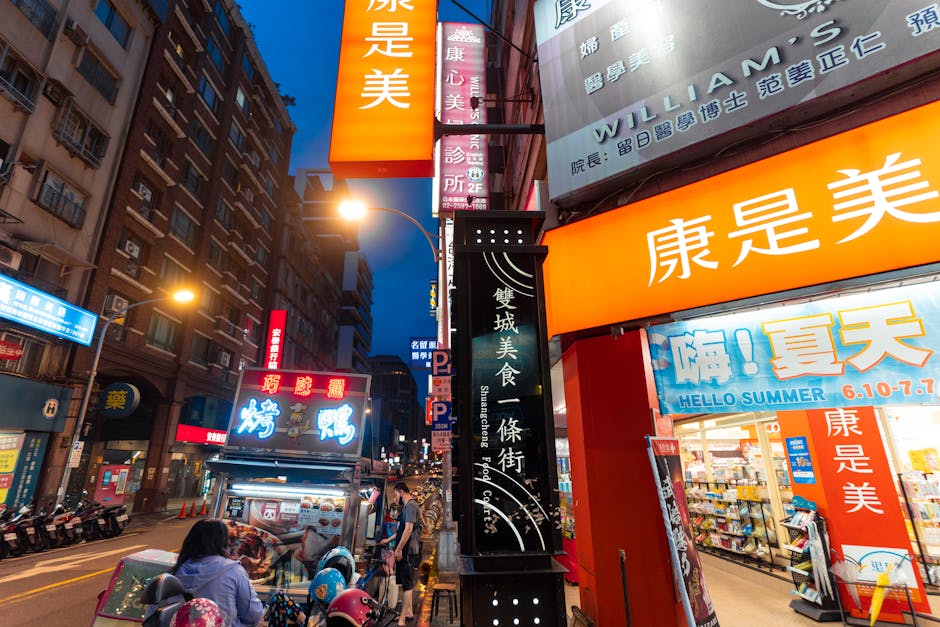 While some argue that we are already in an over-heated housing market, there is another way to look at it. Technically speaking, we still have not seen a full recovery since early 2018 when affordability collapsed across most of our major cities due to skyrocketing house prices.
At this stage, we can safely say that the housing market has entered into its second phase. The first was during the mad rush to buy before the COVID crisis hit, which saw strong growth in new home sales.
Since then though, more mature homes (or what's known as 'small dwellings') have started to move back onto the market. This includes anything up to one or two bedrooms, typically with sizes between 400 – 700 square feet.
This shift towards smaller houses comes after many experienced a downturn while buying a larger property. During the recent boom years, buyers became increasingly attracted by large lots, making it easier for them to construct their own dream home.
Rising luxury home sales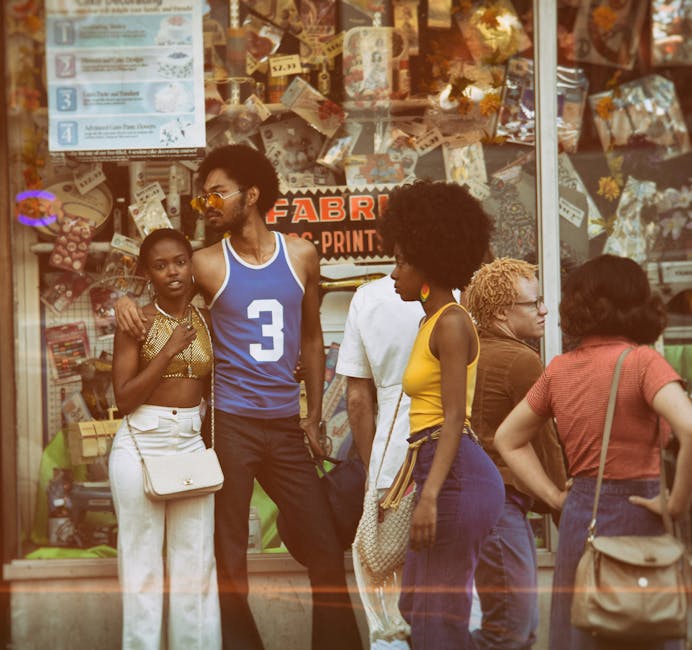 Although there have been some reports of a softening in housing market conditions, most experts agree that we are still in a seller's market. This is due to many factors, not the least of which is strong demand for homes across all price ranges.
There has also been a shift towards more affluent buyers as people with higher income levels can no longer afford to live in smaller cities or areas without stepping up their spending habits.
With average house prices rising at an annual rate of 5% and sometimes much faster than that, sellers are having a tough time moving their property and getting the asking price they want.
That doesn't mean it will stay this way forever, but things are looking good for those who want to invest in real estate.
Rising government subsidies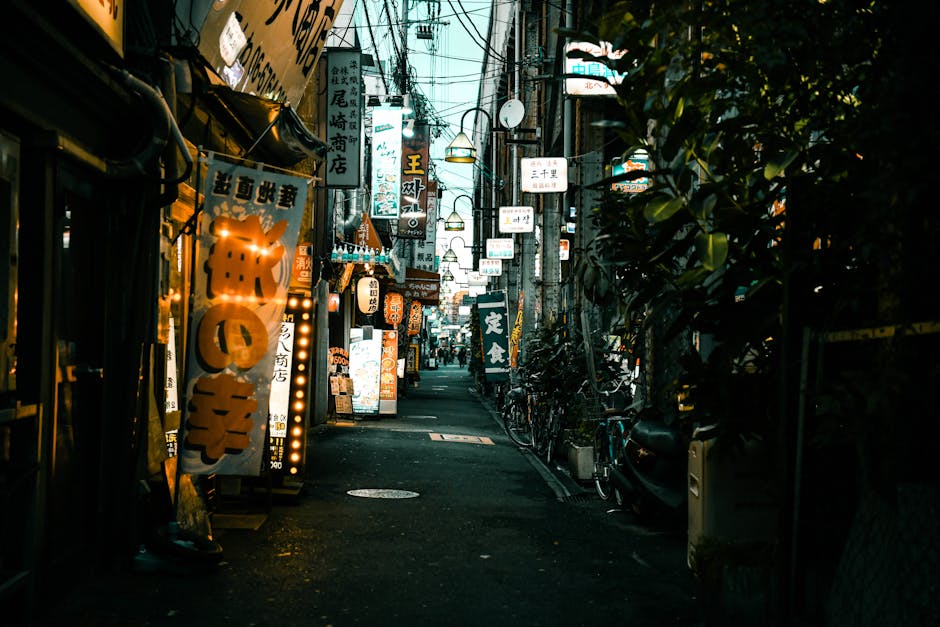 As we have seen, there are many reasons why the housing market has become increasingly unstable in the past few years. Government policies that incentivize owning over renting is one of the biggest contributors to this instability.
The more people who own homes, the higher the demand for home ownership becomes. This then encourages even bigger incentives to buy!
These incentives come in the form of low down payments and/or no monthly mortgage installments or interest fees during the early stages of a house purchase.
This article will discuss some examples of how expensively these incentives can run dry soon. We will also look at what governments can do to mitigate the effects of the ever-rising cost of buying a home.
Less favorable interest rates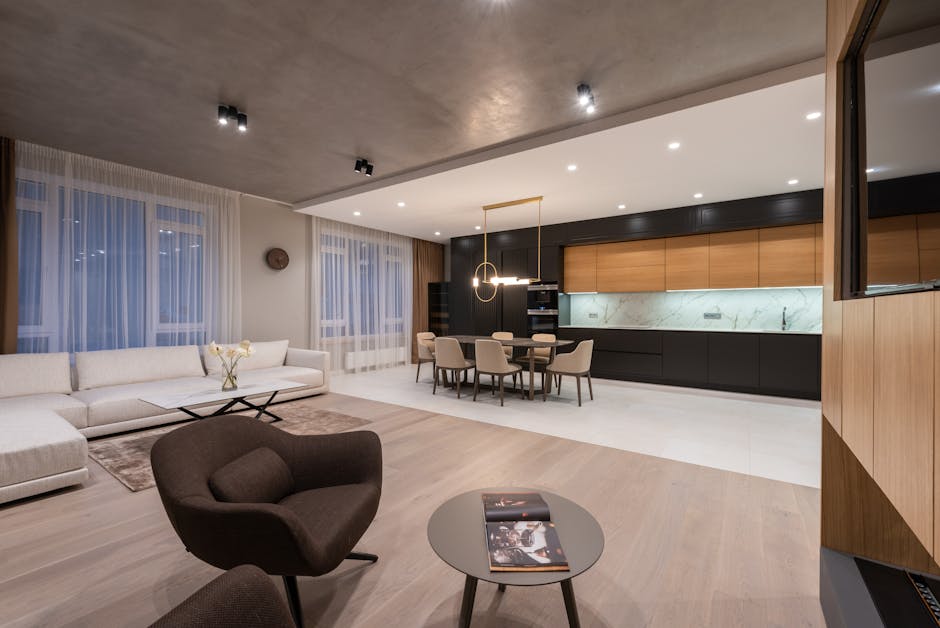 As we have discussed, historically low interest rates have been a boon for the housing market! This has allowed people with lower income to compete in the market place by spending more money to buy or rent a home.
However, this cannot last forever. Interest rates will eventually rise, which will make it harder for individuals to be competitive in the market. The cost of buying or renting a house will increase, making homeownership less attractive. Even if you are able to afford a down payment, monthly mortgage payments that remain high may no longer be feasible.
In fact, according Sustainable Housing Finance Initiative (SHFI)'s most recent State of America's Neighborhoods report, only 24% of all households were considered affordable, using national averages to calculate affordability. In some cases, even a small price increase can push a household outside of affordability.
For example, let's say your current average monthly mortgage payment is $1,500 per month. But after adding tax bills and other costs, your total monthly expenditure comes out to $2,000.
MOVE4FREE REALTY LLC ~ "Buy and Sell With Us And We'll Move You For Free". Licensed in Virginia, Maryland & Washington DC
---