Monday, May 1, 2023 / by Makayla Santa Ana
How To Market Your Home To Sell Quickly
Selling a home can be an overwhelming experience. You want to ensure that the sale happens quickly while maximizing the selling price.
One important factor that can have a major impact on how quickly a home sells is its marketing. In today's digital age, there are many tools and strategies available to help market and sell your home effectively.
In this blog post, we'll cover some tips and best practices to help you market your home to sell quickly. Whether you're working with a real estate agent or selling your home on your own, these tips can help you stand out in a crowded market and attract potential buyers.
Clean and declutter your home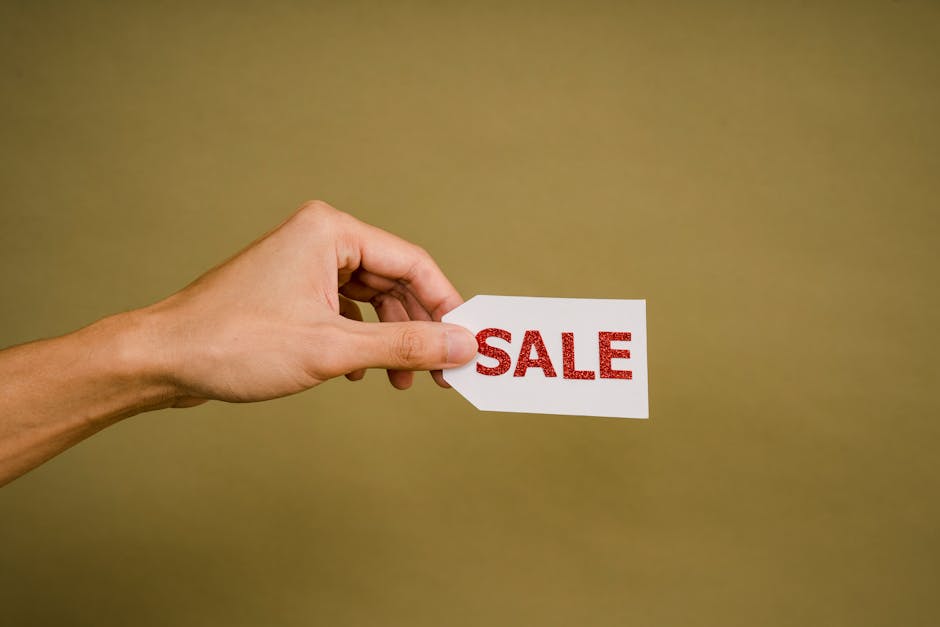 When it comes to selling your home quickly, one of the first steps you can take is to clean and declutter your space. This means getting rid of any unnecessary items that may be taking up valuable space in your home. Clear out any junk drawers, organize your closet and remove items from countertops and tables. By doing so, you can help potential buyers envision themselves living in the space and help them see the full potential of the property. In addition, a clean and well-organized home can also create a positive first impression on potential buyers and show that your home is well-maintained. This may increase the overall value of your property and help you sell it more quickly in a competitive market.
Enhance curb appeal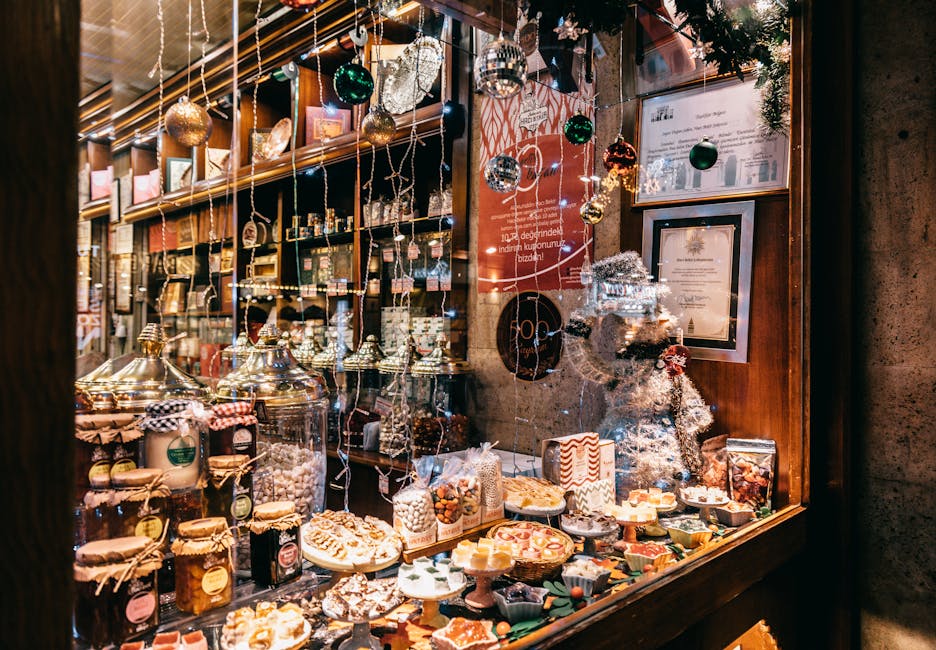 One of the easiest ways to attract potential buyers and increase the value of your home is to enhance the curb appeal. The first thing visitors - including potential buyers - notice is the exterior of your home. Therefore, it is important to make the exterior of your home as impressive as possible.
Start by investing in a fresh coat of paint, both for the walls and the front door. Choose a color that complements the style of your home and stands out without being too bold. Ensure you repair any cracks or holes in the walls, fix any broken windows, and clean the roof and gutters.
Next, focus on the yard. Hire an experienced landscaper or take on the task yourself if you have a green thumb. Start by removing any dead or unsightly plants, bushes, or trees. Plant bright, colorful flowers and foliage that are indigenous to the area. Trim the hedges and grass to give the garden a groomed appearance. Lastly, install outdoor lighting to make your home seem more inviting and safer at night.
Enhancing curb appeal is not limited to just the exterior of your home. Focus on other features such as driveways, walkways, and the mailbox area. Remove any weeds growing in the driveway cracks or walkways, replace or repair old stones, and keep the mailbox area neat and well-maintained.
By improving the curb appeal of your home, you create a lasting first impression that will help you sell your property more quickly.
Make necessary repairs and improvements
One crucial aspect of marketing your home to sell quickly is making any necessary repairs and improvements. It's important to ensure that your home is in its best condition before putting it on the market. Start by fixing any structural issues, such as leaky roofs or cracked foundation. These issues may scare away potential buyers, costing you a sale. Next, focus on updating the tired or outdated fixtures around the house such as the kitchen or bathroom. Fresh coats of paint can make a big difference and give your home a renewed look and feel. Consider getting a home inspection to identify any other necessary repairs or improvements you may have overlooked. By making these updates, you increase the chances of receiving a higher offer and attracting more buyers, ultimately selling your home more quickly.
Stage your home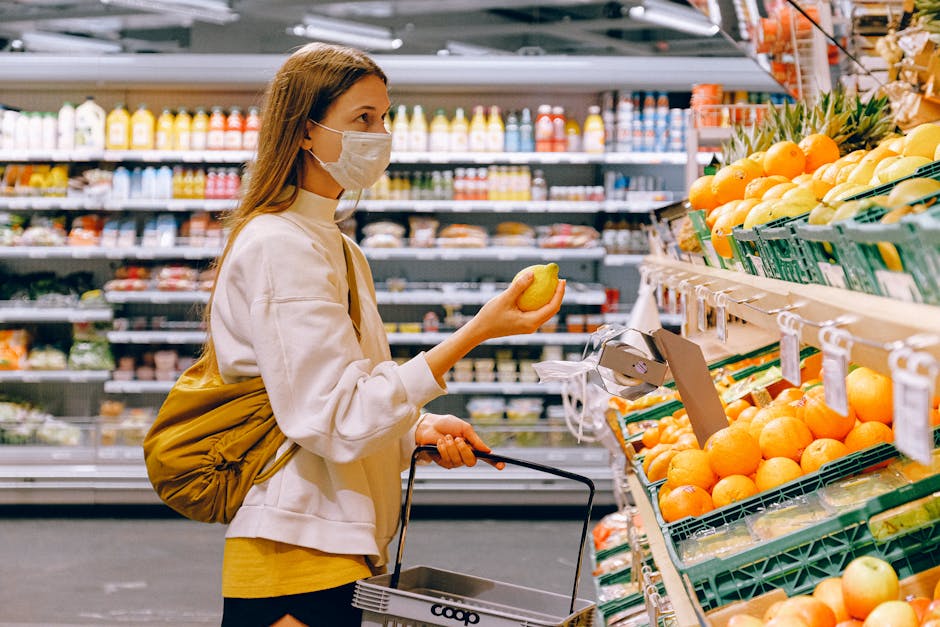 One effective way to market your home to sell quickly is by staging your home. Staging your home involves decluttering, depersonalizing, and arranging the furniture in a way that highlights the best features of your home. This will make it easier for potential buyers to envision themselves living in the space, and creates a welcoming and inviting atmosphere.
Start by removing any unnecessary items and personal belongings from each room. This will help to create a clean and open space, which is more visually appealing to buyers. Consider organizing your closets, cabinets and other storage areas to provide a sense of spaciousness.
As for your furniture placement, focus on creating an uncluttered, balanced and neutral environment. You may want to rearrange furniture to create a more open feel, and to show off the natural flow of the space. Consider adding some decorative touches, such as fresh flowers or a bowl of fruit, to create a warm and inviting atmosphere.
In conclusion, staging your home is an effective marketing strategy that can help you sell your home quickly. Remember, the goal is to make your home as attractive as possible to potential buyers, so take the time to declutter, depersonalize, and arrange your furniture to showcase your space's full potential.
Price your home appropriately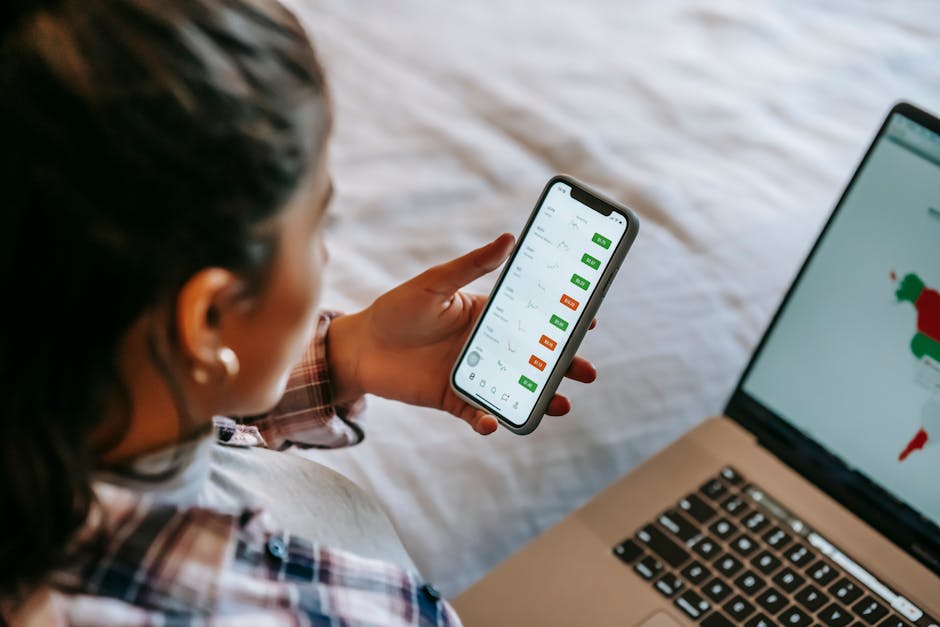 Pricing your home appropriately is one of the most critical factors when it comes to selling your home quickly. Setting an unrealistic price will result in little to no interest in your home, while pricing it too low may lead to losing out on the potential and actual value of your property. Therefore, it is important to conduct thorough research on the current real estate market conditions, analyzing the prices of homes within your location, neighborhood, and similar home sizes and features. Factors such as age, condition, and proximity to transportation and essential amenities should also be considered. You should also work with a professional real estate agent who has a deep understanding of the market and can help guide you in making an informed decision on the appropriate asking price of your homes. Ultimately, pricing your home in a way that aligns with the current market realities and the value of your property will increase interest and sell quickly.
Utilize high-quality photographs and virtual tours in your listings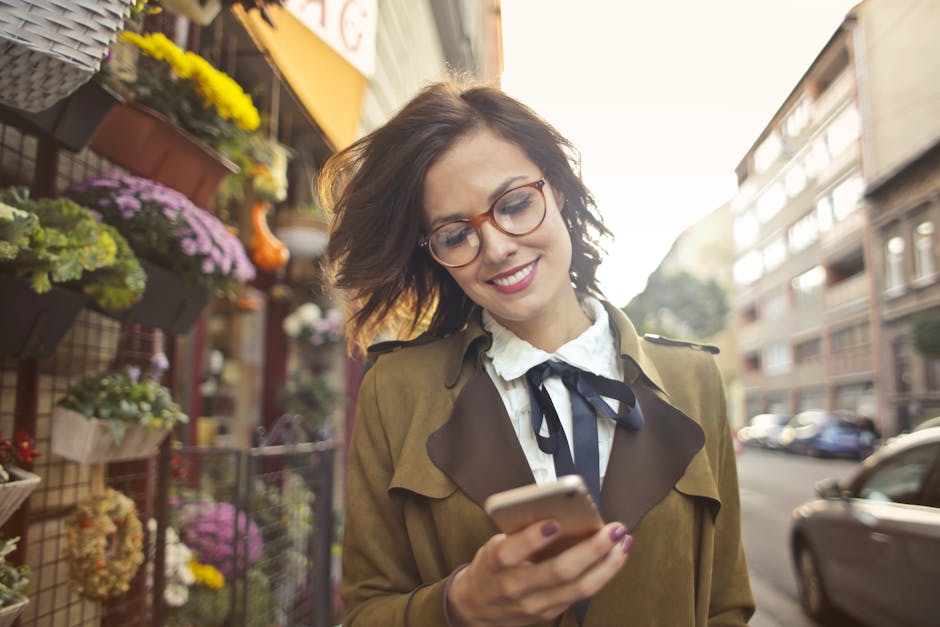 :
The first step in marketing your home to sell quickly is to utilize high-quality photographs and virtual tours in your listings. In today's age of technology, buyers are often starting their home search online, and the visual presentation of your home is critical. By providing sharp, clear, and vibrant images of your home's interior and exterior, potential buyers can get a feel for the layout and flow of the space.
Virtual tours offer an even more immersive experience for buyers, allowing them to understand the spatial relationships of the rooms and visualize how they might use the space. With today's technology, these tours can even include 3D models or interactive floorplans to facilitate a more realistic and comprehensive tour of the property.
Utilizing high-quality photography and virtual tours is a great way to differentiate your home from other listings in your area and grab a potential buyers' attention. By showcasing your home in its best light and giving buyers a virtual tour experience that makes them feel as though they're there in person, you're more likely to attract serious buyers who are genuinely interested in making an offer.
Utilize social media and online marketing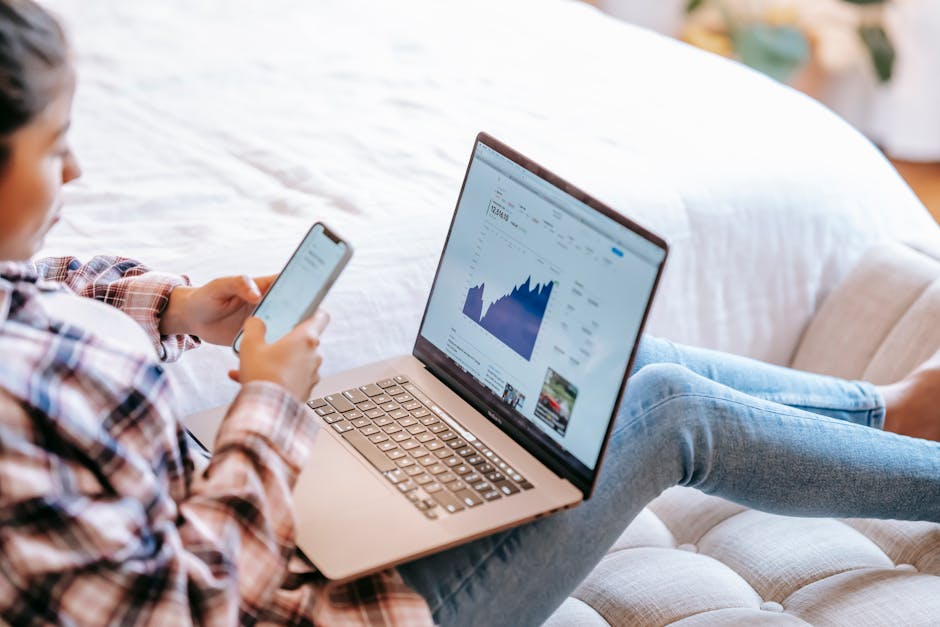 In today's digital world, online marketing is critical when it comes to selling a home quickly. The first step in utilizing online marketing is to create a listing on popular real estate websites. Websites such as Zillow, Redfin and Trulia can give your home the exposure it needs to attract potential buyers.
In addition to real estate websites, social media platforms such as Facebook, Twitter, and Instagram can be an effective tool for marketing your home. Share your home's listing with your followers and encourage them to share it with their friends and family. Join local neighborhood groups on Facebook and post your listing. You never know who in your community is in the market for a new home.
Lastly, consider using paid advertisements on social media platforms such as Facebook to get your listing in front of more people. Paid ads can target specific demographics and interests, ensuring that your listing is seen by the right people. With the right strategy, social media and online marketing can be a powerful tool in ensuring that your home sells quickly.
Host an open house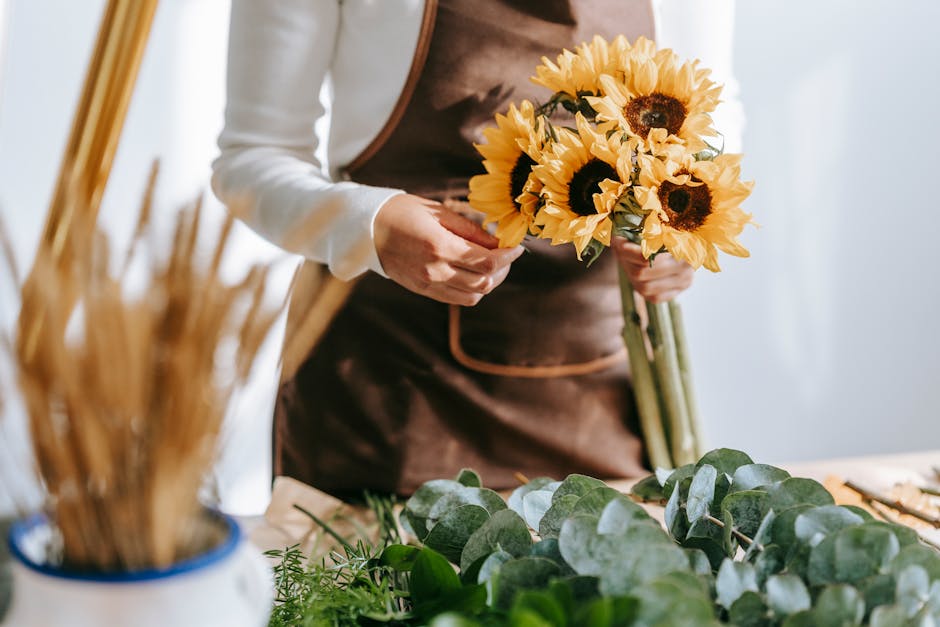 An open house is an effective way to showcase your home to potential buyers. It creates a warm and welcoming environment that allows prospective buyers to visualize themselves in the property. To properly host an open house, it's essential that you prepare your home, declutter and depersonalize the space, and ensure that it's clean and well-organized.
During the open house, greet each guest warmly and offer them a tour of your home. Be available to answer any questions they may have and provide them with a brochure that highlights the best features of your property. Additionally, consider offering light refreshments such as cookies and lemonade to create a welcoming atmosphere.
Make sure to promote your open house through various marketing channels, such as social media, flyers, and ads on real estate websites. Ensure that the date and time of the open house are prominently featured, and make it easy for potential buyers to RSVP or ask any questions they may have.
Lastly, be prepared to follow up with interested buyers after the open house. Reach out to them individually, and offer to provide more information about your property or schedule a private showing. This personal touch can make all the difference in closing the deal and selling your home quickly.
---