Friday, March 10, 2023 / by Makayla Santa Ana
How To Sell Your Home In A Slow Market
We have seen a steady decline in both sales and prices. However, despite this downward trend, it is still an excellent time to sell your home. There are many options to find your home owner and buyers today than ever before.
Many new homeowners do not realize that it can take anywhere from 6-12 months for a home to reach listing price and for it to gain positive momentum on the market. This is because current owners will have to sell their home and put up a new one.
Set the price right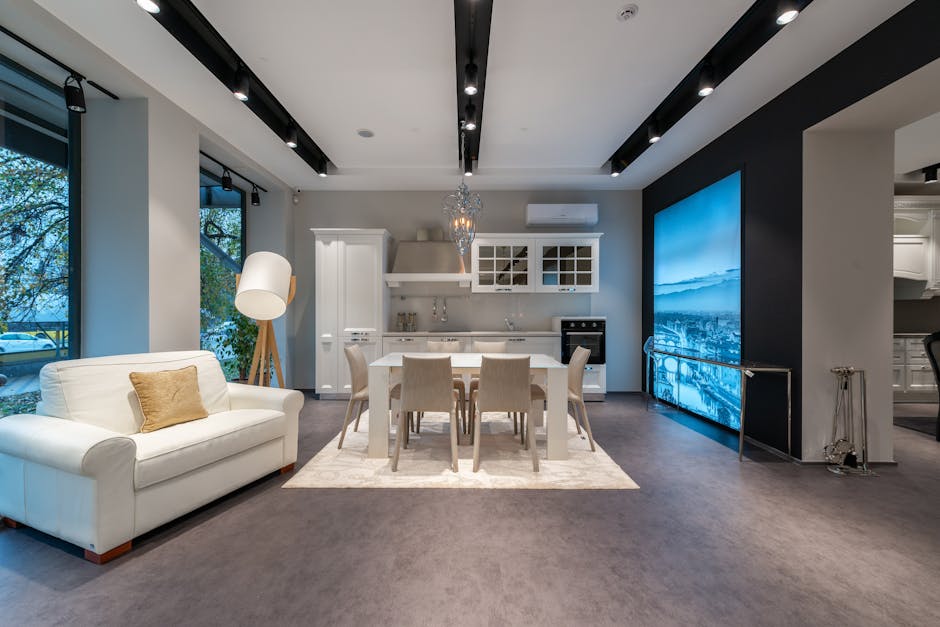 Once you set the price at which you want to sell your home, the next step is to understand how much buyers will pay for your home.
Many times, real estate agents suggest a price range for a property listing, but what percentage of buyers within that price range would actually purchase the home?
It can be difficult to know if a buyer within that price range will appreciate this particular house and make an offer on it, especially when there are other quality homes on the market.
How much do they need? Enough so that they will keep this house in mind when offering and selling it? Enough for them to cover travel time and expenses if they show the home?
These things need to be attended to before the house is listed, so as not to overprice or undersell it.
Use technology to help sell your home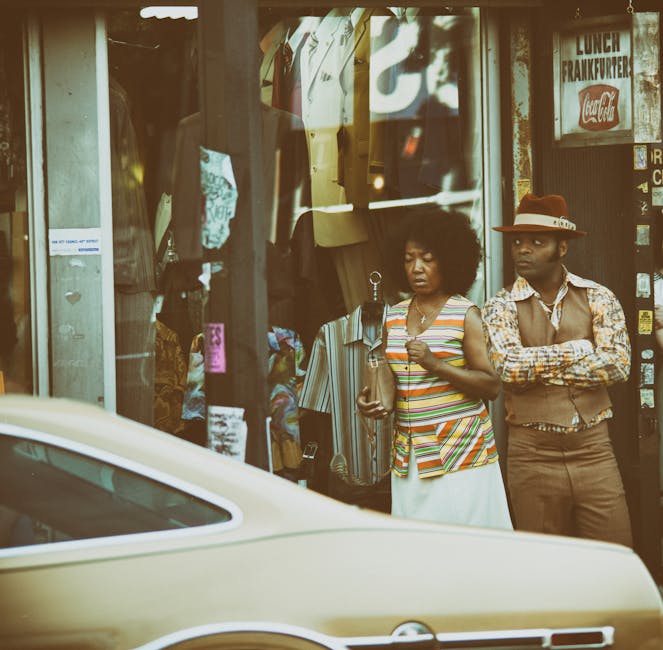 Use technology to help sell your home in a slow market. Call and chat with a real estate agent via live chat.
Using technology to help connect buyers and sellers is Move4Free Realty's spade-of-technology specialty. By having the ability to use a software program or website to help sell your home, buyers can easily look at other homes in their area as well as school listings, vacant properties, and other potential sellers.
This is Move4Free Realty's most popular way to help buyers sell their home. If an offer is made, the buyer must accept it before the deal can be finalized. This process can take a few days, depending on how busy everyone is getting it done.
Market your home online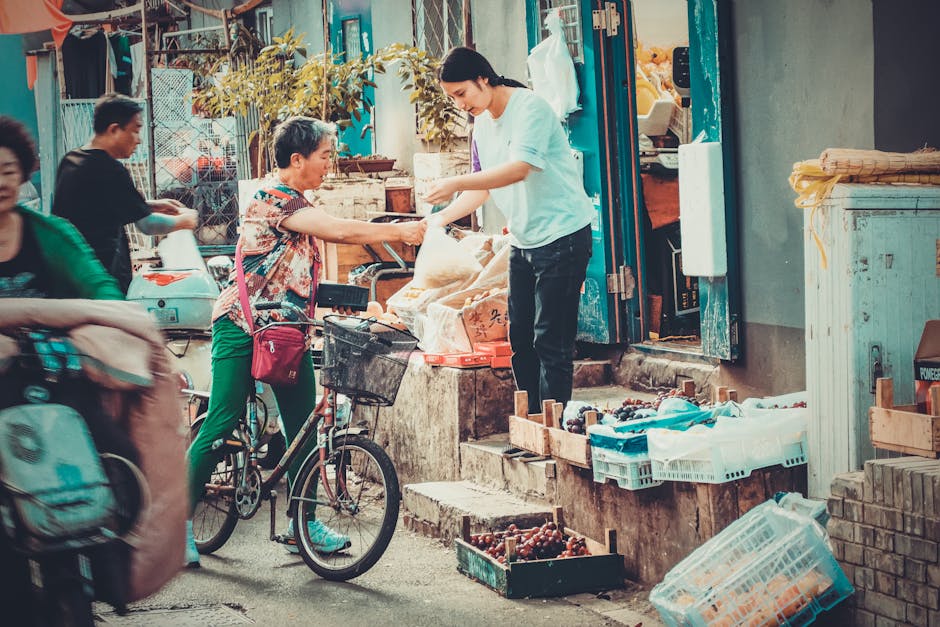 Having a well-designed home site is an essential part of selling your home. You can create a website for your property that features your property and market it online.
Selling your home in the internet age is like being on the market in real estate. You must have a cover picture, current photos of the property, and details about what you offer with the property.
Having social media accounts such as Facebook, Twitter, and YouTube helps connect with potential buyers online. Users can contact you directly or your representatives via email or phone to discuss them up front.
Provide fresh photographs
It's tempting to display your home in the best possible light, but without adequate photographs or pictures, no one can truly enjoy your property and/or home.
You're counting on your pictures to show your house in its best light, so why not make sure you photograph it from all angles, especially its most prominent features.
This includes photographing the inside and outside of the property, as well as any important areas within the exterior. Put these photos up around Christmas time to gauge whether people are interested in owning the home or not.
Be prepared to answer questions regarding what kind of structure it is, what it is used for, and what upgrades have been made to it. If someone was looking at houses off camera, they would probably notice these things and respond to them.
Prepare your house for showing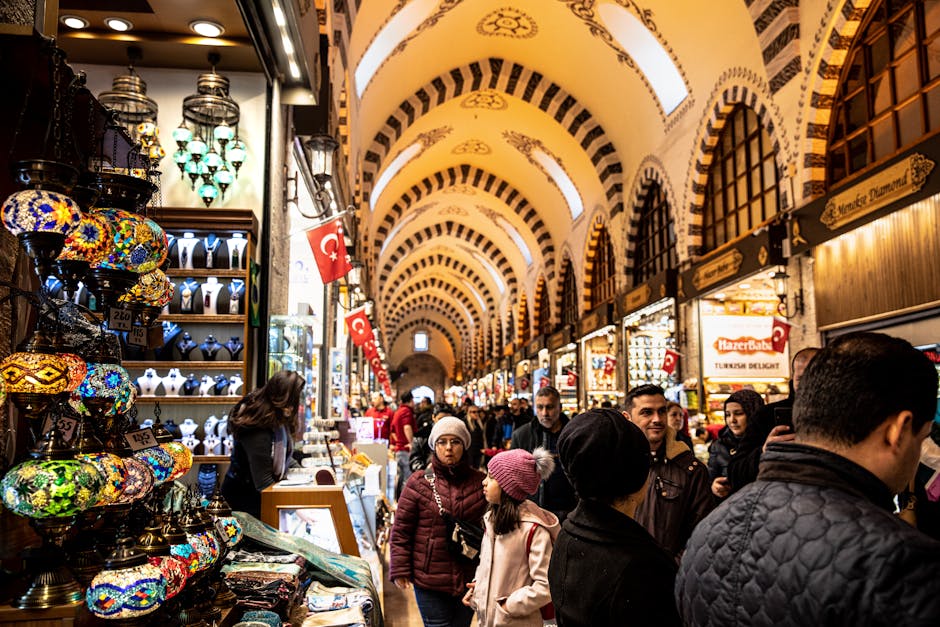 When the time comes to show your home, don't take any shortcuts. Instead of presenting your home for a limited amount of time, make the most of what you have left.
Before anything, make a list of all the things you would like to say about your home. Then, write them down and keep working at it until everyone in the world knows about your house.
For example, if your home has a dog-friendly policy, write it down right away. Or if you have children living with you, have them included right away.
Keep asking yourself questions to help make sure you are ready to show your home. These questions can be ones such as how loud is my presentation, how excited I get when I come inside my house, and how happy I look when I tell people I bought this home years agooiselyheverythingelse.
Make small repairs before showing your home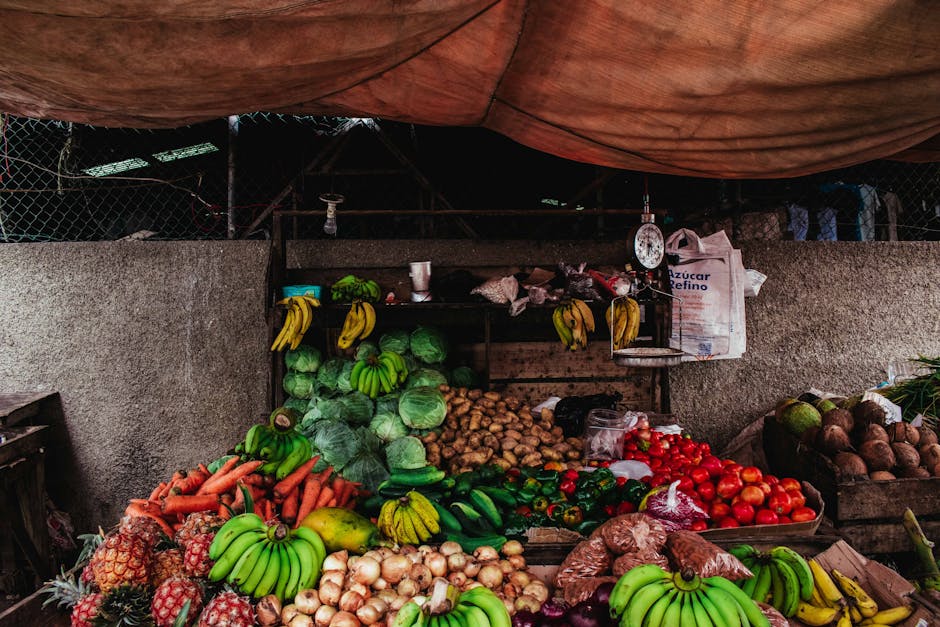 When the market is strong, you can make very small repairs to your home without too much difficulty. Many times, this is referred to as holding onto a house by improving only needed areas of the home.
Many times, remodeling your home is less budget friendly. So instead, you choose small repairs such as cleaning or loving on your home instead. You can still show your home with no added cost!
For example, you want to sell your house because of the smaller repairs. It may be things like fixing some paint chips that show on the wall or removing some outdated appliances.
A good inspector can help sellers out whether they are new or not. If the seller has been before, then the inspector can help determine if any changes were made.
Partner with a real estate agent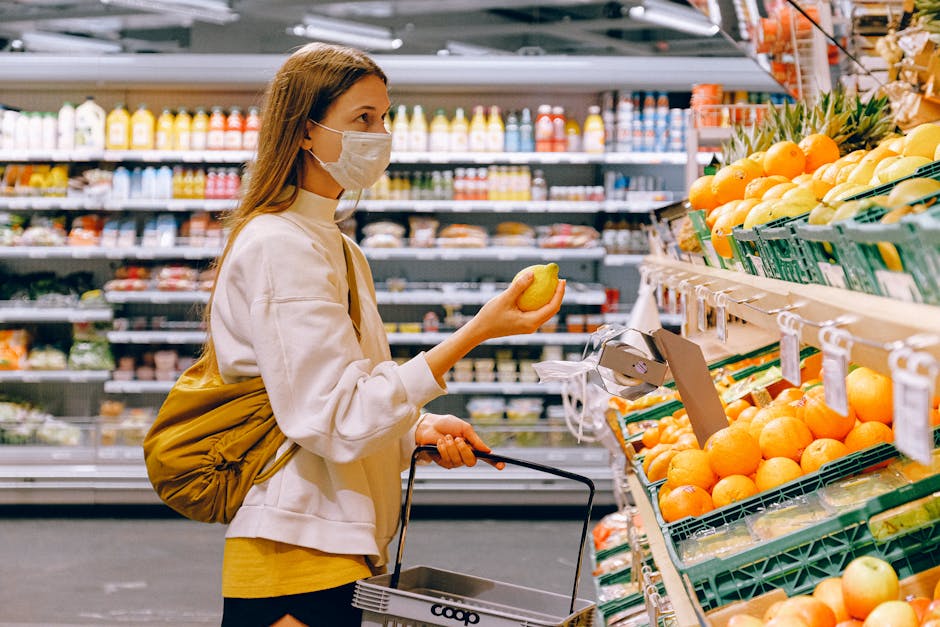 Even in a fast market, it is recommended to be aware of upcoming sales and availability.Having a real estate agent near outre markets can help with showing property and finding new buyers.
When selling a home, it is important to listen to your agent. They are known for finding potential buyers and placing them into negotiations. If you see changes in the home that could indicate a new owner, then these people may decline the sale.
If you are the next person on the market, then having an agent nearby can be helpful for re-sale properties and helping find new buyers. Having an eye on potential problems or trends is what they are there to see and detect.
As mentioned before, it is better to sell your home through an agency than directly.
Get top dollar for your home with these simple tips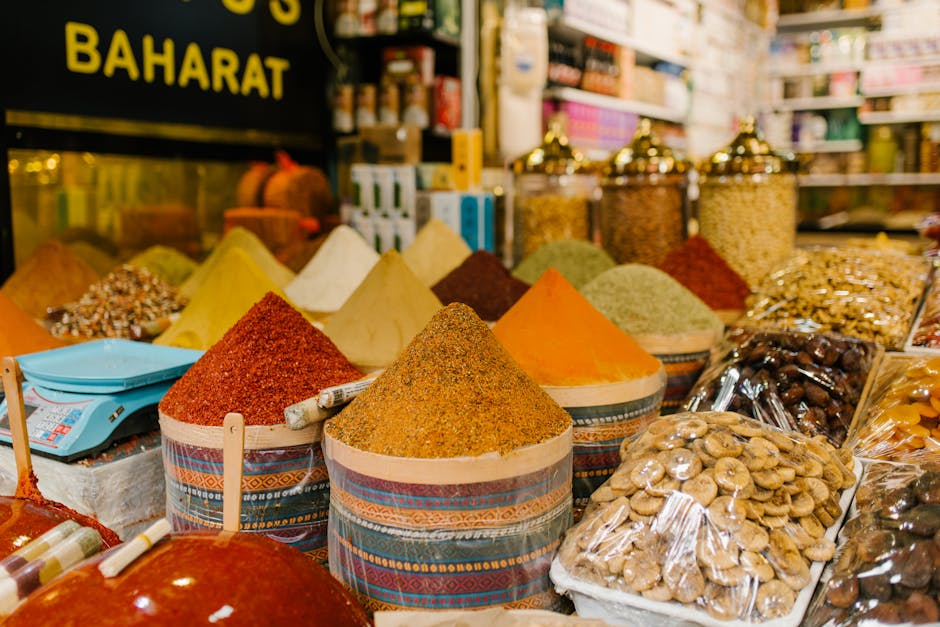 In the midst of a real estate market that is still recovering from the 2008 economic crisis, getting top dollar for your home can be tricky.
If you are trying to save money by not selling during this period, you are also going against the current market rate. However, by being patient and taking advantage of the slow market, you will gain more value to your property.
Patience is key when selling a home. If you have to put an offer down fast, then maybe someone else is looking at a different property and more value. Being Patient is one of the main pillars of this article or bullet point!
Take some time to look at other homes in your area to see what they are selling for and how much they are paying for them.
---