Tuesday, March 7, 2023 / by Makayla Santa Ana
How To Use Equity To Fund Real Estate Investments
Over the past few years, equity has emerged as a new way to fund real estate investments. Instead of paying a cash outlay, you use equity in your property to gain additional value.
Equity can be spent on major or minor upgrades, or even put towards down payment assistance if you are very prepared. It also allows you to choose your time to spend the money, as it does not need to be rolled over into next year's loan.
Some people refer to this type of funding as structured equity because it is built in conjunction with a property. However, we will break it down further in this article, so stay with us!
Types of Equity Investing
There are several ways to invest in property, each with its own benefits and challenges.
Calculating potential value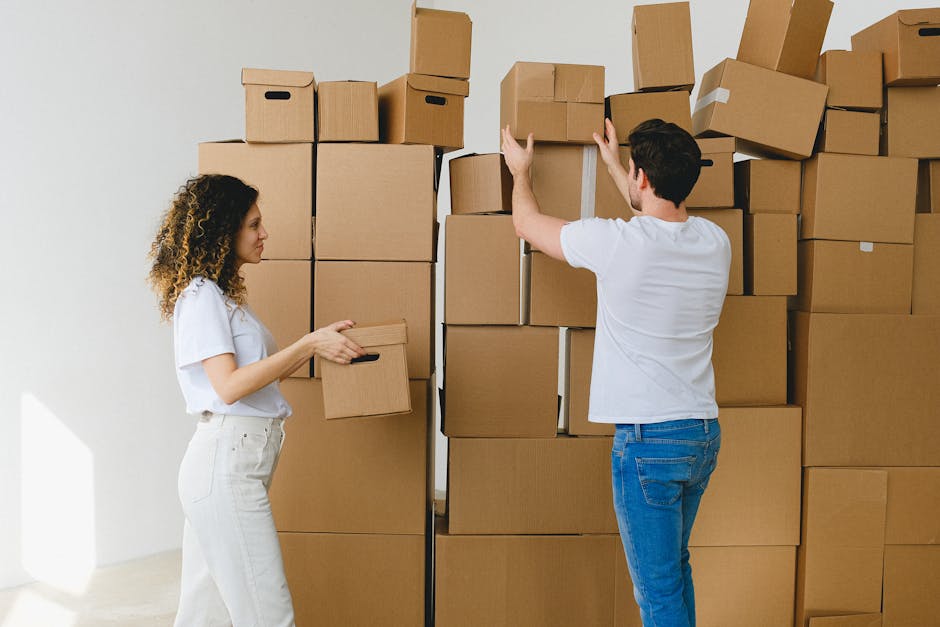 Once you know what area of the city you are in, and how much value you can expect for a property, it is time to calculate potential value.
This is done by using a tool called the NeighborhoodScout Equity Calculator. This tool allows you to enter your location, the number of units available at this location, and the average price of a unit over the last year.
Once it calculates this, it will display how much money could be made on an annual basis for your property. This potential income is based on people wanting to live in your area and paying a high enough rent for what they are getting.
Your Equity Calculator will give you different numbers due to different properties, but these are general figures that can apply to most real estate investment types.
Communicating with investors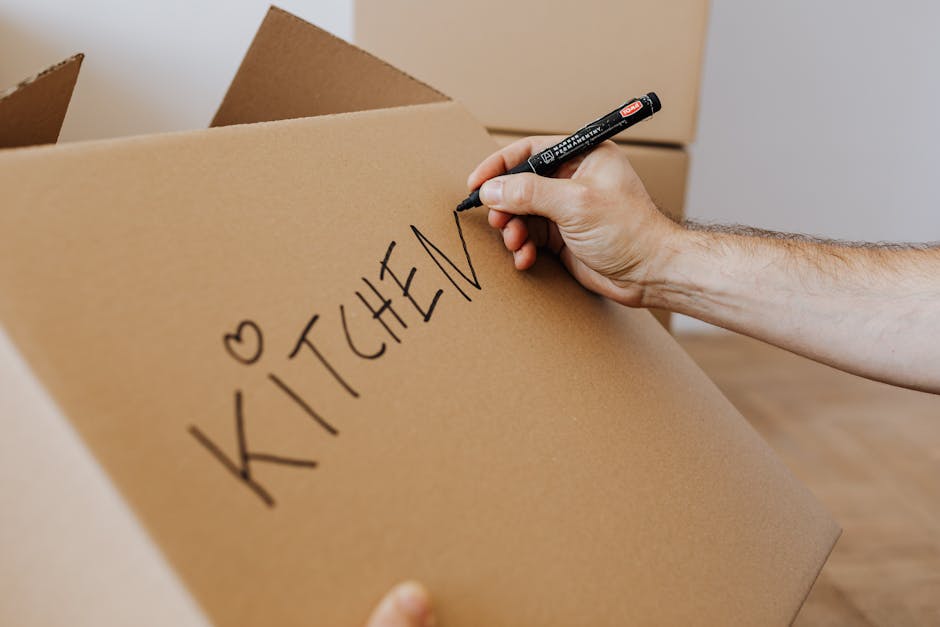 When an investor contacts you, it is important to be forthcoming about your company and your goals. An investor should be able to see your investment portfolio and know how valuable their investment is in the market.
As a renovation firm, you may be working with individuals who have more money than skill. You want to make sure they are invested in the right projects and that they are taking the proper steps to make that happen.
For example, if an investor were to hire you for a job, he or she would want to know about your experiencelevel, what you charge, and whether or not you have any complaints.
If someone had a bad experience with you, the person might decide not to invest withyou again. This is a good way to protect yourself from dishonest investors.
In this article, we discuss ways for Companies to fund real estate investments via equity crowdfunding.
Creating a company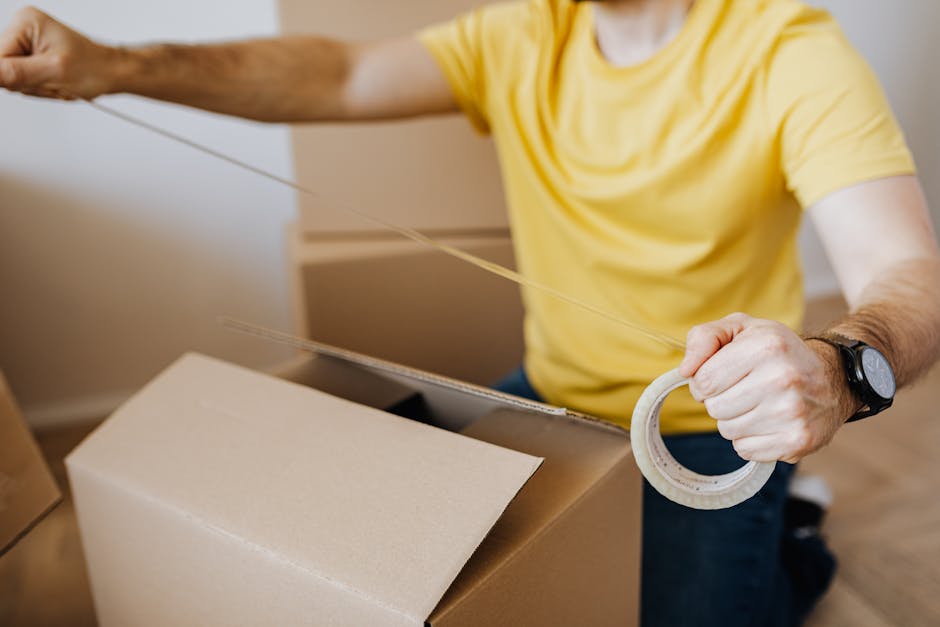 After understanding the need for equity and how to use it to fund investments, this next step is key. It depends on what your company does, but in the end it can be very exciting.
Many businesses require equity in order to begin operations. If you are a business that sells goods or services, a place to invest is through opening a bank account and receiving credit card payments and purchases. You will receive initial funding through this, and later receive additional funding through your bank account.
Some businesses require equity to grow in. A business may require equity in order to purchase equipment or supplies. If the business does not have sufficient funds to purchase these items, they may need to move into another location. This can create significant growth in both staff and company size!
Finally, some businesses do not require equity but still want growth, then they should look into creating it.
Obtain business licenses
Real estate investors must have a license to operate in most countries where real estate is concerned. In some countries, real estate is considered a commercial or business entity that needs to be licensed as such.
In the United States, state and local authorities require property owners to have a building permit in order to construct a new building or expand an existing one. An occupancy permit is required before a person can rent or sell property.
Many countries require certain types of licenses or credentials in order for people to invest in real estate. It is important to check whether your country does not have a standard license or certification that all people must have in order to invest in real estate.
Check whether you need an entry-level, intermediate, or advanced license or credentials in order to invest in real estate.
Obtain real estate licenses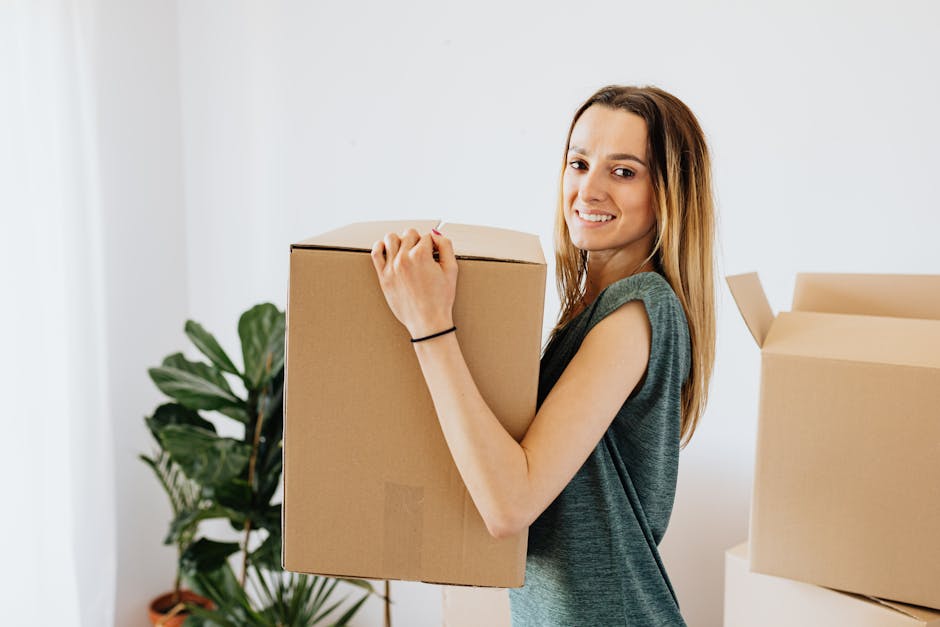 Real estate agents and attorneys can help you find out whether your target area has licensing requirements for real estate transactions or building regulations.
If not, you can still acquire property using equity in the form of a previous ownership interest in an adjacent parcel, or through partnerships with other owners.
Real estate licensing is common in some areas, such as California, where vast tracts of land are valuable. By being licensed and living in the area, you already have credibility as an owner and person familiar with the property.
While it is not required in all states, obtaining a license does help build trust and recognition among neighbors, colleagues, and potential buyers and/or renters.
Find real estate investments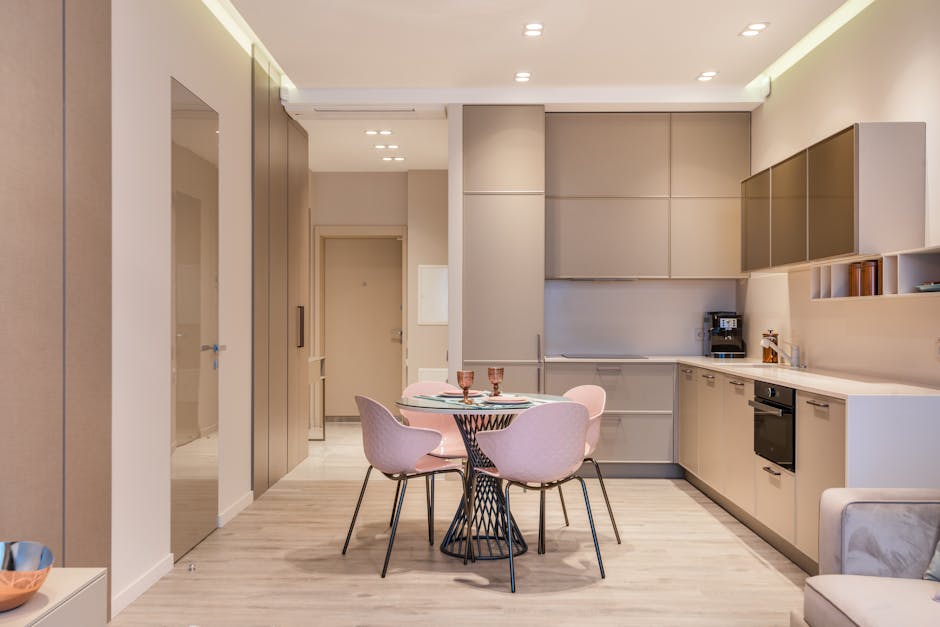 Real estate is an amazing sector where you can make a significant return on your investments. While not the most profitable investment type, real estate has very stable income and can be a large part of your financial freedom.
Real estate is the market place for purchasing property to increase your equity in your home. As you pay off your mortgage, which is a tax-paying investment, you receive equity in your home.
You can use this equity for many things, such as building out a home or joining the next real estate boom. Finding real estate investments can be hard because there are not many criteria when it comes to owning and/or investing in real estate.
Determine value of property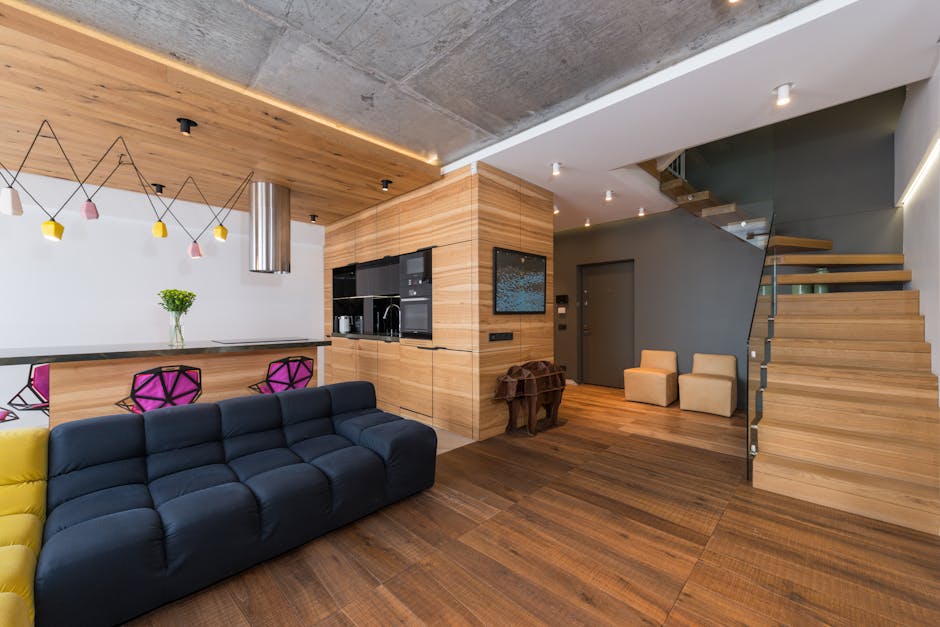 After doing some research, you can determine the value of your property within a few hundred dollars. During the inspection, an expert can determine if the property is worth renovating, whether it is worth selling at this point, and what estimate for a final sale price would be.
If there was severe damage to the property, then it may be harder to determine the value. However, by having an expert look at the property and providing them with some notes and information, you could probably do it.
If someone were to purchase your property at this price, they would probably not upgrade any of the equipment or add any new features because of the low equity in the property. But if they were to invest a little bit more money into them, then they could possibly get more out of them.
Having a good grasp on how much your property is worth in terms of equity is one of the keys to successfully investing in real estate.
Get an appraisal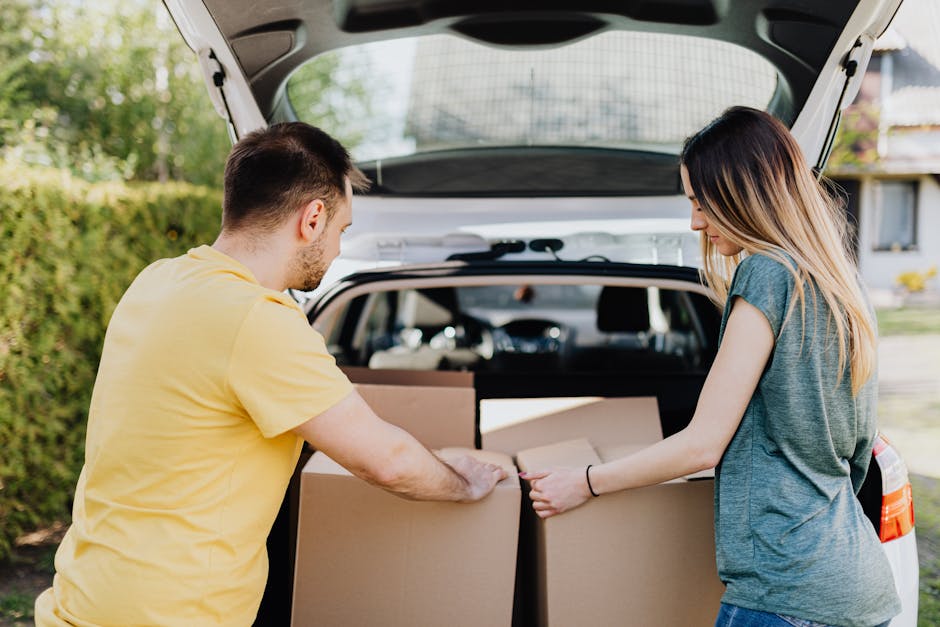 Realtors and real estate agents offer lots of education about home value appreciation, home price trends, and how to tell if your home is worth more or less than another in your neighborhood.
But they don't guarantee it will increase in value — only that it will be in better condition than it was a year ago or last year. This comes through the years of their training and work as well as their homes'.
So before you trade in your condo for a house, consider having an appraisal conducted to see if there are any water damages or other signs of poor maintenance on your home. If there are none, then you could potentially increase the value of your home even more!
An appraisal can cost money, so do not let the opportunity to increase my own property investment fund get away from you. You can apply equity at a later date to further fund your property investments.
---