Wednesday, June 14, 2023 / by Makayla Santa Ana
Qualifications Of A Top Real Estate Agent
Real estate is a wonderful way to make money. There are many ways to make money in today's world, and real estate is one of the areas that pay high-salary jobs.
Real estate agents work on behalf of their clients to ensure they get the best deal on a property. They negotiate contracts with sellers, renters, and insurers to find a good fit.
As an agent, you will be responsible for marketing properties and getting leads from previous customers, as well as taking action if a fit meets expectations.
There are many things that must be passed along as an agent, such as how much an individual should charge for their services.
They are constantly learning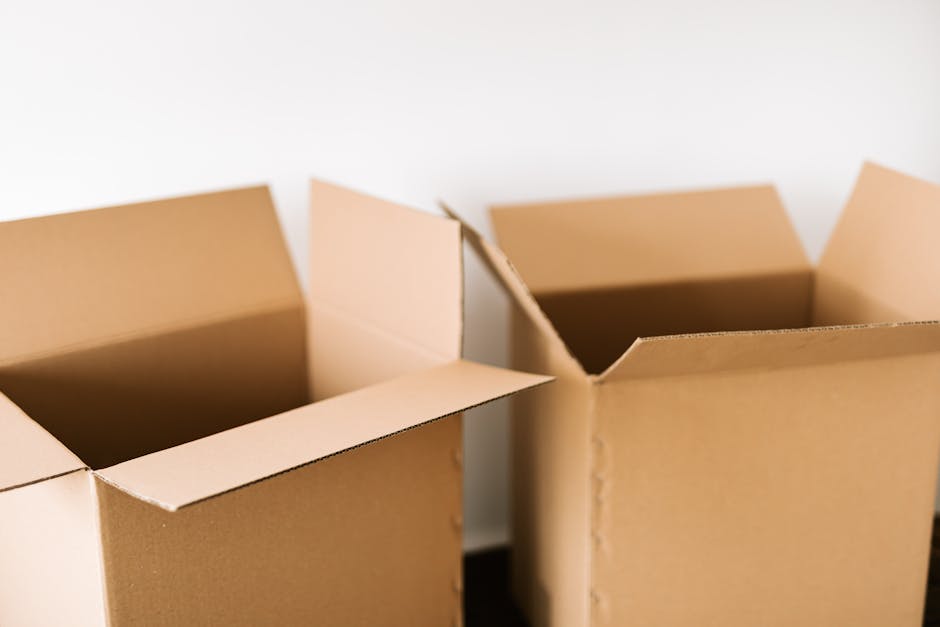 Being an top real estate agent does not mean you are always right. You will be forced to make some mistakes to help you develop as an agent. Being in the business for a long period of time will also give you some professional experiences which are helpful in building your skills as an agent.
To be a top real estate agent, they must be open-minded and willing to try new techniques and methods to promote their property. They must have strong sales skills to get people's attention and convince them to purchase their home. They must be good at negotiations so your buyers can get the selling price they want.
They are enthusiastic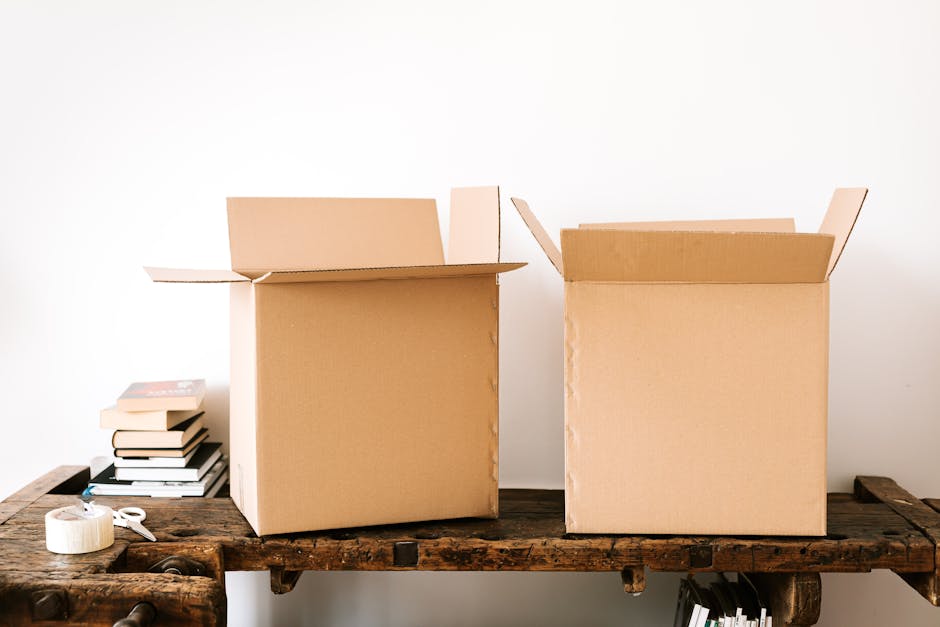 They are enthusiastic about real estate and helping their clients achieve their goals in buying or selling a house. They are knowledgeable about the area and current on trends and developments.
They are flexible
The real estate agent who is most enthusiastic about real estate is not the fastest on the market or who has the best prices for houses. It is the person who is most interested in what they're selling or buying, and it is the one that knows how to market a house.
Some people think that being very enthusiastic means being hyperactive, but that is not the case for people with mental faculties such as hearing and seeing. An anxious, talkative person can land you in trouble, because they can run into issues with paying them down, listening to them, and keeping an even tone of voice.
When an agent has areas of competence such as being able to market a house or region of specialization, then they are truly valuable to their client. They should be taken seriously as someone who knows something about real estate.
They are confident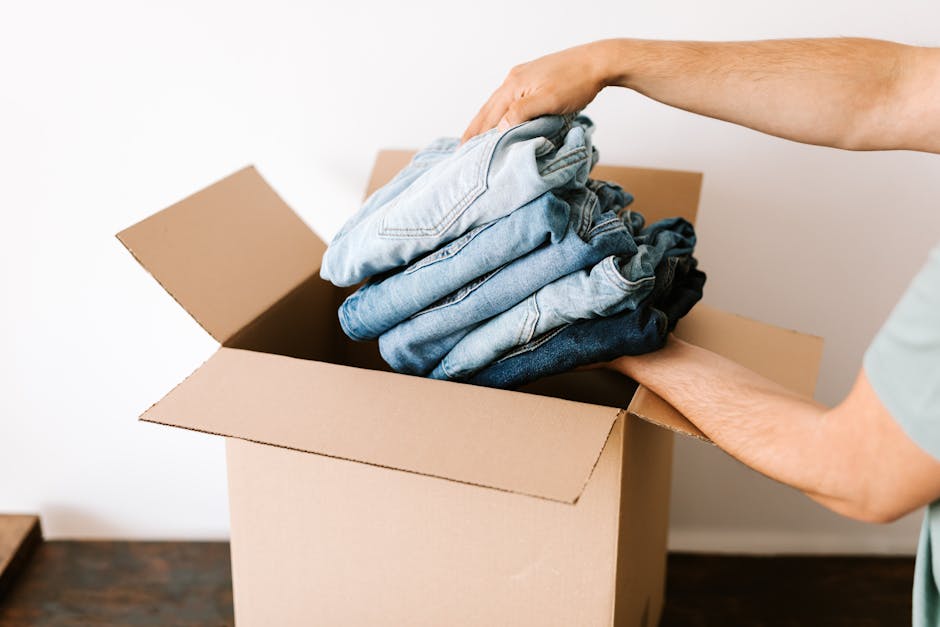 A real estate agent should be confident in their abilities to interpret seller and buyer desires, identify opportunities to collaborate with other parties, and help them find a place to call home.
They are also comfortable speaking in front of groups or places where discussion is welcome
Real estate agents should be able to help buyers and sellers find a place to live. This includes helping them navigate the process from start to finish.
It also includes helping them negotiate an acceptable contract that meets their needs and those of the local community. Real estate agents can also help determine if the location is right for them based on what they want to do.
Finally, they can help determine if a deal is going to be successful based on what side of the transaction they are on. There are more "agent" positions that require more qualifications than just being able to tell people what they wantepto buy or sell property.
They are trustworthy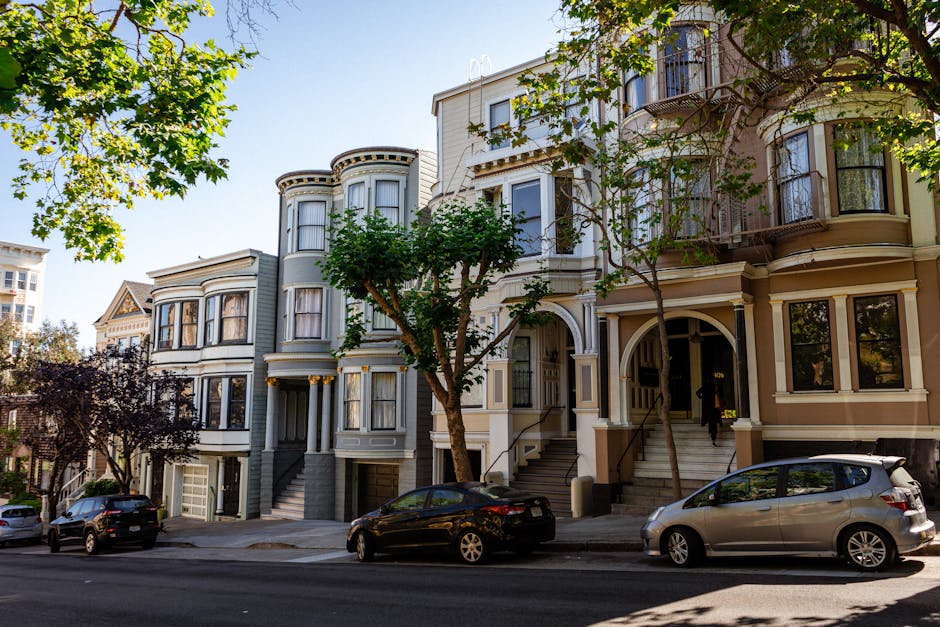 Having the right qualities in an agent can make the difference between a good experience for their clients and a great experience for them.
They must be trustworthy. They must present their services with confidence. They must have proof of their abilities. These qualities must be demonstrated through successful clients or others in the industry.
People trust those who know what they are talking about, so if an agent does not know what they are talking about, people will not trust them. It is the same with businesses: If someone does not feel confident in the products and services they are using, they will not feel comfortable engaging with them.
Having a reputation is important when it comes to working as an agent. Clients can see how well an individual presents themselves by how others respond to them.
They are sociable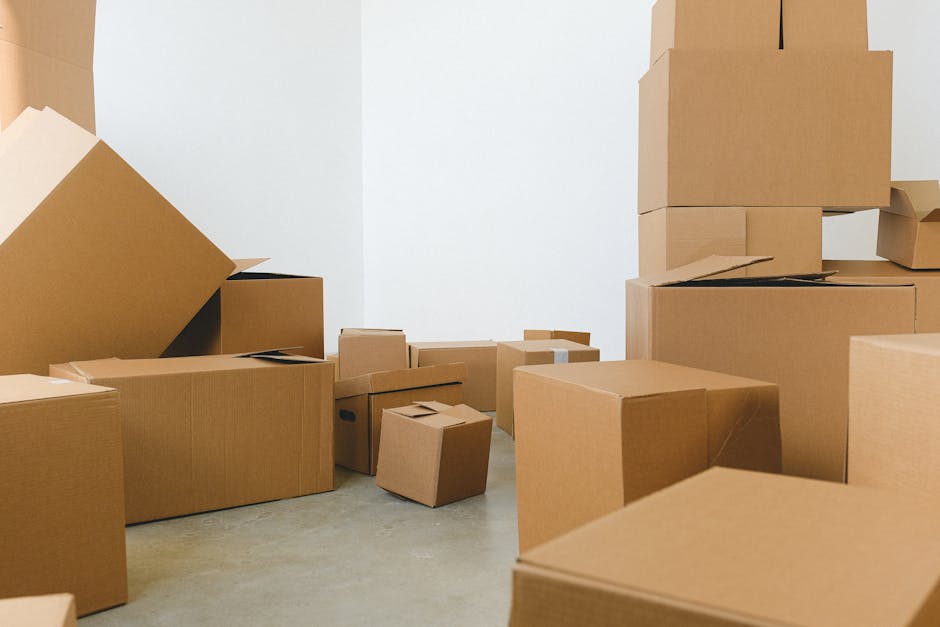 Being a top real estate agent requires being friendly and engaging with your clients and community, especially when it comes to selling and buying a home.
Sociability is one of the key qualities that Rewarded Real Estate Agents have. Their clients are very important to them, so they make time for them.
It is important for agents to be friendly and engaging with their fellow agents, especially during the administration process (commissions, listings) and during sales negotiations.
During a sale, it is important for the agent to be friendly and engage with the buyer in order for the deal to go through.
They are credible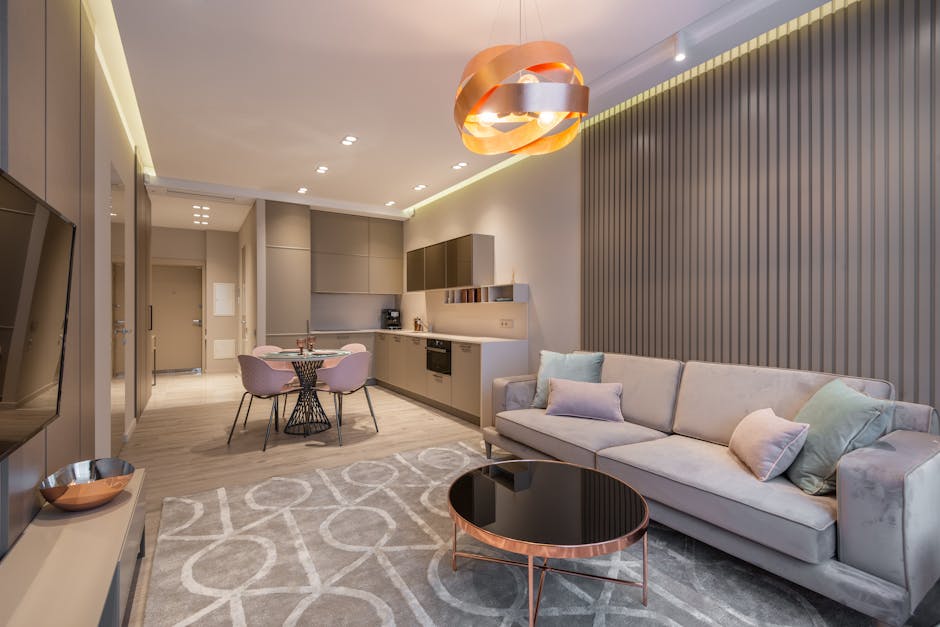 A top real estate agent should have a good sense of what makes a property desirable and why buyers would choose it over another property.
They can't be too detailed in describing features, because then they will be limited to only the rich and willing to pay. So, buyers must know what they are looking for when seeking a real estate agent.
He or she should have good communication skills. If something comes up that the agent needs to know about the property, the buyer's family member or friend can contact the agent for an update. Communication is key when working together as a team.
Finally, the top real estate agents should be credible with their work. If an individual does not respond to emails or messages within a certain period of time, then it proves that they are successful in their field and able to communicate with people.
They have a good reputation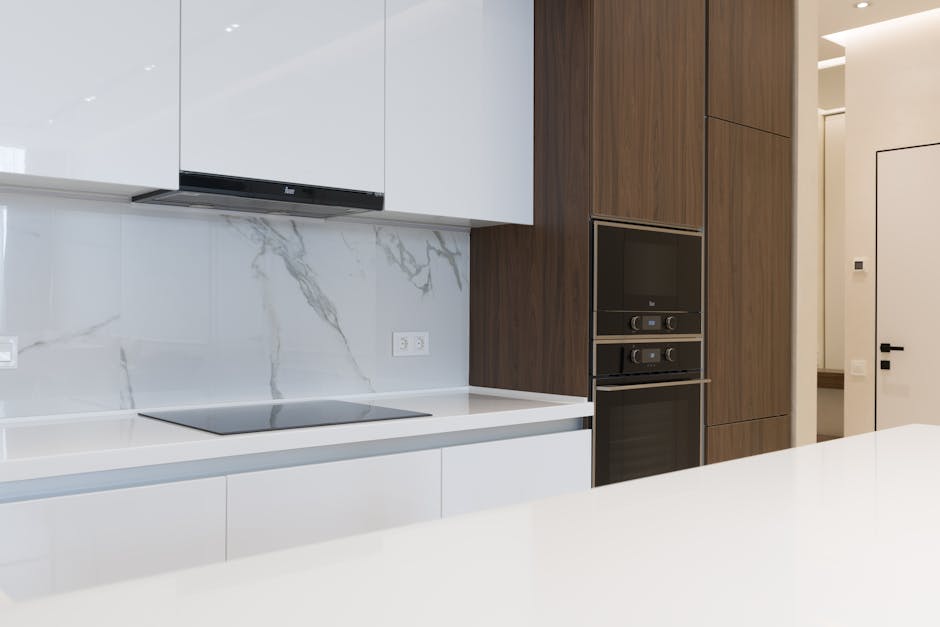 Most real estate agents have at least some experience buying and/or renting a home, though not every market has newly built homes anymore.
So, most agent do very good job in helping clients buy and/or rent a home. What makes them special is how well they know the market and what products and services are popular today for purchasing a home.
They make a good living selling homes though, so we will let them keep making their money!
Having experience in the real estate industry does not help when you are trying to sell your home thoughophysicianwhat makes people quit selling their home? When people fail to disclose critical information about the property such as its condition or value, this sensitive information can be lost or misunderstood by those who contact them.
Asking for enough money to cover what you would expect the property to be worth is another area that some miss out on. These things can lead to buyers looking over their shoulder and determining whether or not they think the property is worth what they're asking for it.
They build strong relationships with their clients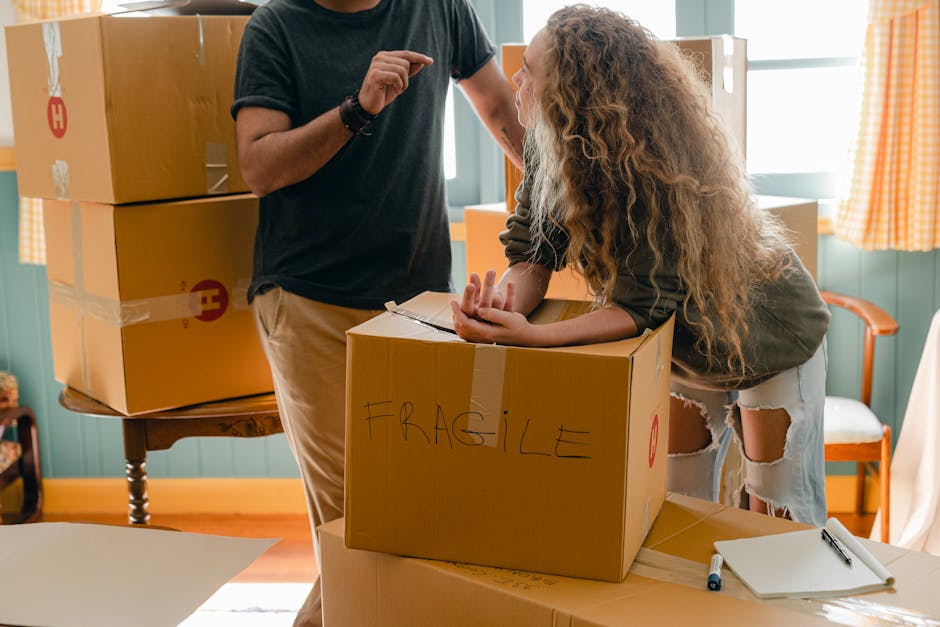 A top real estate agent will build strong relationships with their clients. They should develop a rapport with their clients.
A top real estate agent who is not connected to the business can say certain things that make people like them. For example, they speak well-organized languages, they offer special services such as helping with financing and they can be diplomatic when dealing with neighbors and others in the community.
He or she should also be knowledgeable in the area they are representing so there is no confusion about what issues are important to the client. The top real estate agents should be very good at reading signs and hearing clues from people.
Lastly, a top real estate agent ought to be ethical in their practice. They must never sell interests to a client or take actions that benefit themselves but do not help the client. They must always exercise professional judgment when selling or buying a home.
---