Monday, June 19, 2023 / by Makayla Santa Ana
Richmond Virginia Housing Market
Richmond, Virginia is a city that has been gaining popularity as one of the best places to live in the United States. The city boasts a rich history, numerous cultural attractions, and a thriving economy. With all of these factors in place, it's no wonder that the housing market in Richmond has been experiencing a period of significant growth and development. Today, we'll take a closer look at the current state of the housing market in Richmond, and explore some of the factors driving its growth.
Overview of the trends in home prices over the past year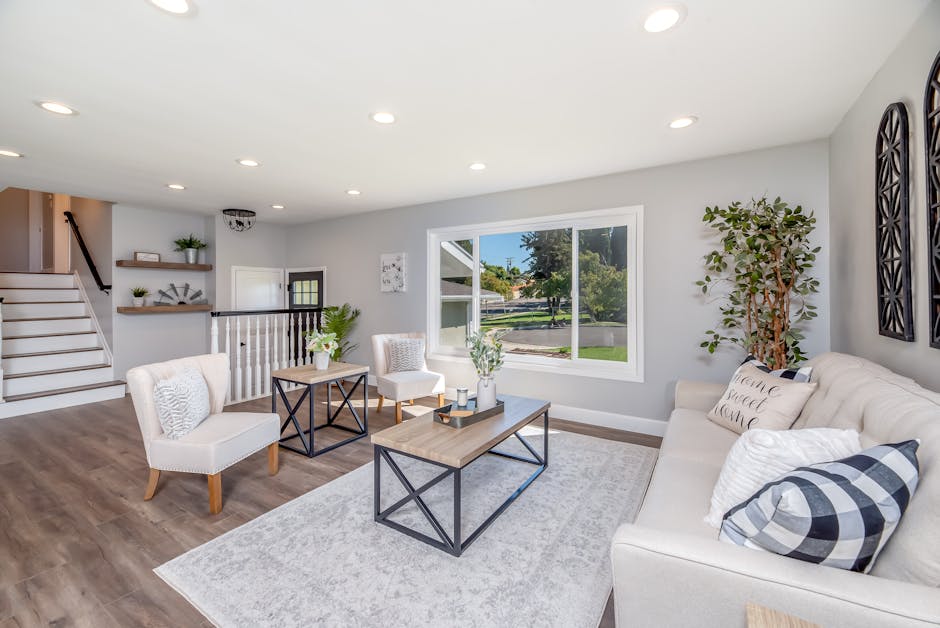 Photo by Terry Magallanes on Pexels
The Richmond Virginia housing market has been seeing some significant changes in home prices over the past year. While the prices were relatively stable in the early part of the year, the COVID-19 pandemic and ensuing shutdowns led to some fluctuations in the market. By the end of 2020, the median home price was up by around 10%, which is a clear indication of the increasing demand for homes in the area. However, it is worth noting that the increase in prices has not been uniform across all neighborhoods, and some areas have seen a more significant increase than others. Overall, the Richmond Virginia housing market remains active and competitive, and it will be interesting to see how the trend in home prices continues in the year ahead.
Analysis of the supply and demand for homes in Richmond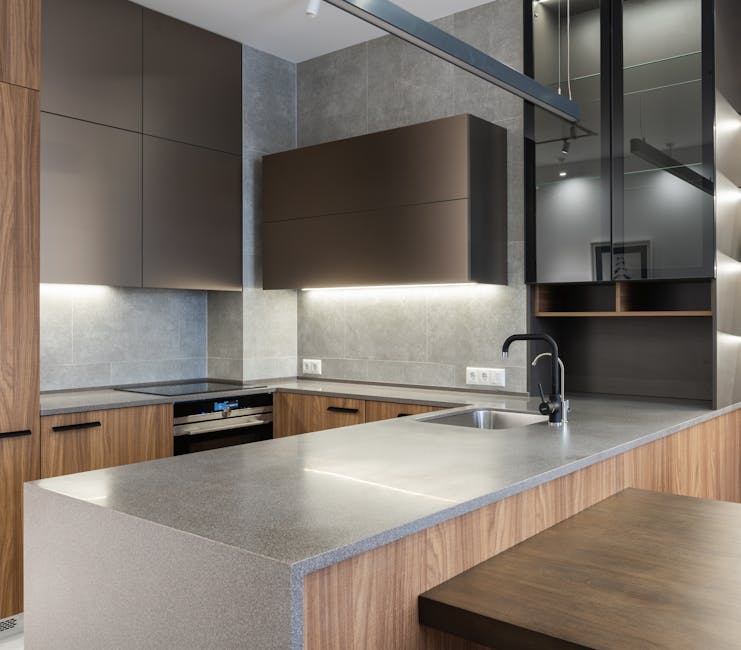 Photo by Max Rahubovskiy on Pexels
As of late, the housing market in Richmond, Virginia has been experiencing a shift in supply and demand. According to recent data, the supply of homes on the market has been on the rise while the demand has remained relatively stable. This has caused a shift to a buyer's market in the area, which means that potential buyers have more options to choose from and may have more leverage to negotiate prices.
At the same time, however, it's important to note that the housing market in Richmond remains highly competitive. While the increase in inventory may give buyers more options, homes that are in good condition and priced competitively still tend to sell quickly. In fact, some neighborhoods in Richmond have seen bidding wars and homes selling for well above their asking prices.
For sellers, this means that it's important to work with a knowledgeable real estate agent who can help price a home appropriately and craft a strong marketing strategy to attract buyers. For buyers, it's important to act quickly when a home that meets their needs comes on the market, but to also do their due diligence to ensure that they are making a sound investment.
Overall, while the housing market in Richmond may be shifting towards a buyer's market, there are still opportunities for both buyers and sellers to make wise decisions and achieve their goals.
Discussion of the impact of the COVID-19 pandemic on the housing market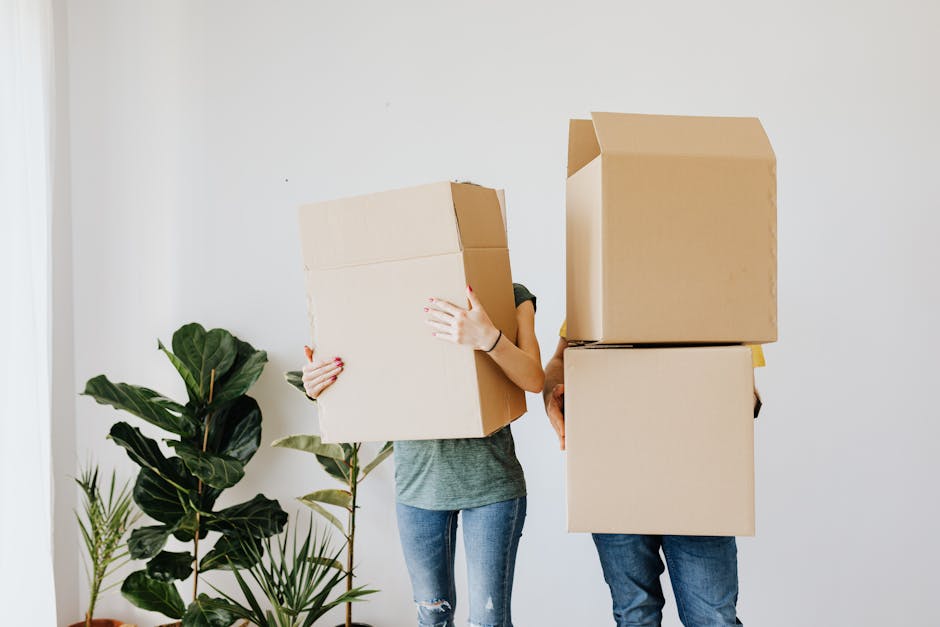 The COVID-19 pandemic has undoubtedly had a significant impact on the housing market in Richmond Virginia. While the early days of the pandemic saw many people pausing their plans to buy a new home, the market has since rebounded and seen a surge in demand. As many individuals have been spending more time at home, the need for larger living spaces has led to increased demand for suburban homes and properties with larger yards.
On the other hand, the pandemic has also caused some uncertainties that have impacted the industry. For instance, the economic uncertainties created by the pandemic have caused many potential buyers to hold off on making large investments such as purchasing a home. Additionally, the pandemic has caused job losses leading to reduced purchasing power among potential homebuyers. Tighter lending restrictions have also made it harder for some families to obtain the financing required to purchase a home.
However, with the vaccination campaigns underway and the hope of returning to normalcy, the market is expected to remain robust in the coming year. Nevertheless, it is important for both buyers and sellers to work with real estate professionals who can help them navigate the changing market conditions caused by the pandemic.
Comparison of Richmond's housing market to other cities in the region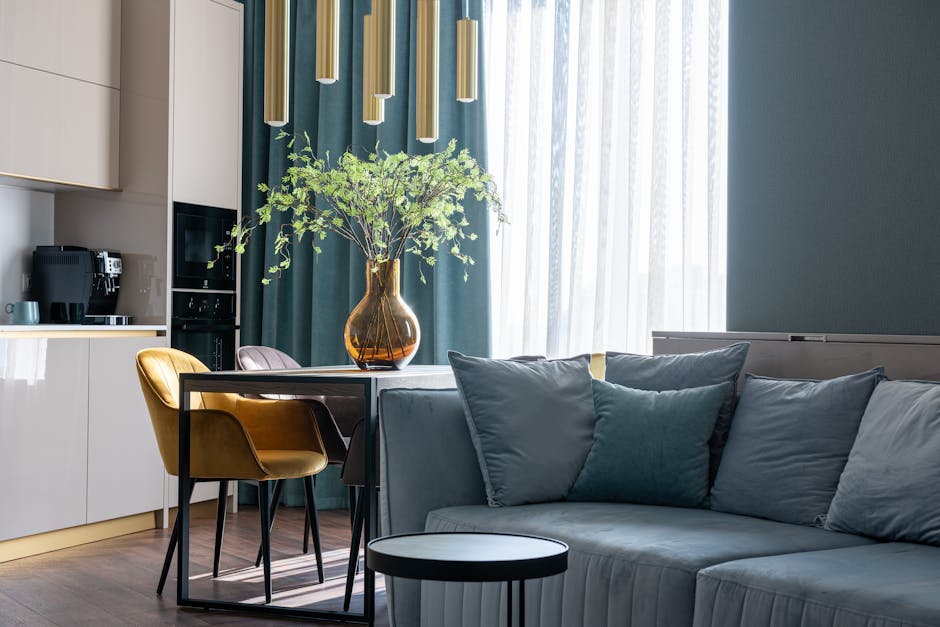 When it comes to the housing market, Richmond, Virginia has been holding steady compared to other cities in the region. According to recent data, the median home price in Richmond is around $285,000, which is slightly higher compared to the median home price of $270,000 in Charlotte, North Carolina. Similarly, while the median home price in Raleigh, North Carolina is lower at $260,000, so is the median income and job opportunities in the area.
On the other hand, Richmond's housing market can't compete with Northern Virginia's skyrocketing real estate prices, where the median home price is a staggering $505,000. In recent years, however, Northern Virginia has experienced an influx of high-paying tech jobs, which has driven up home prices and created a competitive market.
Overall, Richmond's housing market has a lot to offer, with reasonable prices and a steady pace of growth. For those looking to invest in real estate or buy a home, the city's diverse neighborhoods and amenities make it a great choice.
Examination of the rental market in Richmond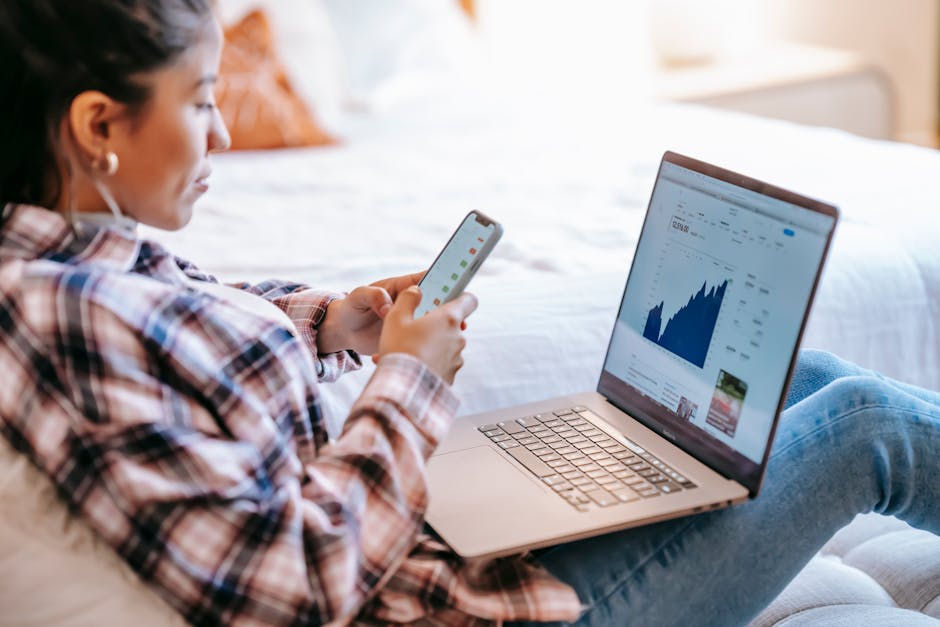 Richmond, Virginia, has a vibrant rental market that attracts a diverse range of tenants, from young professionals to families. With the city's rapid growth and development, there has been an increasing demand for housing, leading to a rise in the rental prices. As of 2021, the average rent for a one-bedroom apartment in the city is around $1,100, while a two-bedroom apartment goes for approximately $1,400.
While the pandemic had a significant impact on the housing market, the rental market in Richmond remained somewhat stable. However, with the easing of pandemic restrictions, there has been a surge in demand for rental units, leading to a slight increase in rental prices. The rising demand for rental units can be attributed to the city's growing job market and the influx of young professionals and university students.
In terms of location, the rental prices in Richmond vary, with some neighborhoods commanding higher prices than others. For instance, rental units in downtown Richmond are generally more expensive than those in the suburban areas. Rental units in the suburban areas are popular with families and offer more space and privacy than those in the city center.
The rental market in Richmond is highly competitive, with landlords receiving multiple offers from interested tenants. As such, tenants need to have a good credit score and a stable income to secure a rental unit in the city. Additionally, prospective tenants should be prepared to pay a security deposit, first-month rent, and even a last-month deposit in some cases.
In conclusion, the Richmond rental market offers a variety of rental units to suit different budgets and lifestyles. However, with the increasing demand for housing, tenants must be prepared for a competitive market and be willing to pay the price to secure their dream home.
Forecasting future trends in the housing market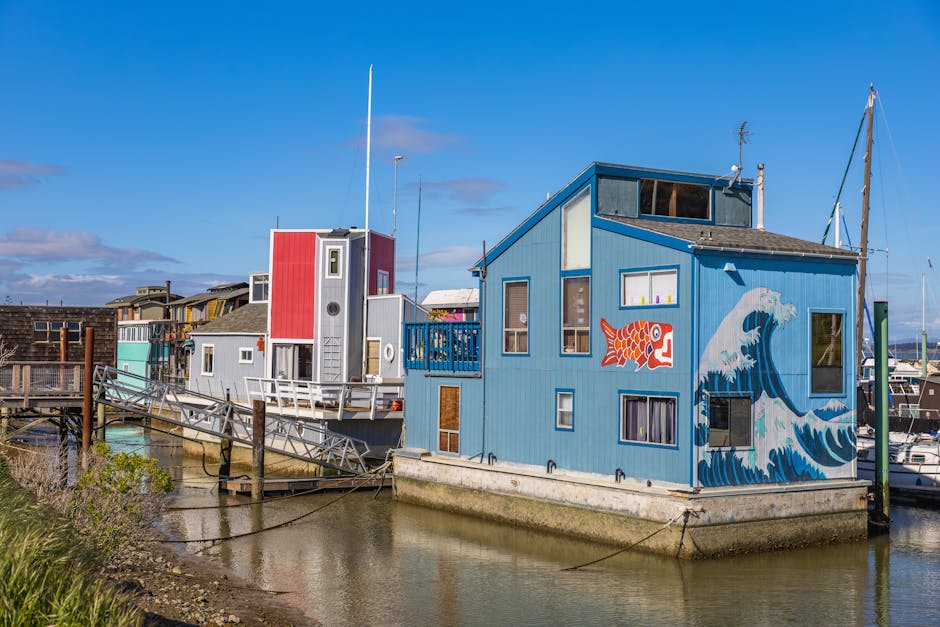 Over the past few years, the Richmond Virginia housing market has witnessed a steady rise in demand and pricing. However, with the impact of the COVID-19 pandemic, the market experienced a brief slowdown, which led to a decrease in available inventory. As the economy begins to recover, the demand for housing is likely to increase, leading to a further rise in pricing.
Experts predict that the housing market's recovery will continue, but homebuyers may face a more competitive market with increased bidding wars and rising home prices. The rise in remote work means that the demand for homes in the suburbs and more rural areas has increased, and this trend is expected to continue. The advent of more affordable mortgage rates and low-interest rates will also contribute to a rise in home sales as affordability increases.
However, there is a potential downside to the low inventory of available homes. It may lead to a price surge and subsequently put homeownership out of reach for many in Richmond. Affordable homes may become even more scarce, making it challenging for low-income earners to purchase a home.
In conclusion, the Richmond Virginia housing market is expected to experience a continued rise in demand and pricing. Low-interest rates and more affordable mortgage rates will drive affordability, while low inventory levels could lead to price surges that may affect low-income earners' ability to purchase a home. As a homebuyer, it's essential to closely monitor the market trends and enlist the service of a reputable real estate agent to help guide you through the home buying process.
Tips for buyers looking to purchase in Richmond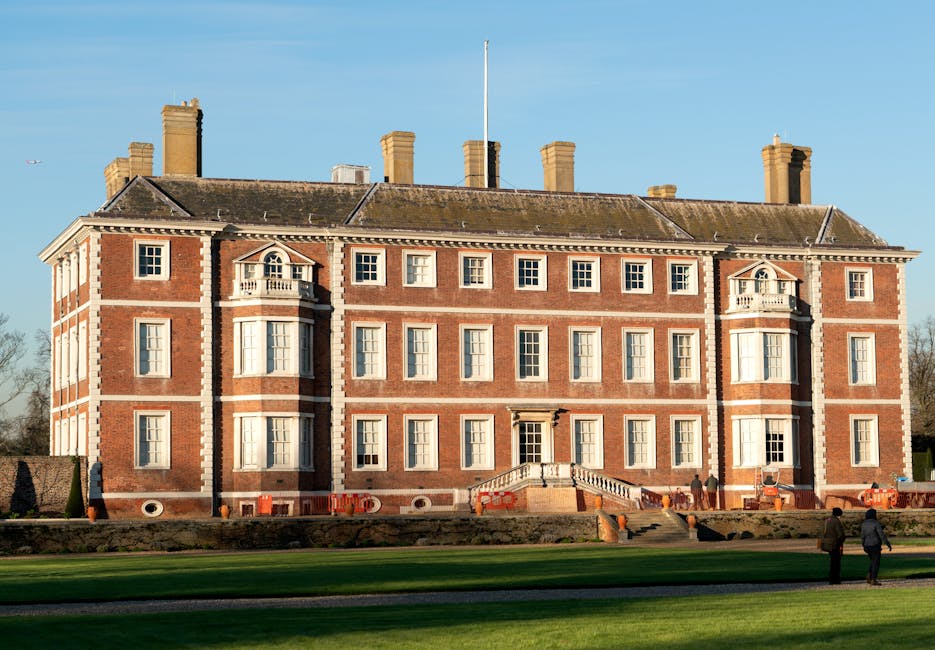 If you're a buyer looking to purchase a home in the Richmond area, here are some valuable tips to keep in mind:
1. Determine your budget: Before beginning your search for a home, it's important to know how much you can afford to spend. Calculate your budget based on your income, expenses, and mortgage rates.
2. Find a professional real estate agent: Working with an experienced real estate agent who is familiar with the Richmond area can help you find the right home and negotiate a fair price.
3. Research neighborhoods: Take the time to research different neighborhoods in Richmond to find the one that meets your needs and preferences. Consider factors such as proximity to schools, grocery stores, and public transportation.
4. Attend open houses: Attend open houses and schedule home showings to get an up-close look at different properties. This will help you get a better sense of what you want in a home and what features you can compromise on.
5. Get pre-approved for a mortgage: Getting pre-approved for a mortgage can help you narrow down your search and make a more competitive offer when you find the right home.
By following these tips, you can feel more confident and prepared when navigating the Richmond housing market as a buyer.
Tips for sellers looking to sell in Richmond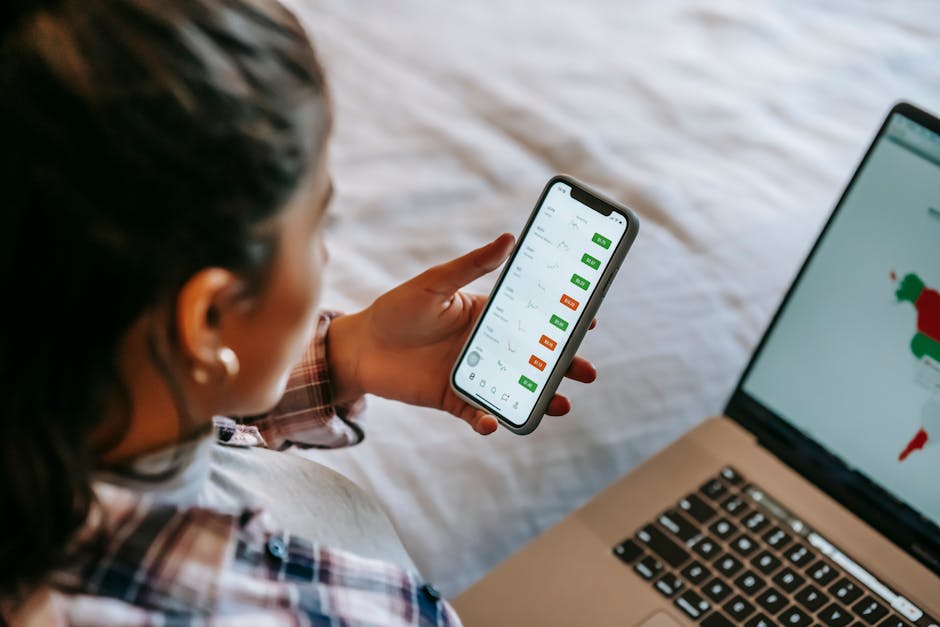 When selling a home in Richmond, Virginia, it's important to think like a buyer and make your property stand out from the rest. Here are some tips for sellers looking to sell:
1. Price your home realistically: Do your research and find out the current market value of your property. Overpricing can turn away potential buyers, while underpricing can leave money on the table.
2. Curb appeal is key: Make sure the outside of your home is in top shape. This includes a well-manicured lawn, fresh paint, and any necessary repairs e.g., cracked driveway or walkway.
3. Declutter and depersonalize: Buyers want to envision themselves and their belongings in your home. Remove any personal photos or clutter that makes it difficult for them to picture themselves living there.
4. Stage your home: Professional staging can increase a buyer's interest and the perceived value of a home. Consider hiring a home stager.
5. Be flexible with showings: Homebuyers may have busy schedules, and it's essential to accommodate them as much as possible by making your home readily available for showings.
6. Work with a reputable real estate agent: A knowledgeable and experienced agent can market and price your home correctly, and negotiate on your behalf to yield the best possible results.
---