Friday, June 23, 2023 / by Makayla Santa Ana
Rural Vs Urban Living
As individuals, we all have different preferences when it comes to where we live. Some of us thrive in bustling cities, while others prefer quieter, rural settings. Both have their own advantages and disadvantages that affect how we live, work, and relate to others. In this blog post, we'll explore the differences between rural and urban living, looking at factors like access to amenities, employment opportunities, cost of living, and quality of life. Whether you're someone considering a move from the city to the countryside or vice versa, or just curious about the pros and cons of each, this post will provide valuable insight into the two ways of life.
What is rural living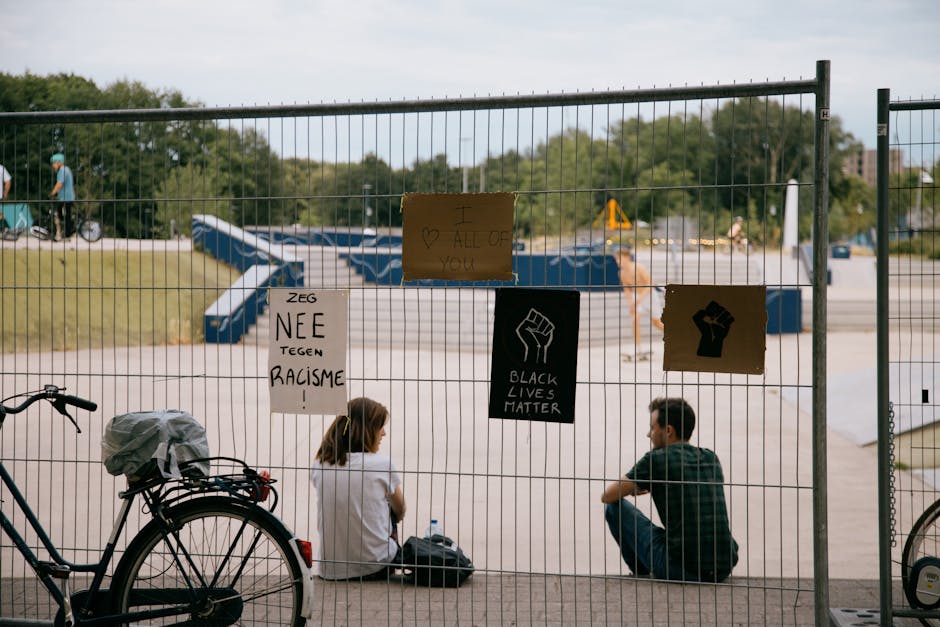 Rural living is characterized by low population density, with widespread land use for agriculture, farming, and forestry purposes. Unlike urban areas, rural communities have a limited number of people, often living far apart from each other. This leads to a tight-knit community where everyone knows each other, and socializing and relationships are significant. In rural areas, people tend to be more social, with everyone partaking in annual events and celebrations. Additionally, since there are fewer services and stores in rural areas compared to urban centers, people in rural areas tend to be more self-reliant, and the community relies on one another to get things done.
What is urban living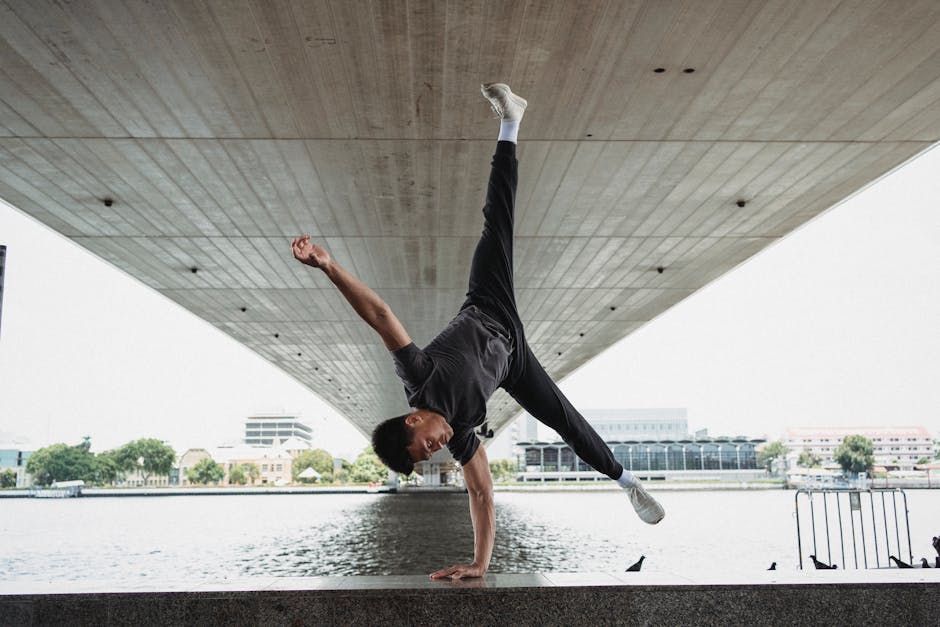 Urban living provides a unique experience, characterized by high population density, a complex land-use system, and diverse community dynamics. In an urban setting, people live and work in close proximity to each other, leading to a bustling environment that never sleeps. The landscape is dotted with towering skyscrapers, bustling shopping centers, and high-end entertainment venues. The community is a melting pot of people from different ethnicities, religions, and cultures, leading to a vibrant social scene and a cosmopolitan atmosphere. People in urban living areas have access to a wide range of amenities, from public transport and healthcare to high-speed internet and education. However, the fast-paced lifestyle, traffic congestion, and high cost of living are some of the downsides associated with urban living.
Advantages of rural living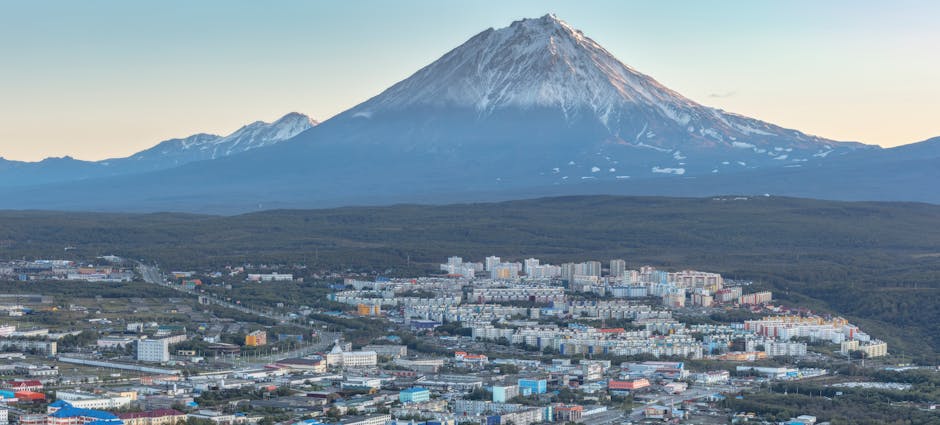 Rural living can be highly advantageous, offering a slower pace of life, peace, and privacy. Away from the hustle and bustle of the city, you can experience a more relaxed lifestyle with a tight-knit community. Access to nature is often more abundant in rural areas, with forests, rivers, lakes, and wildlife found close to home. The fresh air helps promote good health, both mental and physical. With fewer people around, you are more likely to have more room to yourself and your family, allowing for a greater sense of freedom and better quality of life. Overall, rural living can provide a great way to disconnect from the fast-paced world of the city and enjoy a simpler, closer-to-nature lifestyle.
Disadvantages of rural living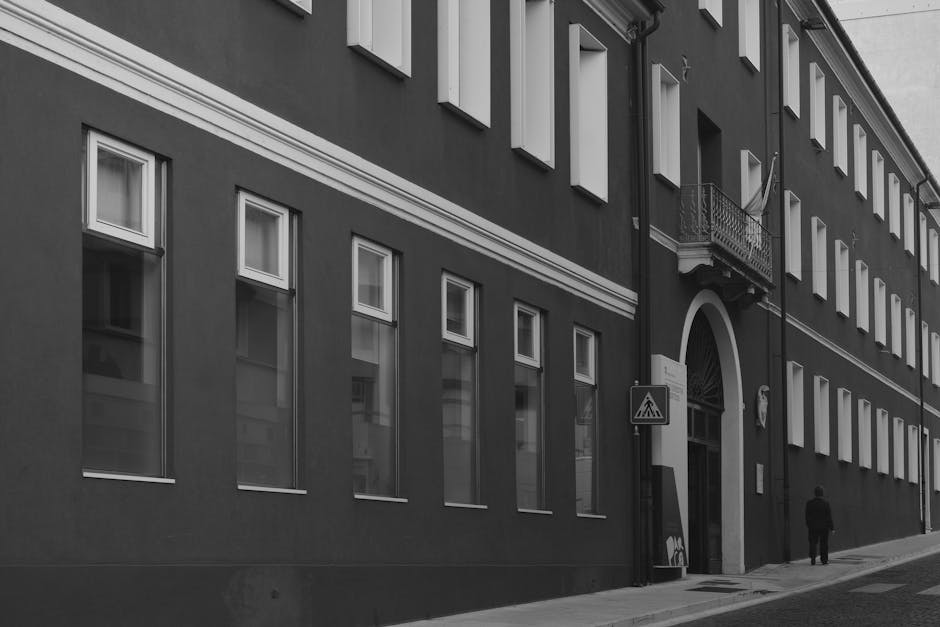 Living in a rural area may offer a quieter and more laid back lifestyle, but it comes with certain disadvantages. One of the main drawbacks of rural living is the limited access to amenities and services. Residents may have to travel long distances to access basic necessities such as groceries, healthcare, and even schools. This can make life more difficult and may be particularly challenging for older residents or those with limited mobility.
Moreover, living in a rural area means missing out on many cultural events that are commonly found in cities. While rural areas may have their own unique events and festivals, they tend to be smaller in scale and less diverse compared to what urban areas have to offer. This can lead to a sense of isolation and make connecting with other people in the community more challenging.
Access to healthcare is also a concern for rural residents, especially for those living far away from hospitals or medical facilities. This can make it harder for people to receive timely care and treatment for illnesses or injuries. In some cases, people may have to travel long distances to access specialized medical care, which can be both time-consuming and costly.
Overall, while rural living may be appealing to some, it's important to consider the potential disadvantages before making a decision.
Advantages of urban living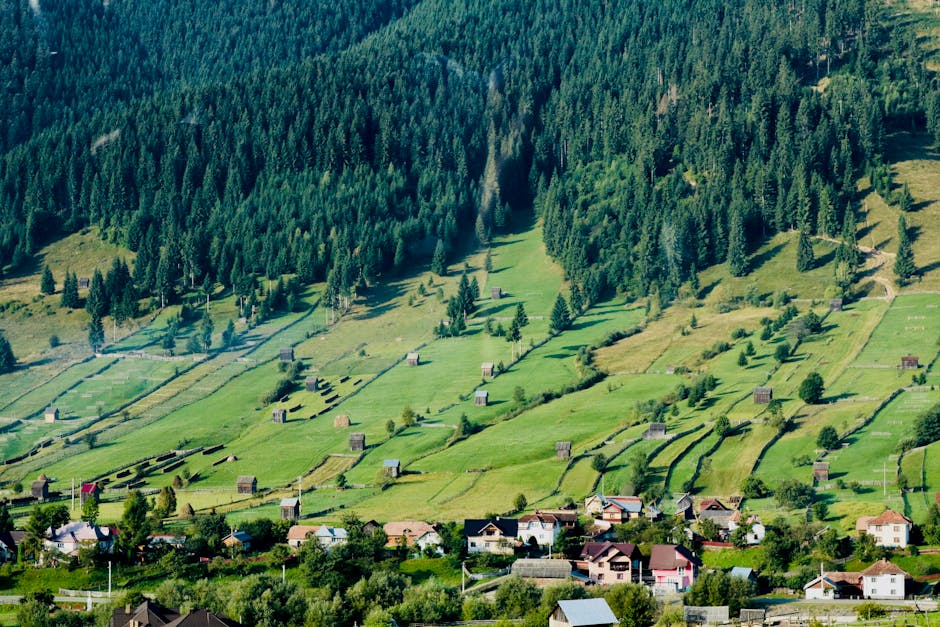 Urban living has many advantages over rural living. One of the biggest advantages is easy access to amenities. Cities have a wide variety of shops and stores for people to choose from. From grocery stores to retail shops, people have a lot of options to choose from. Cities also have a great public transportation system, making it easy for people to get around without the need for a car.
Another advantage of urban living is access to healthcare. Cities usually have multiple hospitals and medical centers, giving people a wide range of medical services to choose from. Additionally, these services typically have a higher level of expertise and technology available than rural hospitals.
Finally, urban living offers access to cultural events that may not be available in rural areas. Cities host a wide range of events such as concerts, stage shows, and festivals. These events are not only fun but can also be educational and help expand one's perspective.
In conclusion, while rural living may have its advantages, urban living offers easy access to amenities, healthcare, and cultural events, making it an attractive option for many people.
Disadvantages of urban living
.
Urban living may have its perks, but it also has some significant drawbacks. Firstly, noise pollution is a common issue in urban areas due to the constant traffic and human activity. Living in a noisy environment can lead to sleep disturbance, increased stress levels, and even hearing loss. Secondly, air pollution is a severe concern in many cities, and it can lead to significant health problems such as respiratory issues, lung cancer, and heart disease. Finally, the cost of living in cities is often very high, making it challenging to afford basic necessities such as housing, food, and transportation. Urban residents often pay significantly more for almost everything due to the high demand for goods and services, further adding to the financial burden of living in a city.
Comparison of cost of living between rural and urban areas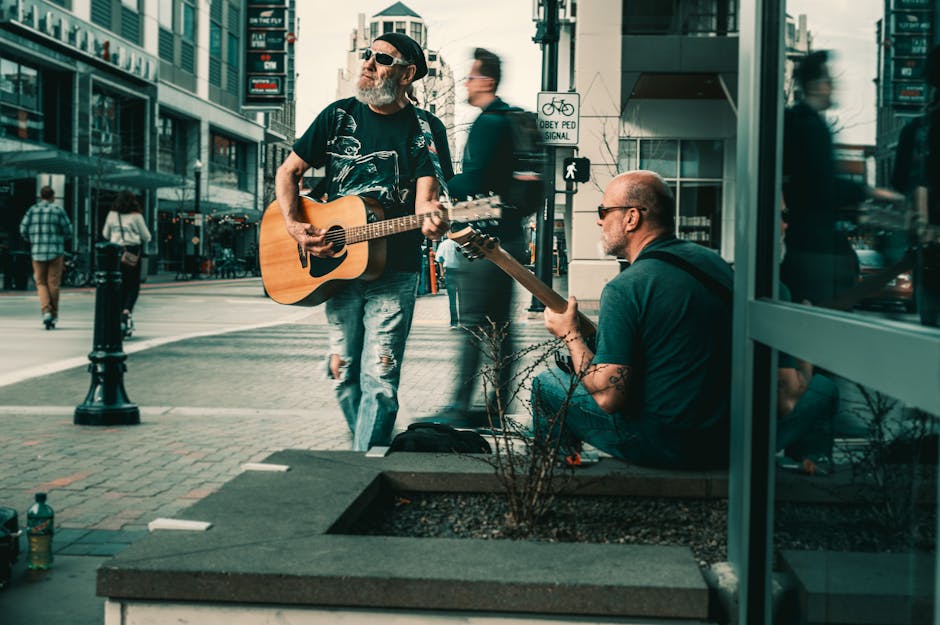 Living in rural and urban areas can significantly affect your cost of living. One of the biggest factors is housing - properties in urban areas come with a premium price tag, whereas rural housing is generally cheaper. Transportation is also a significant factor, as in urban areas, people often have to contend with traffic congestion and the high cost of public transport, whereas in rural areas, people may have to spend more on car maintenance and gas. Additionally, food costs can vary - in urban areas, the cost of groceries can often be higher due to the demand and limited supply, while in rural areas, the cost of food may be lower due to local availability. When considering cost of living, it's essential to take into account your lifestyle and daily needs to determine the best fit for you.
Tips for adjusting to rural or urban living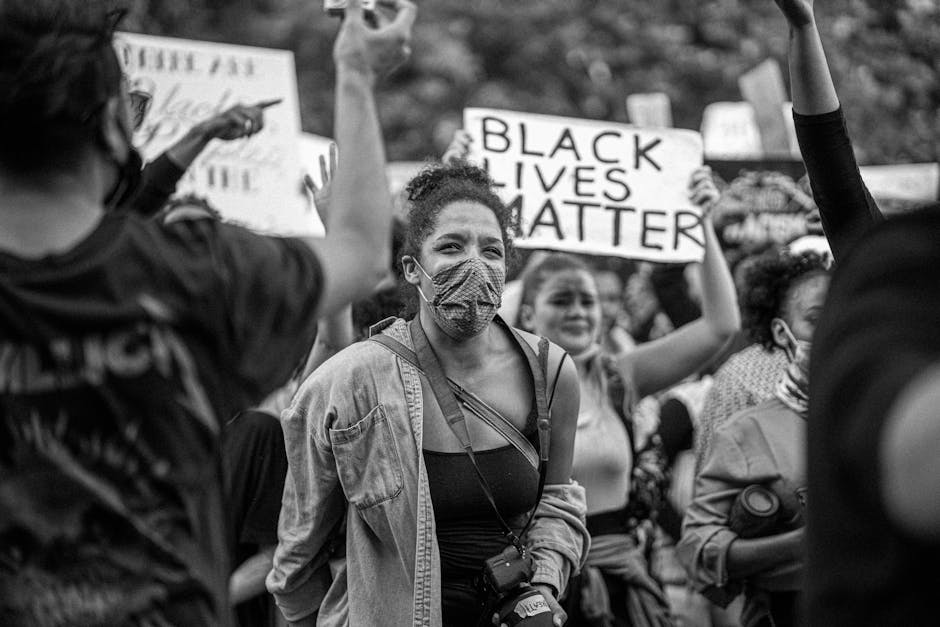 Adjusting to living in a rural or urban area can come with its own unique challenges as both lifestyles offer a different pace of life. Here are some tips to help navigate the transition:
Finding community: Living in a new area can be lonely, especially if you're far from your social network. In rural areas, local churches and community events are great ways to meet new people. In urban areas, apps like Meetup or taking up a new hobby in a local club can help expand your social circle.
Exploring local attractions: Both rural and urban areas have their own unique attractions worth exploring. Rural areas will have outdoor activities, such as hiking and fishing, or local fairs and festivals, while urban areas may have more museums and galleries, nightlife, or internationally-inspired dining choices.
Adapting to different lifestyles: Rural living may require more self-sufficiency, such as having a backup generator or stockpiling necessities like water and food. Urban living may require being comfortable with crowds, public transit, and having less physical space. By adapting to the lifestyle differences, you'll be able to make the most of your experience living in either an urban or rural area.
---