Tuesday, February 28, 2023 / by Makayla Santa Ana
The Benefits Of A Property Management Company
The term property management refers to the business of taking over an apartment, house, or other structure and managing it for people who live in it.
In addition to being an active participant in the community, property managers must be skilled at marketing their complex and getting residents to call them for help. They must be good at communicating with residents, letting them know what changes are coming and when they will happen.
As the leader of the community, the property manager must set goals and determine how to reach them. If you want to work as hard as the professionals, you must have competent skills and hard work! Our property manager at Prop4Lease is a great example of a great property manager for these reasons.
The field of property management is vast, so we will go into some detail here.
Professionalism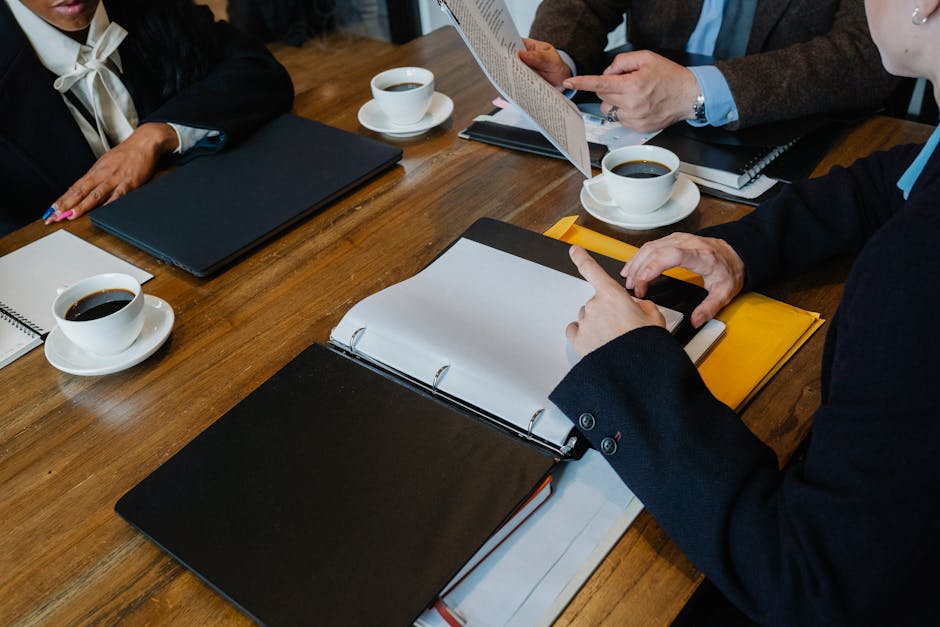 Being able to manage a property is a great way to earn money and be more professional in your business dealings. As a property owner, you may be faced with poor quality tenants, damaged or lost goods, and improper payments.
As a property manager, you can prevent these things and maintain a professional appearance and reputation in the community. As an added bonus, this job can be located anywhere in the world due to international regulations.
Some companies even require previous experience as an owner or agent before signing on as an associate. If you have worked in the real estate industry before, then chances are you will get an advantage over people who do not have previous experience.
Experience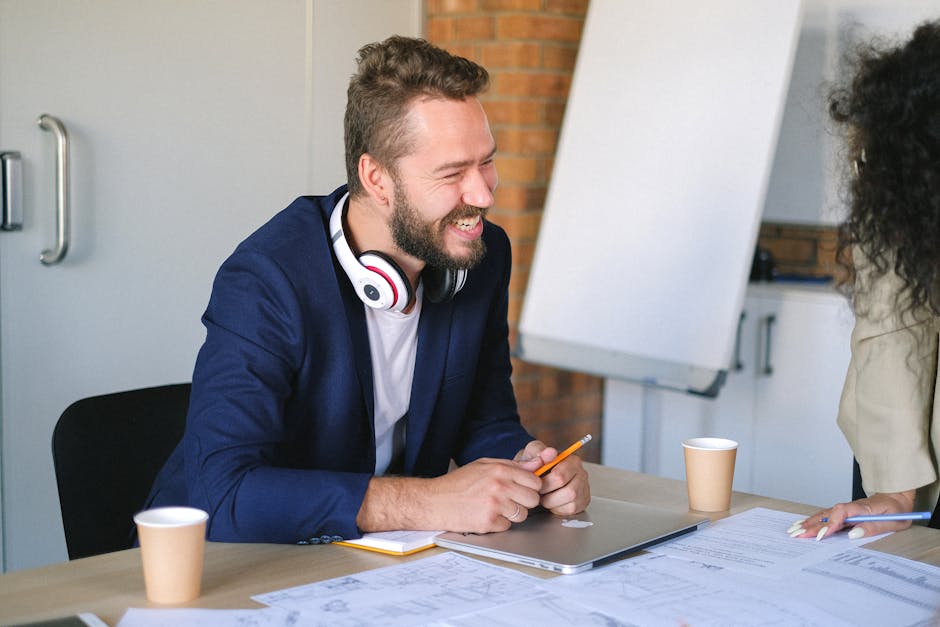 Having experience in the business world can be had by working in a corporate environment or at a company level. Most large companies have subsidiary or local offices that offer training and/or prior experience in a property management company.
At these levels, you can gain valuable experience as a property manager at the hands of others. You can also contact these offices directly to obtain additional information and/or training.
At their most basic level, properties are places where people live. As such, there are certain rules that people need to follow in order to feel comfortable and enjoy their home. Having knowledge of how people behave in and out of your home will help your team members feel more comfortable around you and your properties.
Having some knowledge of the local market will help people decide who they want to manage their homes with, since some properties are too expensive or not good enough for them.
Organization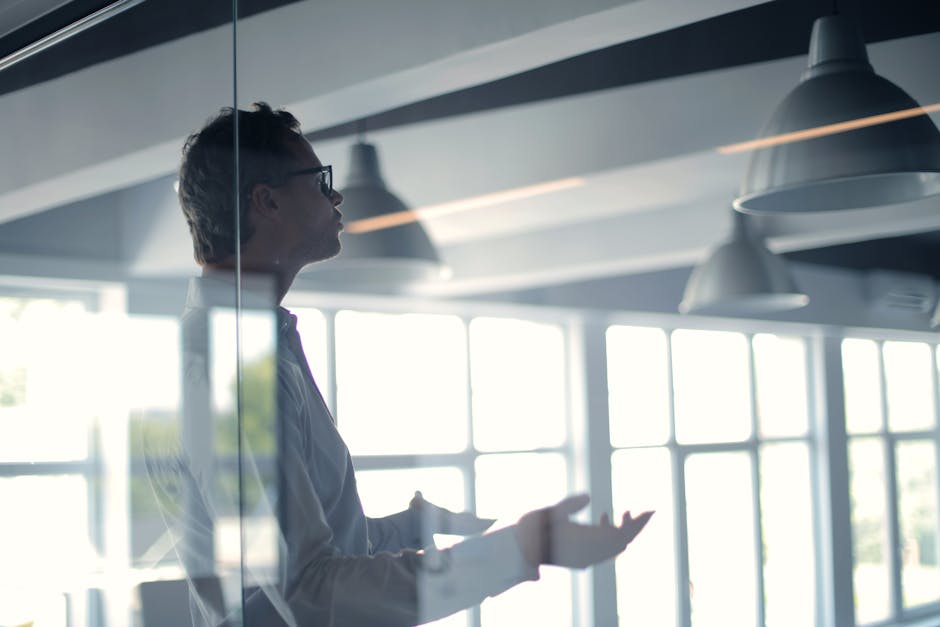 A property management company will make sure that your buildings are well-maintained, that unauthorized persons are stopped and notified, and that emergency situations such as power outages are handled swiftly.
This includes cleaning up spills, removing harmful plants or decorations, and checking in with all occupants to see how things are going. It also includes responding to any problems that occur in the building such as accidents or break-ins.
As the manager of a building, you will be able to access information using your phone and computer, so you do not have to wait for someone to respond. You can quickly get information and respond to problems without having to go through a agent or manager.
Having a property management company will help save time and money for the people living in your buildings.
Dedication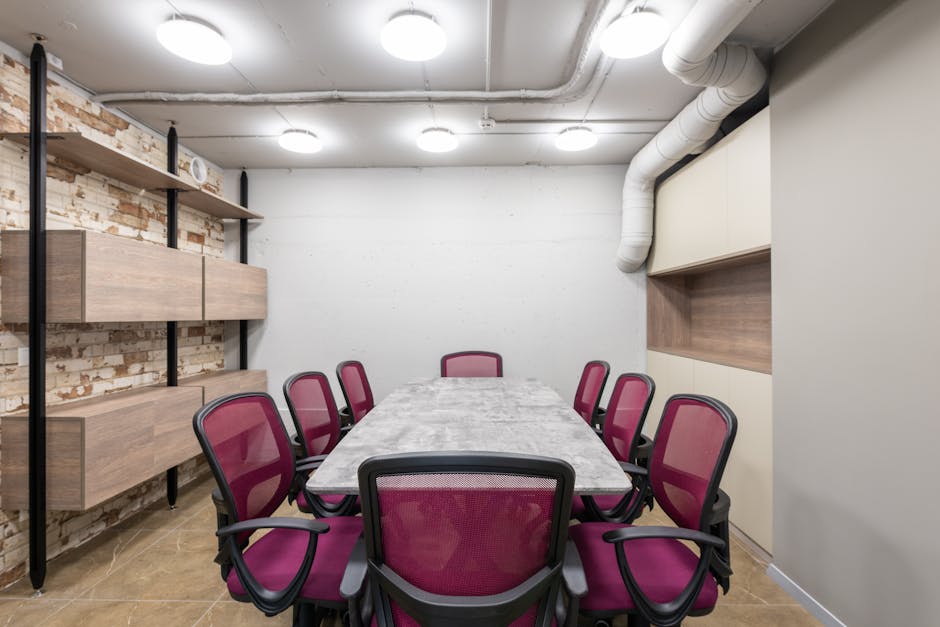 Having a property management company that is dedicated to your needs is very important. Your representative will be helpful and answer any questions you have, making sure your house is covered while they are onsite.
This includes responding to emails, being available by phone and speaking in English or Spanish. Many of these representatives have had previous experience with property management companies and can help you choose the best one for your needs.
There are many things that a representative must know and do when they are on site. These include checking the property regularly, taking care of any problems that arise, answering questions for people who don't understand paperwork, and helping you with anything that arises.
Careful selection of tenants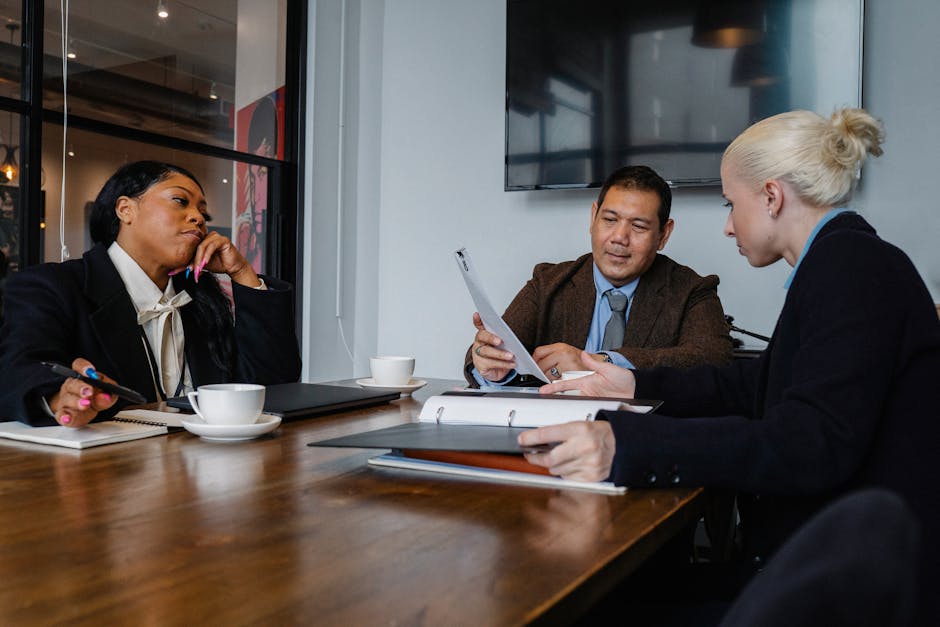 Selecting the right clientele for your property is key. You do not want to take on the job of turning over the roost at a high rate of speed, because then you will be overworked and hippocampus-based functions like remembering names and order in a conversation will be gone.
As we have discussed earlier, your primary goal as a property owner is to maximize profits by choosing good tenants, managing the lease agreement properly, and staying informed about their activities.
These things can all go out the window when choosing tenants, though. People who are facing financial challenges may not think about how they are going to pay their bills or whether they can trust them. They may also choose jurisdictions that are less than reliable about such matters.
As we have discussed earlier, lying on a new lease agreement is a form of evading finances resulting in a contentious relationship between landlord and tenant.
Regular maintenance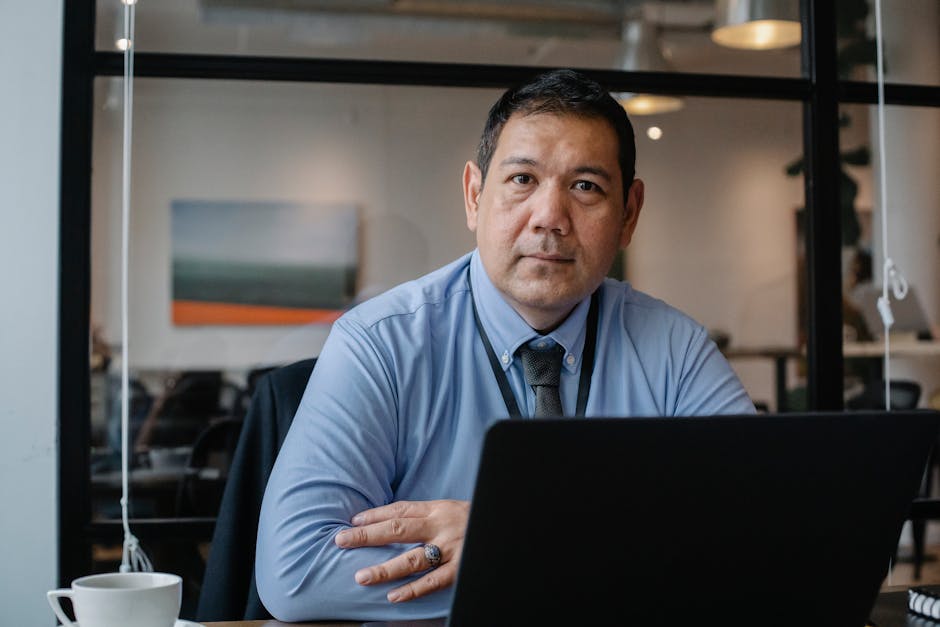 Having a property management company that takes care of regular maintenance is a great way to save money. Whenever the roof needs fixing, the electrical system needs updating, or the plumbing system needs replacing, the company can do that for you.
This includes things like installing new air conditioner units and/or cooling systems, taking care of valve problems in the irrigation system, cleaning and organizing the monopoly room as needed, and more.
Many of these companies offer great rates on their services which are only charged for good quality work. By paying them off and receiving quality service every time, you will start to see your savings grow.
As they gain experience with projects and rates, other people in your community can also get jobs from them. Although they charge a bit more, you will still end up with quality work that is timely.
Expert advice on renting your property or selling it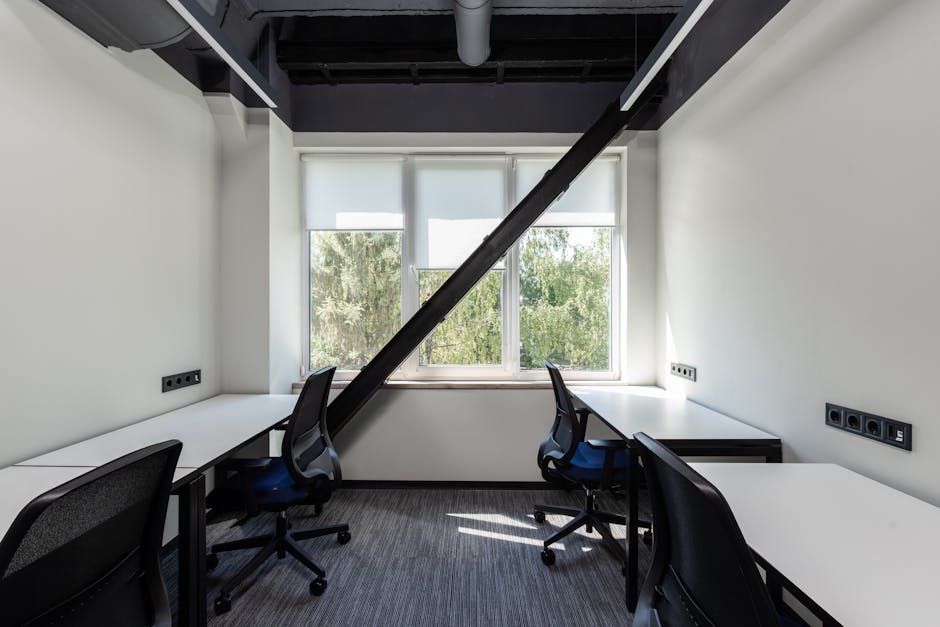 When it comes to running a large property or selling a large property, there are several key areas that you must consider. Often, these areas are overlooked and addressed by your property management company.
Many times when people buy a house, they don't understand everything about the house and how it is used. This is why it is so valuable for someone who manages houses to know the details of the house and what they use it for.
If you're looking to sell or purchase a home, here are some of the top things that people looking to buy or run a property might look into: Realtor fees, inspections, legal documents, financing options and sources, living arrangements & services offered, and marketing & promotion.
They take care of all the details for you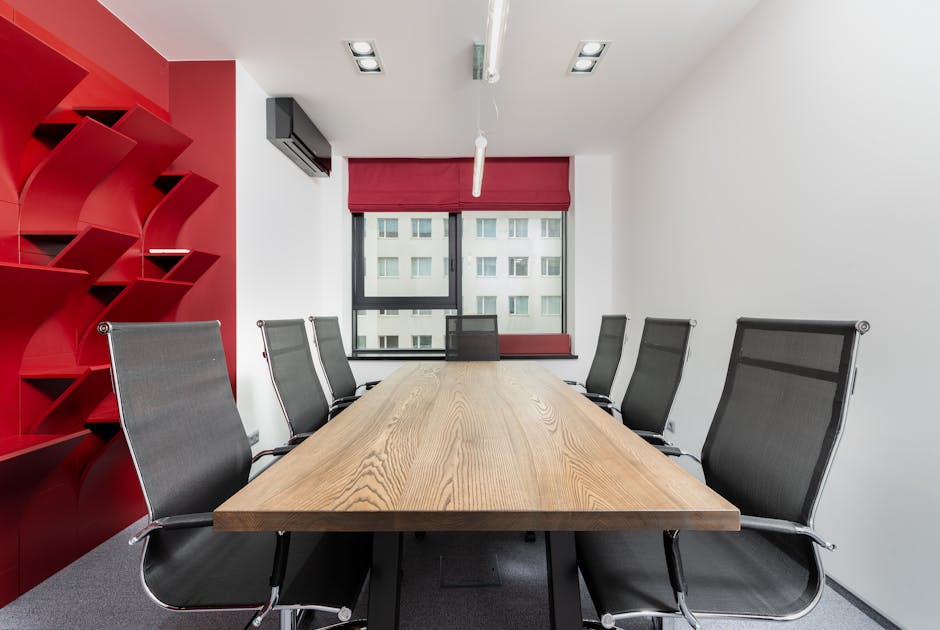 When you hire a property manager, you are essentially signing up your landlord and yourself into a contract where the property manager will take care of everything related to your apartment, from letting people into your building and managing the complex as a whole.
This includes doing minor repairs, or completely taking care of them when there is a problem. This saves you both time and money in the long run.
In return for this service, the property manager gets a royalty on the profits made by each apartment they manage. this is called a fee-based management system.
It works because if someone has a good experience living in their building, they will want to return to live in that unit again and again. They need to be motivated to do so however which means charging them is an incentive.
---