Friday, January 20, 2023 / by Makayla Santa Ana
The Benefits Of A Smart Home
Having a smart home is one of the hottest trends in consumer technology at the moment. A smart home is not your normal house that can be connected to the internet. These homes have advanced features such as voice controlled devices, computerized lighting systems, and temperature regulation.
Many people enjoy having a smartphone now and I would argue that most teens today depend on their phone more than ever before. Technology has become so integrated into our daily lives that it feels wrong to live without it!
With all this talk about how important it is we spend time on social media sites, watching TV, and listening to music online, why wouldn't we want to do the same with our houses?
There are many benefits to owning a smart home. This article will discuss some of them including cost savings, improved health, and security.
Your home is a place of safety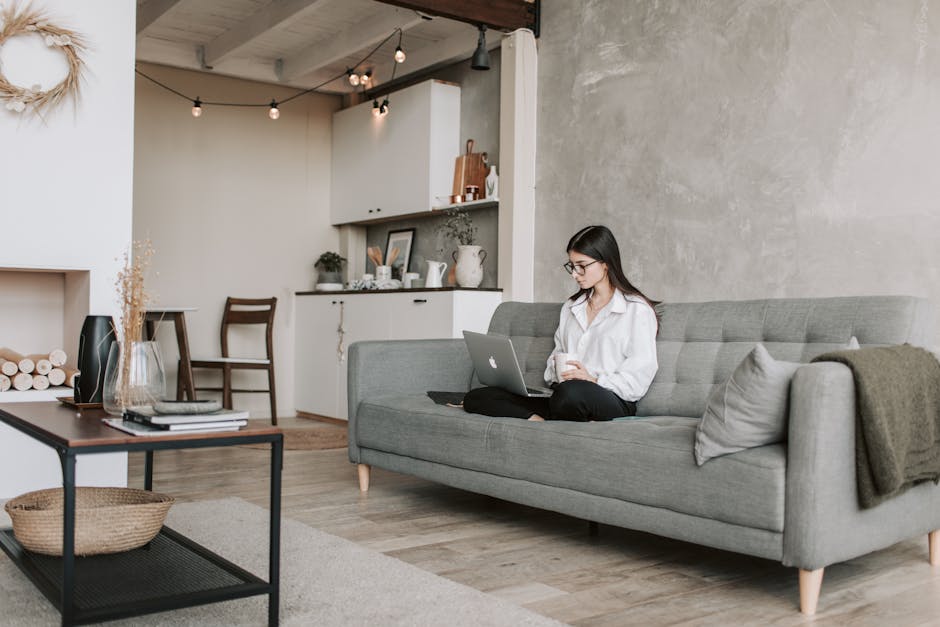 Having a smart house means making your home more intelligent. This can include everything from using voice recognition to control devices and software, to having computerized sensors and monitors in various areas of the house.
By incorporating technology into your home, you are creating an environment that is safe for your family. Devices will constantly be watching for changes and alerts, so you don't have to worry about it.
Your device will notify you when there has been a change or alert, and it will tell you what happened. It becomes someone else's responsibility to investigate why something went off.
There are many different types of sensor equipment used for smart homes. Some examples include temperature sensors, motion detection cameras, water sensors, and even gas detectors. All of these work by detecting if there has been a change before notifying somebody of the situation.
It may seem like overkill at first, but this kind of tech makes sense once you think about it.
Your home is a source of relaxation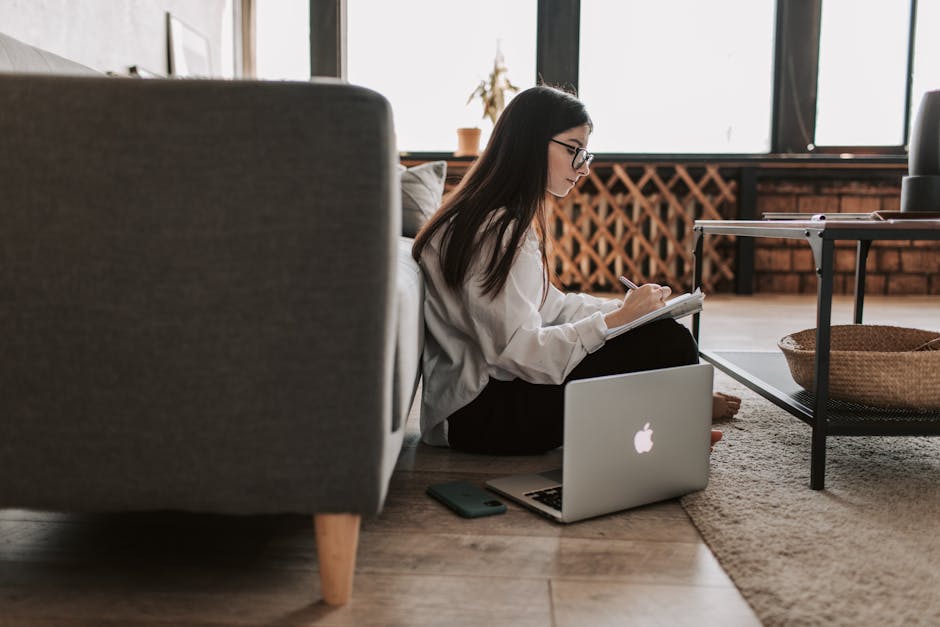 After spending most of your life in an open, outdoors environment, it can be tough to enjoy some quiet time somewhere more intimate. A smart home is creating new opportunities for just that.
A smart home is designed with technology and networking capabilities to function as a way to relax. You can use apps or software to control certain features, such as voice-activated digital devices or robotics.
You can also add automation features to reduce energy usage by having your device sleep during times you are not using it. For example, when you get home from work at night, your house will turn off all of the lights automatically!
There are many ways to achieve this, and it is easy to do so if you are technologically savvy. Many people now have their own self-hosted WiFi network which they connect their smartphone or computer to to access the internet.
This allows them to surf the web freely without being connected to the main office's WiFi. It is similar to how we used to have dialup phone lines before everyone had cell phones.
Your home is a source of happiness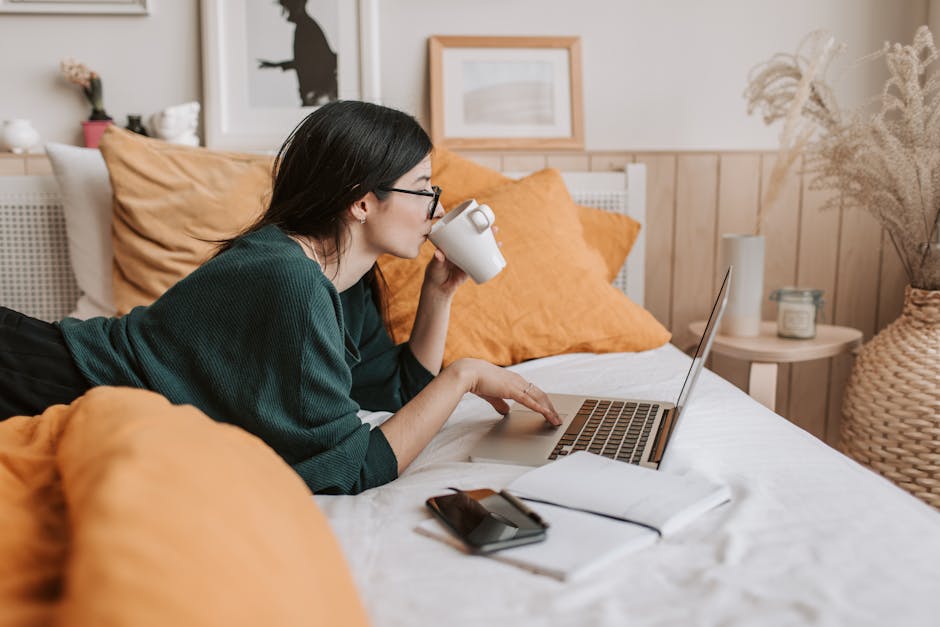 We spend a lot of our time in our homes – at work, for entertainment, to sleep — we even depend on them for safety. Because we use it as a place to relax, learn, and focus, quality of life depends on how comfortable and functional it is.
With the ever-mounting cost of housing, investing in smart technology that saves you money is an appealing way to improve your lifestyle. A "smart" house or apartment is one that has advanced features like voice command technology, computerized sensors, and automated systems.
These technologies can help reduce energy costs by conserving electricity, and they may give you peace of mind using preprogrammed devices (like connected lights) to prevent theft or damage.
There are many different types of smart home products. Some make your life easier in the short term (for example, checking stock prices while waiting for dinner to cook), whereas others add long-term value (paying your bills automatically).
Your home is a source of inspiration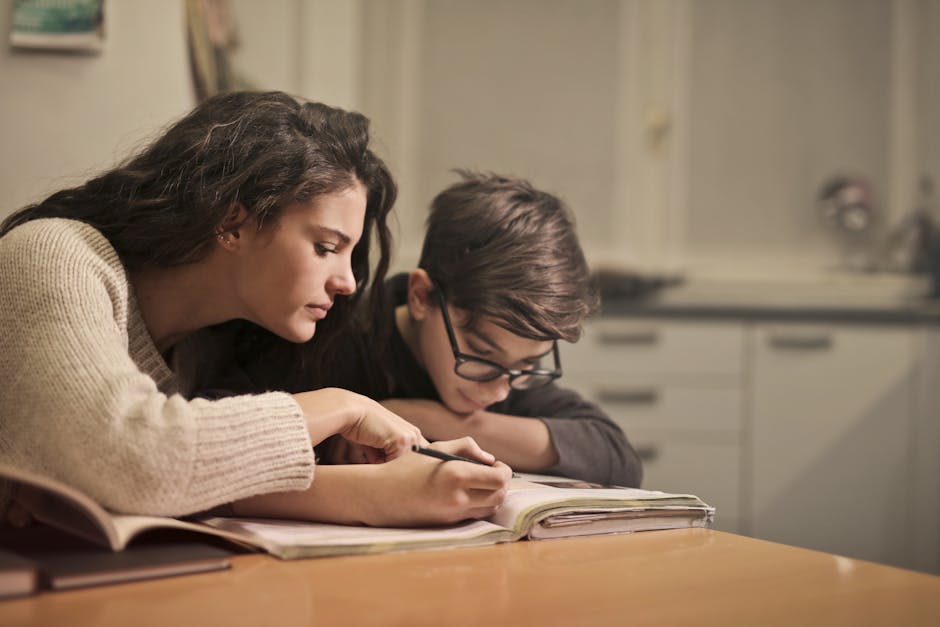 As mentioned before, your house is a big source of inspiration for smart homes. What kind of home you have already is one factor in determining what kind of smart home system you want to install.
If you love the beach, then a glass door that rolls up or down along the floor is an excellent way to feature this around your home. Or if you enjoy hosting large gatherings, a modular kitchen with fun features like touch-screen refrigerators and ovens is perfect!
Whatever type of person you are, there are many smart home systems available now that match that style. Add some personal touches to make it your own and add functionality to fit your lifestyle.
There are also lots of brands that offer affordable, quality products that can be improved upon to create your own unique smart home.
Your home is a source of privacy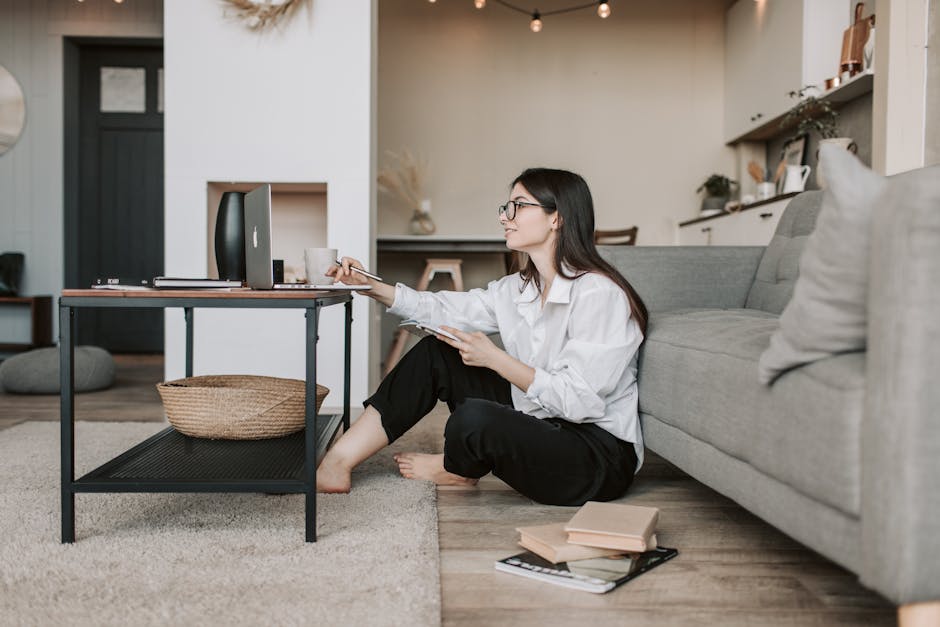 One of the biggest benefits that smart homes have is their ability to gather personal information about you. A lot of companies offer smart gadgets and services that feed into each other, creating a very interactive system.
Most people agree that technology has gone too far at times. Technology has given us access to more information than ever before, which it keeps piling up as digital data.
This isn't necessarily a bad thing, but we need to be aware of what all this information is being used for. It's easy to forget that our daily lives leave lots of traces that can be traced back later.
Your house is a great place to start gathering these bits and pieces of data. Most smart devices connect to the internet, so they make it possible to track your activity anywhere in the world. This may include listening to music, surfing the net or even looking through pictures and videos.
Some of these apps also allow for limited interactions with websites and social media accounts, giving them even more information. All of this can be done without you knowing, making your initial trust questionable.
With how much data most big tech companies now own, there are many ways that they can build a profile of you.
Your home is a source of fun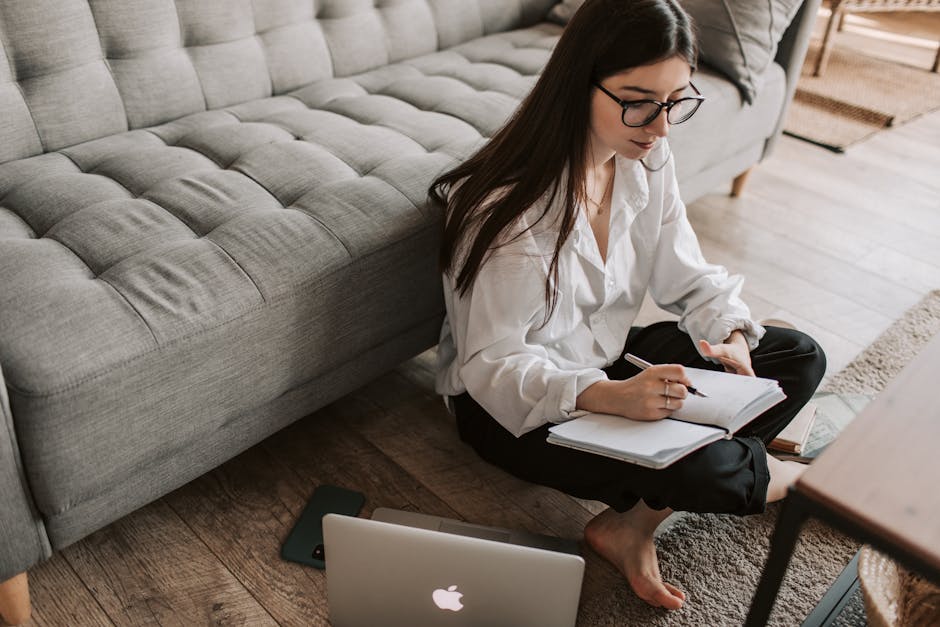 Having a smart house means having technology in your house that you can use to do lots of things, like control temperature, lights, or entertainment systems, manage your daily life (for example, through apps), create new routines, receive notifications, and more.
There are many benefits to owning a smart home. Some people call it "tech savvy" or even "smart" because of these features. But we will simply refer to them as "benefits" here.
Benefits include making your everyday life easier, constructive uses for your time, and cost-effective ways to be organized. And while not everyone needs every feature offered by a smart device, there are definitely some products out there that offer enough versatility to make their user happy!
This article will talk about some of the reasons why a smart home is a good idea and what types of devices have those benefits.
Your home is a source of exercise
Walking up and down stairs or around your house can be tiring, which is why having a smart home makes sense. With all of the gadgets and technology that are increasingly connected to each other, you no longer have to rely on outside sources for exercises.
Your phone, computer, television, and house can give you lots of ways to stay active at home. Technology can track how many steps you take and help motivate you to take more walks so that you can connect with your surroundings and enjoy nature.
You don't even need to leave the house for these activities! For instance, Amazon has designed its own line of fitness vests that work directly with their Alexa voice assistant. You just ask Alexa to tell your vest to start walking, and it does.
There are also apps and devices that monitor how much time you spend in front of screens and offer rewards or points for moving away from them. This creates additional motivation to move beyond the screen.
By adding some interactive features into your home, you will find yourself spending less time watching TV and surfing the web and more times being actively engaged in life – something we should strive for.
Your home is a place to feed your loved ones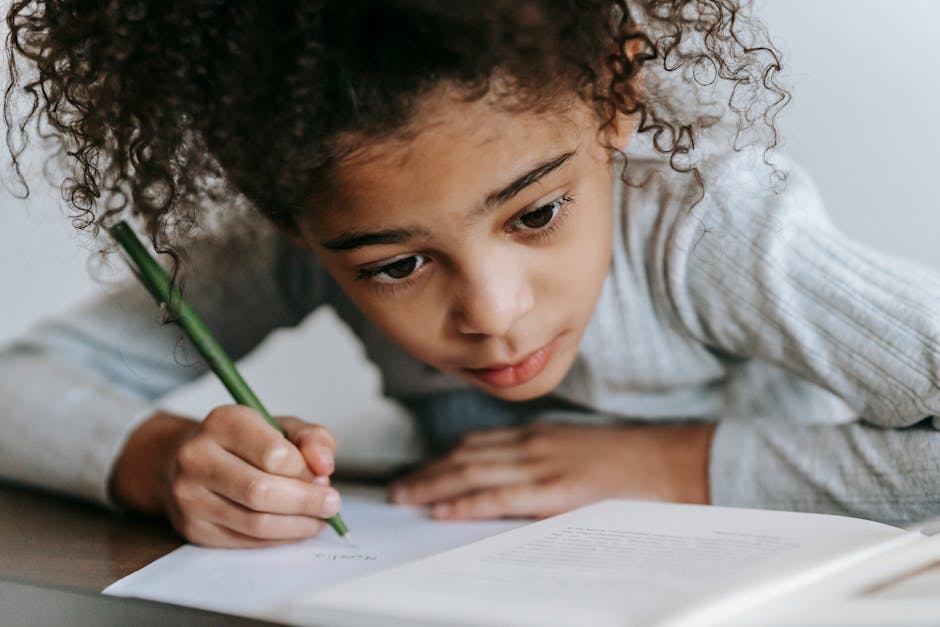 Beyond providing you with a safe, secure environment in which to live, a well-designed smart house will help feed those who rely on you for love and support.
Your family members can connect their smartphone or tablet to your home's Wi-Fi network and access various features and apps through your home's interactive system.
These features may be able to recognize changes in temperature, warn you when there's a water leak, or even call 9-1-1 if needed. Some systems even have cameras that can watch over your house or yard while you're away!
By adding some extra depth to this technology, it becomes more than just an impressive talking head. It truly helps keep our families safe and protected — something we all need from time to time.
---