Friday, February 10, 2023 / by Makayla Santa Ana
The Benefits Of Investing In Rental Property
As the name suggests, rental property investing is all about finding and owning rental properties. It's similar to buying and owning a home, but all your payments are focused on property expenses.
Being able to list your home for rent is a way to generate income without spending a lot of money on advertising or hiring staff. You do need to have a minimum amount of cash flow however to fully enjoy this path.
By owning several properties you can access your holdings more easily and make more profits over time. Having to constantly list your property for rent can also be fun if it comes down to business or pleasure!
These times of year when renting is great for investing is during winter time, spring and summer because of weather. Being able to control when and where you rent helps with this scenario.
It's a great way to invest your money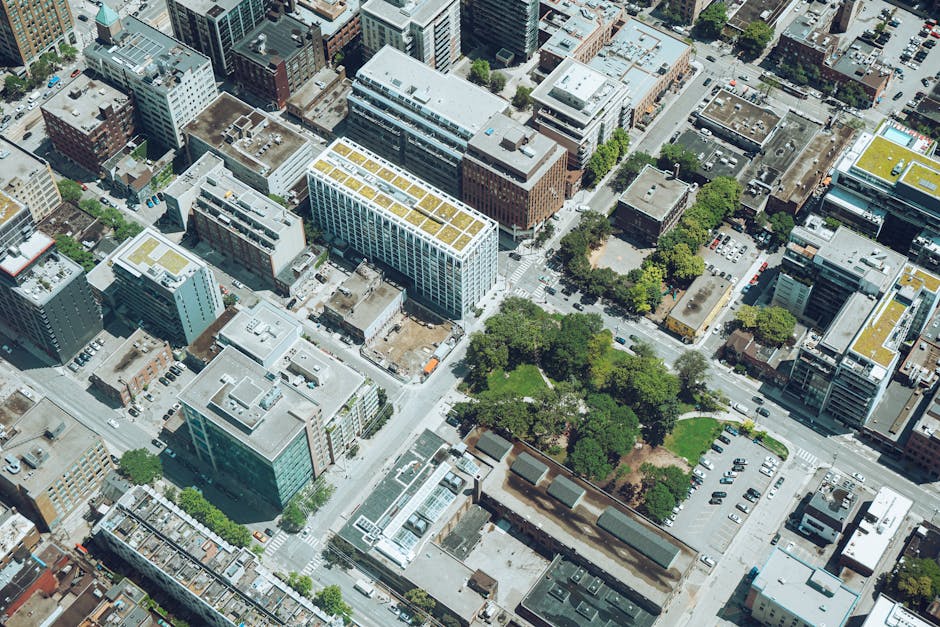 While it may seem like a low hassle way to invest your money, rental property investing can be very beneficial. It's highly recommended to start with small deals in order to learn how the business works and how to make decisions on your own.
By getting into the business and learning how the owners operate, you can become a good resource when they need help.
It's also very cost effective to purchase a property and then rent it out.
You can build a passive income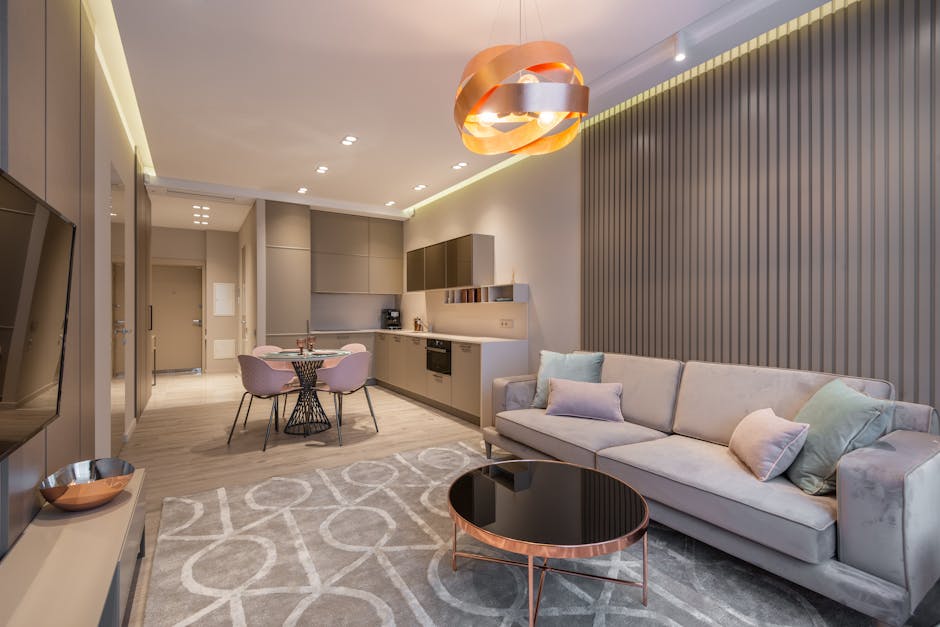 Investing in rental property is an option that can help you build a passive income for yourself. While owning your own home is great, spending time managing a home which pays the bills is more complex and requires more work, and yield less money than owning your own home.
That's not to say it's not worth it- it totally can be! You can calculate the benefits of renting by visiting www.rentalproperty101.com/ for more details.
As seen in the side-by-side photos, both homes are identical in layout and exterior design. However, one house was recently renovated while the other remains unfinished. The person who rents out the completed house finds that it pays better than those who do not have renovations done on it.
You can control your finances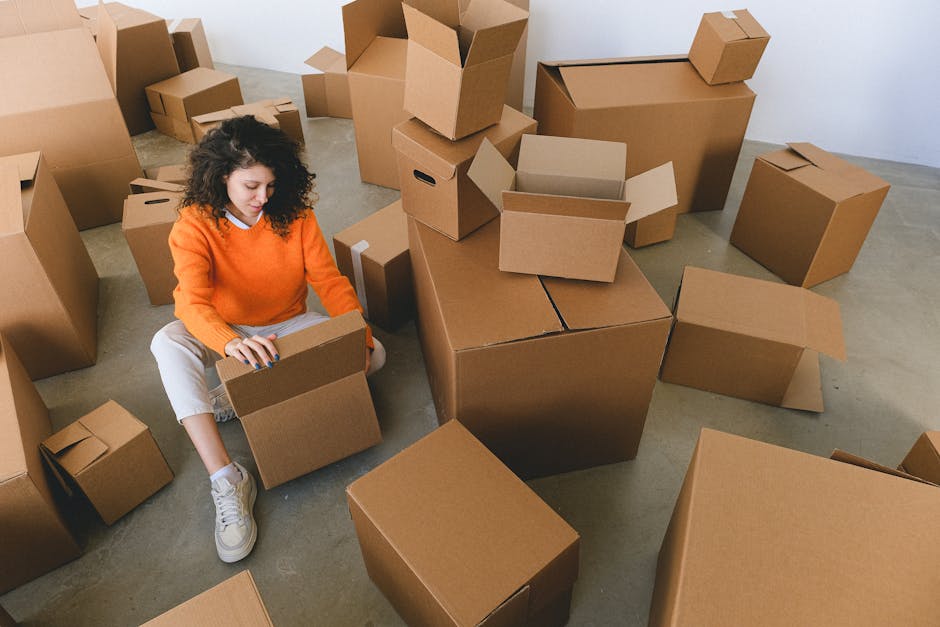 Having a range of sources of income can help you live frugally. By investing in property rental property can help you control your finances as it allows you to diversify your income.
Property rental property is one of the best ways to invest in yourself. By spending time learning how to manage a property and earning money from rent they will appreciate in their self-worth and overall financial health.
By having a secondary home they will gain more confidence in their financial independence and what steps to take if they need to get out of that quickly. It is also great for building community support as multiple people can use the property for different reasons.
Landlording has some challenges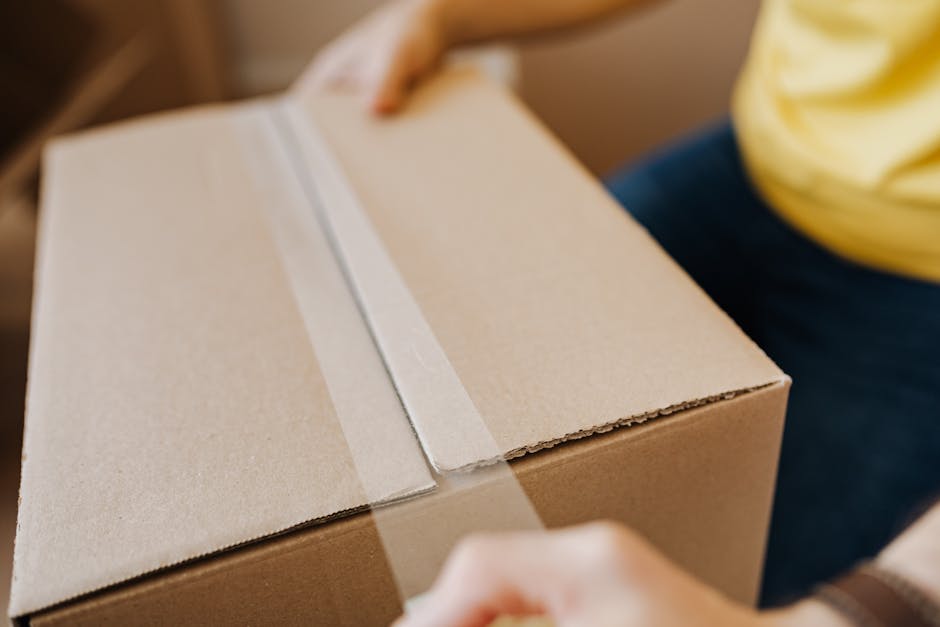 There's a reason that only the best and most charismatic leaders can convince people to join their team: It's hard to get people to trust you.
One of the biggest challenges in being entrusted with leadership is keeping your followers, employees, and community members engaged. You have to deliver on your promises, which requires that you trust your followers to stay engaged.
By investing in rental property, you are offering a stable income and an opportunity to build a reputation by successfully managing a property. You also get access to your own personal inventory of properties which can be useful when you want or need a new location to live.
You can use the rent for renovation purposes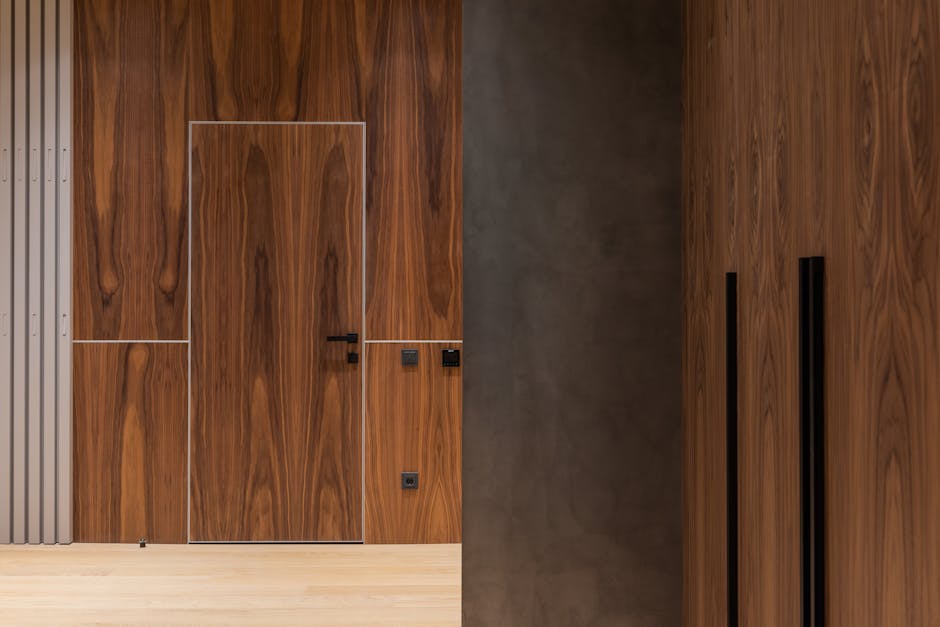 If you have a large piece of property to renovate or convert to a rental property, you can use the rent for renovation purposes. Most renovation projects require at least one new window, door, or ceiling surface, so you can request some of the rent money for these renovations.
As the manager of a rental property, you can also ask the tenants to help with the renovations. Since you are the one paying for it, they more likely will!
In addition to receiving some of the rent money as payment for services rendered, this also gets your property better marks on online sites like Niche Realty and Niche Homes, which measure quality and appreciation.
The best part about renting your property is that you get to pick where you want to live. It is very easy to find a place that fits you perfectly, but if you do not have one at the time of lease renewal thenyou can take advantageof these benefits.
Tax breaks and deductions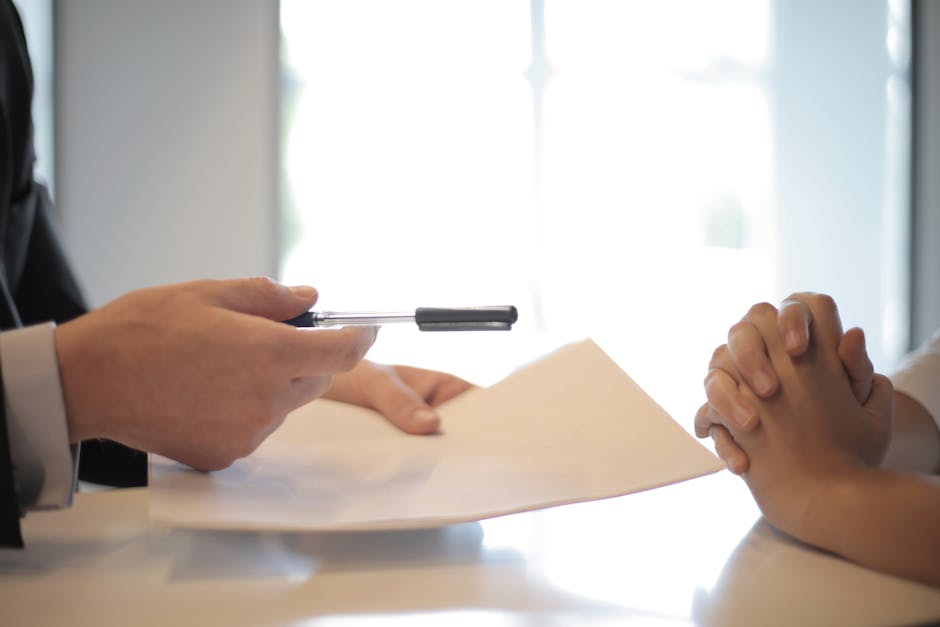 While owning a home is great, it's also expensive. You have to pay taxes on the profits from your property investments, you have to take care of the property when you're not using it, and you have to keep up with maintenance and improvements.
As the owner, you'll also have to deal with the proper management company and contractors hired by the property owner. As an investor, you can save money in two ways: by buying properties cheap and by investing slowly over time.
By owning rental properties, you can save money in two ways: tax savings and deductions. Let's take a look at how much each kind of property costsYou can expect to lose money in real quick!The more time you invest, the more saving you will do.
Tax savings include things like tax free gains (when someone pays $X for a rental property and then $Y years later they sell it), capital gains tax rates that are lower than regular income tax rates (likeates), and dividends paid into your portfolio.
Raises property value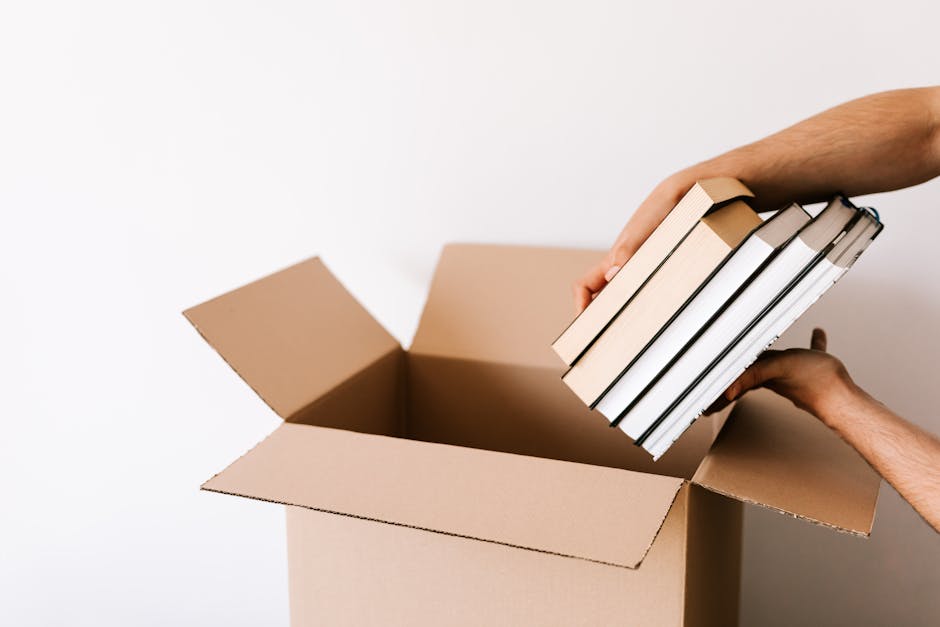 By owning a rental property, you can raise the value of your home or property. This process is known as property valuation and is a great way to spend your time and money.
Property valuation is the process of calculating how much money you could make by renting out your home or property. It's very popular in the real estate industry as a profession so it is well-known how to do property valuation.
Rental properties are becoming more popular due to increased demand for housing and greater availability of rentals. As more people need housing, more owners are looking to rent out their homes. Taking advantage of this opportunity can yield significant passive income totals!
By owning a rental property, you can raise the value of your home or property. This process is known as property valuation and is a great way to spend your time and money. Property valuation is the process of calculating how much money you could make by renting out your home or property.
Passive income stream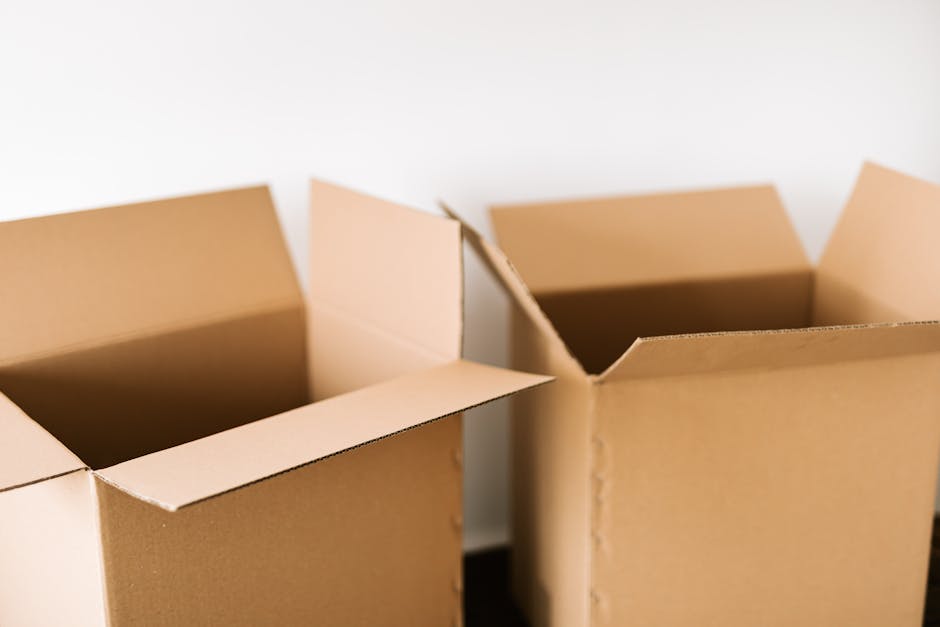 As the name suggests, rental property investment allows you to save money while also making some money on your own. It can be great for helping you grow your passive income stream.
By renting out an apartment or single family home, you get access to a range of services. Some of these services include property managers, cleaners, Internet providers, and utilities.
Properties can go berzerk as the term implies. This is why it is important to hire a good manager and a reliable cleaner. When the needs of the client come first, this ensures quality service.
The best part about investing in rental property is that you are always working towards a goal. You are always taking steps forward so that you reach your final goal.
It is like having two streams of income, the real estate business and your personal income.
---