Friday, June 2, 2023 / by Makayla Santa Ana
The Benefits Of Owning A Commercial Property
Investing in commercial property provides numerous benefits for businesses of all sizes. It allows companies to own their own workspace, providing stability and the freedom to customize their property according to their specific needs. Owning a commercial property also enables businesses to establish a physical presence in a prime location, which can help attract new customers and boost their brand recognition. Additionally, commercial property can serve as a valuable asset, providing a source of income through leasing or resale. In this blog post, we will delve deeper into the advantages of owning a commercial property and how it can benefit your business in the long run.
Appreciation of Property Value
Investing in commercial property can be a profitable venture for business owners. One of the key benefits of owning a commercial property is the appreciation of property value over time. Unlike a lease where business owners pay rent to someone else, owning a commercial property builds equity that benefits the owner over the long-term. As the property value increases, owners can choose to sell or refinance, profiting from the appreciated value. In addition, the owner can use the increased equity as collateral for future business expansion opportunities. With careful selection of the best location and the most optimal opportunity to invest, owning a commercial property can be one of the best investments a business owner can make.
Tax Benefits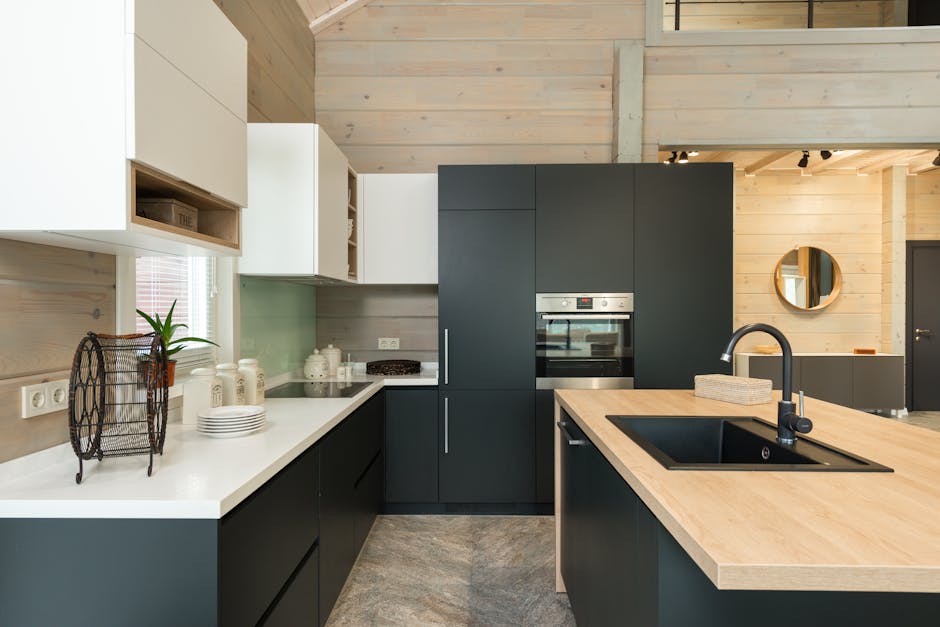 :
Owners of commercial properties can enjoy significant tax benefits. One of the most significant write-offs is the mortgage interest, which can be claimed on the property's loan. Additionally, owners can depreciate the building's value over time, resulting in a reduction in taxable income. This depreciation can be used to offset other tax liabilities as well. Finally, business expenses related to the property, such as upkeep and maintenance, can also be deducted, leading to further tax savings. Overall, acquiring a commercial property can be a smart financial decision for any business owner looking to maximize their tax benefits.
Diversification of Portfolio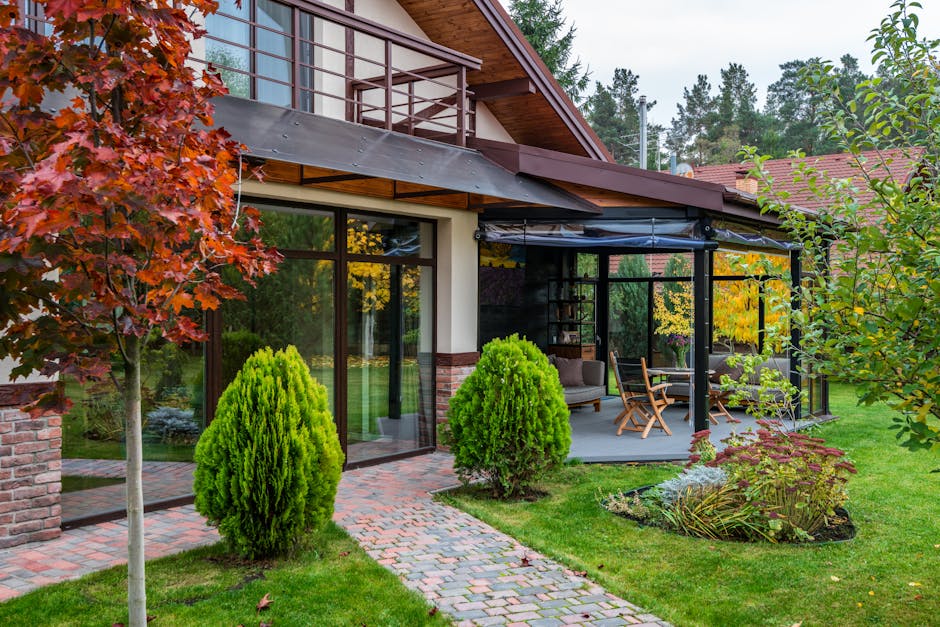 Investing in commercial property can be an excellent way for investors to diversify their portfolio. By spreading their investments across different sectors such as retail, office, or warehouse properties, investors can minimize their risks and maximize their returns. This diversification can also help protect investors in case of an economic downturn, as commercial property investments tend to perform better during such times compared to stocks or other assets. Additionally, owning a commercial property can provide a steady stream of income through rental payments, making it an attractive option for investors looking for long-term investments. Overall, investing in a commercial property is an excellent way to diversify one's portfolio while enjoying a reliable source of income.
Customization of Property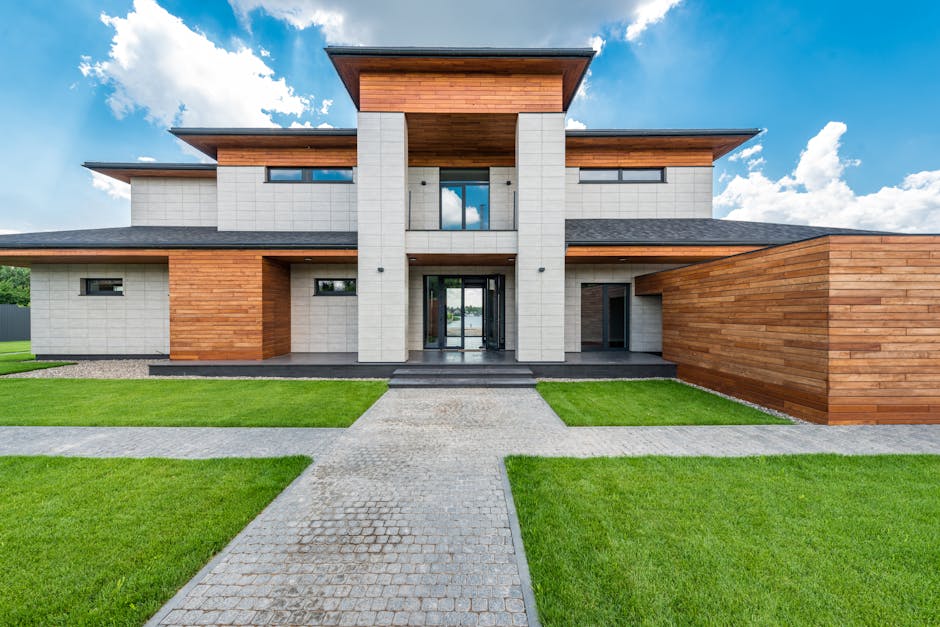 Commercial property ownership offers several benefits, and one of them is the ability to customize the property to fit the tenant's needs. Unlike renting or leasing, owning the property grants the owner full control over the property. The owner can modify the structure, adjust amenities, or add new features, all without seeking the landlord's approval.
Customization is beneficial in several ways, one of which is that it can attract new tenants by offering a unique value proposition. For instance, renovating a storefront or adding a drive-through can appeal to different types of businesses. This feature can help to increase the property's asset value as it becomes more attractive to potential tenants.
Customization offers tenants greater flexibility in terms of their day-to-day operations. For example, a restaurant owner may need to renovate the kitchen to accommodate more workers or equipment, or a tech company may need to install a server room to house their IT infrastructure. The ability to customize the property allows tenants to tailor the space to their specific needs without incurring additional costs or disrupting their operations.
In conclusion, owning a commercial property comes with the advantage of customization, which can help to attract new tenants, increase asset value, and provide greater flexibility to tenants. As such, owners who seek to attract high-quality tenants or improve their asset value should consider investing in customizing their commercial properties.
Protection Against Inflation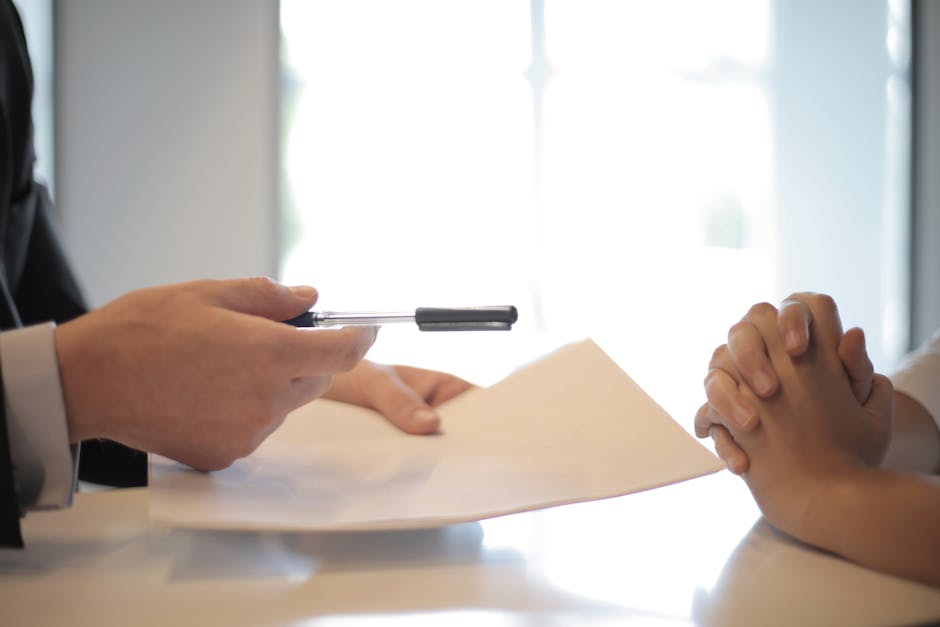 When you own a commercial property, you can enjoy the benefit of protection against inflation. Unlike residential properties, commercial properties are leased out to businesses. As a result, the rental income generated by a commercial property often includes annual rent increases that are tied to inflation rates. This ensures that the owner of the property is protected from the erosive effects of inflation on cash flow.
Inflation is a reality that every business owner must face. Over time, the cost of goods and services increases and the value of money decreases. This can have a significant effect on business operations, particularly on rental payments. However, owning a commercial property can help mitigate the negative effects of inflation on your business by ensuring that your rental income keeps pace with the rising costs of goods and services.
Thus, investing in a commercial property not only provides a steady stream of income but also acts as a hedge against inflation. It provides a measure of security against the risk of depreciation of money, making it a smart decision for businesses looking for ways to safeguard their income from the uncertainties of the market.
Control Over Investment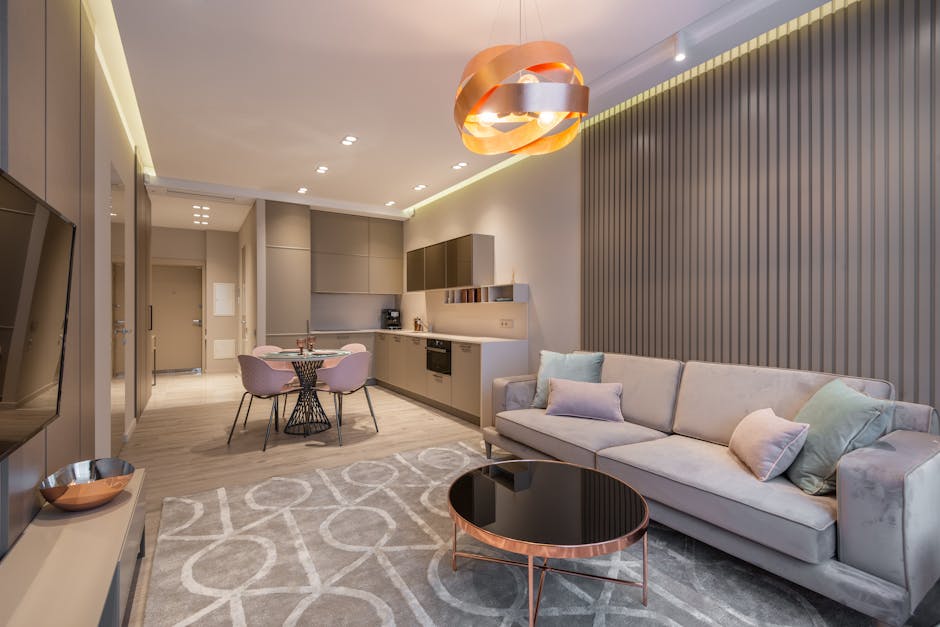 Owning a commercial property can provide greater control over an investment than other types of assets. A commercial property owner has the ability to make decisions that can directly affect the value of their investment, such as choosing tenants, managing property improvements, and setting rental rates. This level of control can lead to increased profitability and can also provide the opportunity for property owners to optimize their investments over time. Additionally, owning a commercial property can provide a level of stability and security as the property is a tangible asset that can appreciate in value over time. Ultimately, owning a commercial property can provide long-term financial benefits and the ability to have a hands-on approach to investing.
Leverage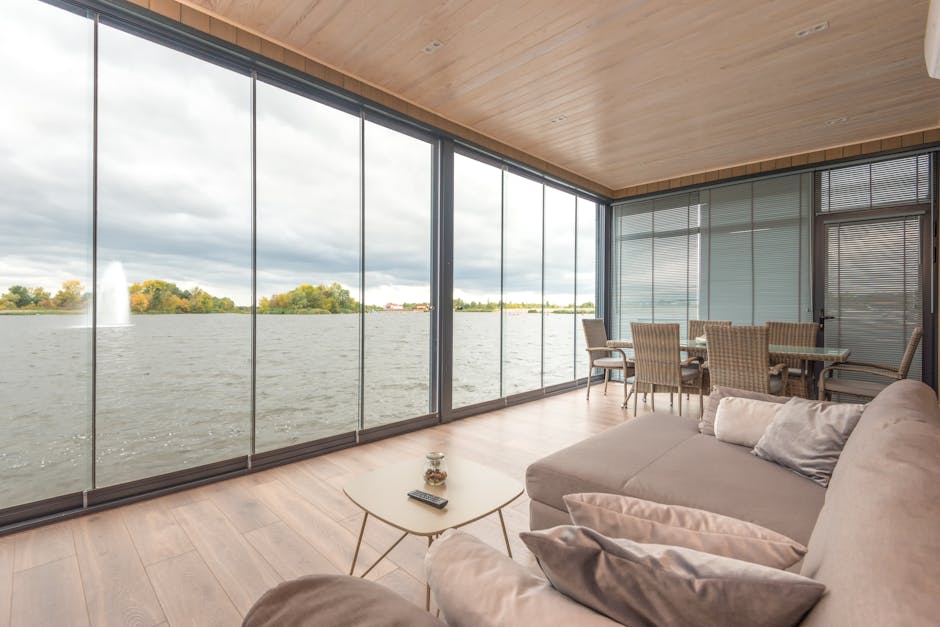 .
Commercial properties can also provide investors with the ability to use leverage. Leverage is the practice of using borrowed funds to invest in additional assets or ventures. When investors own commercial property, they can use the property as collateral to secure a loan or line of credit for other investments. This allows investors to expand their portfolio and potentially increase their return on investment. However, it's important to note that leveraging assets also comes with the risk of potential financial loss if investments fail. Investors should always weigh the potential benefits and risks before utilizing leverage.
Potential for Passive Ownership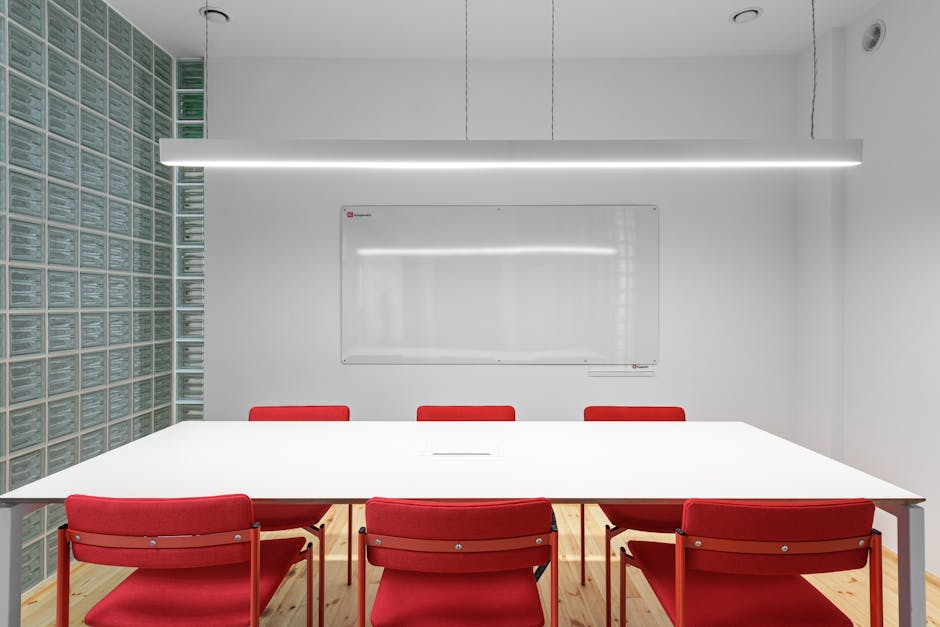 As a business owner, it can be difficult to find ways to invest your money that will yield substantial returns without requiring constant attention. Owning a commercial property can provide an opportunity for passive ownership, as long as you have a skilled and reliable management team in place. With the right team, an owner can take a hands-off approach to their investment, allowing tenants to take care of day-to-day operations while the owner collects rent checks and enjoys a steady stream of income. This type of investment can provide financial stability and long-term security, while also allowing for more flexibility in your schedule since you won't be required to be involved in the day-to-day management of the property. Overall, becoming a commercial property owner is an excellent way to diversify your investment portfolio and potentially reap significant financial rewards.
---