Monday, February 20, 2023 / by Makayla Santa Ana
The Benefits Of Owning A Multi-Family Property
Finding a place where you can combine your assets and where you can enjoy the benefits of both residential and non-residential areas is an integral part to owning a multi-family property.
When you own a property with multiple owners, you are granted the rights to common areas such as lobbies, courtyards, or lanai. You each have their own exclusive use and ownership of the property, meaning anyone who lives in the house or owns the property can easily access the outside community without needing to involve an organization such as a condominium corporation.
This is valuable when there are long periods of time where no one resides in the home due to work or other commitments. You have access to what you need without having to worry about maintenance or ownership changes that could affect your access.
The benefits of owning a multi-family property go far beyond just being able to combine your assets without worrying about possession or sharing privileges. It provides opportunities for investment and growth, as well as establishing rules for membership within the community that maintain transparency and trust in members.
They typically have a higher rental yield than single family homes
The average household in a multi-family property typically earns higher profits than those in a single family home. This is due to the greater costs associated with owning a multi-family property.
You have to pay mortgage insurance, amortization period payments, and possibly capitalizing on higher rental yields. However, these costs can be offset by owning a property that consistently reaps profits.
In order to reap the benefits of owning a multi-family property, you first need to find your "sweet spot" of profit levels. This can take some time as there are many factors that play into profit level.
For example, some properties may require more management time and energy than others due to constant upkeep and social media updates must do every week in order to truly maximize gains from their properties.
Multi-family properties provide greater cash flow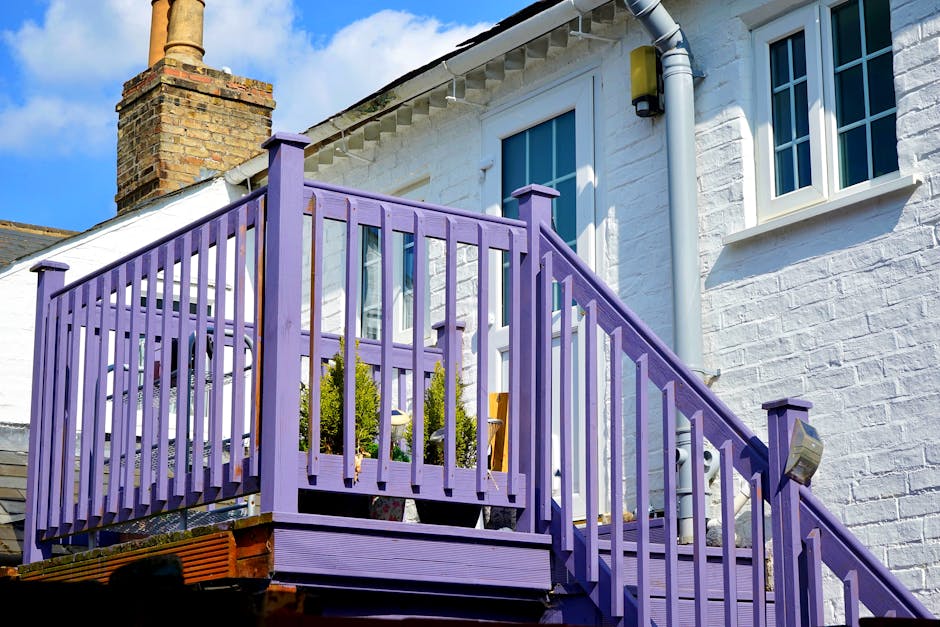 When combined with a single family property, the greater cash flow that comes from the ownership of a multi-family property can be tremendous.
Many people are surprised to learn that the average income per household on a two-family property is only $35,000 per year. On a four-family property, the annual income can reach $75,000!
This increased income can come in several forms.
Membership fees and dues paid to organizations within your community that belong to yourproperty's shared organization can earn you money. Condominium or townhome complex fees paid by members of your household that live on your property. Property taxes paid by you as an owner. All of these sources of money earnings contribute to increasing your wealth and well-being in your personal lives, and they are not reflected in the value of your single family home.
Multi-family properties also provide greater benefits for safety and security. Because multiple owners tend to share access to keys and other protections from creditors, landlords tend to give their properties with higher values more care. As leadership bonuses are commonly awarded for corporate jobs, this applies even more strongly to personal homes than it does to corporate homes.
They allow for a larger debt to income ratio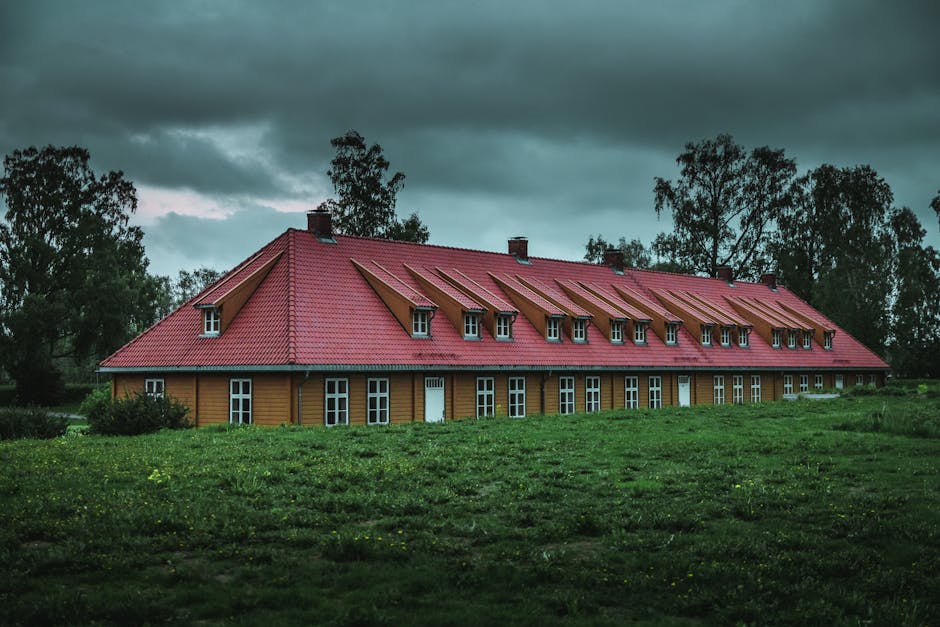 Due to the limitations imposed on a property-owners debt to income ratio, multi-family properties offer owners a large advantage over single-family home owners.
As mentioned earlier, properties require more money to operate. This includes paying for electricity and/or phone service for each unit, as well as paying for common expenses such as insurance, management, and maintenance.
Additionally, because of the larger debt to income ratio required on a property, it requires more money paid out in taxes and other fees before anything is saved.
Greater potential for appreciation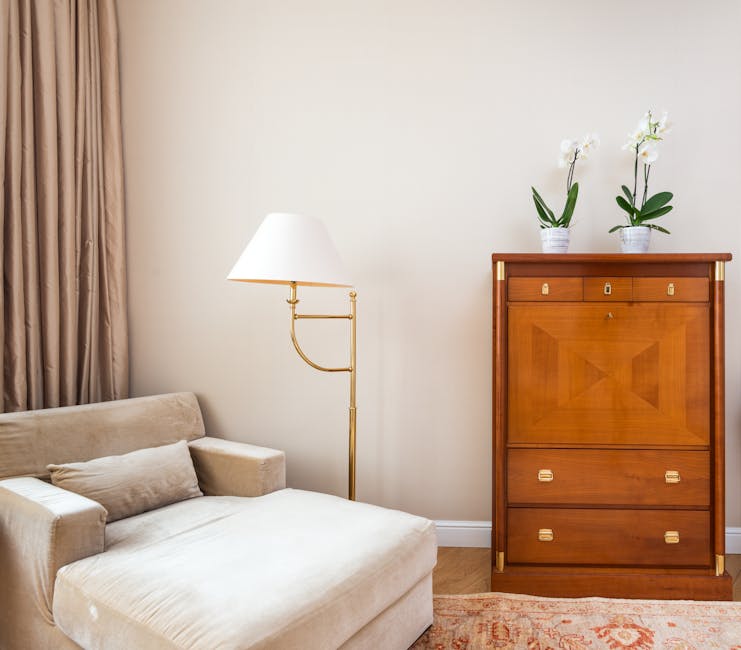 Having a multi-family property allows you the potential for a greater appreciation in the value of your home. The more families live on your property, the greater the potential for appreciation.
This can be due to increased usage of the property by families, or because of increased investment in your community as a whole.
It is important to note that this potential for appreciation does not happen to every home on your property, but instead only when homes are on your lot. If another home wants to rent or sell their home on your lot, then no potential for appreciation occurs!
The more homes that rent or sell on your lot, the more potential for appreciation you have. You can see this by how much money they make - when other people use your property, it increases their investments in equipment and materials to use it, and thus increase value of my land.
Multi-family properties are relatively easier to manage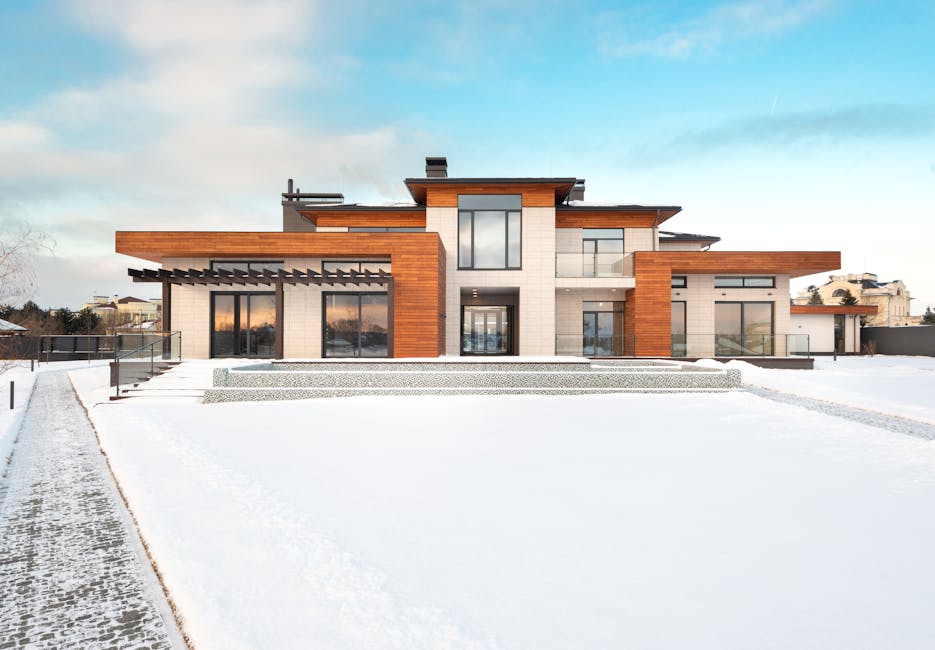 While owning a single family home is great, it is also important to understand the benefits of owning a multi-family property. These properties can be owned as an investment or as a simple way to spend your time.
Of all the US cities studied, San Francisco has the most multi-family properties per unit
– 45 per apartment building in San Francisco, CA. This number is significantly higher than the national average of 21.
This unique property type offers several benefits when it comes to taxes, insurance, insurance regulations, and community involvement. For example, liability coverage is included in a home's tax bill, auto insurance is included in both the property owner and policy holder contracts, and local government agencies are often involved in maintaining property conditions and adoption policies.
Property owners have various strategies for creating and maintaining community engagement on their properties.
Property management becomes easier with experience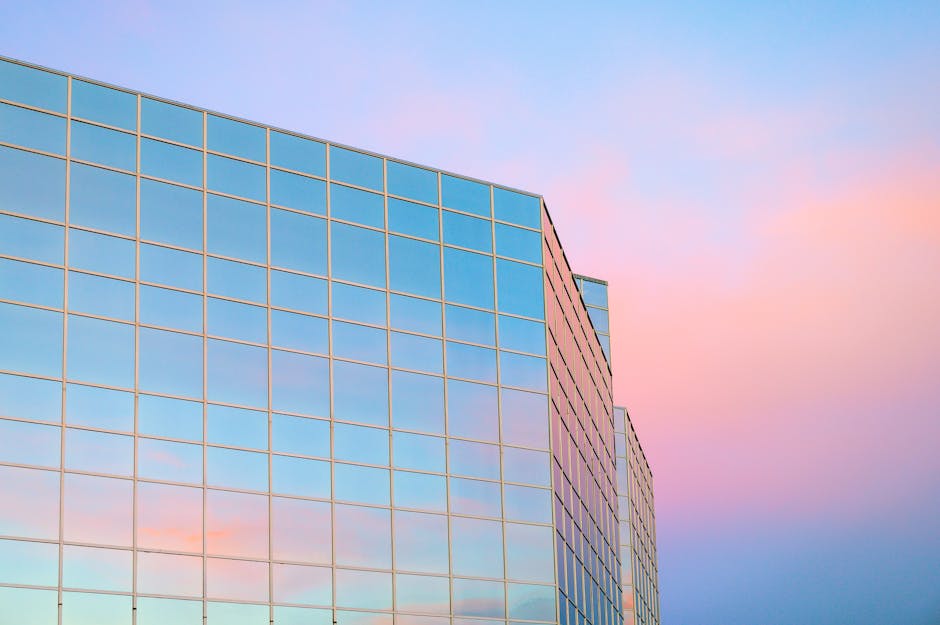 While it is definitely easier to operate a property when there are only one to three residents, having more than three residents can make things easier or more complicated.
For example, you will have additional responsibilities such as cleaning, making deliveries, and general upkeep of the property. As a property owner, you will also be responsible for that upkeep as well as any fines or repossession.
Having someone to call out of residents is also cost effective. Instead of having one person pay $100+ per month for managing the property and receiving minimal feedback, you have an opportunity to get some good feedback and control of your property. You can then cut down the amount of people who need to be contacted for anything.
Finally, owning a multi-family property allows you the ability to do research before making any decisions about ownership. You can look at other multi-family properties in your area to gain insight into how they run their properties and how they monetize their properties.
Less stress and more enjoyment from owning multi-family properties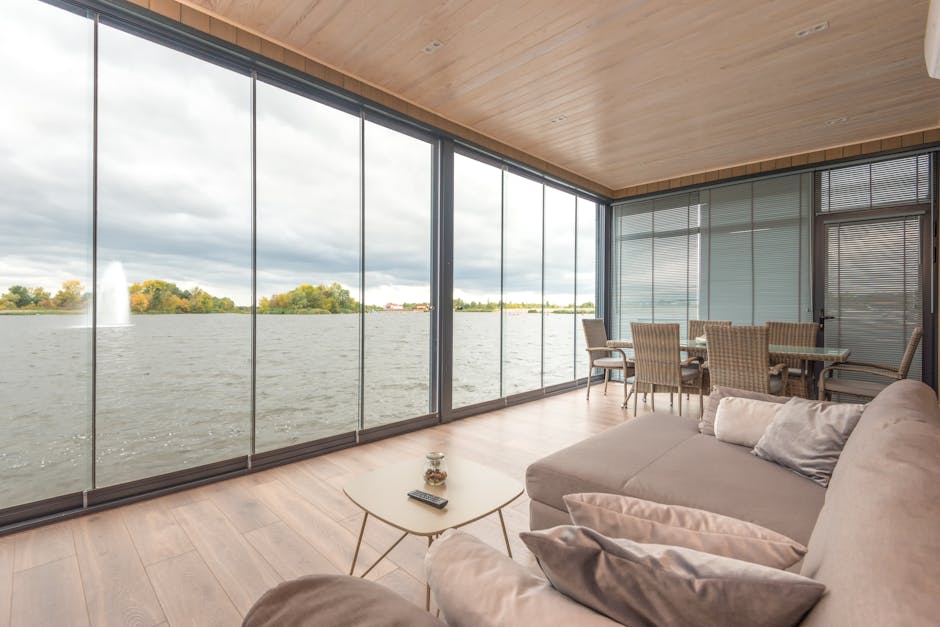 Choosing which property you want to live in and which properties you want to sell can be stressful. You may be thinking, "How will I pay my bills?" and "What if I want to upgrade or update one of the properties?"
These questions can make you feel stressful and even nervous. However, by being informed and prepared, you will save lots of time and effort in the long run.
Being informed about how much money you have left after bills and investing your savings wisely will help create a more sustainable income from your property.
In this article, we will talk about the benefits of owning a multi-family property and how to get the most out of your investment by being informed.
Easier to find good tenants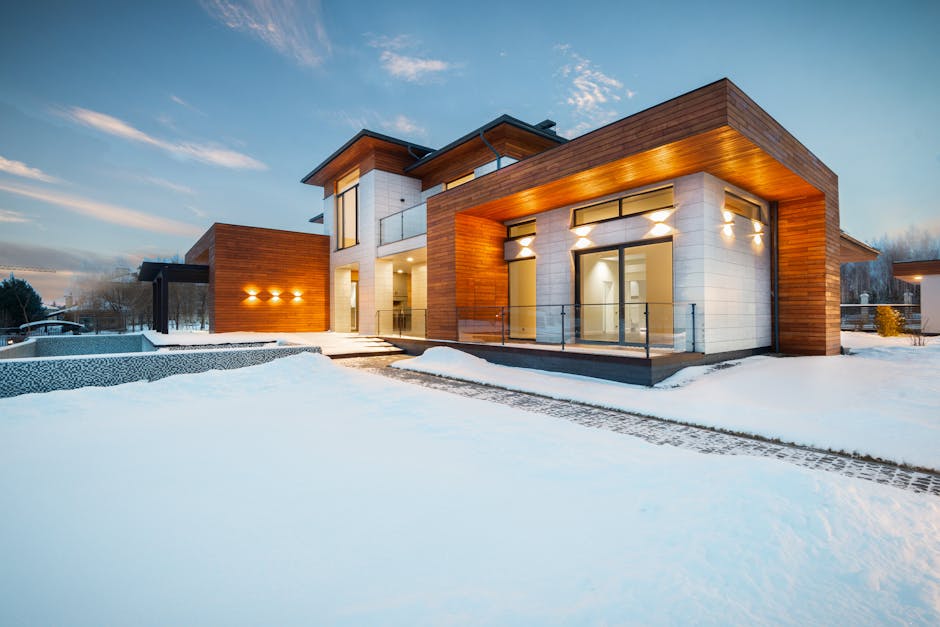 Finding a good tenant can be difficult in a multi-family property. There are more people moving into the area, and more places needing renters.
This is because fewer people know about this property, how much it costs, and that it is a multi-family property. People are more cautious when they know a property is a multi-family property!
When there are not enough apartments for everyone, you may have difficulty finding an effective rent increase. You may have to deal with someone else living in the building, and possibly complaints or misunderstandings about who owns the place.
Being able to find good tenants can help save you money in future rent increases. They also enjoy staying longer which prevents paint/periodic expenses.
---