Wednesday, February 1, 2023 / by Makayla Santa Ana
The Impact Of Interest Rates On The Housing Market
How do interest rates affect the housing market?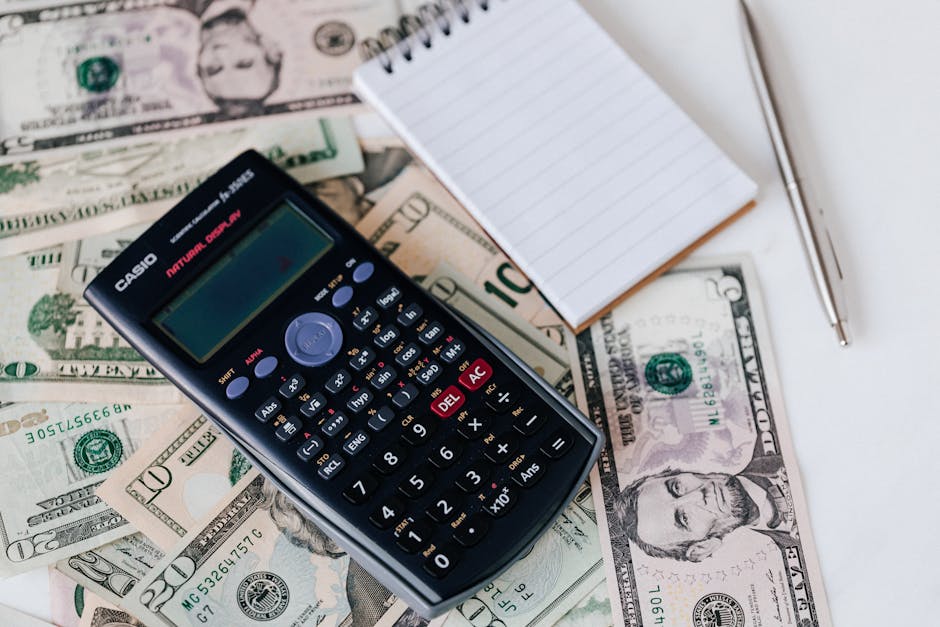 Photo by Karolina Grabowska on Pexels
Interest rates affect the housing market in several ways.
When interest rates are low, borrowing money to buy a house becomes more affordable, which can lead to increased demand for housing and higher home prices.
On the other hand, when interest rates are high, it becomes more expensive to borrow money, which can decrease demand for housing and cause home prices to decrease.
Additionally, changes in interest rates can affect consumer confidence, which can also impact the housing market.
How do interest rates affect home buyers?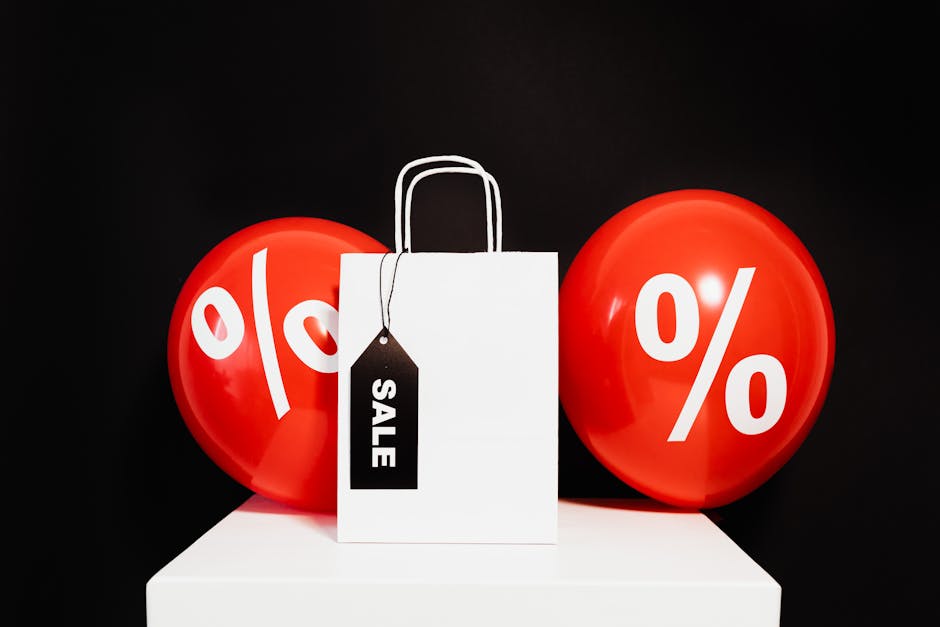 When rates rise, houses are more expensive to purchase. This is because banks and credit unions charge more interest on your loan. This is important to know when buying a home because it will effect your monthly payment on your home.
Also, home buyers with higher rates may not spend as much because they do not have as much money left over from paying off my mortgage at those numbers. Home buyers with lower rates may spend more due to them being relieved of some of their monthly payments were going into paying off my mortgage.
What are the implications for the economy?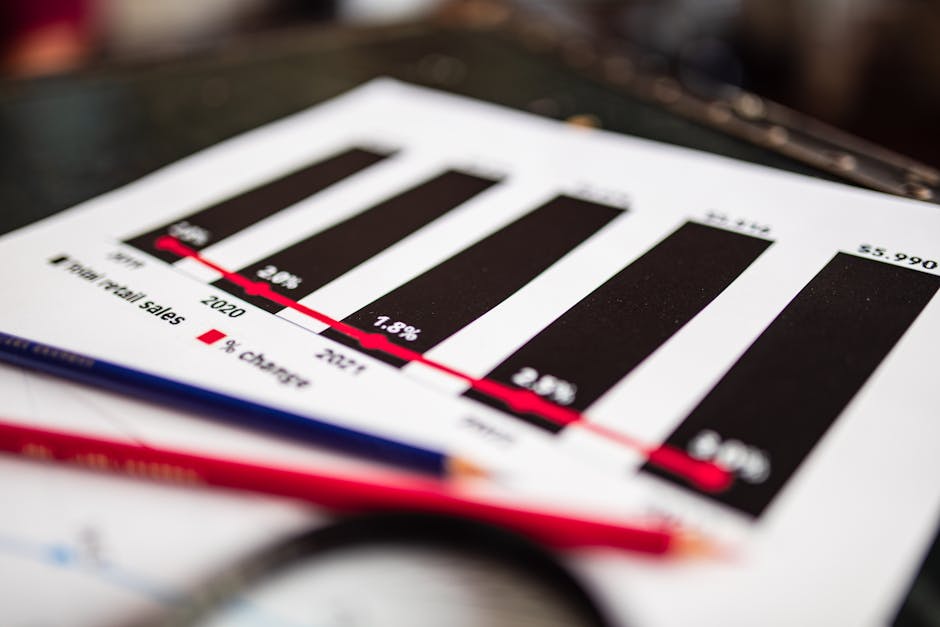 Lower interest rates puts more money into the hands of small businesses and individual consumers, which increases demand for loans. Meaning more people will be spending money!
Because larger borrowers might have a harder time finding a loan with such high interest rates, small-to-medium sized businesses are more likely to go out of business with no credit or opening up a new kind of citizen who can borrow at lower rates.
Surprisingly enough, housing is one of the most important sectors that depends on easy credit. Without easy credit, business cannot afford to buy land or homes and continue to build their market as it was before.
This goes even deeper than just building more houses because people need opportunities to buy land and construction equipment for their factories and homes requiring them.
What are the implications for consumers?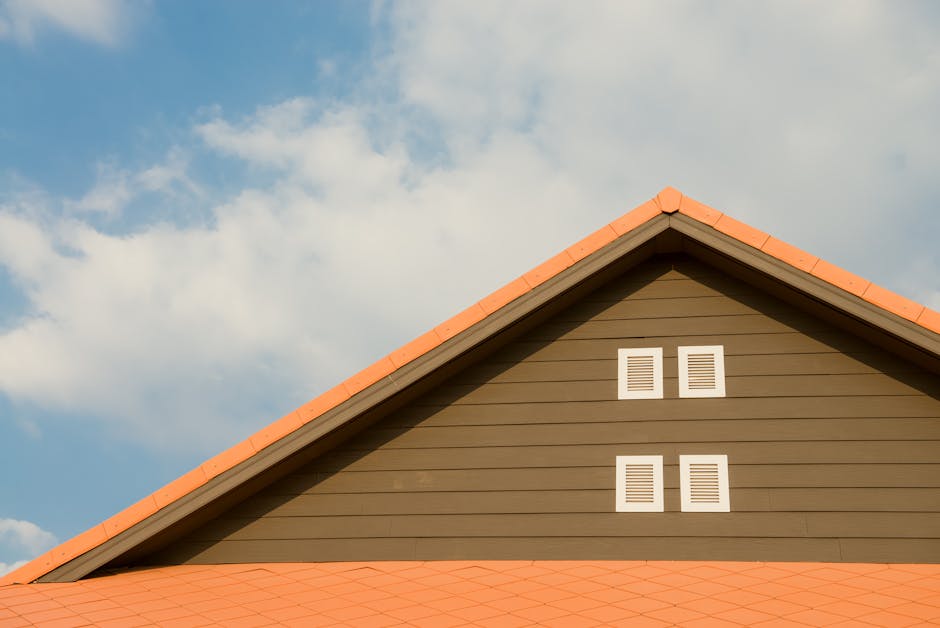 Photo by Tirachard Kumtanom on Pexels
When rates are low, it makes sense for consumers to hold onto their debt. If you have a mortgage or credit card loan, you might be getting paid on your loans despite the rate market.
This can be very helpful as rates have risen over the past year. You have been paying off your debt, but there has been no change in your monthly payment amount!
Are rising interest rates good or bad for consumers?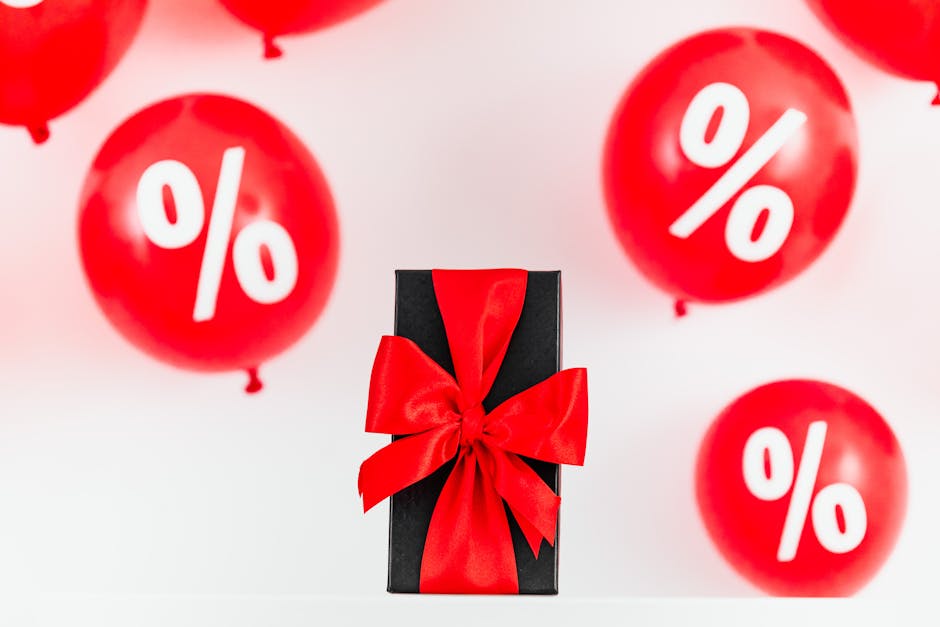 Higher interest rates means you have to pay the lender or bank more money to borrow their money.
To calculate the interest paid on a $200,000 mortgage loan at 6% interest, you can use the formula:
Interest = Principal Rate Time
Where:



Principal = $200,000 (the amount borrowed)



Rate = 6% (expressed as a decimal, so 6% = 0.06)



Time = the length of the loan (usually expressed in years)
Assuming a 30-year loan, the interest paid would be:
Interest = $200,000 0.06 30 = $180,000
So, over the course of a 30-year loan, you could pay $180,000 in interest on a $200,000 mortgage loan at 6% interest.
What causes changes in interest rates?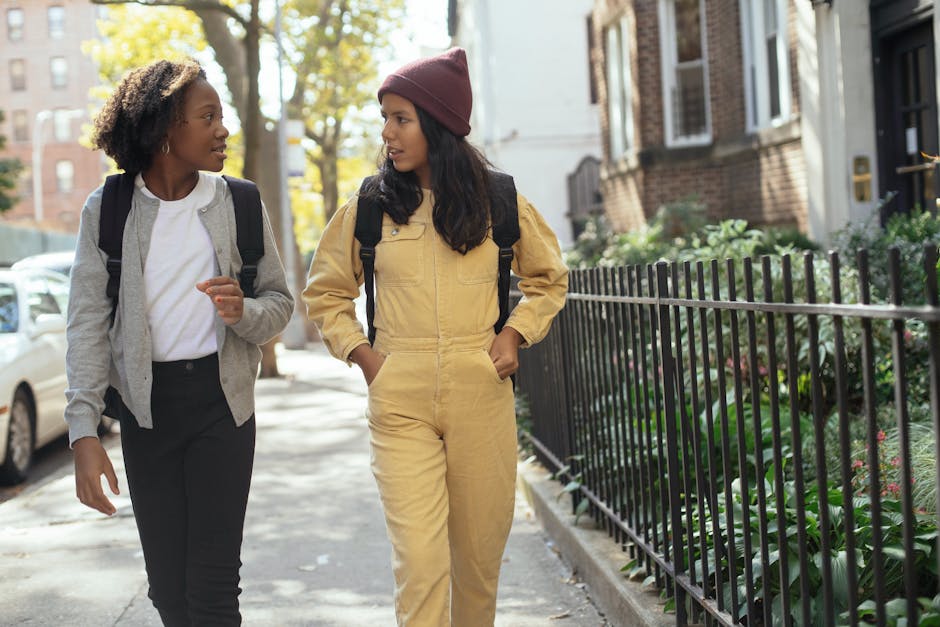 Changes in interest rates are usually caused by two things: changes in the economy and changes in government policy. When the economy is booming, more money is being spent at all levels of commerce. This includes more money being spent on loans for real estate.
When the economy is booming, more debt is being created. This includes new loans for real estate. Because new loans for real estate are always expensive, people are reluctant to borrow them.
Government policy or world events can have an impact on interest rates as well.
This article will discuss the different effects that changes in interest rates have on the housing market.
When will mortgage rates rise or fall?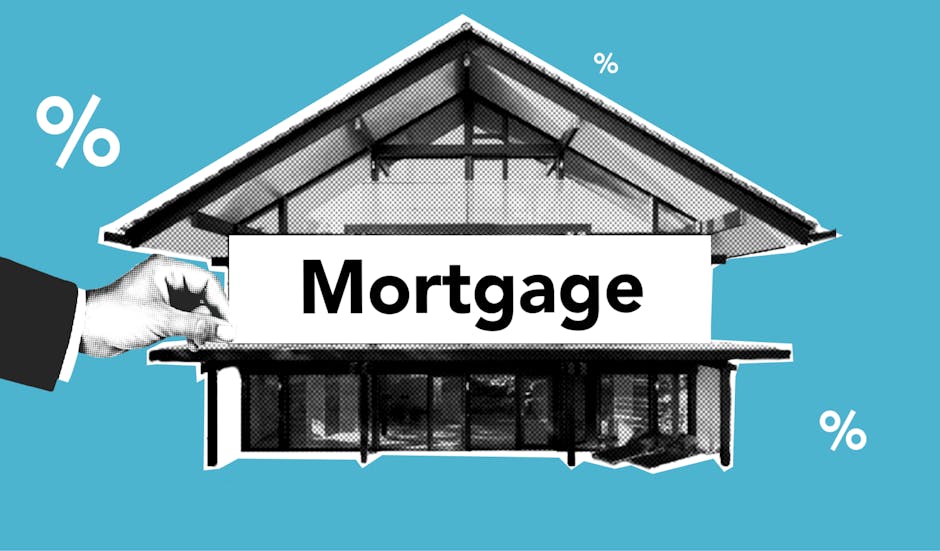 It's impossible to predict with certainty when interest rates will rise or fall, as they are influenced by a variety of economic, political, and other factors that can change rapidly.
However, some experts make educated guesses based on trends, indicators, and historical data.
If you are considering buying a home, it may be a good idea to act sooner rather than later, as waiting for interest rates to drop could result in missing out on your desired property or having to pay a higher price for it.
Refinancing your mortgage later, if rates go down, can also be an option to lower your monthly payments.
Ultimately, the best course of action will depend on your personal financial situation and goals.
---