Thursday, June 1, 2023 / by Makayla Santa Ana
The Pros And Cons Of Renting Vs. Buying A Home
Looking to settle down, start a family, or invest in property? One of the most important decisions you'll have to make is whether to rent or buy a home. Both options have their own pros and cons, and it's crucial to know them before making a final decision. For some, renting is the better option as it gives more flexibility in terms of location and finances, while others prefer to buy a home for a more stable and secure future. In this blog post, we'll delve into the advantages and disadvantages of both options, so you can make an informed decision on which route to take.
Advantages of renting a home (e.g. cost savings, flexibility, maintenance)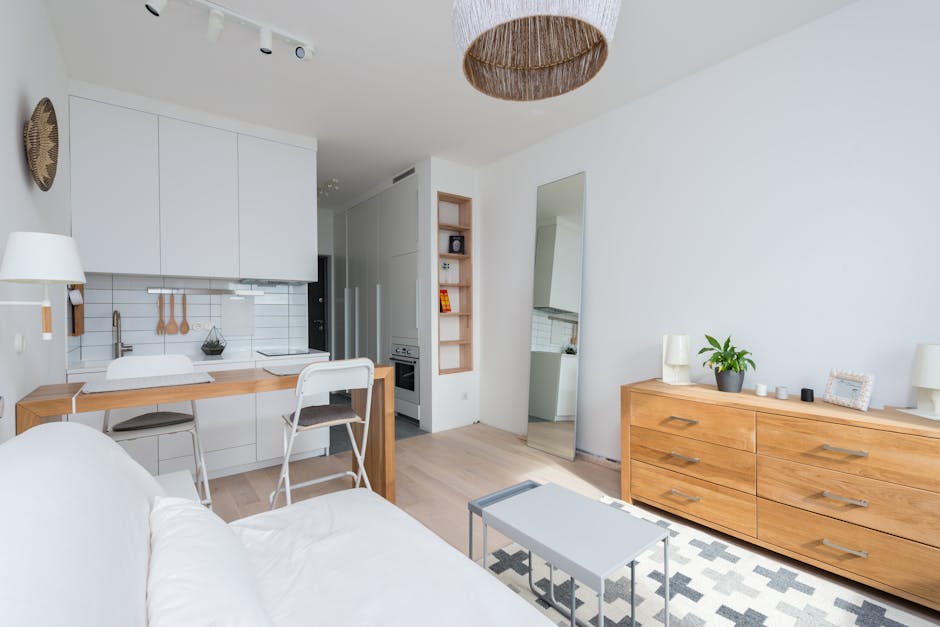 Renting a home has its own set of advantages over buying. One of the most compelling reasons for renting is cost savings. Renting typically involves lower upfront costs compared to buying a home. You don't have to worry about a down payment, closing costs, or property taxes. It's also usually cheaper to rent than to buy in most areas, depending on the housing market.
Flexibility is another advantage of renting. Renting allows you to move more frequently and with less hassle. You don't have to worry about selling a home before you can move to a new one. Moreover, renting allows you to try out different neighborhoods or cities before you commit to living there long term. This flexibility also extends to your financial situation. If your income changes or you need to downsize, it's easier to adjust your living costs when you're renting.
Finally, maintenance is typically less of a concern when you're a renter. Landlords are responsible for fixing any issues with the property, such as repairs or appliance replacements. This can save you both time and money. Additionally, if you're only planning on living in an area for a short period of time, you might not want to invest in expensive home repairs or upgrades. Renting allows you to enjoy a comfortable lifestyle without worrying about long-term maintenance issues.
Disadvantages of renting a home (e.g. limited control, lack of equity building)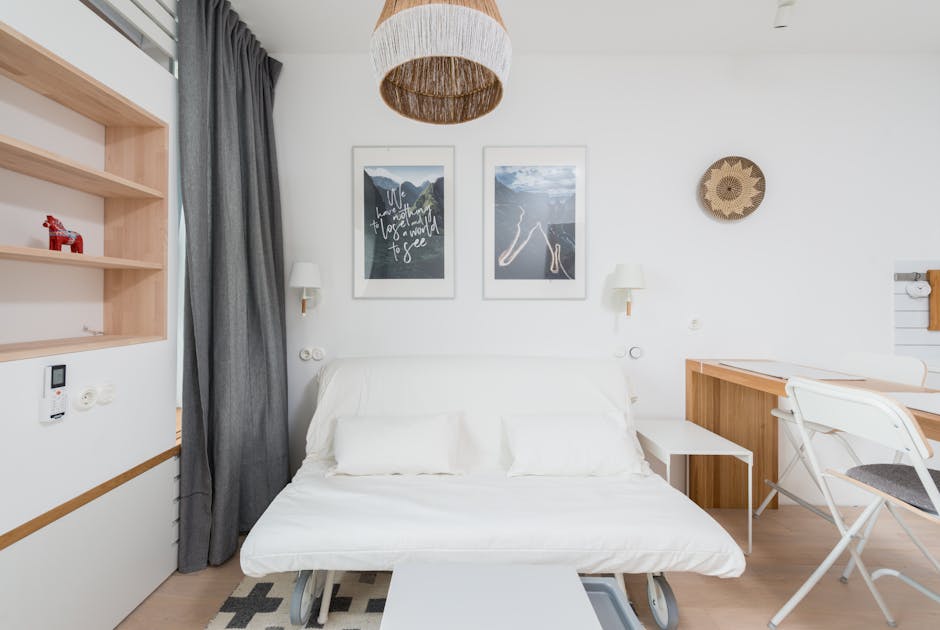 .
Renting a home can have its downsides, despite being a popular choice for many. One key disadvantage is the lack of control it gives you over your living space. As a renter, you are at the mercy of your landlord's rules, regulations, and decisions regarding your home. For example, you may not be allowed to paint the walls a different color or install any permanent fixtures without seeking permission first. Additionally, your contract may not allow for certain pets, visitors, or activities on the property.
Another drawback of renting is that you're not building equity that could be put toward future investments. When you pay rent, you're essentially putting money into someone else's pocket with nothing to show for it in the long run. In contrast, owning a home allows you to benefit from appreciation in property values over time, which can increase your net worth.
Additionally, lease agreements typically come with set terms that can make it difficult to move or relocate at a moment's notice. This can be a disadvantage if your job or family circumstances require you to change locations quickly.
In summary, while renting a home may be a flexible and convenient option for some, it also has its drawbacks when compared to owning a home.
Advantages of buying a home (e.g. long-term investment, greater control, potential for appreciation)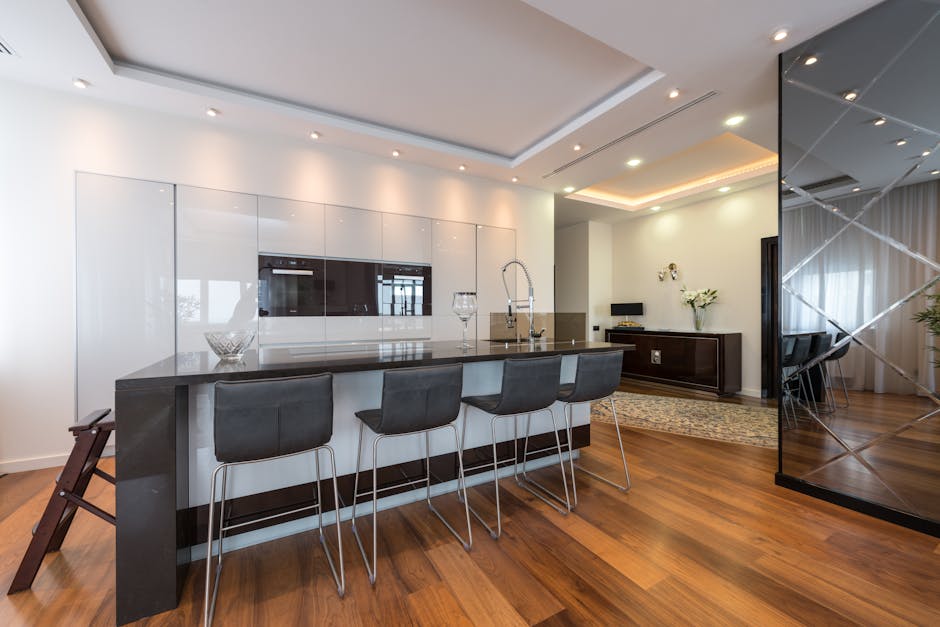 Buying a home presents numerous advantages over renting. Firstly, it is an excellent long-term investment. Homeownership allows individuals to build equity and increase their net worth over time. Additionally, owning a home provides greater control over the property. Unlike renting, homeowners can make structural changes, renovate, and design their homes to their preferences without worrying about the landlord's restrictions. Another advantage of buying a home is the potential for appreciation. In areas with a rapidly growing real estate market, homeowners may see their property's value increase significantly over the years. Overall, buying a home can be a smart financial decision that yields benefits both in the present and the future.
Disadvantages of buying a home (e.g. higher upfront costs, responsibility for maintenance and repairs)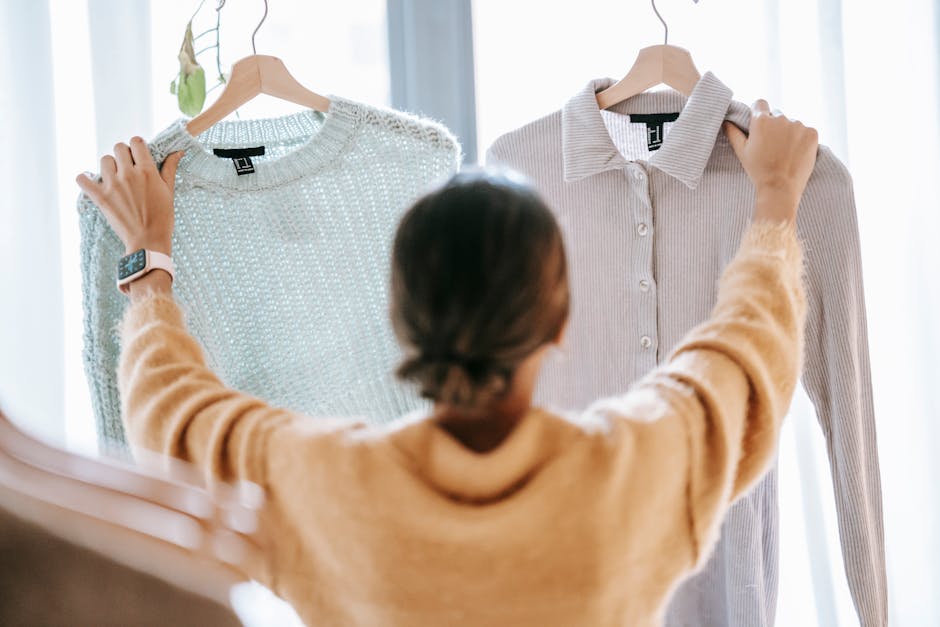 Buying a home may seem like a dream come true, but it also comes with its set of drawbacks. One of the most significant disadvantages is the high upfront cost associated with purchasing a house. The down payment, closing costs, and other fees can add up quickly, making it difficult for many people to afford a home.
Another disadvantage of buying a home is the responsibility for its maintenance and repairs. Homeowners are responsible for ensuring that their property is well-maintained, which can be costly and time-consuming. Regular maintenance tasks such as landscaping, cleaning gutters, and fixing leaky faucets can quickly add up, not to mention the cost of unexpected repairs such as roof leaks or broken appliances.
Homeowners also take on the financial risk associated with homeownership. If the value of your home decreases, you could end up owing more than the property is worth. If you need to move, selling your house might be difficult, and you could end up losing money.
Finally, buying a home ties you to one location, which can be a disadvantage for those who prefer flexibility. If you need to relocate for work or other personal reasons, selling your home may not be feasible or financially viable.
In conclusion, while buying a home is an exciting prospect, it also comes with its set of disadvantages. Before making the decision to buy, consider these factors carefully to ensure homeownership is the right choice for you.
Factors to consider when deciding whether to rent or buy (e.g. financial situation, location, stage of life)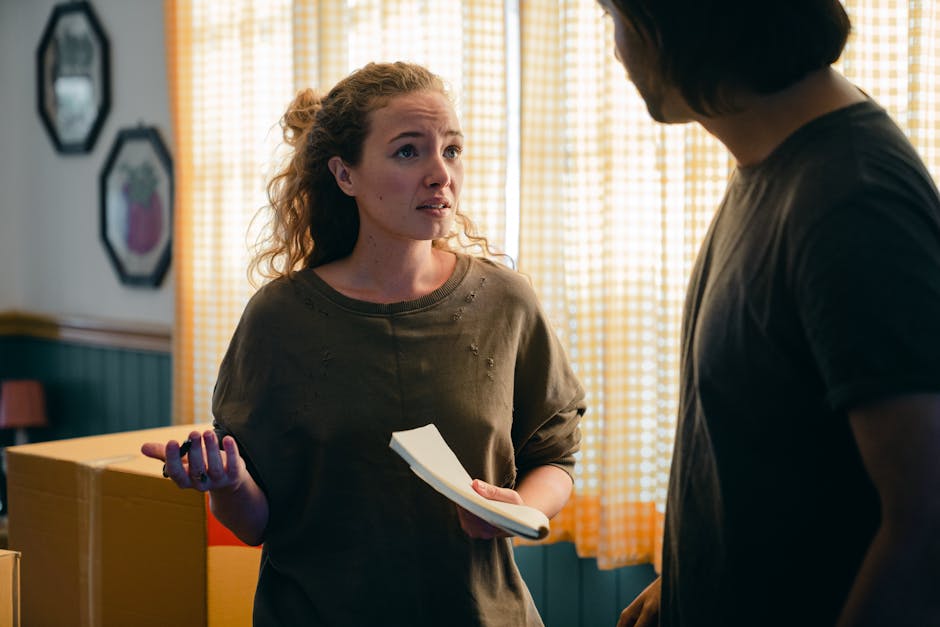 When deciding whether to rent or buy a home, there are several factors that should be taken into consideration. One of the most important factors is financial situation. Buying a home requires a significant upfront investment in the form of a down payment, closing costs, and ongoing expenses such as mortgage payments and maintenance. Renting, on the other hand, generally requires a smaller upfront investment and a lower monthly cost.
Another important factor to consider is location. If you are in a stage of life where your job or personal situation may change in the near future, it may make more sense to rent so that you have the flexibility to move without the hassle of selling a home. Additionally, the cost of living and housing market in different locations can play a significant role in the decision to rent or buy.
Finally, it is important to consider your stage of life. If you are just starting out and not yet settled in your career or personal life, renting may be a better option. However, if you are looking to establish roots and put down long-term roots, owning a home may be more appealing.
In conclusion, deciding whether to rent or buy a home is a significant decision that requires careful consideration of a variety of factors. By taking into account your financial situation, location, and stage of life, you can make an informed decision that aligns with your goals and priorities.
Costs to consider when buying a home (e.g. down payment, mortgage payments, closing costs)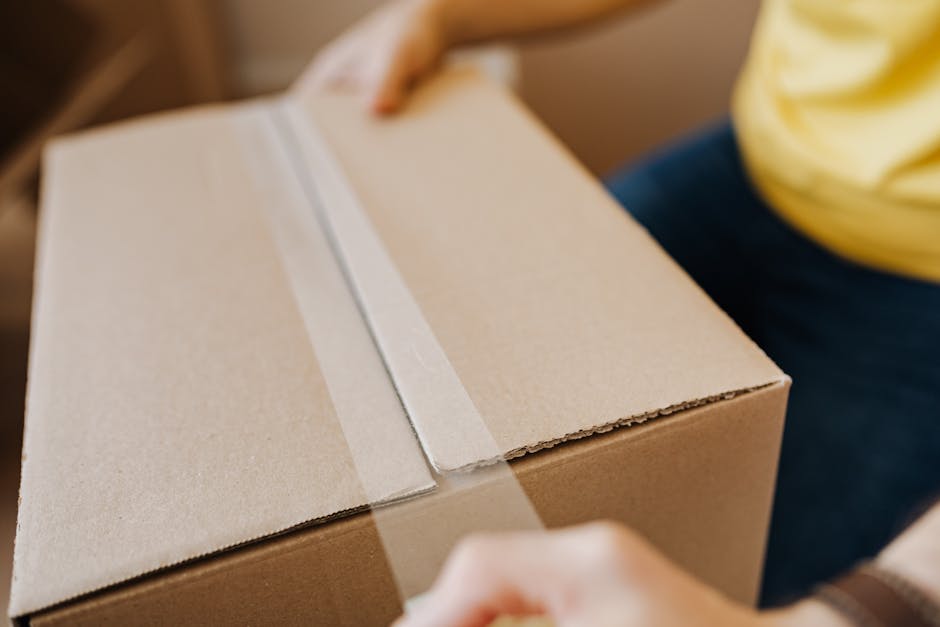 . When considering homeownership, it's essential to factor in all the costs associated with buying a home. Firstly, there is the down payment you must put down upfront, usually 20% of the home's price. This upfront cost can be quite substantial. Secondly, you will have to consider the monthly mortgage payments that come with owning a house. Depending on the size of the mortgage loan, the interest rates, and the length of the loan, these payments can be thousands of dollars each month. Lastly, there are closing costs, which usually include a range of fees such as property taxes, title fees, and legal fees. These fees are typically around 2-5% of the purchase price of the home. It's important to keep in mind that aside from these costs, homeowners are also responsible for ongoing maintenance and repair expenses, which can add up over time. All these expenses can be significant and need to be budgeted for properly before taking the plunge of buying a home.
Benefits of homeownership (e.g. sense of ownership, stability, potential for customization)
Owning a home has several benefits, making it a lifelong dream for many people. One of the biggest advantages of homeownership is the sense of ownership that comes with it. When you own a home, you have complete control over it, and you can make changes to suit your lifestyle and preferences without worrying about seeking approval from a landlord. Owning a home also offers stability, knowing that you have a place to call your own and can plant roots in your community. Moreover, homes tend to appreciate over time, providing the possibility for long-term financial growth. Additionally, owning a home may offer potential tax benefits, further increasing the appeal of homeownership. Overall, owning a home brings a sense of pride, accomplishment and security that can make it a very rewarding experience.
Realities of homeownership (e.g. unexpected expenses, potential market fluctuations)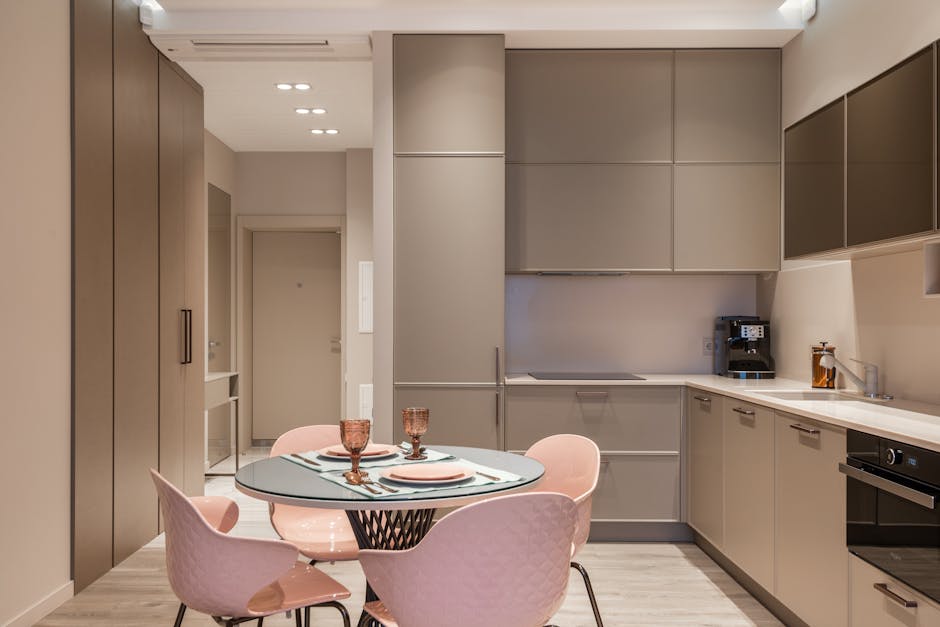 Homeownership is often seen as a symbol of financial security and stability, but the reality is that it comes with its own set of challenges. One of the biggest realizations that homeowners face is the unexpected expenses that come along with owning a property. Unlike renting, homeowners are responsible for repairs and maintenance to their property, which could sometimes result in a significant cost. It's important to factor in these unpredictable expenses into the overall cost of homeownership.
Additionally, homeownership is a long-term commitment that requires a substantial investment. The real estate market is subject to fluctuations, and it's possible that the value of a property could go down over time. While homeownership can offer a sense of pride and accomplishment, it's important to carefully consider the risks along with the benefits of investing in a home.
---