Wednesday, May 10, 2023 / by Makayla Santa Ana
The Pros And Cons Of Renting Vs. Buying A Home
For most people, homeownership is the American Dream. It is often viewed as a sign of success and financial stability. However, buying a home is not the only way to achieve these goals. Renting also has its advantages, and the decision between renting and buying ultimately depends on your personal preferences, financial situation, and lifestyle. In this blog post, we will explore the pros and cons of renting and buying a home to help you make an informed decision.
Cost - Compare the costs associated with renting and buying a home, including upfront costs, monthly expenses, and long-term financial considerations.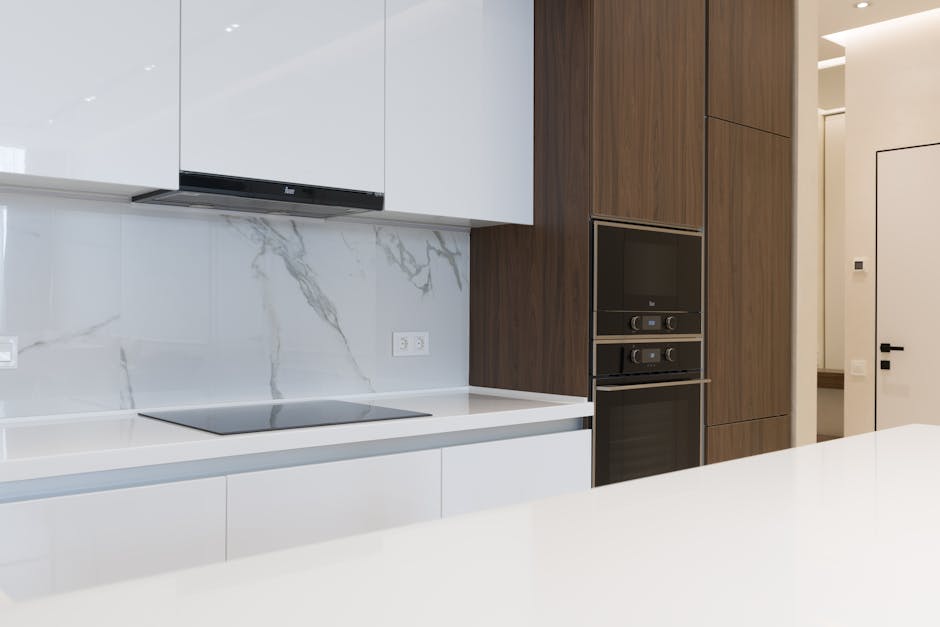 When it comes to deciding whether to rent or buy a home, cost is one of the most important factors to consider. Renting typically involves lower upfront costs, as tenants may only need to pay a security deposit and first month's rent. Additionally, tenants do not incur costs for property maintenance and repair, as those expenses are the responsibility of the landlord.
However, over the long-term, renting may end up costing more than buying a home. Rent payments may increase over time, leading to higher monthly expenses. In contrast, homeowners may have fixed mortgage payments and may ultimately pay less in monthly housing costs. Additionally, homeowners build equity in their property over time, whereas renters do not.
That being said, buying a home requires a significant upfront investment. Homebuyers need to have a down payment and closing costs ready, which can add up to tens of thousands of dollars. Homebuyers are also responsible for ongoing maintenance and repair costs, which can be unpredictable and expensive.
Ultimately, the decision between renting and buying should be based on an individual's specific financial situation and goals. It is important to carefully consider the costs associated with each option, as well as personal preferences and lifestyle factors.
Flexibility - Discuss the flexibility of renting vs. buying, including the ability to move or make changes to the living space.
When it comes to flexibility, renting wins over buying a home. Renting provides you the freedom to move from one place to another without any hassle. You're not tied down to a particular place or region with a long-term commitment. This means you can easily relocate to a new city or state for a job or personal reasons.
Additionally, you don't have to worry about repairs and maintenance of the property when you rent. This is the landlord's responsibility, and they have to ensure that the property is well-maintained, safe, and in a livable condition. On the other hand, homeowners need to invest time, money, and effort into maintaining their properties. They have to deal with unexpected repairs and ensure that everything is in working order, which can constrain their flexibility.
Another advantage of renting is the flexibility to customize the living space. Renters don't have to worry about renovating or making permanent changes to the property as landlords usually restrict these alterations. However, with the permission of the landlord, minor changes like repainting or hanging picture frames can be made. This means you can easily adapt your living space to your changing needs and preferences.
In summary, renting offers greater flexibility in terms of relocation, maintenance, and customization of living spaces compared to buying a home. While homeownership has its benefits, renting provides the convenience and ease of adjusting your living situation to fit your current needs.
Equity - Explain the concept of equity and how it applies to buying a home vs. renting.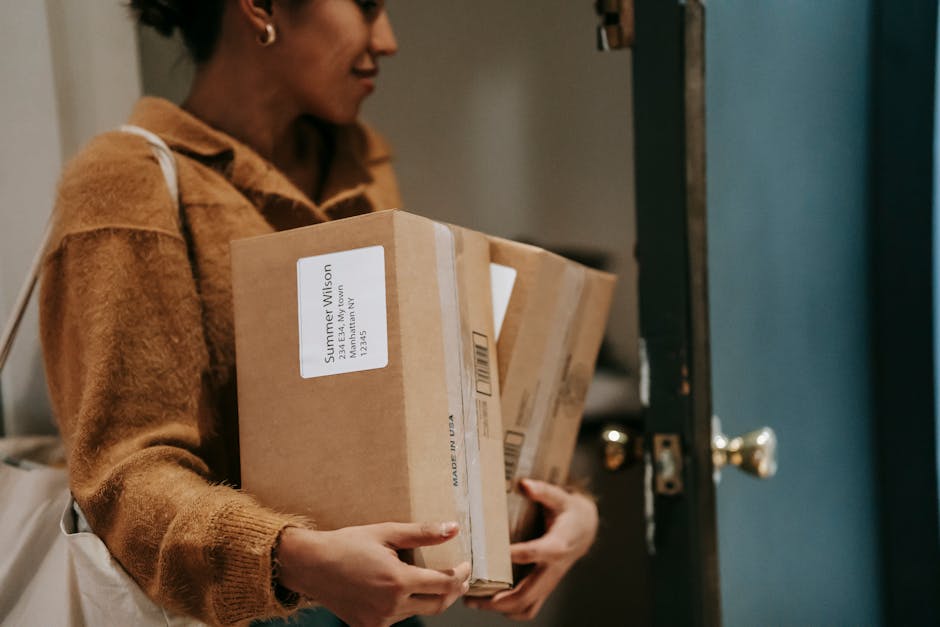 Equity is the difference between the value of the home and the amount you owe on your mortgage. When you buy a home, you slowly build equity as you pay off your mortgage over the years. This means that every payment you make towards your mortgage, you're increasing the value of your home and your ownership stake in it. When you rent, however, you're building equity for your landlord rather than for yourself. Renting means you don't have the opportunity to build equity in a property and make money if you eventually decide to sell it. Moreover, when you rent, you might end up paying more in the long run compared to buying, since you do not own the property and cannot benefit from any appreciation in its value. Though homeownership has its own expenses and responsibilities, it often represents a long-term investment and the opportunity to build wealth over time.
Maintenance and repairs - Discuss the responsibility for maintenance and repairs for renters vs. homeowners.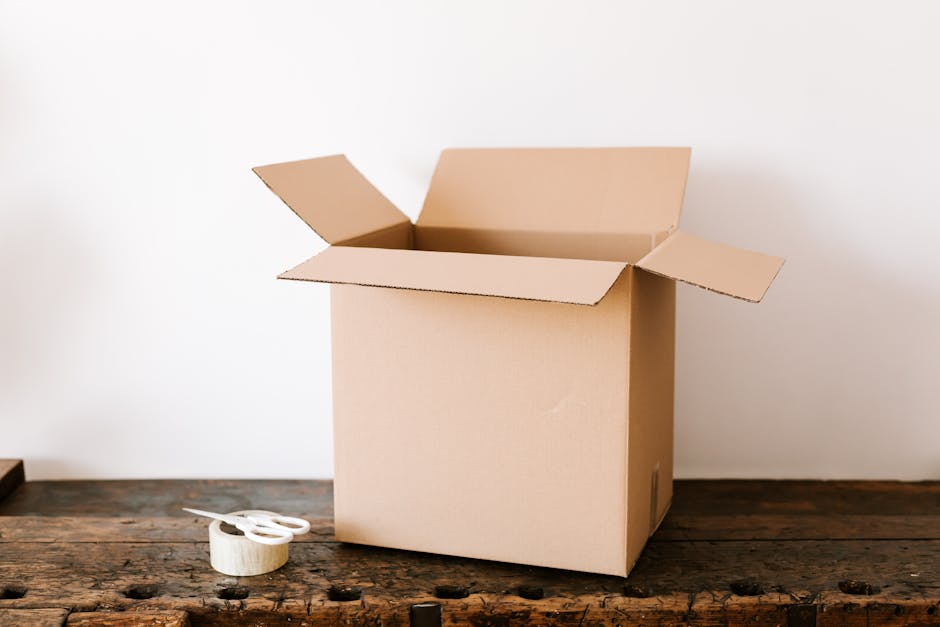 In terms of maintenance and repairs, there is a clear distinction between renters and homeowners. For renters, the responsibility of repairing and maintaining the property falls on the landlord or property management company. This means that if anything breaks or stops working properly in the home, the renter can simply contact the landlord and they will take care of it. This can be a major benefit for those who do not want the hassle or expense of handling repairs themselves.
On the other hand, homeowners are solely responsible for maintaining and repairing their homes. This means that if something breaks or stops working, the homeowner must either fix it themselves or hire a professional to take care of it. While this may seem like a downside, homeowners have the freedom to make repairs and upgrades as they see fit, without needing to seek permission from a landlord.
Ultimately, deciding between renting and owning a home depends on individual preferences and circumstances. For those who value the convenience of having someone else handle maintenance and repairs, renting may be the better option. However, for those who want the freedom to make changes to their home and take full responsibility for its upkeep, owning may be the more appealing choice.
Tax benefits - Explain the tax benefits associated with homeownership, including deductions for mortgage interest and property taxes.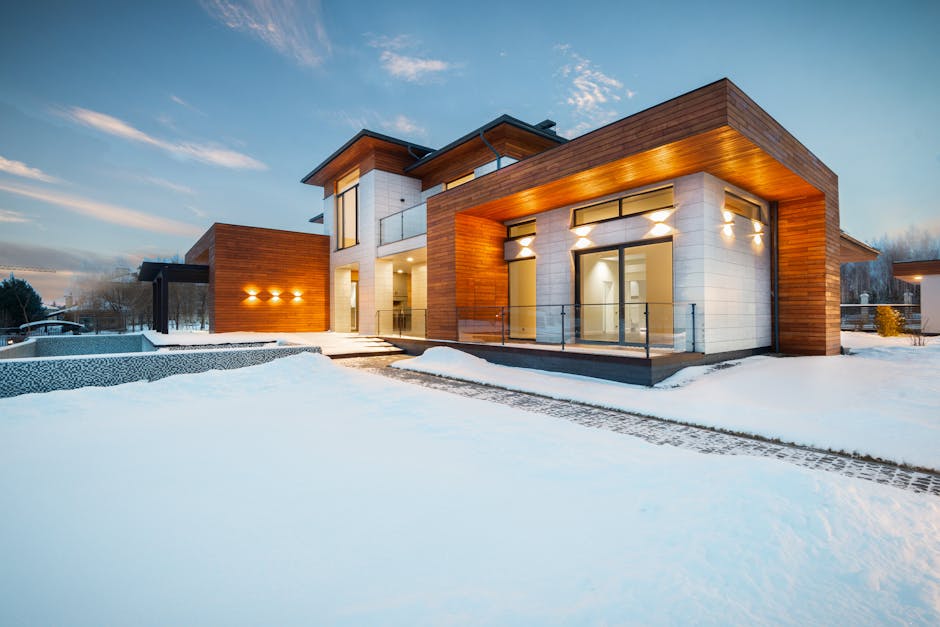 One of the major advantages of owning a home over renting is the tax benefits that come with it. As a homeowner, you are eligible for various tax deductions, including the deduction for mortgage interest and property taxes.
Mortgage Interest Deduction: This is one of the most significant tax benefits of owning a home. Homeowners can deduct the interest paid on their mortgage from their taxable income, which reduces their tax liability. This deduction can be applied to mortgages up to $750,000 for homes purchased after December 15, 2017, and up to $1 million for homes purchased before that date.
Property Tax Deduction: Homeowners can also deduct the property taxes paid on their homes from their taxable income. This deduction can be especially helpful for homeowners living in areas with high property tax rates, as it can significantly reduce their tax liability. The Tax Cuts and Jobs Act limited this deduction to $10,000 per year, which may affect homeowners in high-tax states.
While these tax benefits can be significant, they should not be the only factor to consider when deciding whether to rent or buy a home. It is essential to take into account other factors such as the housing market, your financial situation, and your long-term goals when making this decision.
Investment potential - Discuss the potential for investment and growth in net worth through homeownership.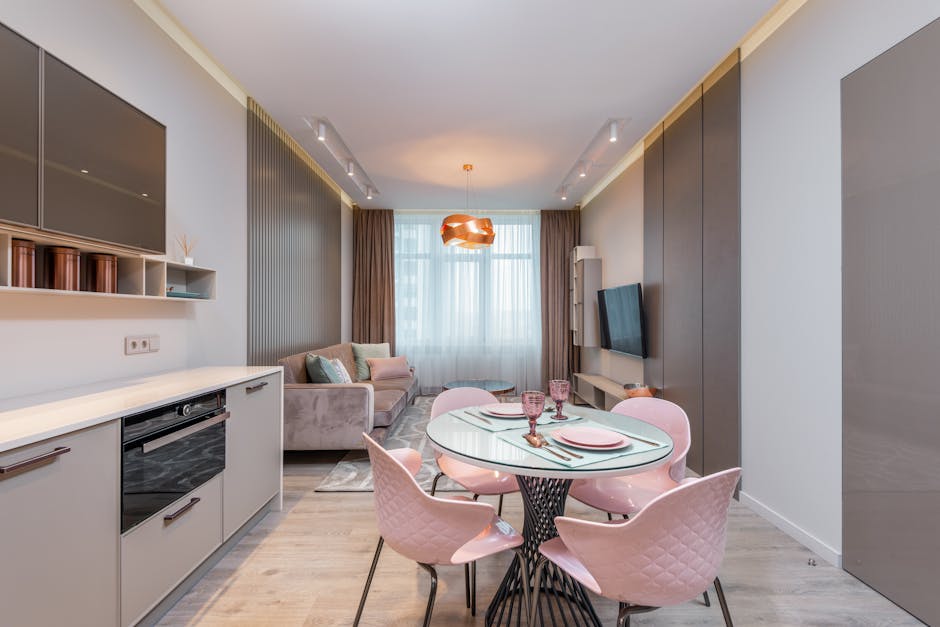 Owning a home is often seen as a way to build wealth and create a solid investment. One of the biggest advantages of buying a home is the potential for appreciation in value over time. Historically, real estate has appreciated in value, which means that a home purchased today could be worth more in the future. This can result in a significant return on investment for homeowners. Additionally, owning a home can be a way to build equity, which can be tapped into for emergencies or for other investments.
On the other hand, renting does not offer the same investment potential as owning a home. Renters do not typically build equity or see any appreciation. In fact, they are essentially paying for the use of a home or apartment, without any opportunity to build wealth through that investment. While renting can be a good choice for those who require flexibility and mobility, it does not offer the same potential for long-term financial growth that owning a home can.
Risk - Outline the risks associated with both renting and buying, including the potential for financial loss or property damage.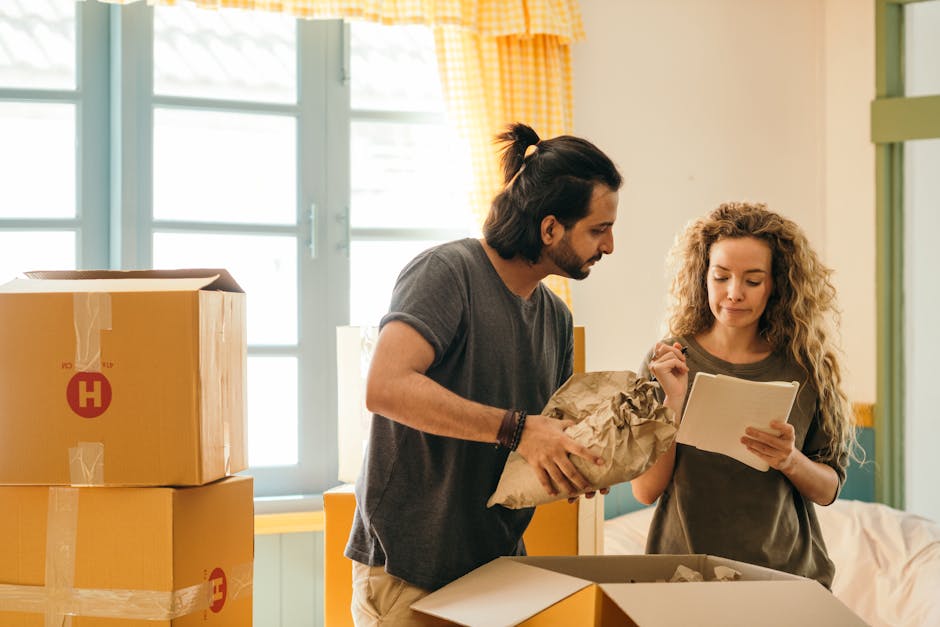 When it comes to deciding whether to rent or buy a home, one crucial factor to consider is the level of risk involved. Renting may seem like the less risky option, as maintenance and repairs are usually the landlord's responsibility, but it comes with its own set of risks. For example, if the landlord fails to make necessary repairs, the tenant could be injured or the property damaged. Additionally, rent prices can fluctuate and a tenant may be forced to vacate the property if the landlord decides to sell or raise the rent.
On the other hand, buying a home can also be risky. Property values can fluctuate, and if homeownership costs rise above what the homeowner can afford, they risk foreclosure. Homeowners are also responsible for all maintenance and repairs, which can add up quickly and lead to significant financial loss if not budgeted for correctly. Furthermore, unforeseen circumstances such as natural disasters or market crashes can also negatively impact the value of a home and lead to financial loss.
Overall, both renting and buying a home come with their own set of risks, and it's important for individuals to carefully consider and weigh their options before making a decision.
Location - Discuss the impact of location on the decision to rent or buy, including market trends and demographics.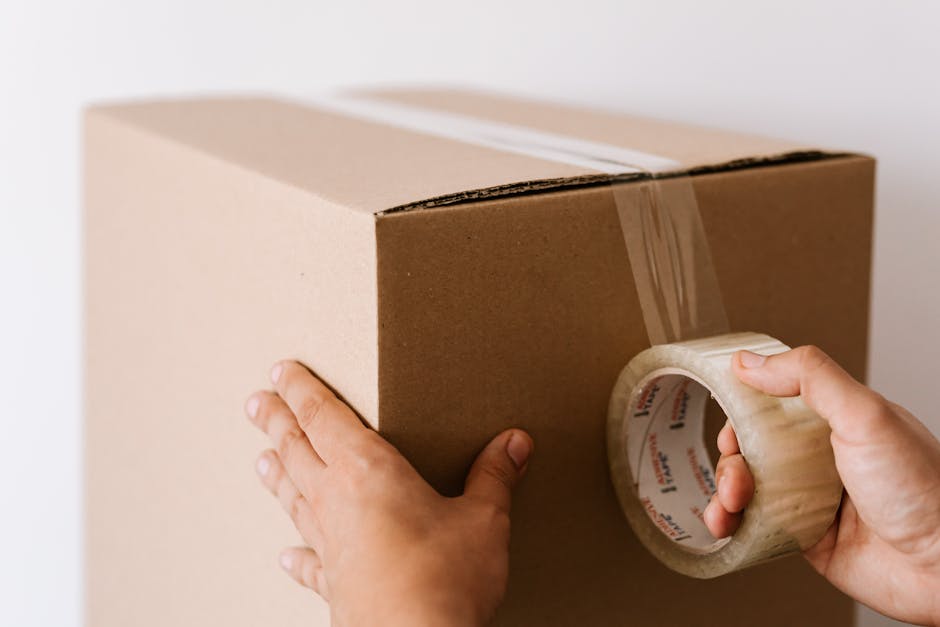 When it comes to the decision to rent or buy a home, location plays a crucial role. The location of a property can impact its value, accessibility, and overall desirability. For example, buying a home in a highly sought-after area may come with a higher price tag, while renting in the same area could provide greater flexibility and affordability.
Market trends and demographics can also influence the decision to rent or buy. In a rapidly growing area, it may be more financially beneficial to purchase a home before prices rise, while a declining market may make renting a more attractive option.
Furthermore, demographics can play a significant role in determining the right decision. For example, young professionals or those who frequently relocate for work may prefer the freedom and flexibility that comes with renting, while families or individuals planning to settle down may prioritize long-term investment through homeownership.
Ultimately, the location of a property should be carefully considered when making the decision to rent or buy. Factors such as market trends, demographics, and personal priorities can all impact the best choice for each individual.
---