Friday, May 19, 2023 / by Makayla Santa Ana
The Top Home Improvement Projects To Increase Your Property Value
Improving your home is an excellent way to increase its value and make it more desirable to potential buyers. However, not all home renovation projects are created equal when it comes to adding value to a property. Some improvements may be costly but yield minimal returns, while others are more budget-friendly and offer a high return on investment. Therefore, it is important to understand which projects to consider if you are planning to increase your property's value. In this blog post, we will highlight the top home improvement projects that homeowners can undertake to boost their home's value, whether they are planning to sell their property anytime soon or not.
Introduction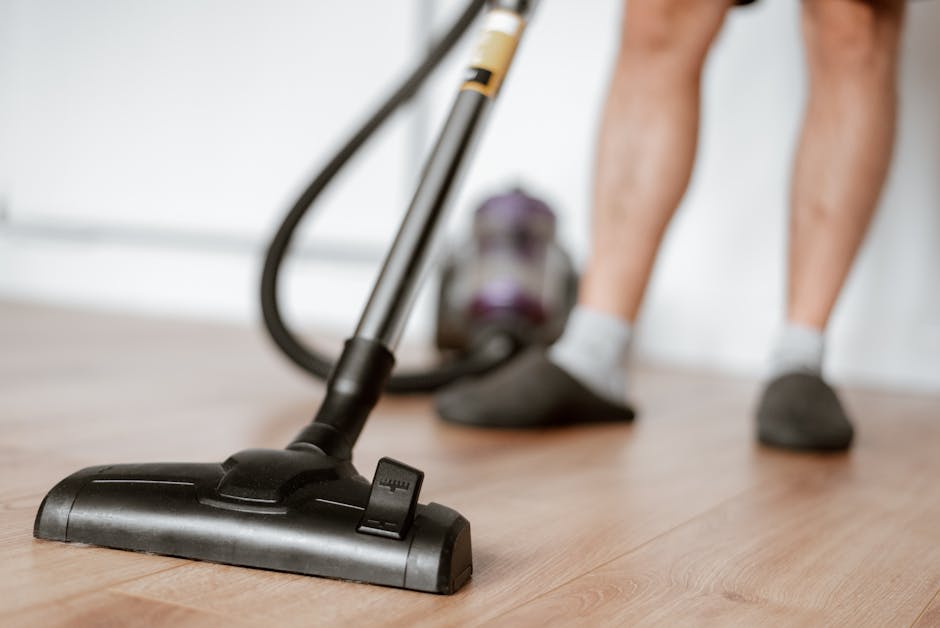 If you are a house owner and are planning to sell your property in the near future, then investing in the right home improvement projects is essential. Even if you are not planning to sell your house, a well-maintained and updated house can increase your overall property value. However, knowing where to spend your money can be tricky. Some projects have a higher return on investment than others. This post will guide you through the top home improvement projects that can increase your property value.
A. Definition of Home Improvement Projects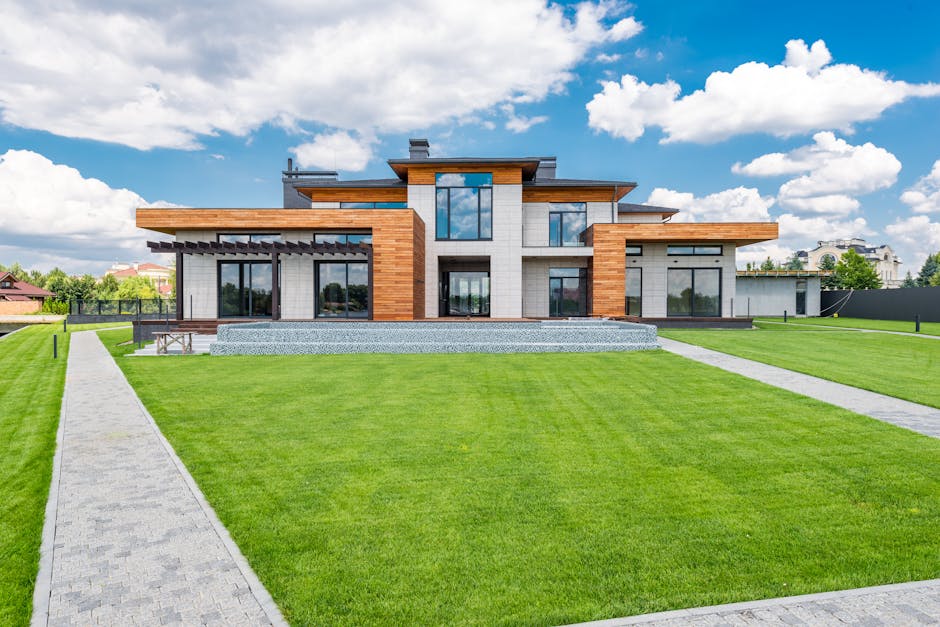 Home improvement projects refer to any renovation or remodeling tasks that you undertake with the aim of improving the overall look, functionality, and value of your property. These projects can range from simple DIY tasks like repainting a room or fixing a leaky faucet to major renovations like adding a new room, installing a pool, or rebuilding the entire house. Properly planned and executed, home improvement projects can significantly boost your property value, making it a smart investment for homeowners looking to maximize their returns. Before undertaking any home improvement project, it is essential to plan and budget accordingly to ensure you achieve your desired results.
B. Importance of Home Improvement Projects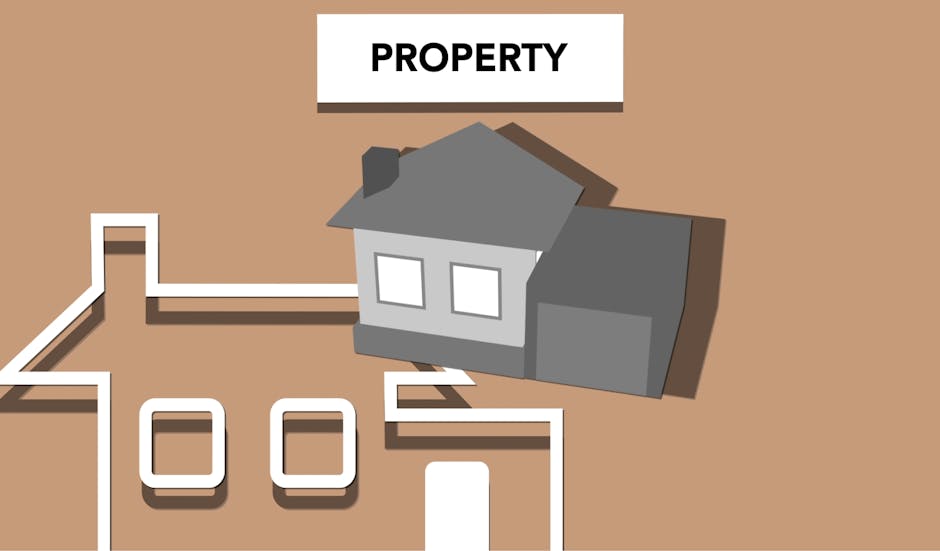 Home improvement projects play a significant role in increasing the value of your property. They not only enhance the aesthetics of your home but also add functionality and efficiency. Whether you plan to sell your property in the near future or want to improve its overall value for your own satisfaction, investing in the right home improvement projects is essential. With the right upgrades, you can improve the curb appeal, energy efficiency, and functionality of your home to attract potential buyers and increase its resale value. Moreover, it's a great way to create a comfortable and inviting atmosphere for you and your family to enjoy. When planning your home improvement projects, it's crucial to prioritize those that will offer the best return on investment (ROI) and align with your budget, needs, and preferences.
C. The Connection between Property Value and Home Improvement Projects
Home improvement projects not only improve the functionality and appearance of your home, but they can also significantly increase its value. When done correctly, home improvement projects can increase the value of your property, making it a worthwhile investment in the long run. These projects not only enhance your home's ambiance but also improve its energy efficiency, which can be beneficial when it comes time to sell your property. Prospective buyers will pay more for properties that have undergone recent upgrades and maintenance. Whether you intend to sell your home or not, a well-executed home improvement project will certainly increase its property value.
Kitchen Upgrades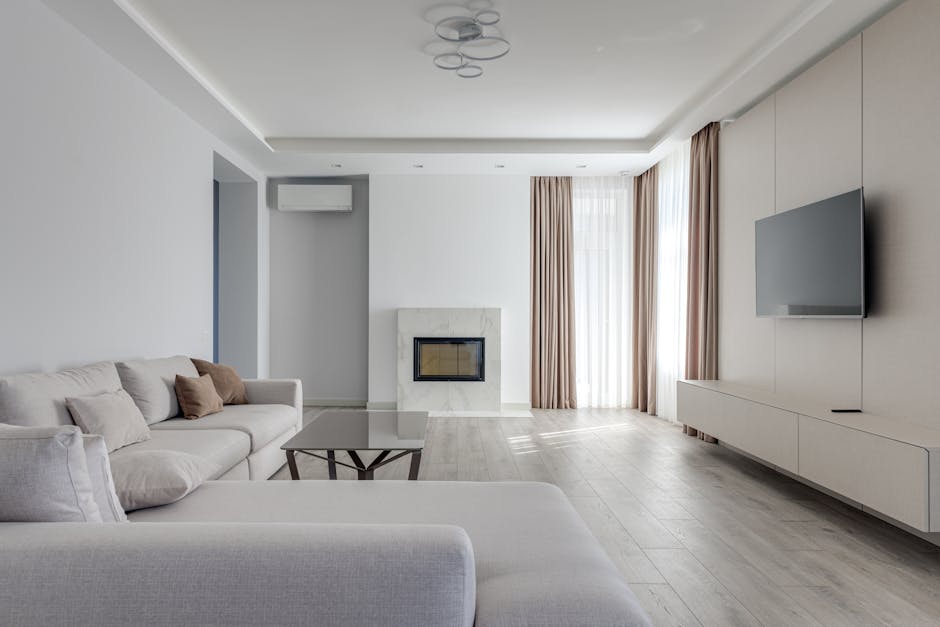 When it comes to home improvement projects that can increase the value of your property, kitchen upgrades sit at the top of the list. The kitchen is the heart of the home and is often the deciding factor for many potential buyers. To upgrade your kitchen, start by replacing outdated or worn-out appliances with energy-efficient models. Consider replacing old countertops with granite, quartz or marble as these materials add a touch of elegance to the kitchen and are durable enough to last for years.
Storage space is also a critical factor in every kitchen. Custom cabinets and storage solutions such as pull-out drawers, dish racks, and pantry organizers can make a significant impact on the kitchen's functionality, creating more space and improving the overall aesthetic appeal. A fresh coat of paint, new lighting fixtures, and backsplash tiles are also simple and low-cost upgrades that can change the whole look and feel of your kitchen.
By investing in these significant changes to your kitchen, you can increase the property value of your home and create a space that you'll enjoy every day you spend cooking, entertaining or relaxing in it.
1. Installing Modern Appliances (e.g 1) modern ovens & stovetops, 2) refrigerators).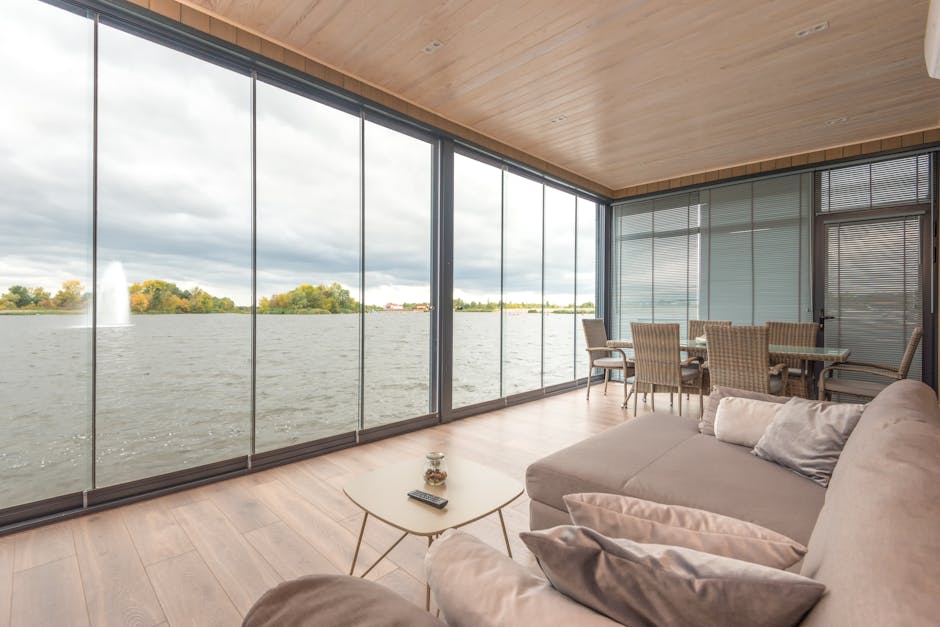 When it comes to increasing the value of your home, installing modern appliances can make a huge difference. Upgrading to energy-efficient appliances not only gives your kitchen a sleek and modern look, but it can also save you money on your monthly utility bills. Investing in a new refrigerator, oven, stovetop, or dishwasher can make your kitchen feel more modern and spacious, as well as provide added functionality and convenience. Plus, with the increasing demand for energy-efficient homes, having modern appliances can be a major selling point for potential buyers.
2. Renovating Countertops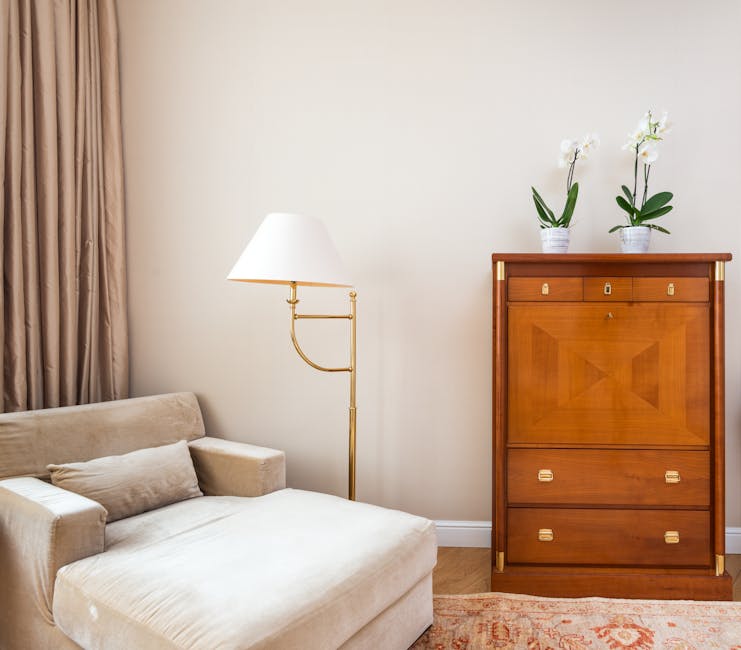 Renovating countertops can be a great way to increase the value of your property and update the look of your home. Countertops are a focal point of any kitchen or bathroom, so upgrading them can make a significant impact. One popular choice for countertop renovation is choosing granite or quartz materials. Not only do they provide a modern and stylish look, but they are also durable and easy to maintain. Another option is to opt for concrete countertops, which offer a unique and industrial look and can be customized to fit your aesthetic. Ultimately, whether you choose granite, quartz, concrete or other materials, well-maintained countertops can go a long way in upgrading your home and increasing its value.
3. Upgrading Kitchen Cabinets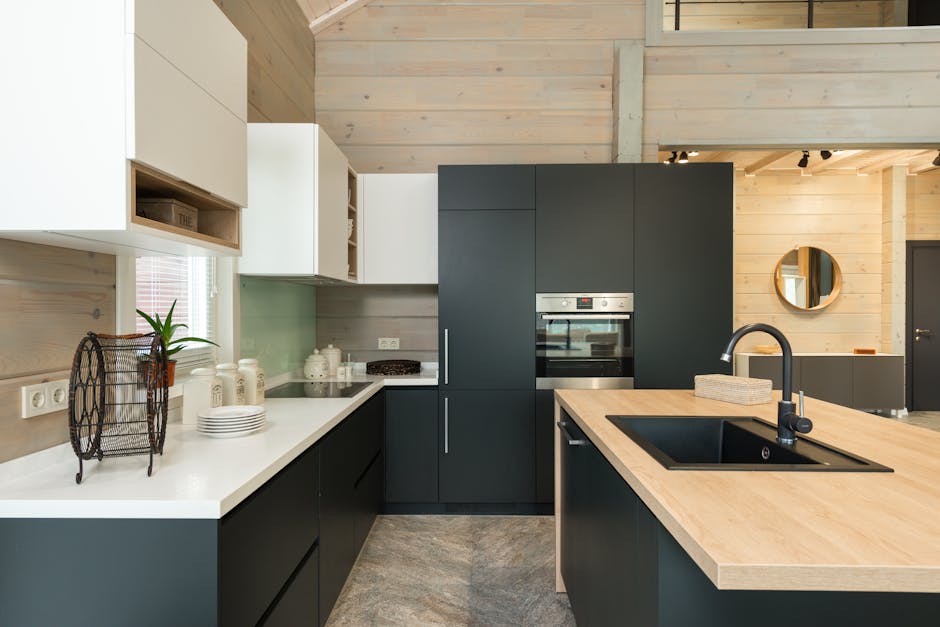 The kitchen is often referred to as the heart of the home, and it's no surprise that it's also one of the key areas that potential buyers will look at when evaluating a property. Upgrading your kitchen cabinets can be a game-changer in terms of increasing your property value. If your cabinets are outdated or in poor condition, replacing them can give your kitchen an instant facelift. Opt for neutral colors and a classic design that will appeal to a wide range of tastes, and invest in durable, high-quality materials that will stand the test of time. You don't have to break the bank to get the job done, however. Refacing existing cabinets or simply replacing the doors and hardware can also make a significant difference. Whatever route you choose, updating your kitchen cabinets is a smart investment that will pay off in the long run.
---