Monday, May 22, 2023 / by Makayla Santa Ana
The Top Real Estate Investing Mistakes To Avoid
Investing in real estate is a great way to earn passive income and build long-term wealth. However, it can also be risky and challenging if not approached with caution and careful planning. As with any investment, there are certain mistakes that can be detrimental to your success as a real estate investor. In this post, we will highlight the top real estate investing mistakes to avoid so that you can maximize your returns and achieve financial freedom.
Overpaying for properties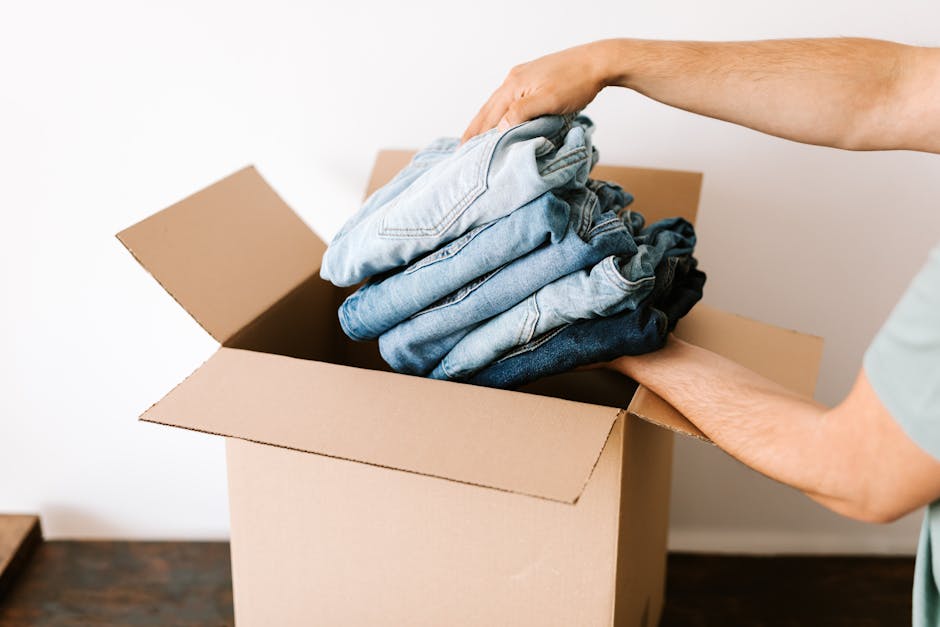 Overpaying for properties is one of the most common mistakes that real estate investors make. Many beginners fail to conduct thorough research and analysis on the real estate market and properties they are considering, resulting in them paying more than they should.
When investing in real estate, it's crucial to find properties that are undervalued and have the potential for appreciation, rather than overpaying for properties that are priced higher than their market value. Overpaying for a property can make it challenging to achieve a profitable return on investment, making it a significant risk for investors.
To avoid overpaying for real estate properties, investors should conduct extensive research and analysis on the real estate market and the properties they are considering. This includes analyzing comparable properties, conducting property inspections, understanding the local market trends, and evaluating the potential rental income.
Investors should also work with experienced real estate agents and seek professional advice from accountants, attorneys, and other real estate experts to ensure that they are making informed investment decisions. By avoiding the mistake of overpaying for properties, real estate investors can increase their chances of success and achieve their investment objectives.
Not researching the property or the market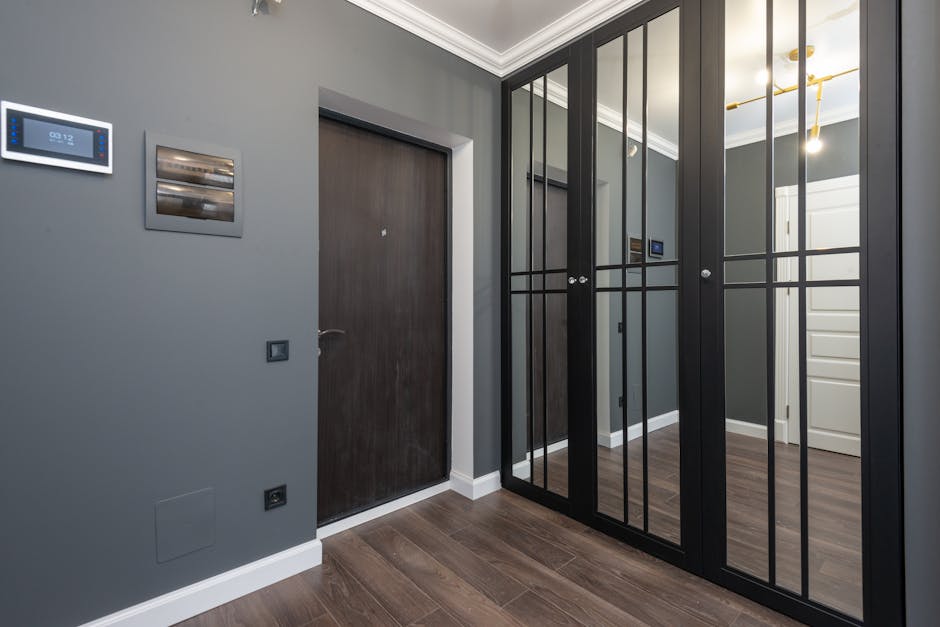 One of the common mistakes that people make when investing in real estate is not conducting adequate research on the property or the market they plan to invest in. Before making any investment decisions, it's essential to conduct thorough research to ensure that the property is a worthy investment. This includes researching the property's location, the potential growth of the area, and the current market trends.
Failing to research the market can lead to buying a property in an area with low rental demand or a declining property market. This can result in a stagnant investment and little to no return on investment.
Similarly, not researching the property can lead to investing in a property with structural problems, damages, or legal issues. These issues can decrease the value of the property and cause additional expenses, turning your investment into a money pit.
Overall, taking the time to research both the property and the market can help you avoid making costly mistakes and ensure that you make a successful investment.
Not understanding the financing options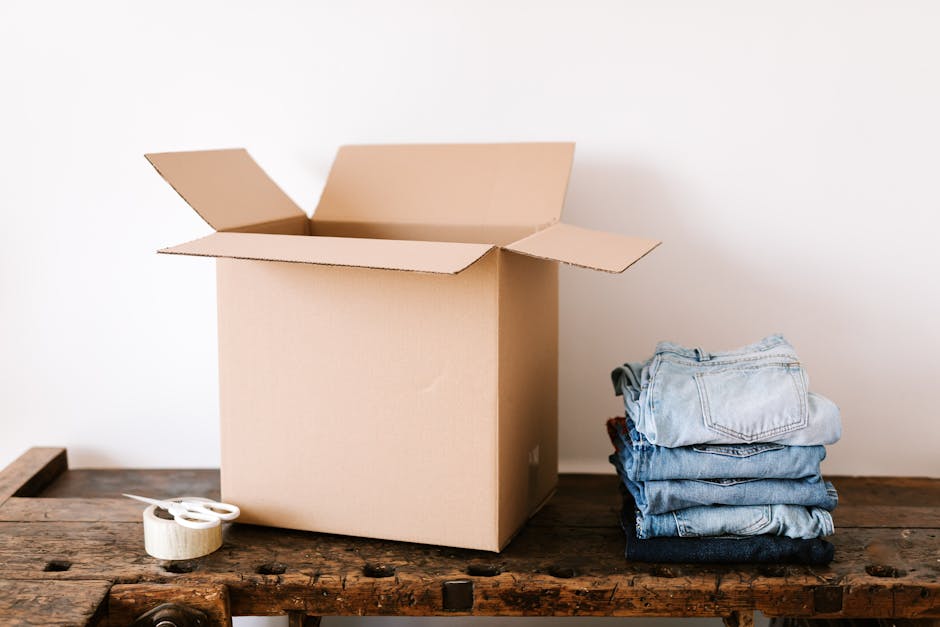 One of the biggest mistakes that real estate investors make is not fully understanding their financing options. Some investors jump into the market without considering the different types of financing that are available to them, while others may not fully understand the terms of their loans.
One example of this is when investors choose to use high-interest credit cards or personal loans to finance their real estate investments. While these options may seem convenient at first, they can quickly become a financial burden due to the high interest rates and fees.
On the other hand, some investors may not fully understand more traditional methods of financing, such as mortgages or commercial loans. They may not know the importance of credit scores, debt-to-income ratios, or the various types of mortgages available.
To avoid this mistake, it's important for investors to educate themselves on all of their financing options before making any decisions. They should take the time to research and understand the terms and benefits of each option, and seek the advice of a financial professional when necessary.
By choosing a financing option that aligns with their investment goals and financial situation, investors can avoid unnecessary expenses and set themselves up for success in the real estate market.
Neglecting due diligence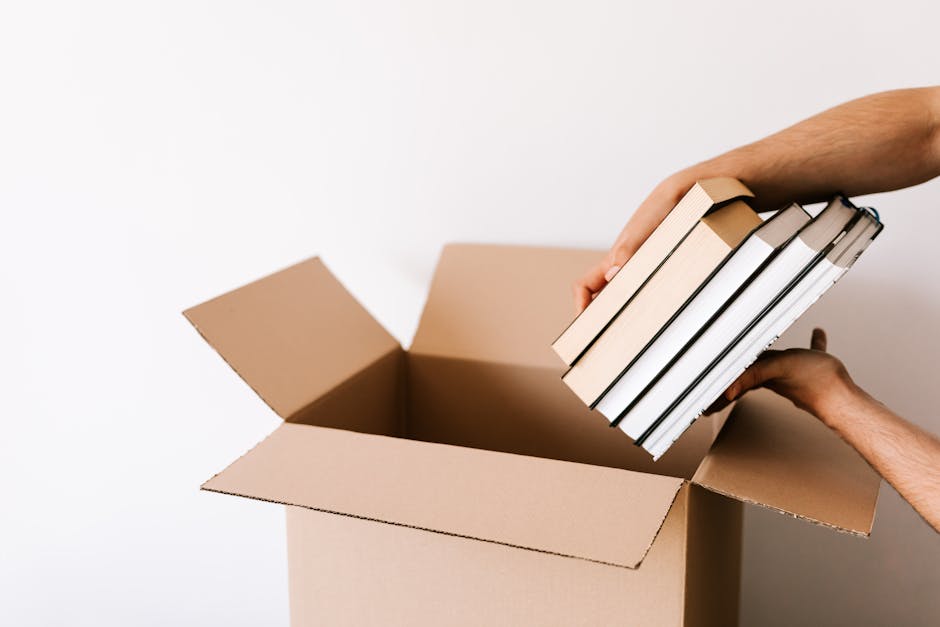 Neglecting due diligence is one of the most common mistakes that real estate investors make. Due diligence involves conducting a thorough investigation and analysis of a property before making a purchase. It is crucial to ensure that all relevant areas of the property are inspected and all necessary papers are in order. Neglecting due diligence can lead to costly surprises and potential legal issues down the road. It is essential to have a checklist of items to verify during due diligence, such as zoning laws, property boundaries, permits, environmental issues, and condition of the property. It's always wise to work with a dependable real estate agent and conduct multiple property inspections to identify any potential issues. By taking the necessary precautions and performing due diligence, real estate investors can significantly reduce their risk and make more informed investment decisions.
Failing to maintain proper records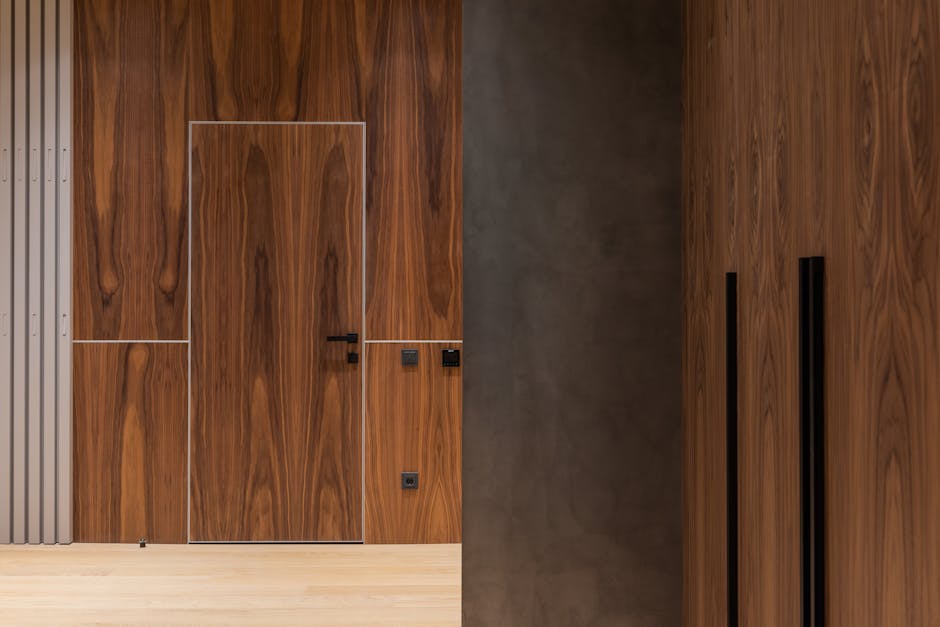 As a real estate investor, it is crucial to keep accurate and up-to-date records of all financial transactions. Failing to do so can prove to be a costly mistake. Without proper records, it becomes challenging to track your expenses and income, making it difficult to calculate profits, losses, and taxes accurately. Poor record-keeping may even lead to legal issues and audits by the tax authorities.
To keep proper records, it is a good practice to set up a system for maintaining invoices, receipts, and other legal documents. Also, ensure that you separate your personal and business accounts and keep track of all transactions made through them. Make it a habit to log all income and expenses made related to your real estate business on a regular basis, preferably daily or weekly.
In conclusion, staying organized and maintaining proper records can save you a lot of headaches in the long run. As a real estate investor, it is crucial to be diligent in record-keeping to ensure that you stay in compliance with the law and can accurately track your financial performance.
Underestimating remodeling or repair costs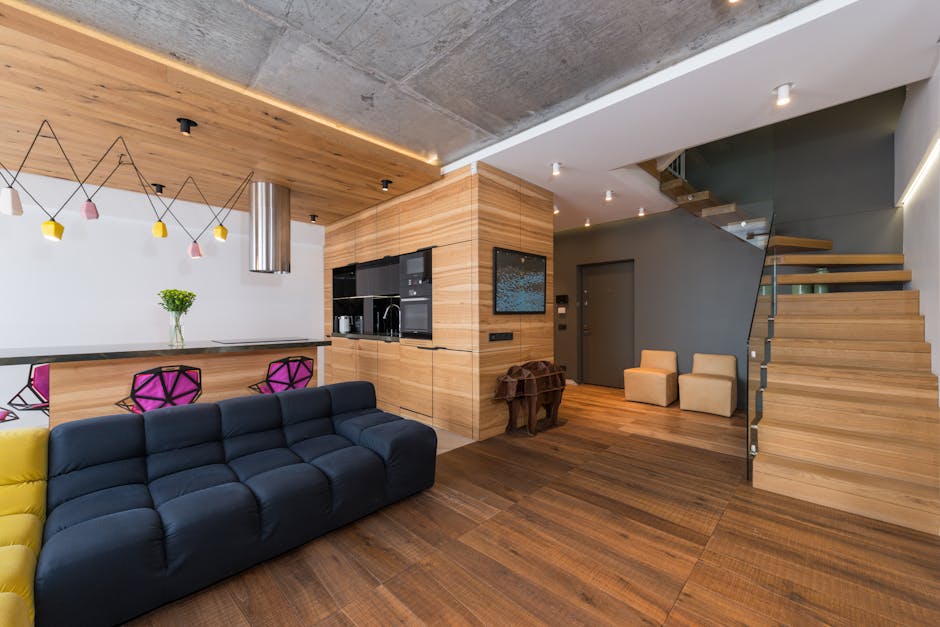 One of the most common mistakes investors make in real estate is underestimating remodeling or repair costs. It's important to have a realistic estimate of how much it will cost to renovate a property before making an offer. Failing to accurately calculate these costs can result in a project going over budget and ultimately lead to financial losses.
It's also important to remember that unforeseen issues may arise during the renovation process, like plumbing or electrical problems. It's a good idea to leave a cushion in the budget to account for these unexpected costs.
To avoid this mistake, it's recommended to hire a professional inspector to thoroughly examine the property and identify any potential problems before purchasing it. Additionally, it's important to work with a contractor who has a track record of delivering projects on time and within budget. Doing so can help ensure that realistic estimates are made and the project stays on track.
Not considering location
Many investors make the mistake of overlooking the importance of location when it comes to real estate investing. Location is a crucial factor because it can affect the desirability of your property and determine the rental income or resale value.
Some investors might focus solely on the property's features and upgrades, without considering the location's potential for appreciation or rental demand. For example, a shiny new apartment complex in an undesirable neighborhood may struggle to attract tenants or achieve high occupancy rates.
Conversely, an older property in a prime location with high demand can prove to be a lucrative investment. Research the area's amenities, local attractions, and proximity to transportation to assess its potential.
In summary, overlooking the importance of location when making real estate investments can lead to costly mistakes. Make sure to consider the location carefully, and do thorough research to determine its potential for appreciation or rental demand.
Being emotional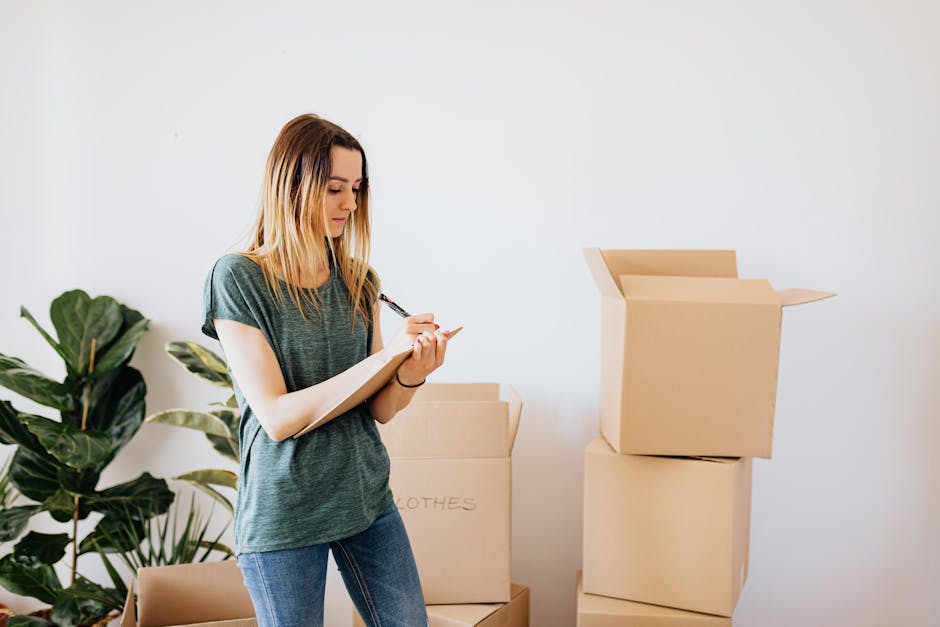 One of the most common mistakes that new real estate investors make is being too emotional in their decision-making. It's easy to get caught up in the excitement of finding the perfect property and imagining all the potential profits. However, basing your investment decisions solely on emotions can lead to costly mistakes.
For example, some investors may fall in love with a property and overlook potential flaws or issues that could cost them money in the long run. Others may be tempted to overspend on a property just because they want to outbid a competitor or feel like they need to "win" the deal.
To avoid these emotional traps, it's important to have a clear strategy in place and to stick to it. Consider the potential risks and rewards of each investment carefully, and try to remove as much emotion from the decision-making process as possible.
By staying level-headed and focused on the bottom line, you can make smarter real estate investment choices that will pay off in the long run.
---