Thursday, May 11, 2023 / by Makayla Santa Ana
Washington DC Housing Market
Welcome to our latest blog post about the Washington DC housing market. Washington DC has always been a hotspot for real estate, owing to its political and economic significance. The housing market in this bustling city has gained even more attention in recent years due to the influx of millennials and an overall surge in population. In this post, we will explore the current state of the Washington DC housing market, including trends and insights, and how they may impact buyers and sellers alike.
Price trends in the DC area (2019-2021)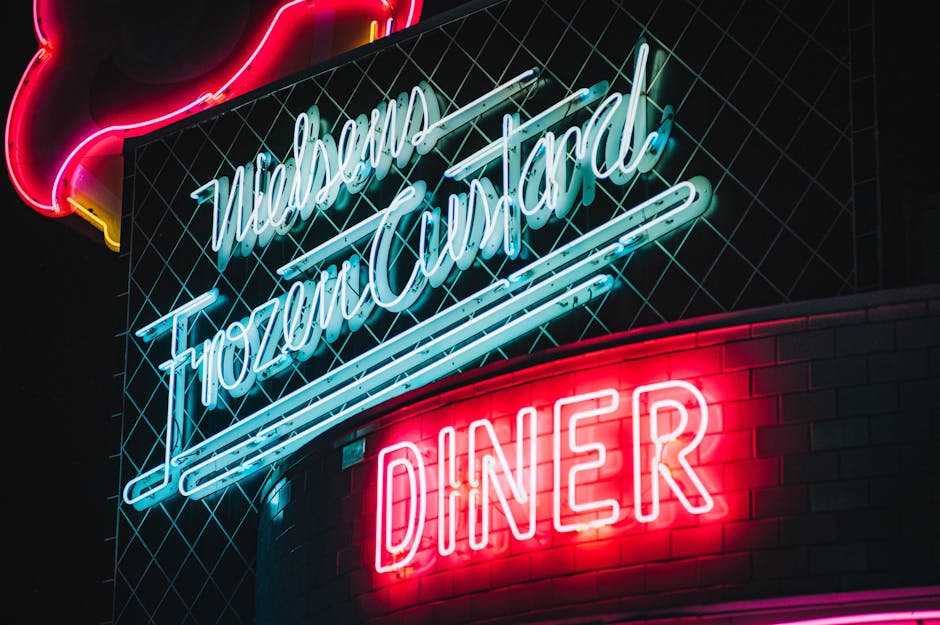 The Washington DC housing market has remained strong despite the COVID-19 pandemic. In 2019, the median home price in the DC area was $550,000. This increased to $570,000 in 2020, and as of June 2021, the median home price is $600,000. The year-over-year increase from 2020 to 2021 is approximately 5.2%.
This trend of increasing home prices may be attributed to a combination of low mortgage rates, limited housing inventory, and high demand. The pandemic has also led to an increase in remote work, leading some individuals to move to more affordable suburban or rural areas but at the same time making the DC metropolitan area a more attractive place for those who want to maintain the ease of access to professional opportunities.
In general, the DC housing market has remained competitive, with many homes receiving multiple offers and selling above the asking price. Despite the high prices, experts predict that the market will remain strong in the coming years, making the DC area an attractive investment for those looking to purchase a home or for businesses looking to move into the area.
Average home value in DC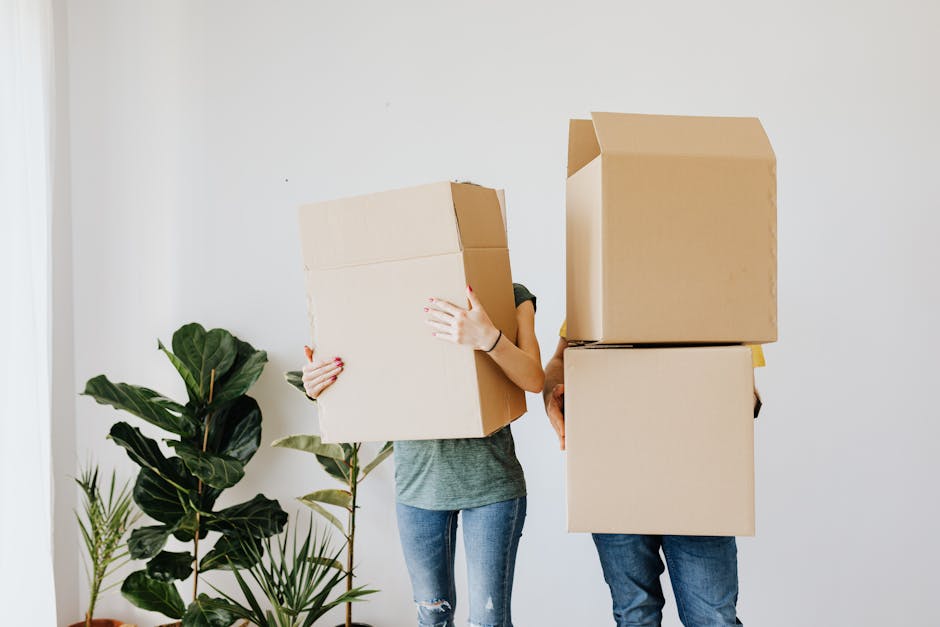 According to recent data, the average home value in Washington DC has been steadily increasing over the past few years. As of March 2021, the average home value in DC is around $706,000. This is a significant increase compared to just a few years ago, with average home values hovering around $600,000 in 2018.
There are several factors contributing to this rise in home values, including the strong job market, low unemployment rates, and favorable interest rates. Additionally, limited housing inventory in the city has also played a role in driving up home prices.
The DC housing market remains competitive, with many buyers eager to secure a home in the city's desirable neighborhoods. However, experts predict that the housing market in DC will remain strong in the coming years, making it a wise investment for those looking to purchase a home in the area.
Renting vs. buying in DC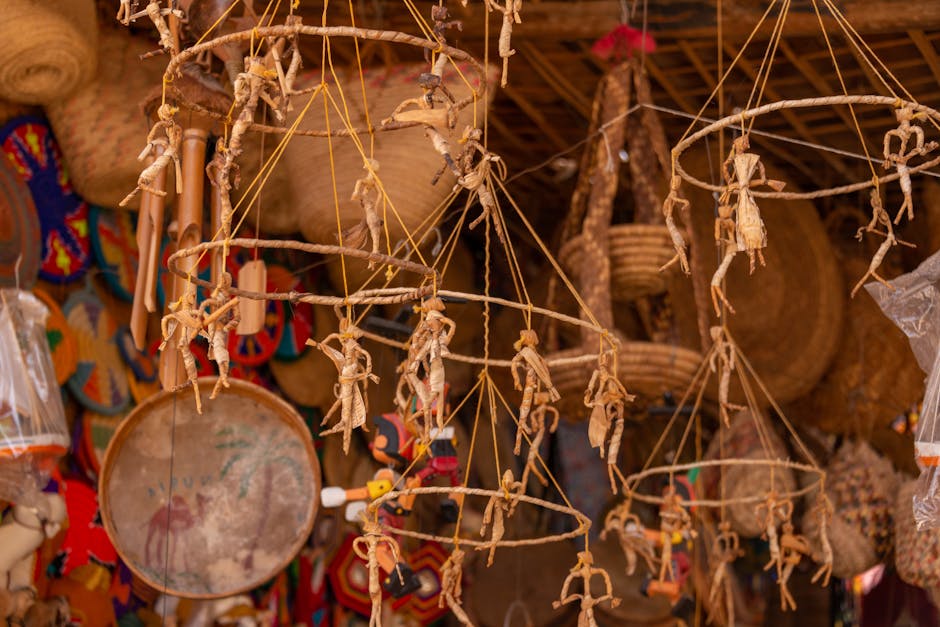 When it comes to living in Washington DC, deciding whether to rent or buy is a major consideration. The DC housing market can be quite competitive and overwhelming, which makes it important to carefully weigh your options.
Renting is generally the preferred option for those who are not sure how long they will be living in the city or are not ready to commit financially to owning a property. This also means that renters have less financial responsibility with regards to maintenance and repairs, which can be a major expense for homeowners.
On the other hand, buying a property in DC can be a good investment in the long run if done carefully. Homeowners benefit from the stability and security of owning a property, while also gaining the potential for financial gain when selling. However, it is important to consider the additional costs such as property taxes, home insurance, and maintenance fees that come with homeownership.
Ultimately, the decision to rent or buy in Washington DC depends on your personal financial situation and long-term goals. It is important to carefully evaluate your options and consider all the pros and cons before making a decision.
Popular neighborhoods for buyers and renters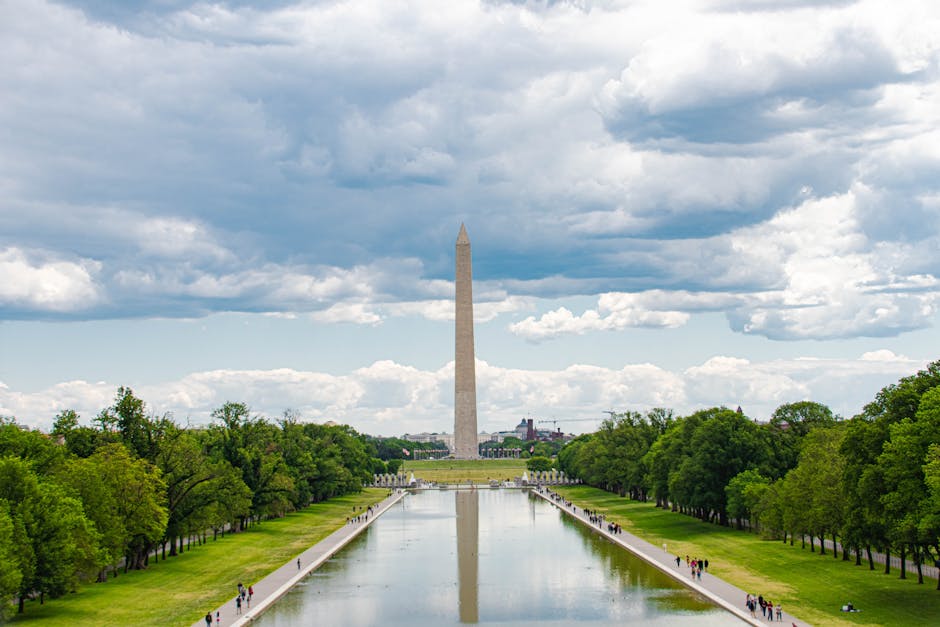 Washington DC is known for its diverse neighborhoods, each with its own unique characteristics. Popular neighborhoods for both buyers and renters include:
- Georgetown: This historic neighborhood is located along the Potomac River and is known for its upscale shops and restaurants. It offers a mix of historic homes and newer condos, making it a popular choice for both buyers and renters.
- Dupont Circle: This lively neighborhood is located in the heart of the city and is known for its beautiful parks, trendy restaurants, and nightlife. Dupont Circle offers a mix of historic row houses and modern apartments.
- Capitol Hill: This neighborhood is located just east of the U.S. Capitol and is home to many government officials and staffers. It offers a mix of historic homes and newer condos and townhomes.
- Adams Morgan: This vibrant neighborhood is known for its diverse population, eclectic restaurants, and nightlife. It offers a mix of historic row houses and newer apartments.
When considering a neighborhood in Washington DC, it's important to consider factors such as commute time, safety, and access to amenities such as parks, restaurants, and shops. Ultimately, the best neighborhood for you will depend on your individual needs and preferences.
Importance of working with a knowledgeable real estate agent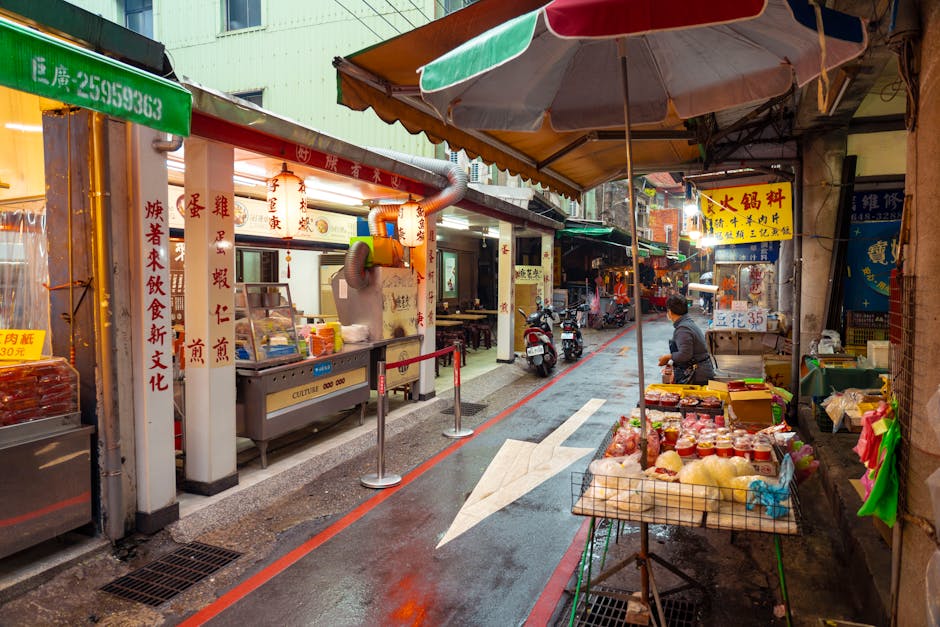 A knowledgeable real estate agent is an important ally in navigating the Washington DC housing market. From dealing with complex regulations to understanding the unique nature of different neighborhoods, a good agent can help you make informed decisions about buying or selling property. They can advise you on pricing, marketing, and negotiating strategies, and help you stay informed about the latest developments in the local market. Whether you are a first-time buyer or a seasoned investor, a skilled agent can provide the guidance and support you need to achieve your goals. So if you are looking to enter the Washington DC housing market, be sure to work with an experienced agent who understands the ins and outs of the market and can help you make the most of your investment.
Factors that influence the housing market in DC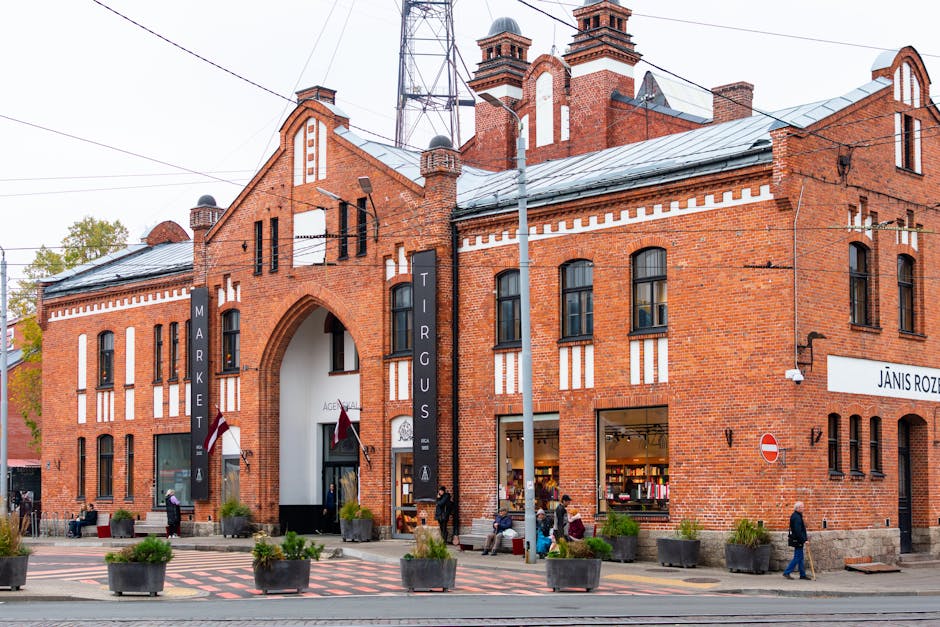 Washington DC is known for its skyrocketing housing prices and a competitive real estate market. People are always curious to know what factors control this market. Let's glance over a few factors that influence the housing market in DC.
1. Limited Housing Supply: One of the most significant factors that contribute to the inflated prices of homes in DC is the limited housing supply. The city's development laws and zoning regulations restrict high-rises in residential areas, making it challenging to keep up with a large population's housing demand.
2. Interest Rates and Economy: The ups and downs in the economy have a direct impact on DC's housing market. When the interest rates are low, it encourages people to buy more homes, increasing the demand and raising the prices.
3. Employment Opportunities: DC is the hub of government and the private sector, offering ample job opportunities. This factor makes it an attractive place for people to move to, increasing demand for housing.
4. Demographics: The demographics of DC are constantly changing. The millennial generation, graduating students, and young professionals are all opting to rent homes rather than buy them. This trend decreases the demand for homes, ultimately impacting the housing market.
5. Government Policies: Washington DC's housing market is significantly impacted by government policies and regulations. DC's incentive programs and tax benefits for homeowners minimize housing costs, increasing demand.
In conclusion, when many factors control the housing market in DC, it's essential to keep up with the trend to make a wise investment.
Current state of the real estate market: buyers or sellers' market?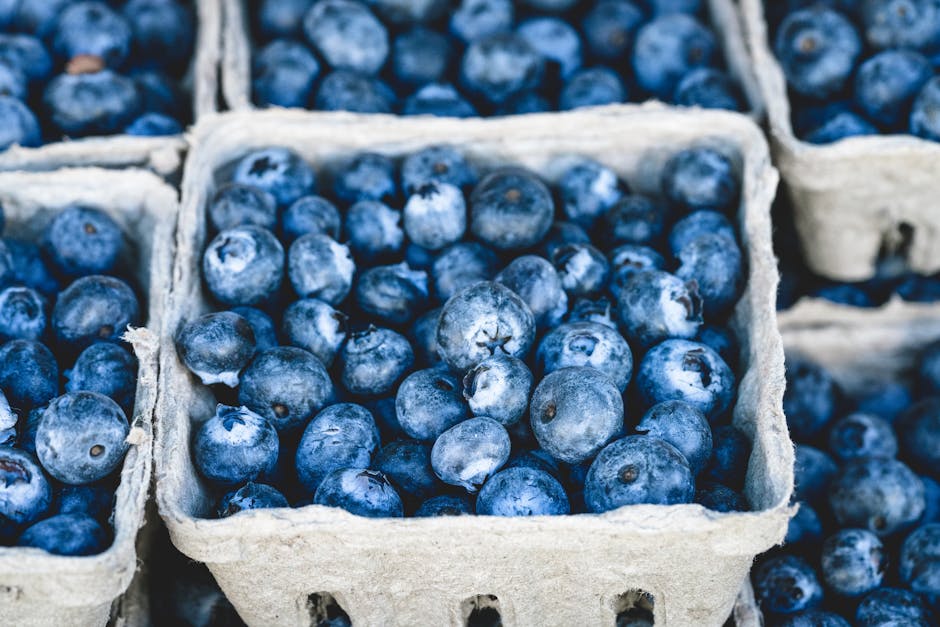 As of now, the Washington DC housing market is primarily a seller's market. With a limited number of properties available for sale, competition among buyers is high, which drives up prices and leads to bidding wars. Several factors are responsible for this trend, including low mortgage rates, a dearth of new construction, and a steady influx of buyers. In this kind of market, sellers often have the upper hand when it comes to negotiations. However, it's crucial to ensure that the price is competitive and the property is appropriately priced to avoid scaring off potential buyers. Furthermore, buyers should be well-prepared and ready to act quickly when they come across a home that meets their criteria. Despite the challenging market conditions, with the right approach and preparation, both buyers and sellers can navigate the Washington DC housing market successfully.
Impact of the COVID-19 pandemic on DC's housing market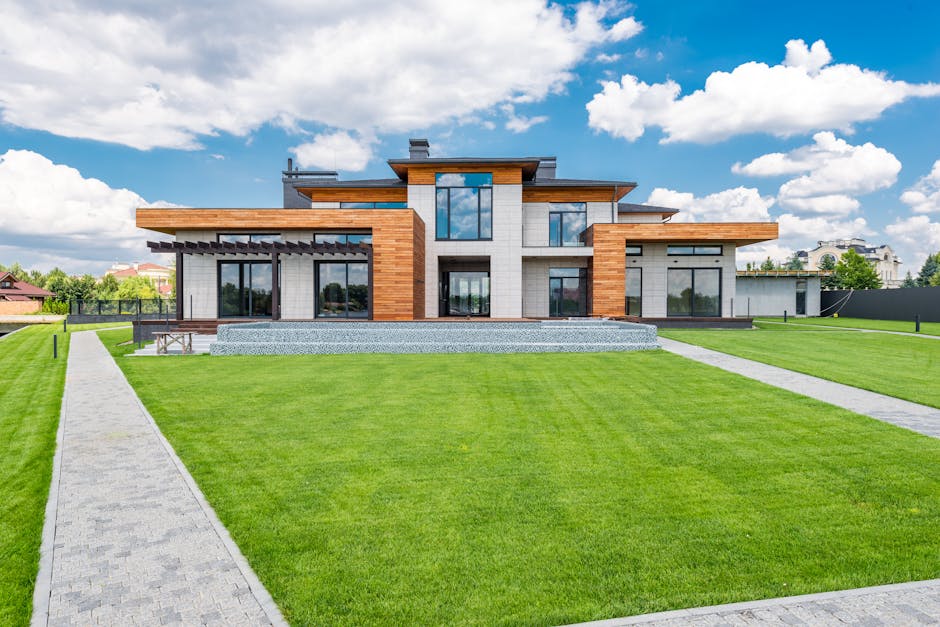 The COVID-19 pandemic has undoubtedly affected almost every industry across the country, and Washington DC's housing market is no exception. At the onset of the pandemic, the housing market in DC did see an initial dip, with buyers holding back and sellers hesitant to list their homes. However, as the pandemic persisted, the demand for housing increased dramatically, leading to a surge in home values and sales.
One of the factors contributing to the increased demand for housing in DC is the shift to remote work for many businesses. With more individuals working from home, the need for more space and a comfortable living environment has led many to consider upgrading their housing situation. Additionally, with interest rates at record lows, many have also been motivated to buy, taking advantage of the favorable conditions.
However, the impact of COVID-19 on the housing market in DC is not all positive. Many have struggled with unemployment or reduced incomes, making it more challenging to afford housing. As a result, there has been a growing concern about the potential for a housing crisis in the region, particularly for the most vulnerable populations.
Overall, the impact of the pandemic on DC's housing market has been significant and multifaceted. While the surge in demand has been advantageous for some, it has also highlighted the need for greater affordable housing options and support for those struggling to make ends meet.
---