Thursday, April 13, 2023 / by Makayla Santa Ana
Why You Should Hire A Realtor
Buying or selling a home is one of the most significant financial transactions most people will make in their lives.
While it's possible to navigate the real estate market without the help of a realtor, working with a professional can make the process smoother and more efficient.
Here are some reasons why you should consider hiring a realtor when buying or selling a home.
Research different real estate investments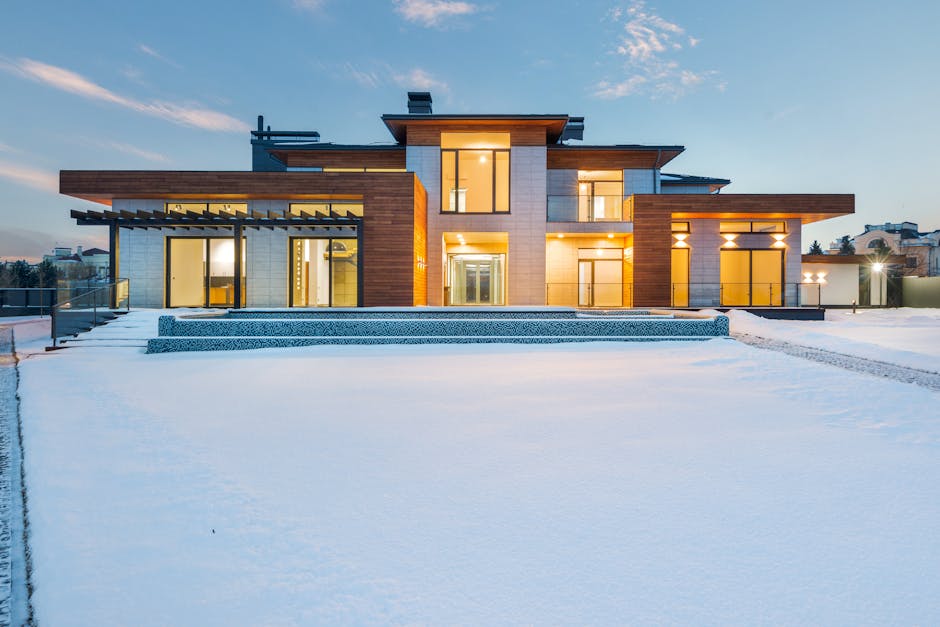 Realtors are professionals who are knowledgeable about the local real estate market.
They know the ins and outs of the market, including the current market conditions, housing inventory, and pricing trends.
This information is essential when buying or selling a home.
Realtors can use their expertise to help you price your home correctly or find the best deals in your area.
Market knowledge and expertise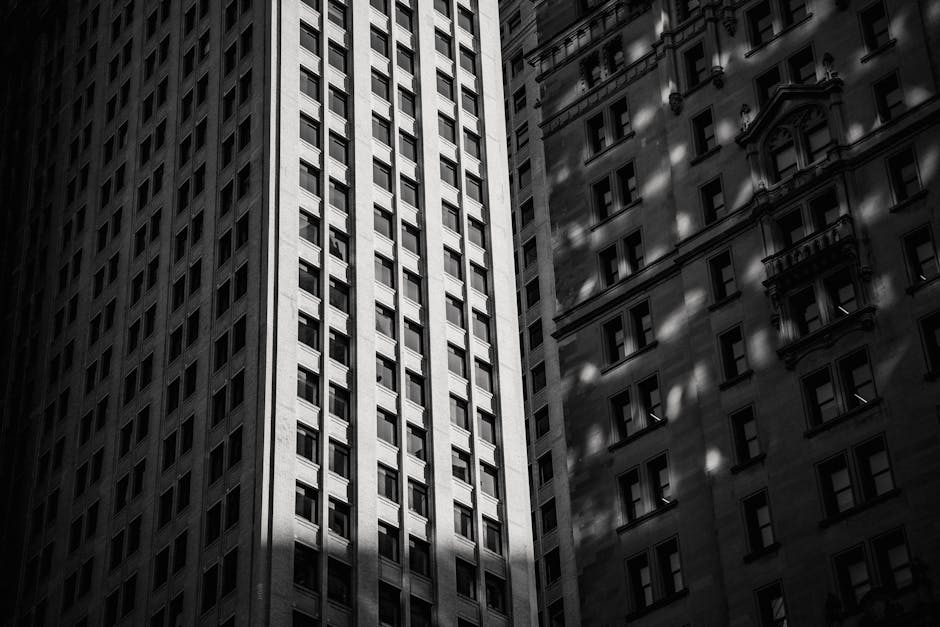 Real estate is a great source of passive income. There are many ways to exploit this market to make more money though out there!
It's not just the wealthy who invest in real estate. Many low-to-midrange investors find that real estate is one of the easiest investments they can make.
In fact, an estimated half of all new investors choose real estate as their first foray into investing. As we already mentioned, buying property is one of the easiest ways to generate passive income.
While it may seem like an intuitive way to generate passive income, you must be careful when choosing a real estate investment location.
Time Saving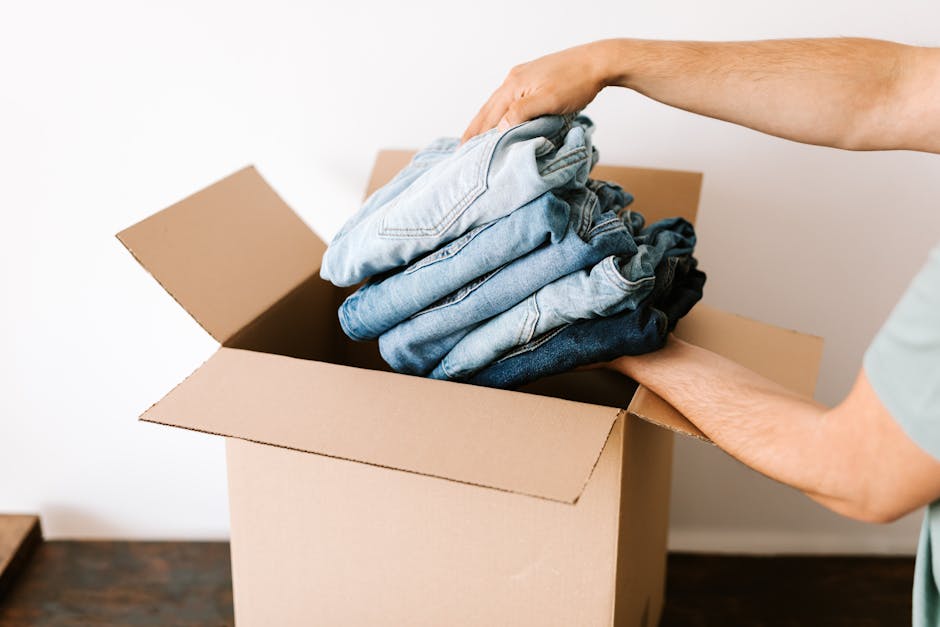 One of the most significant advantages of working with a realtor is that they can save you time.
Searching for a home, negotiating with sellers or buyers, and handling the paperwork can be time-consuming and overwhelming, especially if you're not familiar with the process.
A realtor can take care of all these unfamiliar tasks for you, leaving you free to focus on other aspects of your life.
Professional networking
Realtors have a vast network of professionals that they can tap into to help you with your real estate needs.
They have relationships with lenders, home inspectors, appraisers, and other real estate professionals.
They can use these connections to help you get the best services and prices when buying or selling a home.
Negotiation skills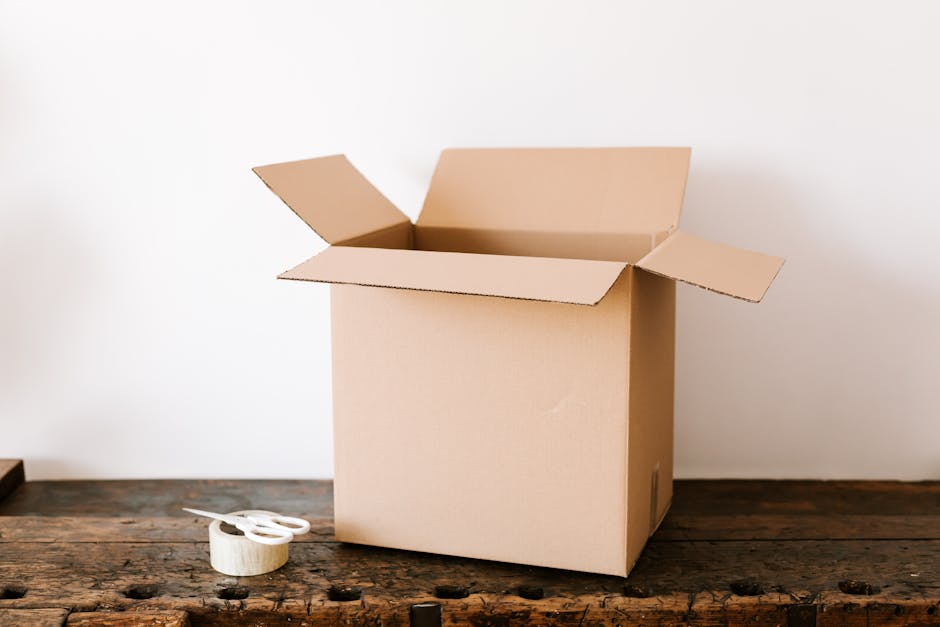 Negotiating the terms of a real estate deal can be a challenging task, especially if you're not familiar with the market.
Realtors are skilled negotiators who can help you get the best deal possible.
They can negotiate on your behalf with buyers or sellers, ensuring that you get the best possible price for your home.
Legal knowledge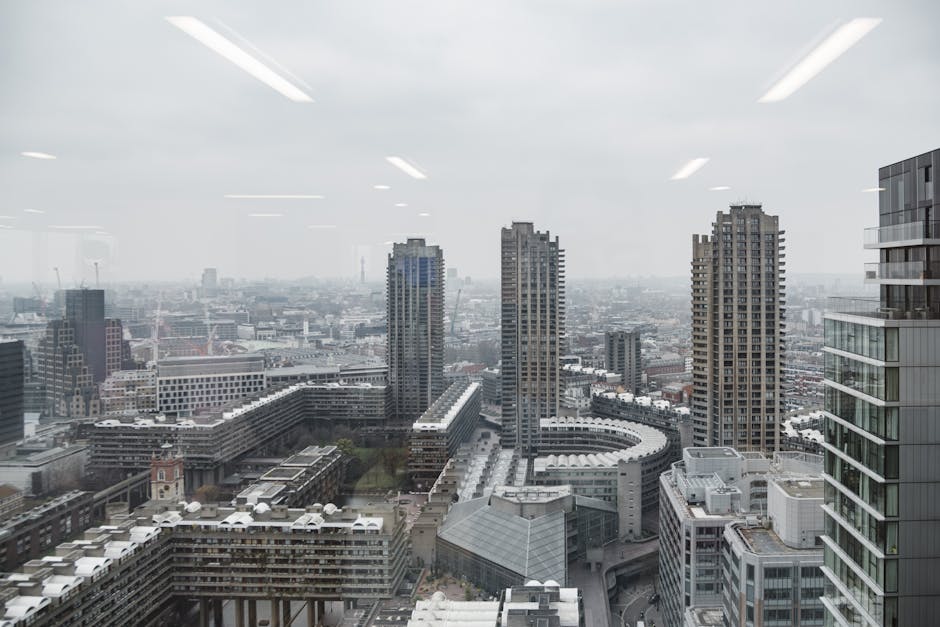 Real estate transactions involve a lot of legal documentation, including contracts, disclosures, and inspections.
A realtor can help you navigate through all these legal requirements and ensure that everything is done correctly.
They can also help you avoid legal pitfalls, ensuring that you don't make any costly mistakes.
Emotional Detachment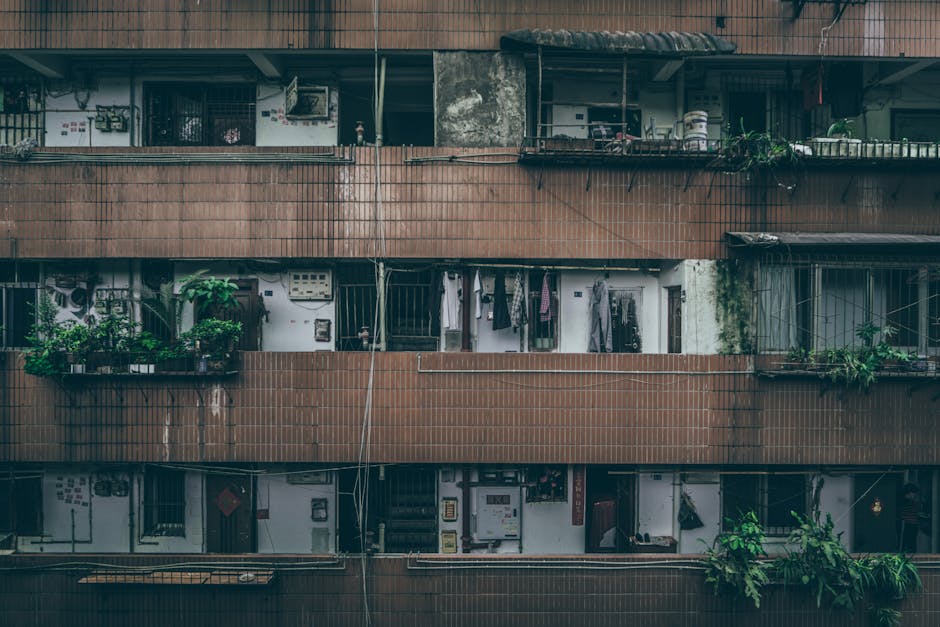 Buying or selling a home can be an emotional experience.
A realtor can help you remain objective throughout the process, ensuring that you make the best decisions for yourself and your family.
They can help you avoid making emotional decisions that can lead to regret later.
In conclusion, working with a realtor can make the home buying or selling process smoother, more efficient, and less stressful. They can provide you with valuable market knowledge, save you time, negotiate on your behalf, and ensure that everything is done correctly. If you're planning to buy or sell a home, consider working with a realtor to get the best possible outcome.
---