Tuesday, June 6, 2023 / by Makayla Santa Ana
How To Flip Houses For Profit
Flipping houses for profit is the phenomenon of buying a property with the intention of renovating and selling it for a profit. This type of real estate investment can be profitable when done correctly. The process involves several steps that require careful planning, research, and execution. To succeed in flipping houses for profit, one must have a good understanding of the real estate market, construction, and financing. This blog post will guide you on how to flip houses for profit and give you valuable tips and insights to ensure you have a successful venture.
Secure Funding (e.g. loans, investors, personal savings)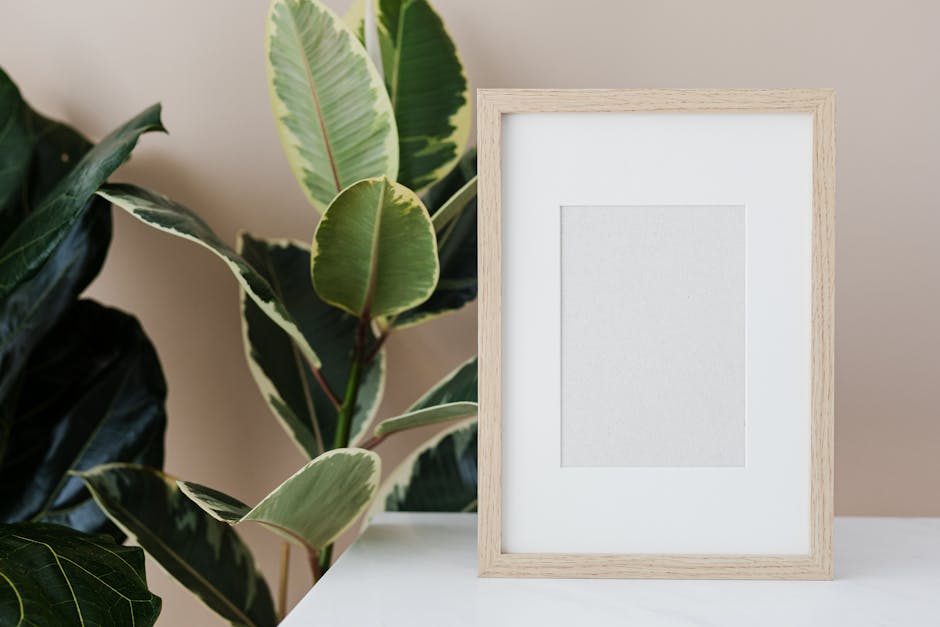 One of the most important steps to successfully flipping houses is securing funding. Flipping houses can require a considerable amount of capital upfront, so it's crucial to have a solid financial plan in place before jumping in.
One potential source of funding is through loans. You can consider getting a traditional bank loan, although keep in mind that this may involve a lengthy and thorough application process. Alternatively, you could look into hard money loans, which are typically quicker to secure but often come with higher interest rates.
Investors can also be a great way to secure funding for a house flip. Offering a percentage of the profits can incentivize investors to contribute money towards your project. However, it's important to make sure any legal and financial considerations are properly addressed before entering into an agreement with an investor.
Personal savings can also be used to fund a house flip. While it may take longer to accrue the necessary funds, using personal savings means you won't be taking on any additional debt or giving up any equity in the property.
In conclusion, securing funding is a crucial step in successfully flipping houses for profit. By exploring different funding options such as loans, investors, and personal savings, you can find the best approach for your financial situation and make your house flipping dreams a reality.
Find a Good Deal (e.g. foreclosures, short sales, fixer-uppers)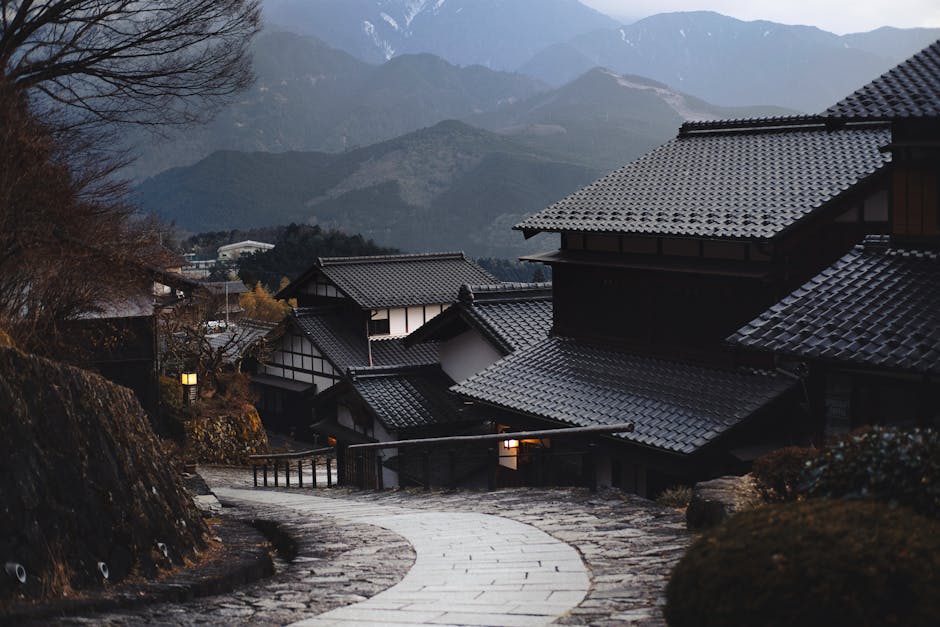 When it comes to flipping houses for profit, finding a good deal is crucial. Getting a property at a low price will allow you to invest more in renovations and upgrades, ultimately increasing your potential profit margin. One way to find discounted properties is to look for foreclosures and short sales. These properties are usually sold below market value, providing an opportunity for investors to purchase them at a lower cost. Additionally, fixer-uppers can also be good deals as they require some renovation and repair work, which can often scare away other potential buyers. However, be sure to do your due diligence before making an offer on any property. Research the local market, comparable sale prices, and potential renovation costs to ensure that you are getting a good deal that will lead to profits in the long run.
Calculate the Costs (e.g. purchase price, repairs, holding expenses)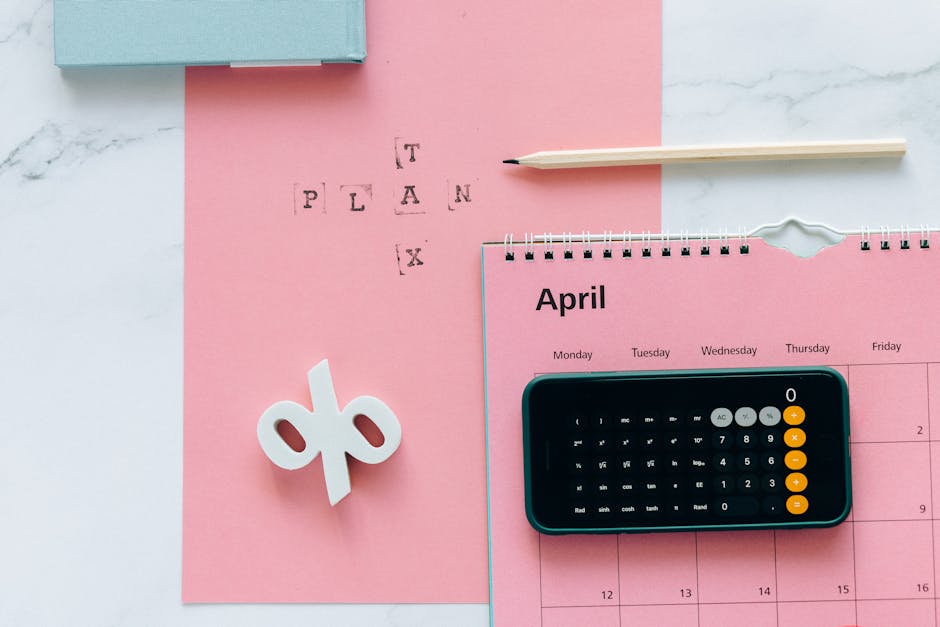 When flipping houses, calculating the costs involved is crucial. You need to assess the purchase price, any necessary repairs or renovations, and holding expenses like property taxes, insurance, and utilities.
To determine the purchase price, consult with a real estate agent to see what similar properties in the area are selling for. This can help you determine an appropriate offer to make.
When it comes to repairs and renovations, be sure to get a detailed estimate from a contractor. Factor in unexpected expenses and budget accordingly. It's important to strike a balance between investing enough to increase the property's value and not over-improving so that you can still make a profit.
Holding expenses can quickly eat into your profits, so be sure to factor them into your overall costs. Consider how long it will take you to complete the renovations and sell the property, and make a plan for managing expenses during that time.
By accurately calculating all of the costs involved in flipping a house, you can make informed decisions and avoid any surprises down the line.
Create a Budget (e.g. allocate funds for each aspect of the project)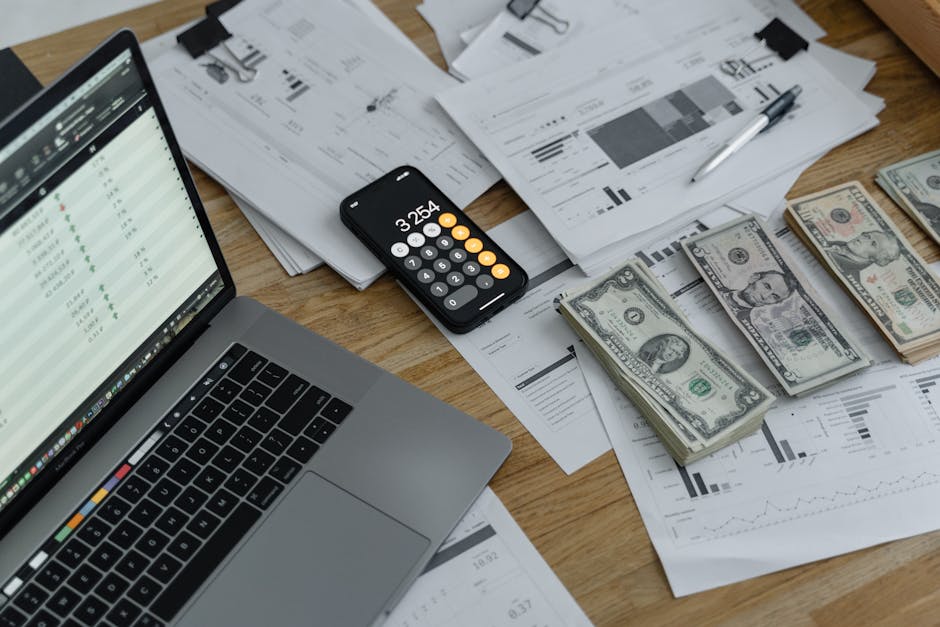 When flipping houses for profit, creating a budget is crucial. As a business, it's important to allocate funds for each aspect of the project. This includes expenses such as purchasing the property, renovations, marketing and sales costs, and contingency funds. Having a clear budget in place helps to ensure that the project stays on track financially and avoids any unexpected expenses that could hurt profitability. It's also important to regularly review and adjust the budget as needed throughout the project to ensure that everything is still on track and within financial constraints. By taking the time to create a budget upfront and sticking to it throughout the project, your business can maximize profits and avoid any financial setbacks.
Hire a Contractor (e.g. licensed and insured professionals for renovations)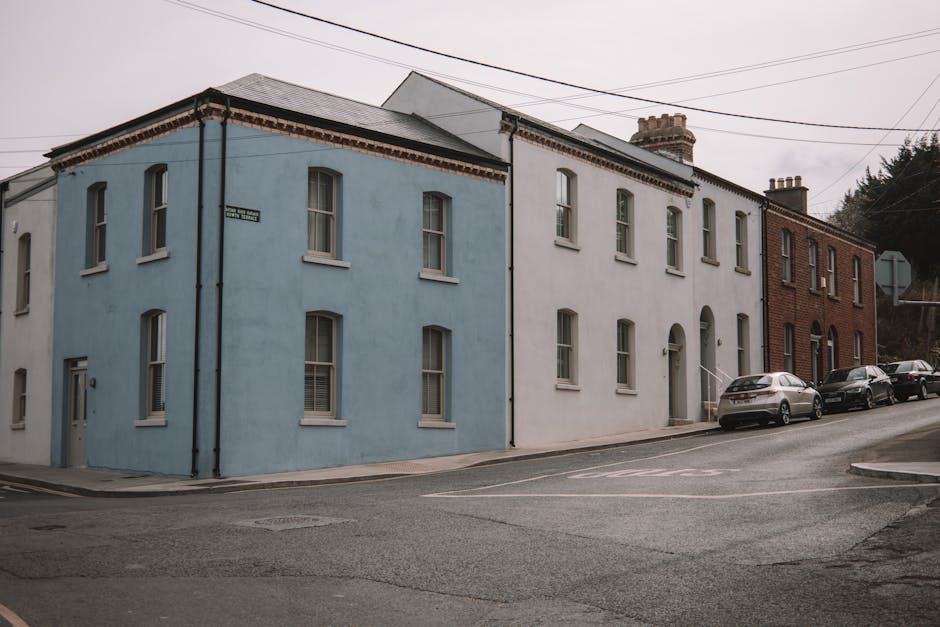 To ensure that your house flip is a success, it's important to have a team of professionals that you can trust. One of the most crucial members of your team is a licensed and insured contractor for renovations. When selecting a contractor, it's important to do your due diligence and research thoroughly. Check their credentials, references, and ask for examples of their previous work.
Working with a professional contractor can help you avoid costly mistakes and ensure that your renovations are completed on time and to a high standard. They can also provide valuable insights and recommendations to make the most out of your budget.
Make it a priority to establish a good working relationship with your contractor. Establish clear communication channels, and ensure that the renovation plan is agreed upon before work begins. This will help avoid any misunderstandings or issues down the line.
Ultimately, hiring a licensed and insured contractor will give you peace of mind knowing that your house flip is in good hands. Remember that investing in quality work today will yield dividends in the future.
Renovate Efficiently (e.g. prioritize repairs, avoid over-improving)
When renovating a property to flip, it's important to prioritize repairs and avoid over-improving. First and foremost, focus on the necessary repairs that will improve the safety and functionality of the home. This may include fixing faulty wiring, repairing damage to the roof, and addressing plumbing issues. Once these key repairs are made, consider making cosmetic upgrades that will appeal to potential buyers, such as fresh paint, updated fixtures, and new flooring.
It's also important to avoid over-improving the property. While it may be tempting to go all out with fancy upgrades and high-end finishes, it's important to remember that you're flipping a house for profit, not your own personal enjoyment. Stick to more neutral, cost-effective finishes that will appeal to a wide range of buyers and maximize your return on investment. By renovating efficiently, you can save time and money while still creating a beautiful home that will sell quickly and fetch a high price.
Stage and Market the Property (e.g. make it appealing to potential buyers)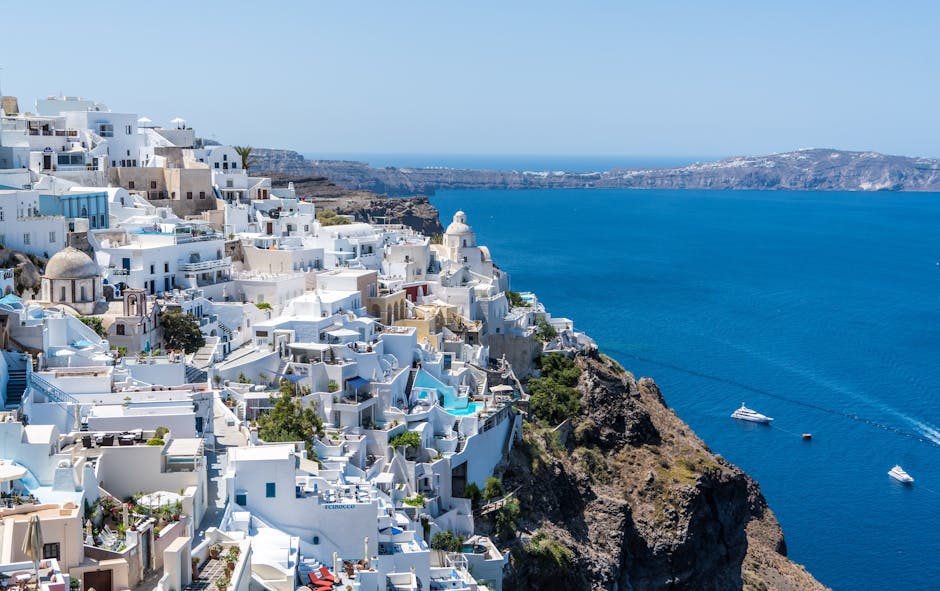 :
When it comes to flipping houses for profit, the way you stage and market the property can make a huge difference in attracting potential buyers and selling the property quickly. The first step is to make sure the property is clean, tidy, and well-maintained. This means painting the walls, replacing old fixtures, and doing any necessary repairs.
Next, it's important to stage the property in a way that appeals to potential buyers. This means making sure the furniture and decor are modern, neutral, and inviting. It's important to create a sense of space and light in each room, as well as highlighting any unique features or selling points of the property.
In terms of marketing the property, there are a variety of strategies you can use to reach potential buyers. Online marketing is key, so make sure to list the property on all major real estate websites and social media platforms. You may also want to consider targeted advertising to reach buyers in your area.
Open houses and private showings are also effective ways to showcase the property and encourage potential buyers to make an offer. Make sure to have helpful materials on hand, such as brochures or information packets about the property and the surrounding area.
By taking the time to stage and market the property effectively, you can increase your chances of selling quickly and for a higher profit.
Negotiate for the Best Price (e.g. don't settle for less than the property's worth)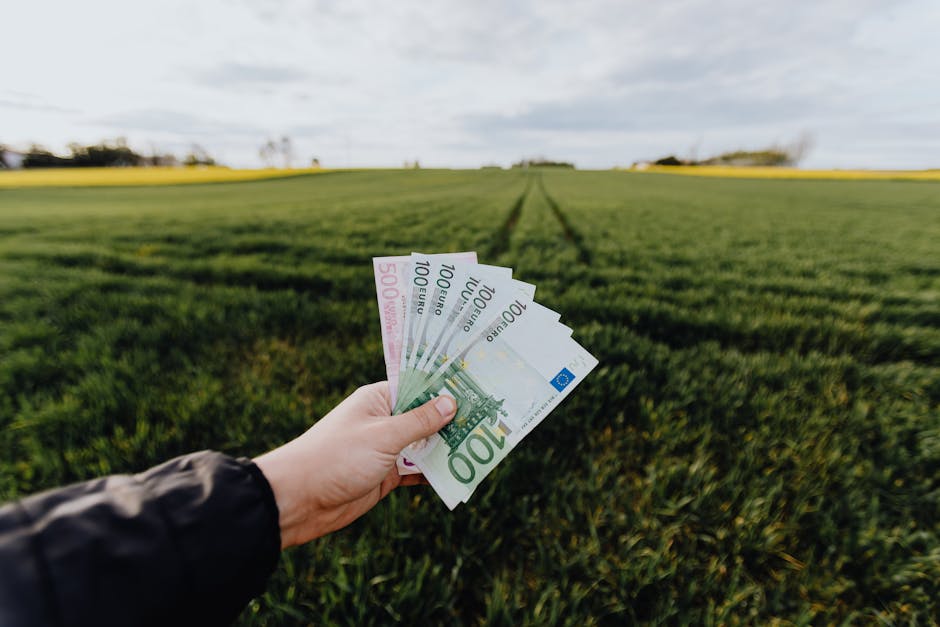 When flipping houses, negotiating for the best price possible is crucial to ensure maximum profitability. It's important to research the local real estate market and understand the property's value before making an offer. A professional approach during negotiations can help you land the property at a fair price. Don't be afraid to walk away from a deal if the seller is not willing to meet your fair offer. Remember, the key to success in house flipping is to make smart investments that result in profitable resales.
---