Monday, June 5, 2023 / by Makayla Santa Ana
The Top Tips For Real Estate Investors
If you are looking for a lucrative investment opportunity, real estate might be the right choice for you. It is an ideal investment option for those who want to diversify their portfolio and benefit from long-term returns. Real estate investing can also provide additional income streams through rental cash flow or flipping houses. However, as with any investment, it is important to be well-informed and prepared before jumping in. In this post, we'll be sharing the top tips for real estate investors that will help you make informed and profitable investment decisions.
Proper Financing (Obtain adequate financing from reliable sources such as bank loans, private investors, and hard money lenders)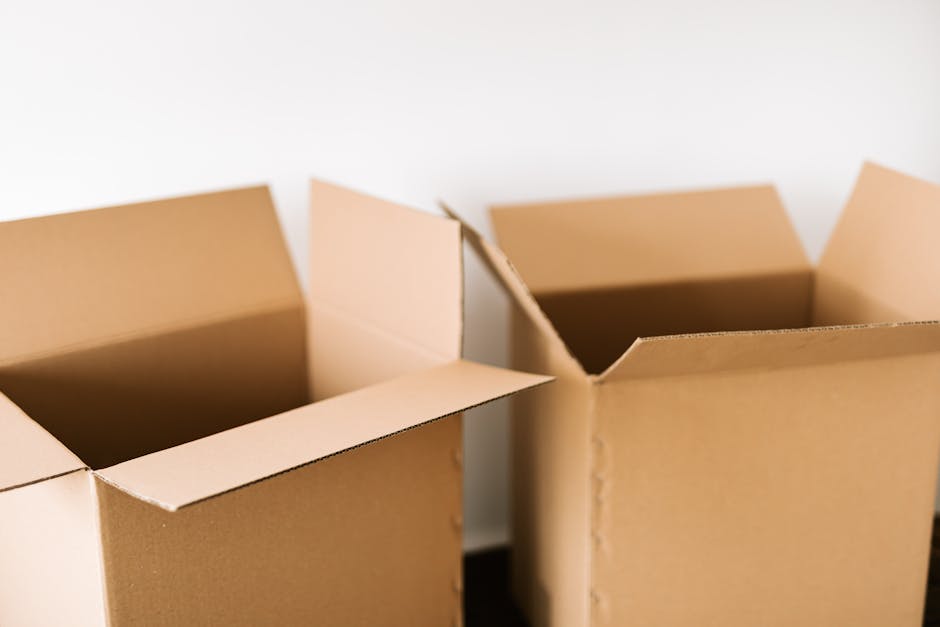 When it comes to real estate investing, obtaining adequate financing is crucial for success. It's important to secure financing from reliable sources to ensure that the investments are properly funded. The most common sources of financing for real estate investors are bank loans, private investors and hard money lenders.
Bank loans are a common source of financing for real estate investors. They offer relatively low interest rates and are backed by the property being purchased. Private investors are another option for those who may not qualify for a bank loan due to credit or financial history. These investors are typically individuals, such as friends or family members, who are willing to provide investment capital.
Hard money lenders are another option for real estate investors. They are typically private lending institutions that offer short-term loans with high interest rates. These loans are typically used to finance the purchase and renovation of a property before it is resold. While hard money loans are more expensive than other financing options, they can be a valuable tool for investors who need to act quickly or for those who do not qualify for traditional bank loans.
Overall, obtaining proper financing is essential for real estate investors. It's important to evaluate all available options and select the one that best fits the investment strategy. By securing reliable financing, investors can ensure that their investments are properly funded and set themselves up for long-term success.
Location Matters (Invest in a desirable location with potential growth opportunities)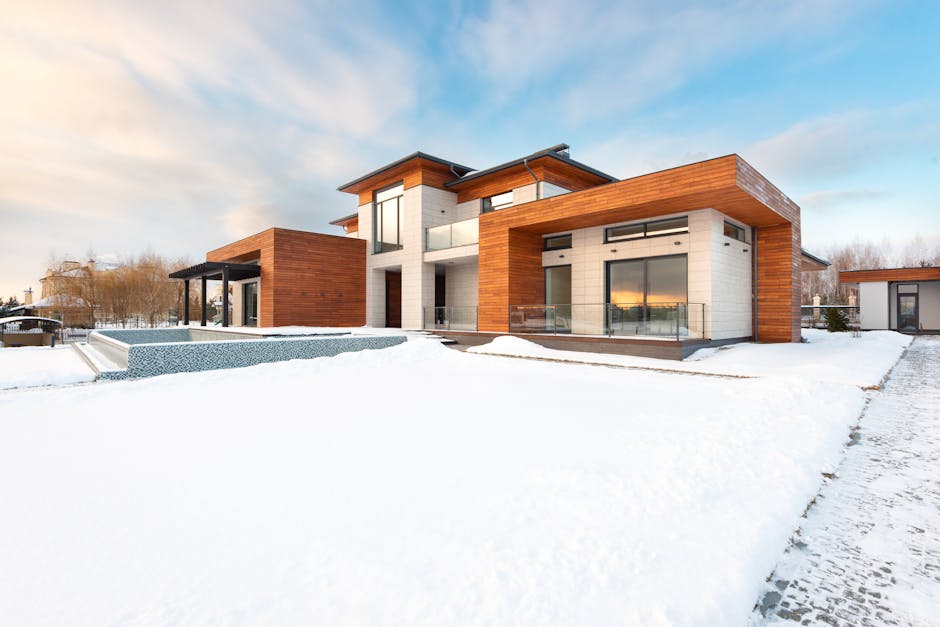 The location of a real estate investment plays a crucial role in its success. Investing in a desirable location with potential growth opportunities can ensure a steady stream of income for years to come. When selecting a property, consider factors such as proximity to public transport, schools, shopping centers, and parks. These amenities can significantly increase the value of your property and make it more attractive to potential buyers or tenants. Additionally, research the economic and demographic trends of the area, as it can give you a better understanding of its potential for growth. A rising population, new developments, and job opportunities can significantly boost property values and rental demand. By investing in a desirable location with growth potential, you'll be setting yourself up for long-term success.
Make Realistic Investments (Invest in properties that have a potential for return on your investment)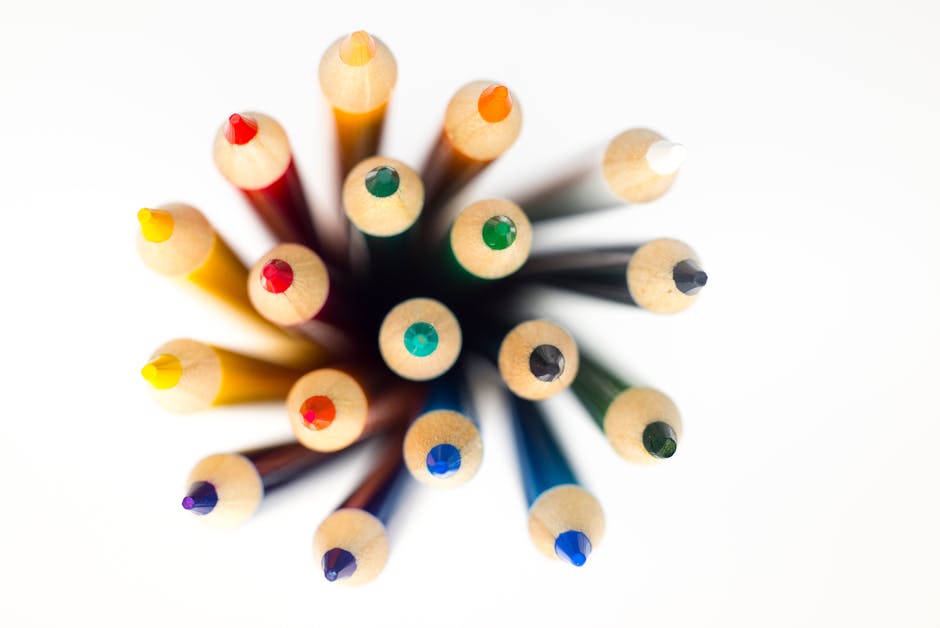 Investing in real estate can yield fantastic profits, but it's essential to make realistic investments. Invest in properties that have the potential for a return on your investment. Understand that it takes time to realize returns on investment in property. Real estate investment opportunities that promise to create quick wealth should be approached with caution. Instead, invest in properties in areas with strong growth forecasts and a stable rental market. In this way, you can receive steady returns on your investment over time, protecting your capital and enabling you to grow your real estate portfolio.
Invest in Pre-Foreclosure Properties (Pre-foreclosure properties offer great deals and attractive discounts)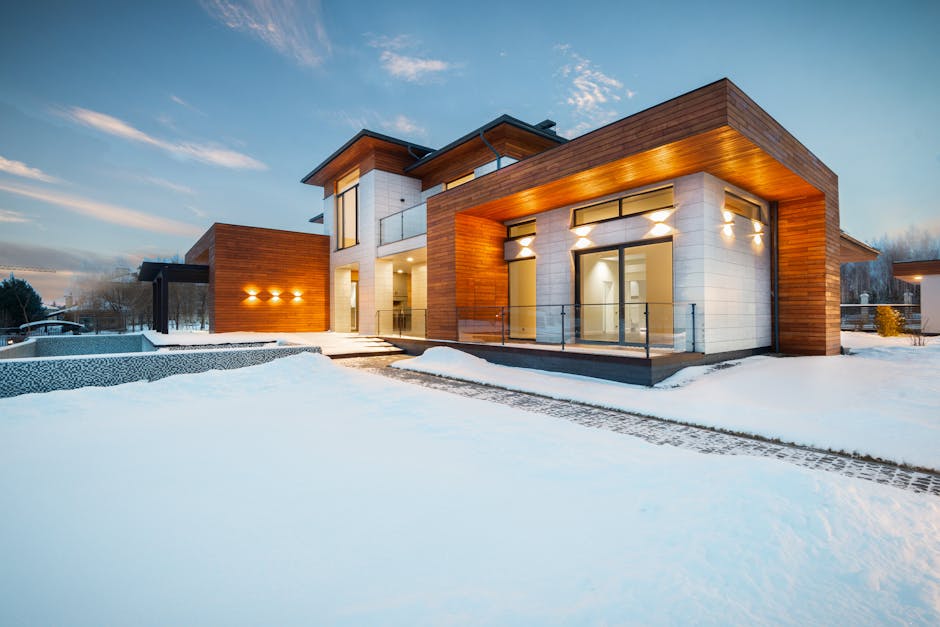 Investing in pre-foreclosure properties is one of the ways real estate investors maximize their profits. Pre-foreclosure properties are often sold at a discount to the market value, creating an opportunity to purchase a property at a lower price.
To invest in pre-foreclosure properties, you should first find a list of properties that are in pre-foreclosure. Some of the sources of pre-foreclosure properties include foreclosure auctions, real estate agents, and online listings. Once you have a list of properties, you should conduct a thorough inspection of the property to determine its condition and potential value.
When negotiating with the owner of a pre-foreclosure property, keep in mind that they may be facing a difficult financial situation. It's essential to maintain a professional and respectful relationship throughout the negotiation process. You may be able to reach an agreement on the purchase price and payment terms that is acceptable to both parties.
Finally, before investing in pre-foreclosure properties, it's crucial to have a solid plan to renovate and resell the property or to rent it out. Ensure that you have a clear understanding of the potential costs involved in the renovation and repair of the property, as well as the potential rental income or sale price.
Investing in pre-foreclosure properties is not for everyone, and it requires significant research and careful planning. However, with the right approach, it's an excellent opportunity to acquire a property at a significant discount and generate a great return on investment.
Look for Deals (Search for good property deals through various channels such as real estate auctions, foreclosure listings, or direct from owners)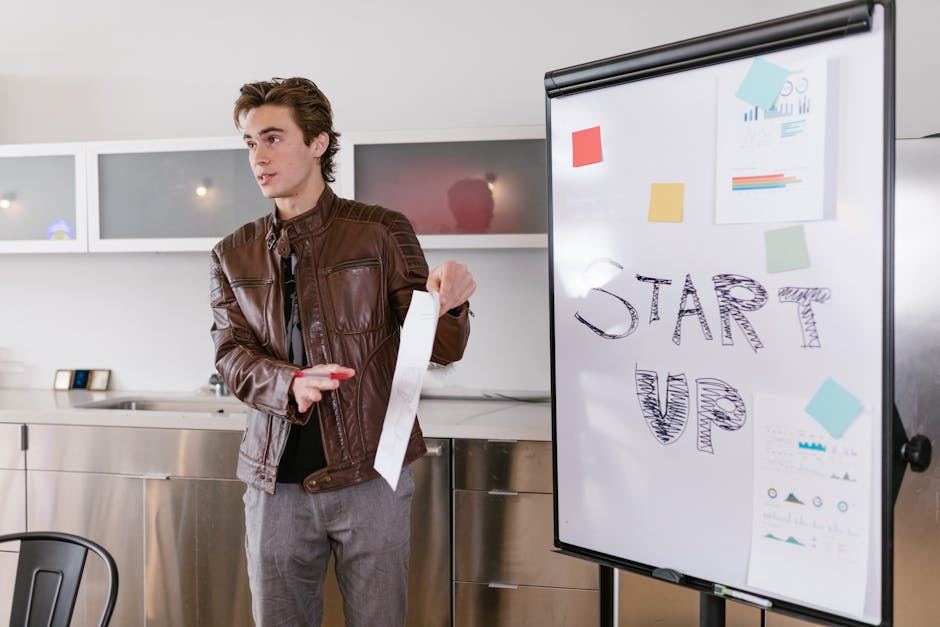 When it comes to real estate investment, finding a good deal is key to success. There are various sources of good property deals that investors should explore. One option is to check out real estate auctions, where properties are sold at a lower price than their market value. Another option is to search for foreclosure listings, which offer properties that need to be sold quickly. Investors can also look for properties for sale by owners who don't want to go through a real estate agent. Whatever the way, it's essential to spend time in searching for the best deals, and to do thorough research on the property, before making a purchase. By looking for deals, investors can ensure that they are getting the most out of their investment.
Conduct a Thorough Inspection (Impart attention to detail and personally inspect the property with professional help before making any investment)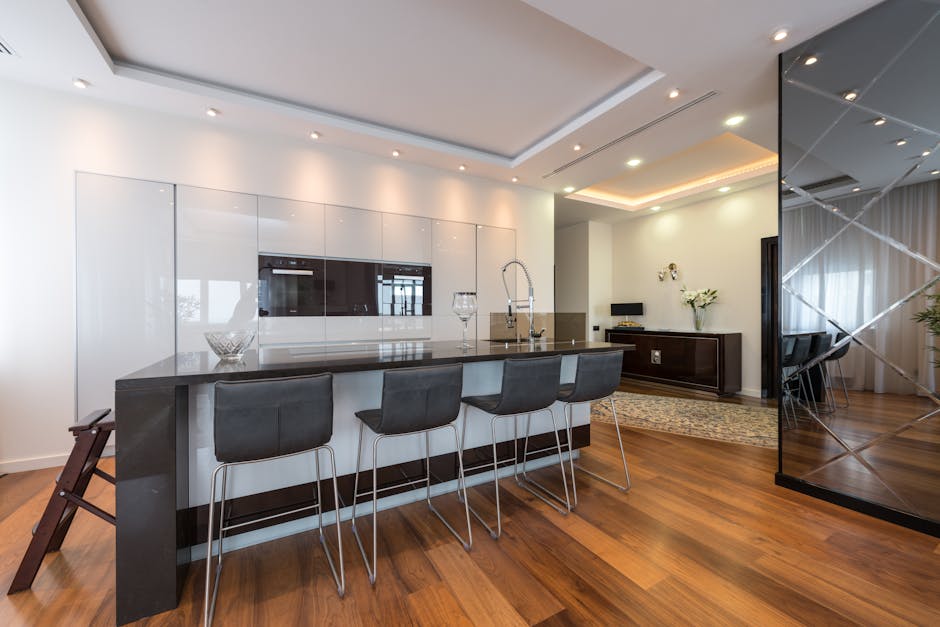 Conduct a thorough inspection before investing in any property. It's vital to pay attention to detail and personally investigate every nook and corner of the property with a professional's help. This way, you'll be able to uncover any hidden problems and identify possible repair costs. This inspection will also help you gauge the property's actual value, which can be used to negotiate a better price for the property. Remember, investing in real estate is a significant financial commitment, and any property's thorough inspection is a must to ensure you're getting the best deal possible. So take your time and don't rush the process, as it can make the difference between a profitable investment and a costly one.
Hire Real Estate Professionals (Work with real estate agents, brokers, and attorneys to protect your investment)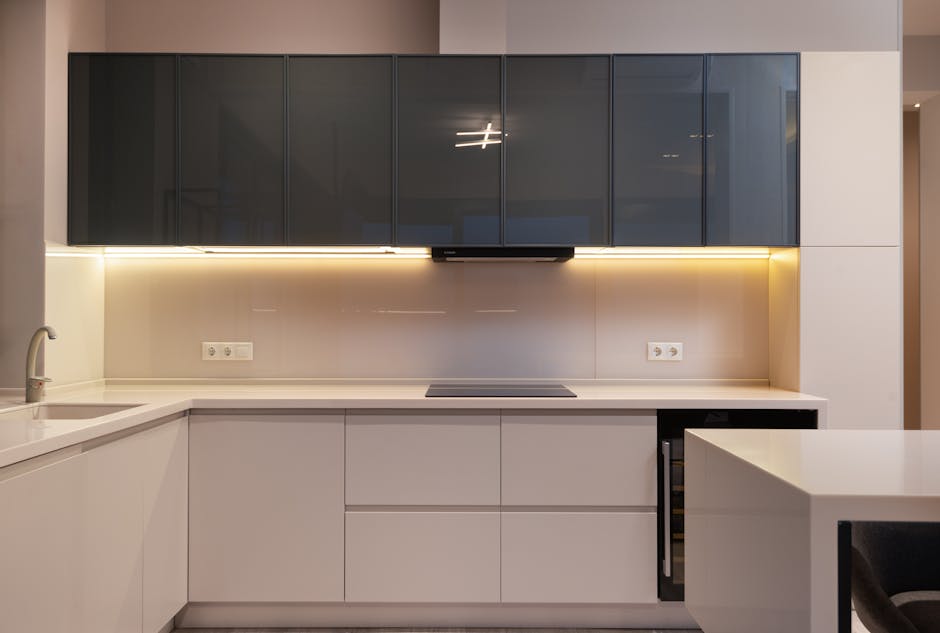 As a real estate investor, it is crucial to have a team of professionals to protect your investment. This team should include real estate agents, brokers, and attorneys who have experience in the real estate industry. These professionals can provide valuable advice and guidance on market trends, property values, and legal requirements.
Real estate agents can help you find properties that meet your investment goals, negotiate deals, and provide insights into the local real estate market. Brokers can help you navigate complex transactions and ensure that your investment is profitable. Attorneys can provide legal advice on property ownership, contracts, and other legal issues related to real estate investing.
By working with a team of real estate professionals, you can minimize risks and maximize profits. They can help you avoid costly mistakes and provide you with the support you need to succeed in the real estate industry. Remember, investing in real estate is a serious decision, so don't hesitate to seek the help of professionals to protect your investment.
Make Value-Added Investments (Add value to your property through remodeling, landscaping, or renovation)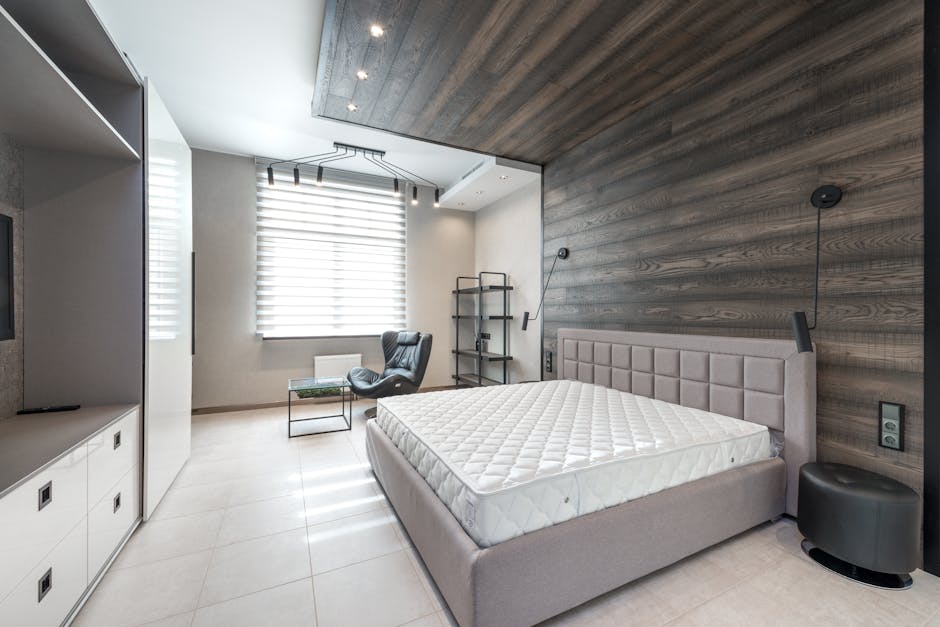 Making value-added investments is a smart way to increase the return on your real estate investment. While it involves spending some money upfront, it can make your property more appealing to potential buyers or renters, which can result in higher profits in the long run. Adding value to your property can be done through a variety of methods. For instance, you can do some remodeling work to update the interior or exterior of your property. You can also improve the landscaping to enhance the property's curb appeal. Lastly, you can undertake a renovation project to modernize the space to cater to the latest trends and needs of the buyers or renters in your area. Whatever value-added project you choose, it is essential to ensure that it aligns with your long-term investment goals and the preferences of your target real estate market.
---